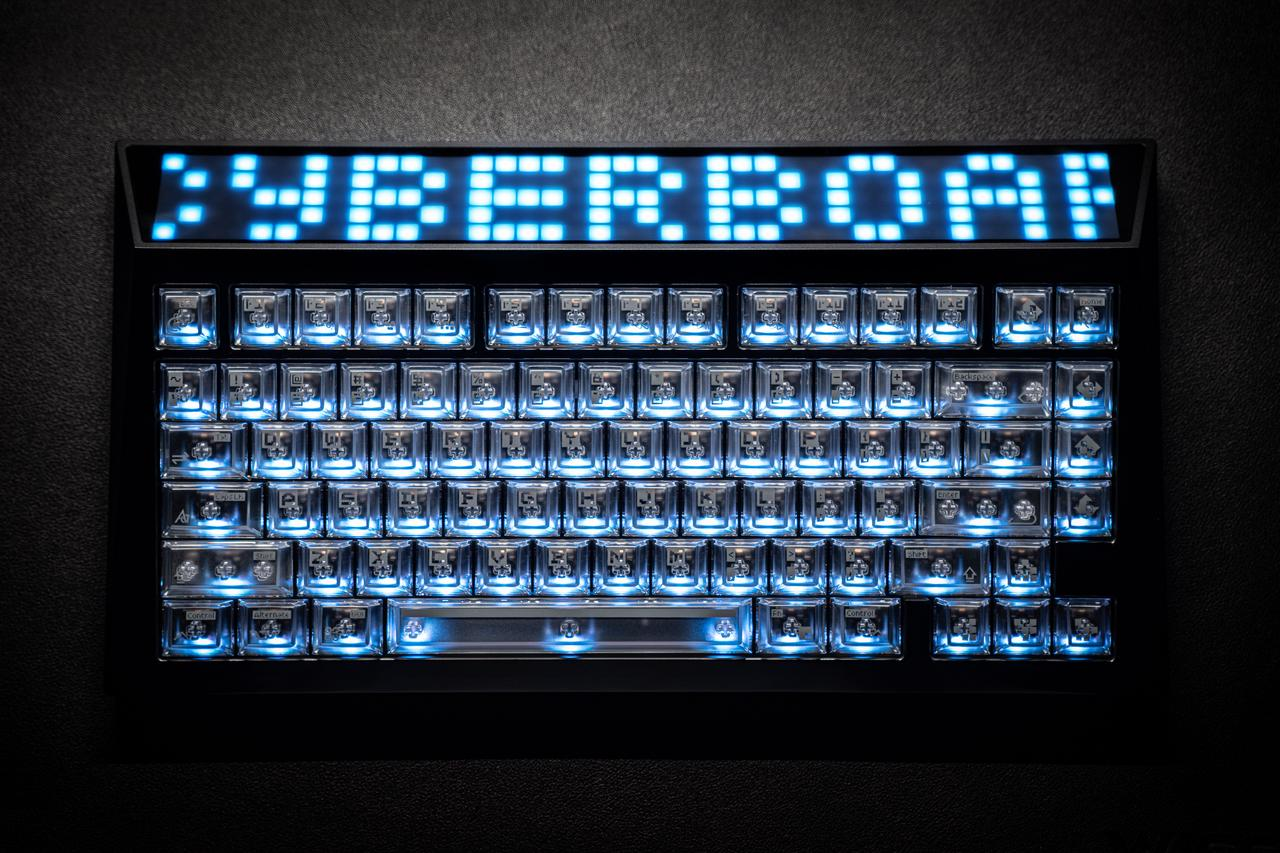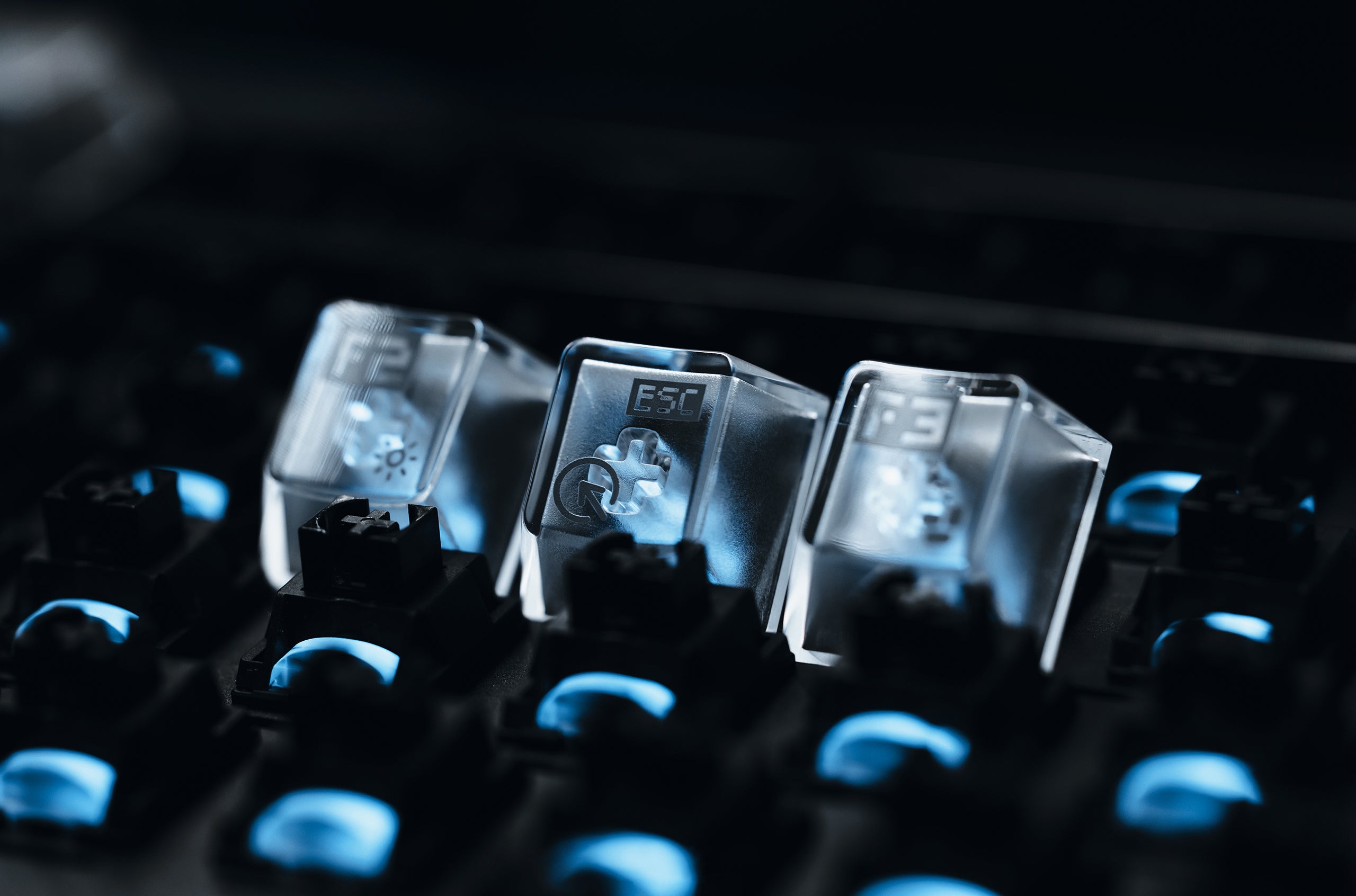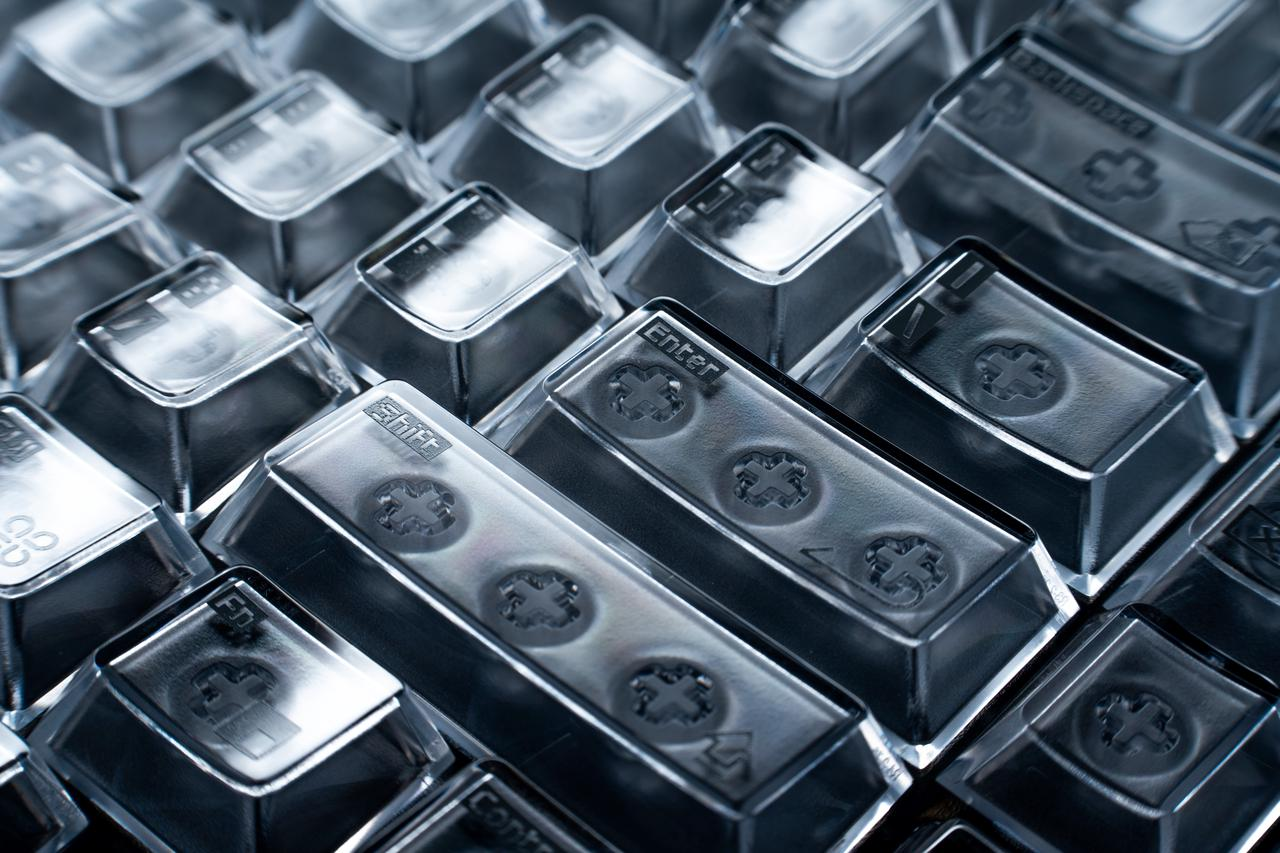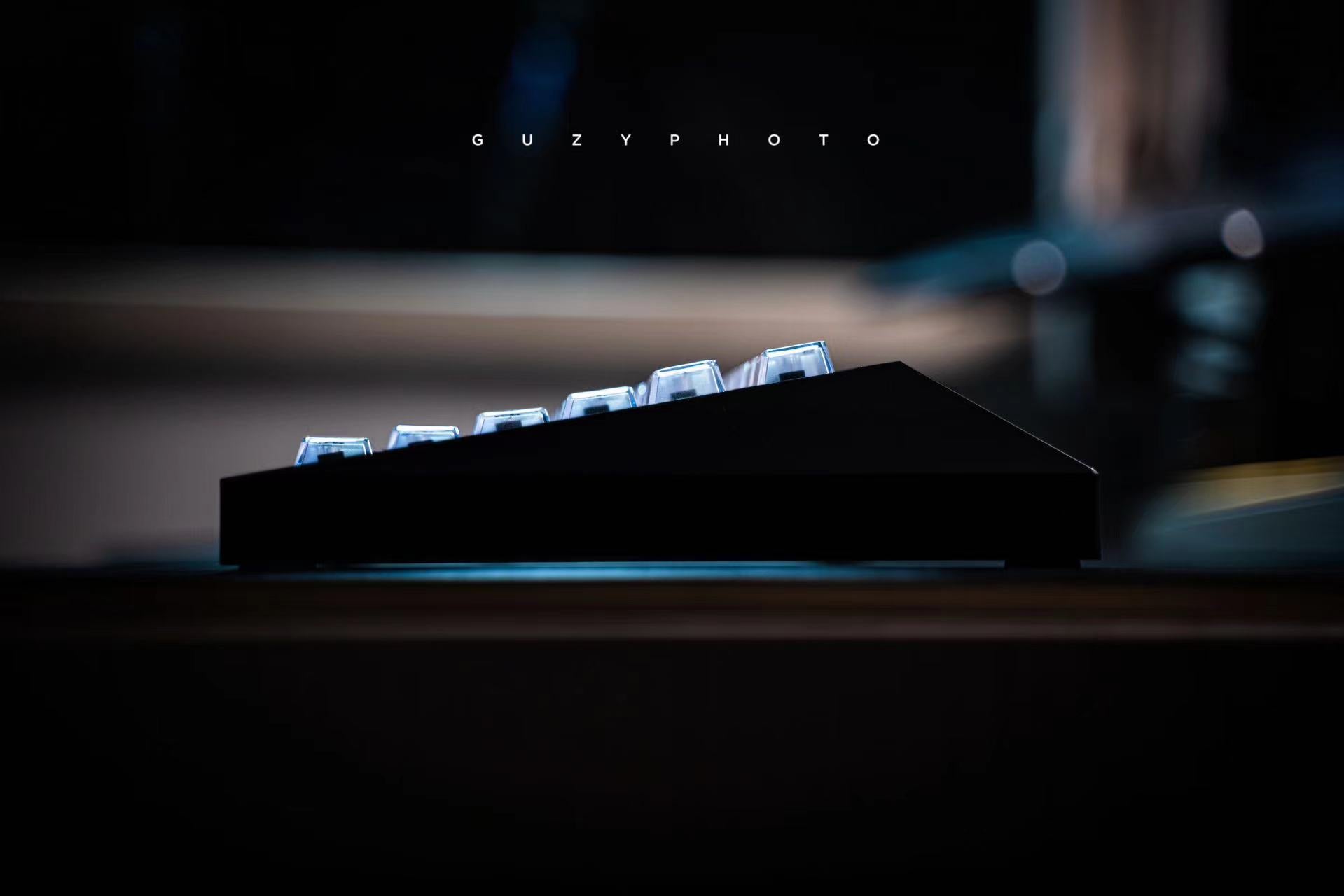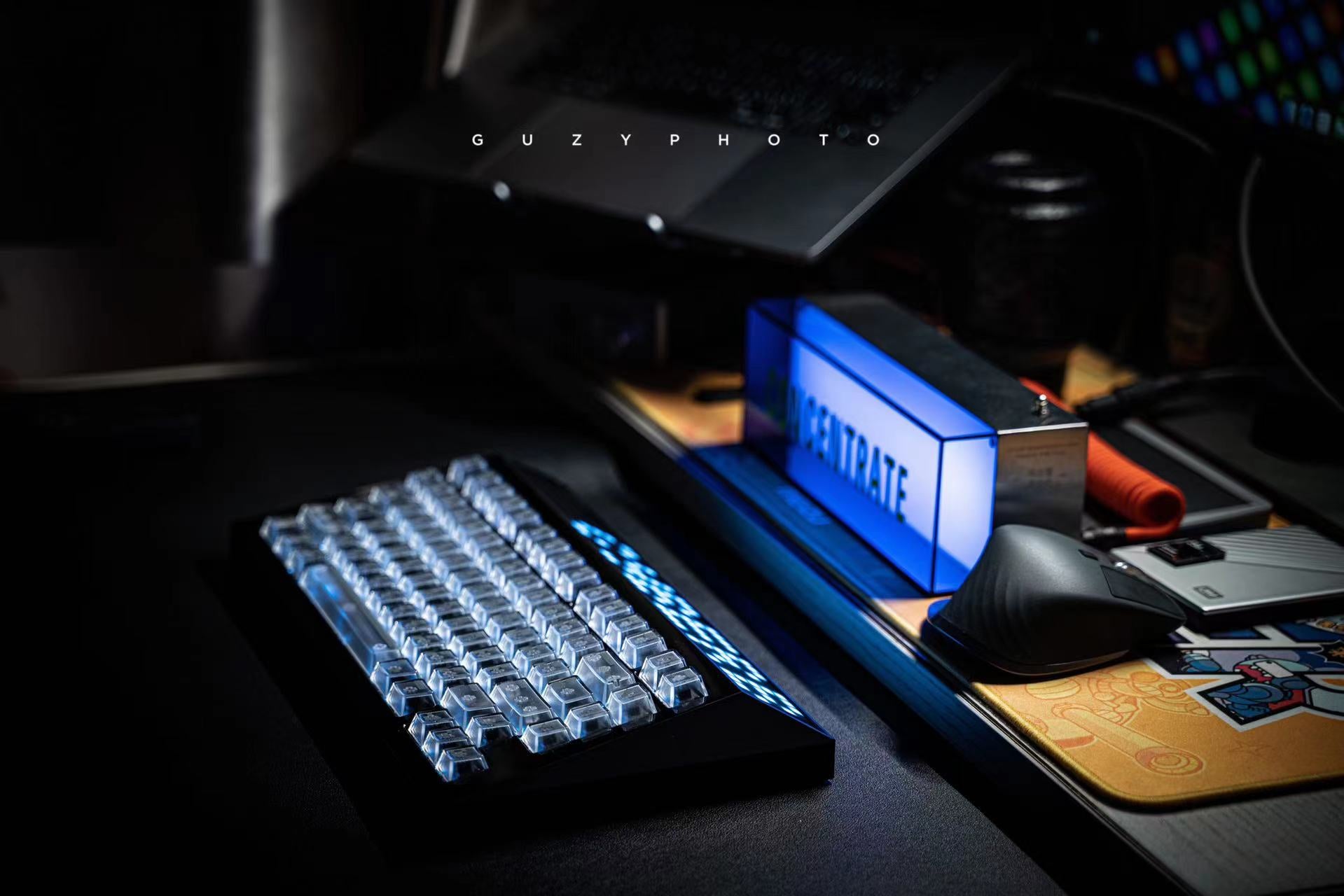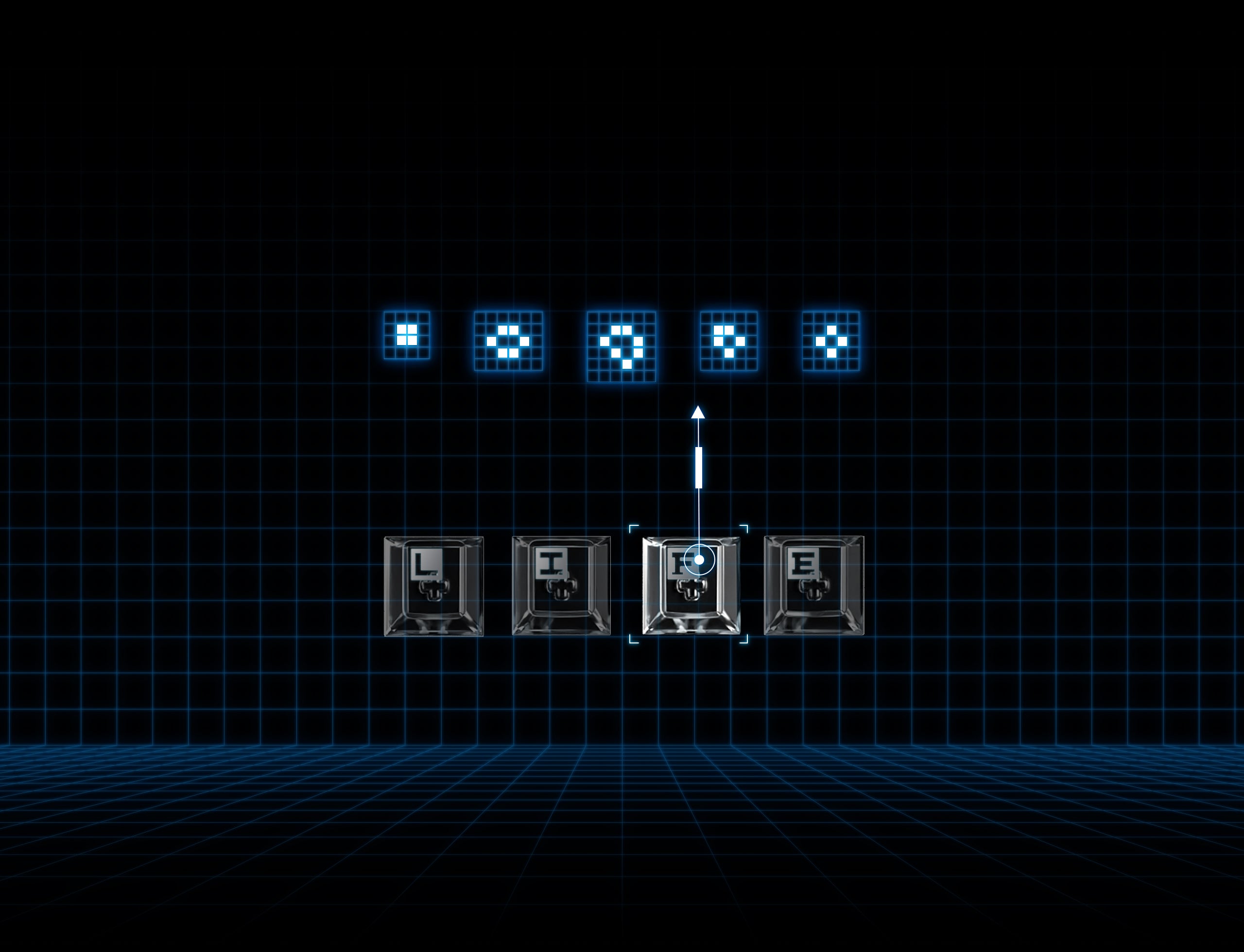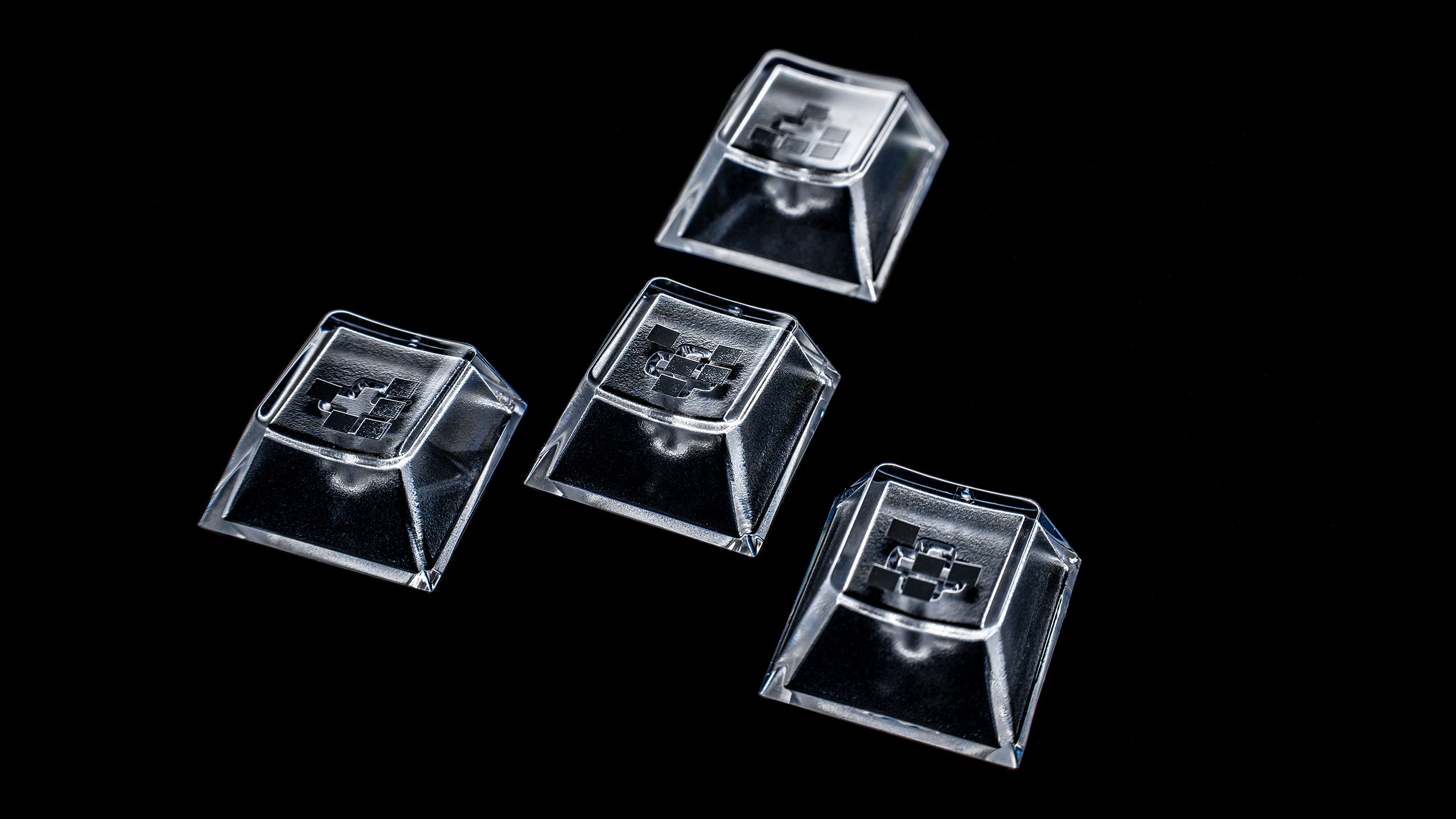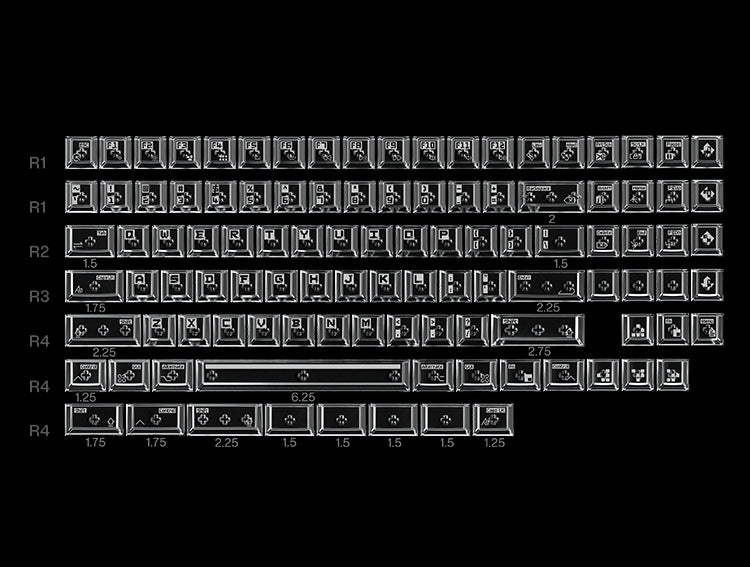 Angry Miao x Tegic [Emergence] Transparent Keycaps


Estimated shipping date: Delivery will be made in around 1-2 weeks.

Specifications:
Transparent icy PC engraved keycap set with inverted color UV printing, consisting of 106 keys.

Layouts compatible with Base Kit: 60%, 65%, 75%, VA68, 80% (only standard layout R4 1.5U is supported)

We added 4 extra non-engraved R3 1.5u keycaps in addition to the standard 99 transparent keycaps, which match perfectly with AM HATSU.
Notice:
We reserve the right to cancel suspicious orders (including but not limited to multiple orders from the same user, duplicate shipping addresses, etc.) without further notice.

If you refuse to take the receipt of your order or return a product without valid reason, you will be liable for the two-way delivery fee.

Freight and taxes are not included in the final price.

Please fill in the full name and detailed shipping address in English to ensure that your shipment will be delivered properly.