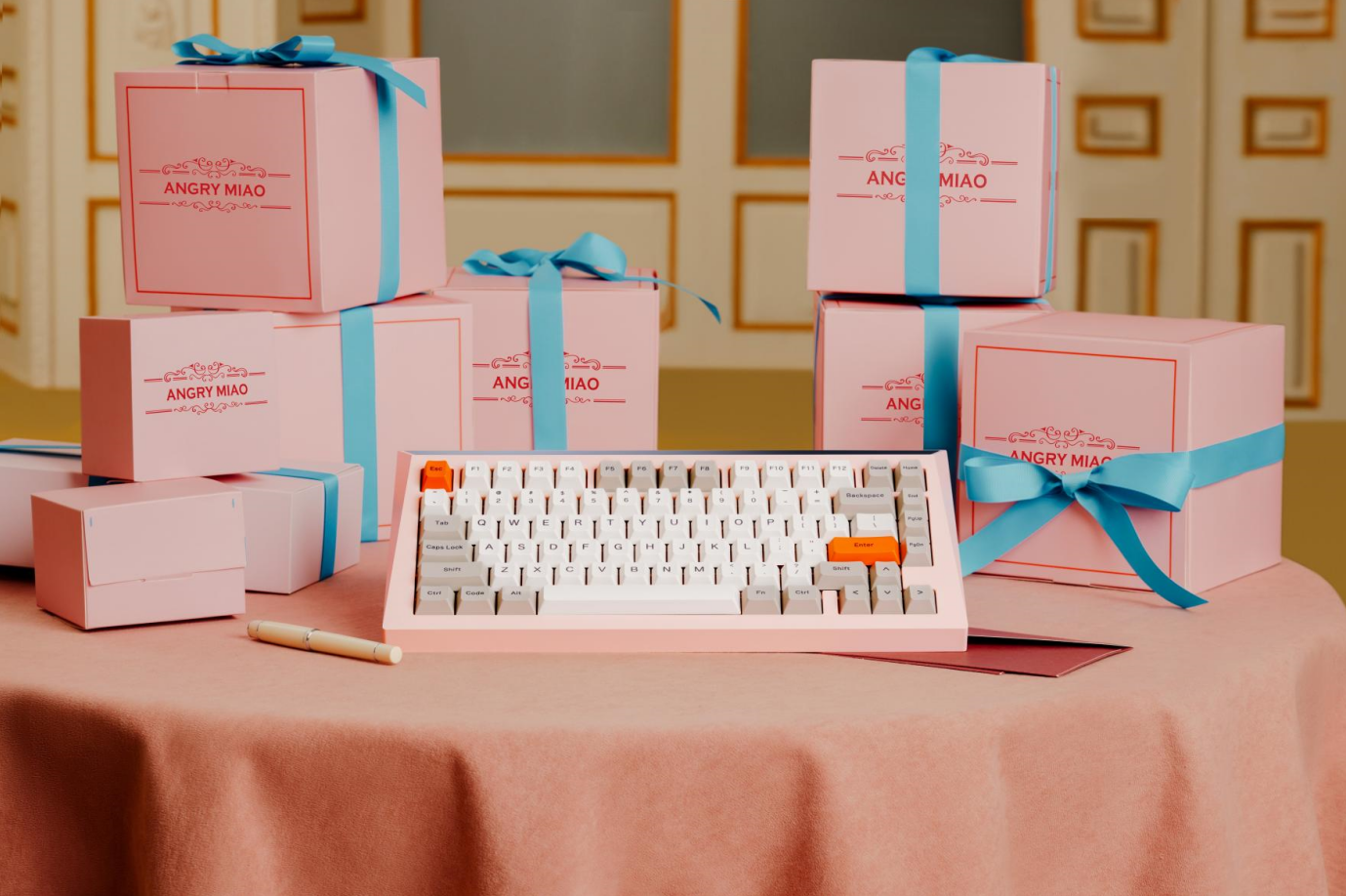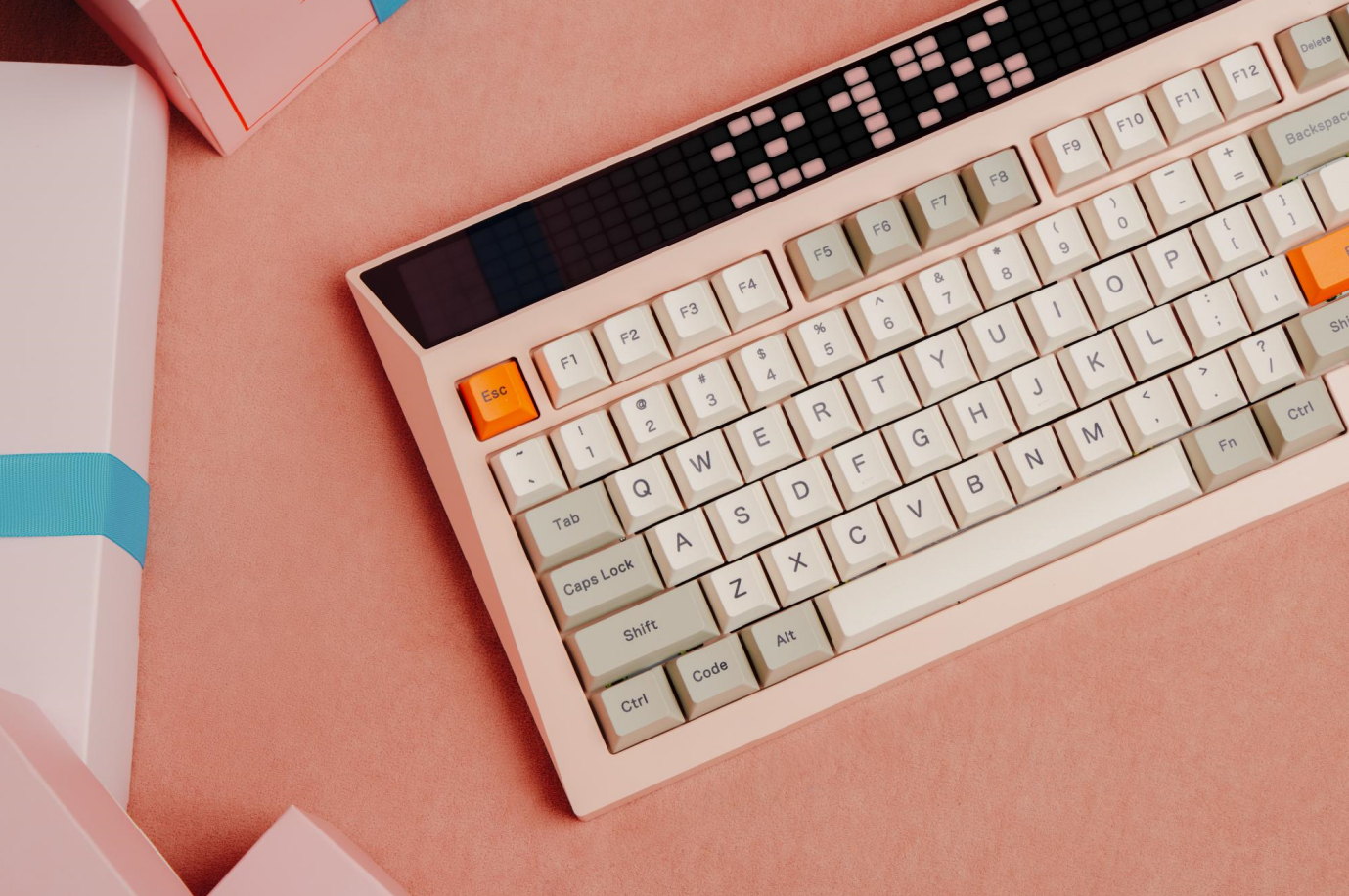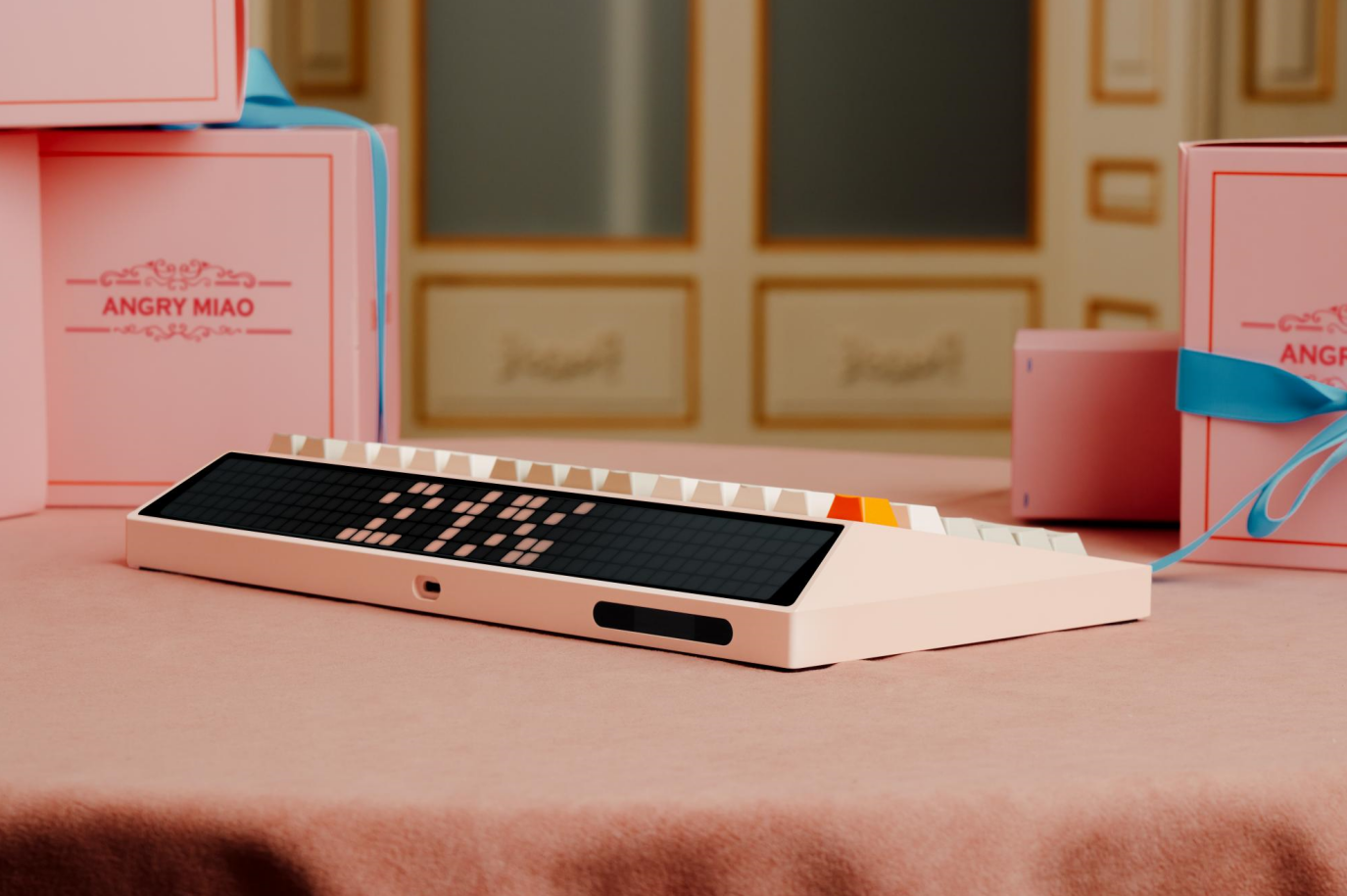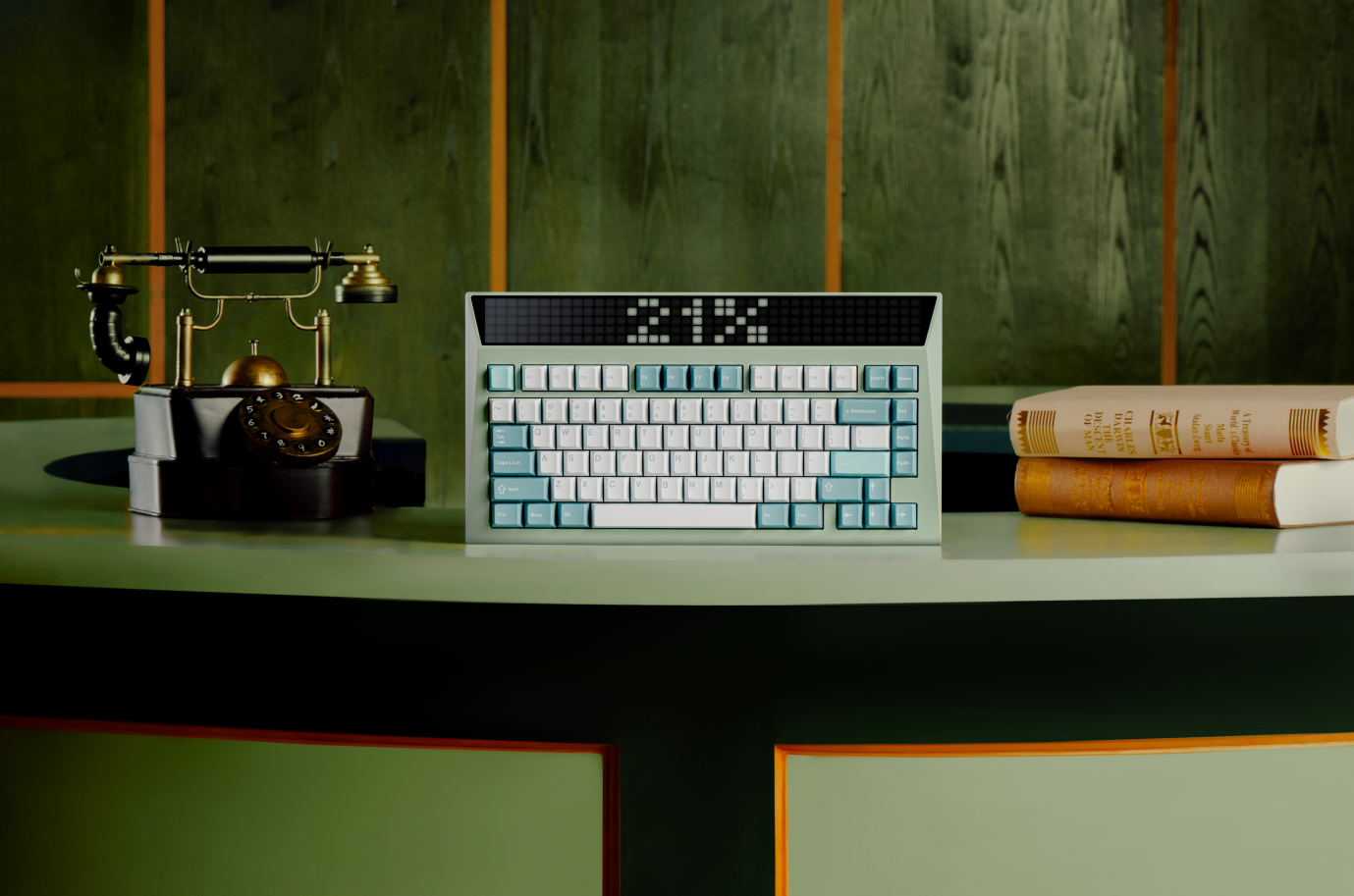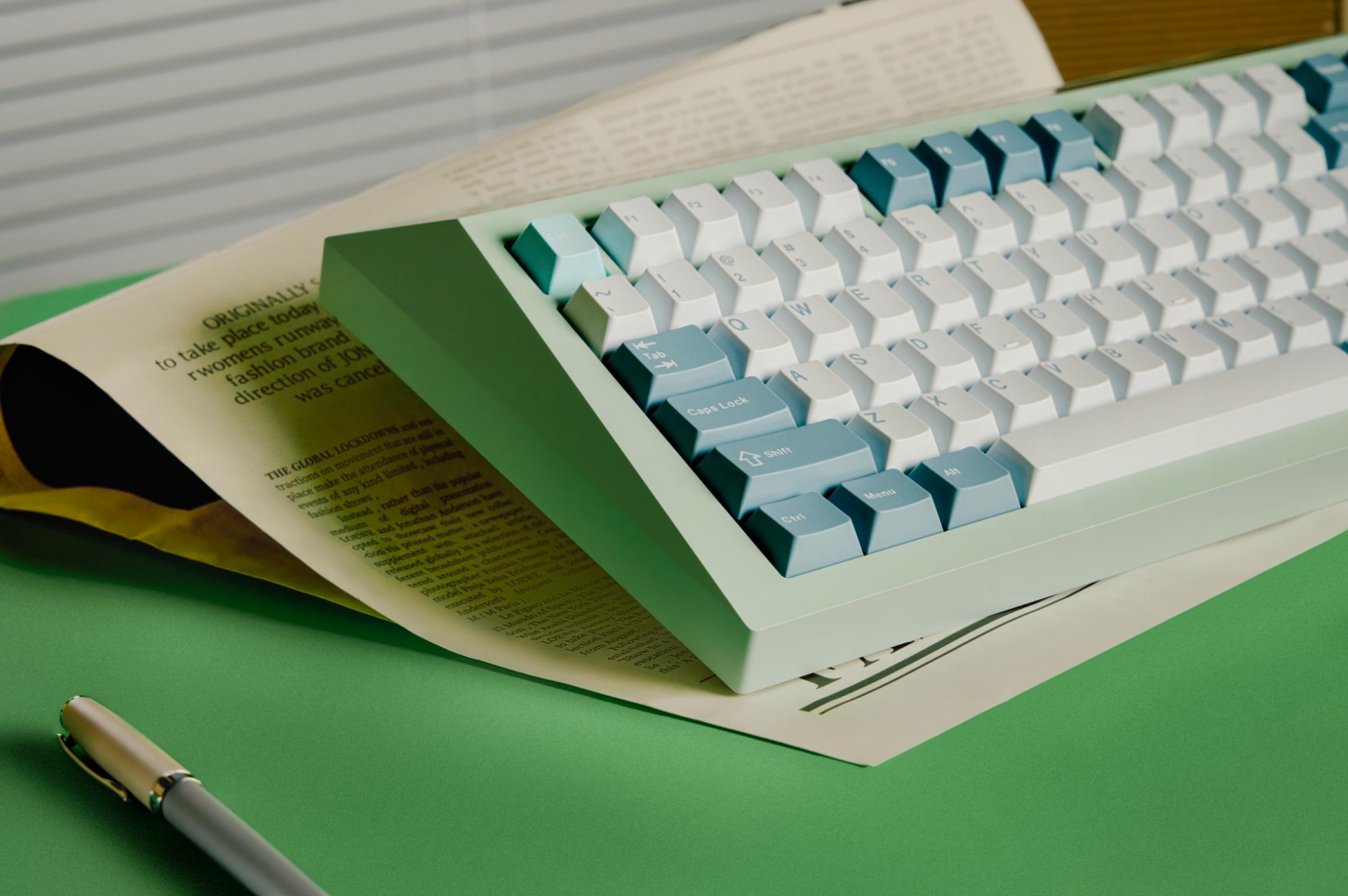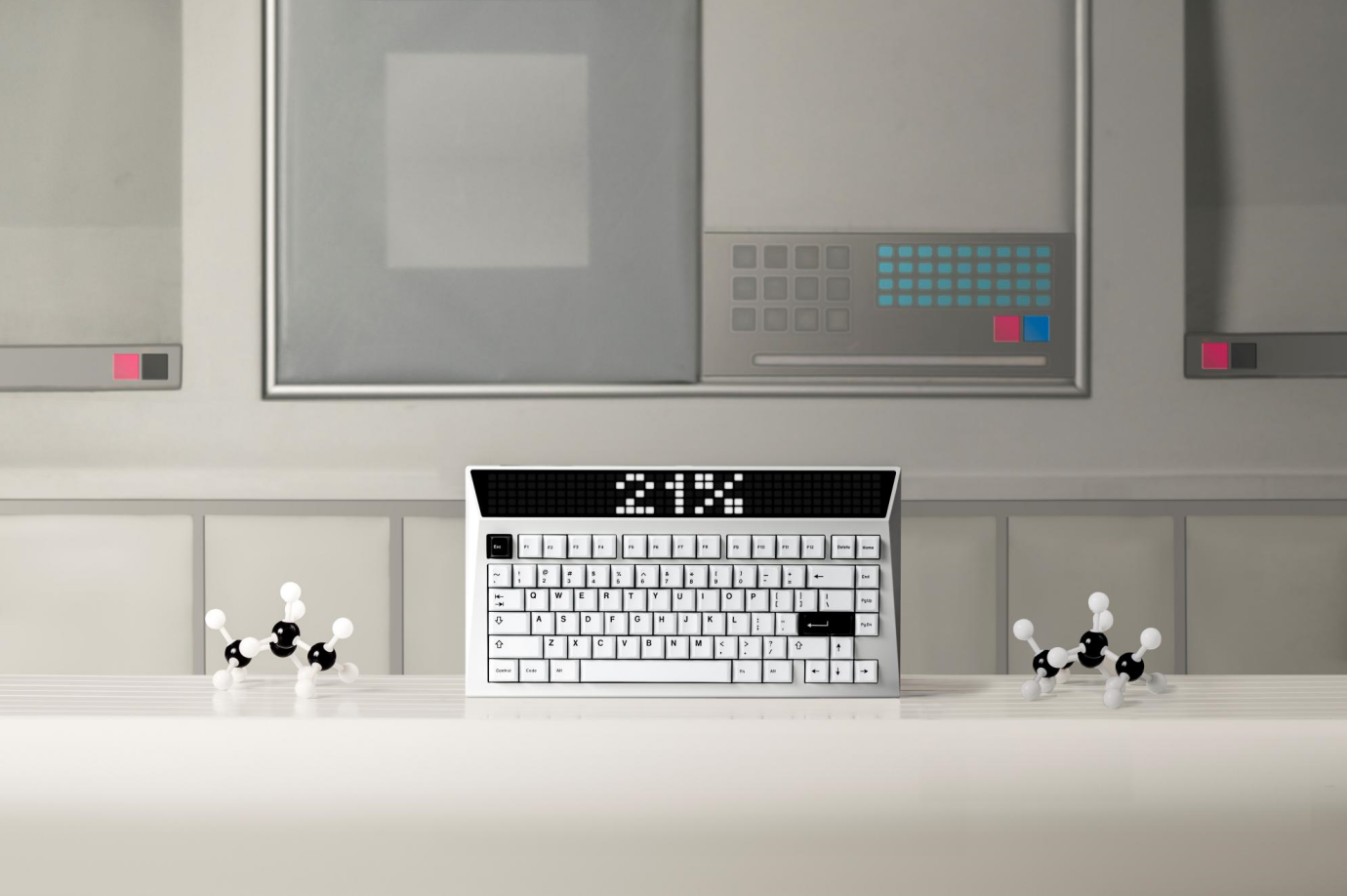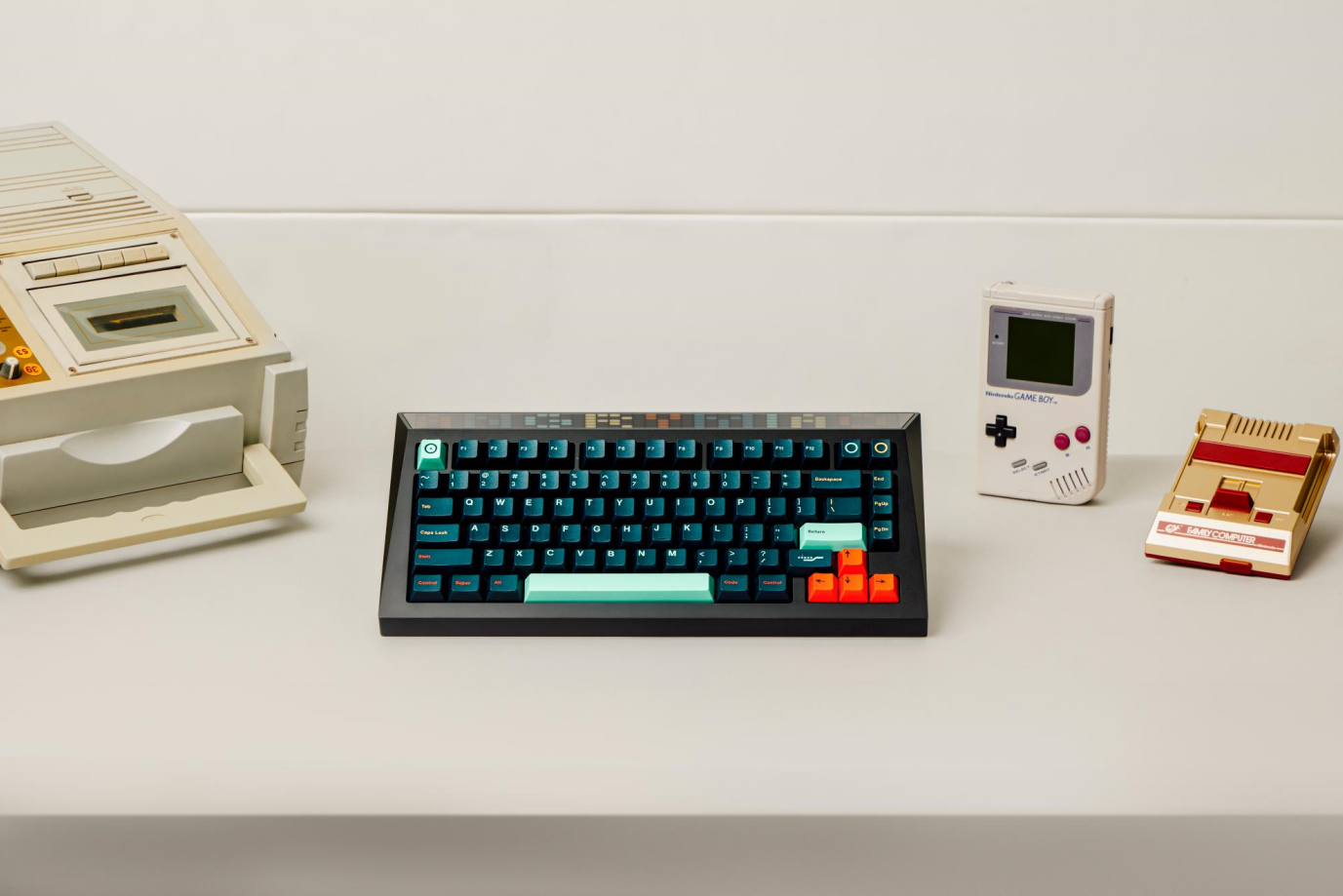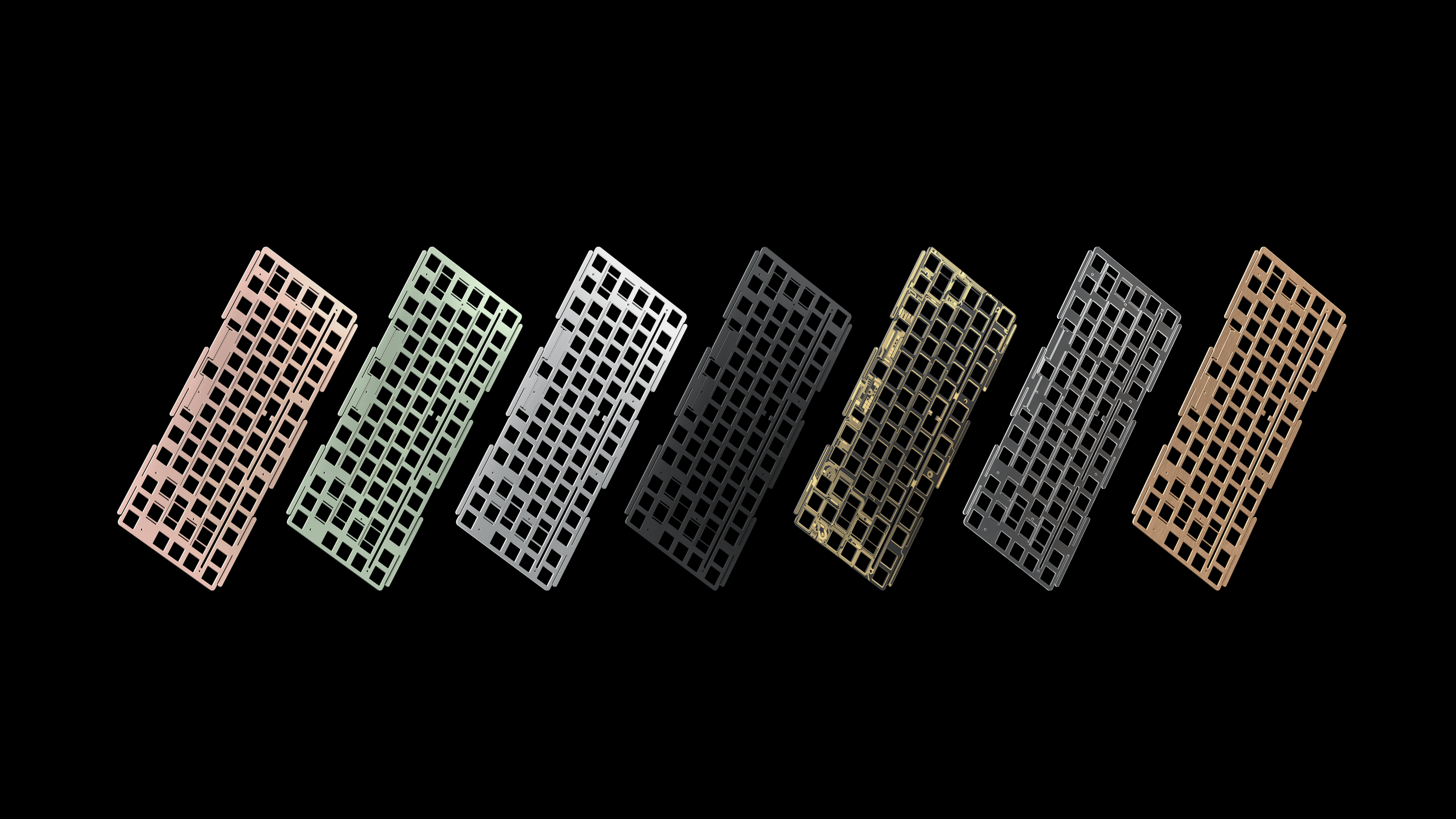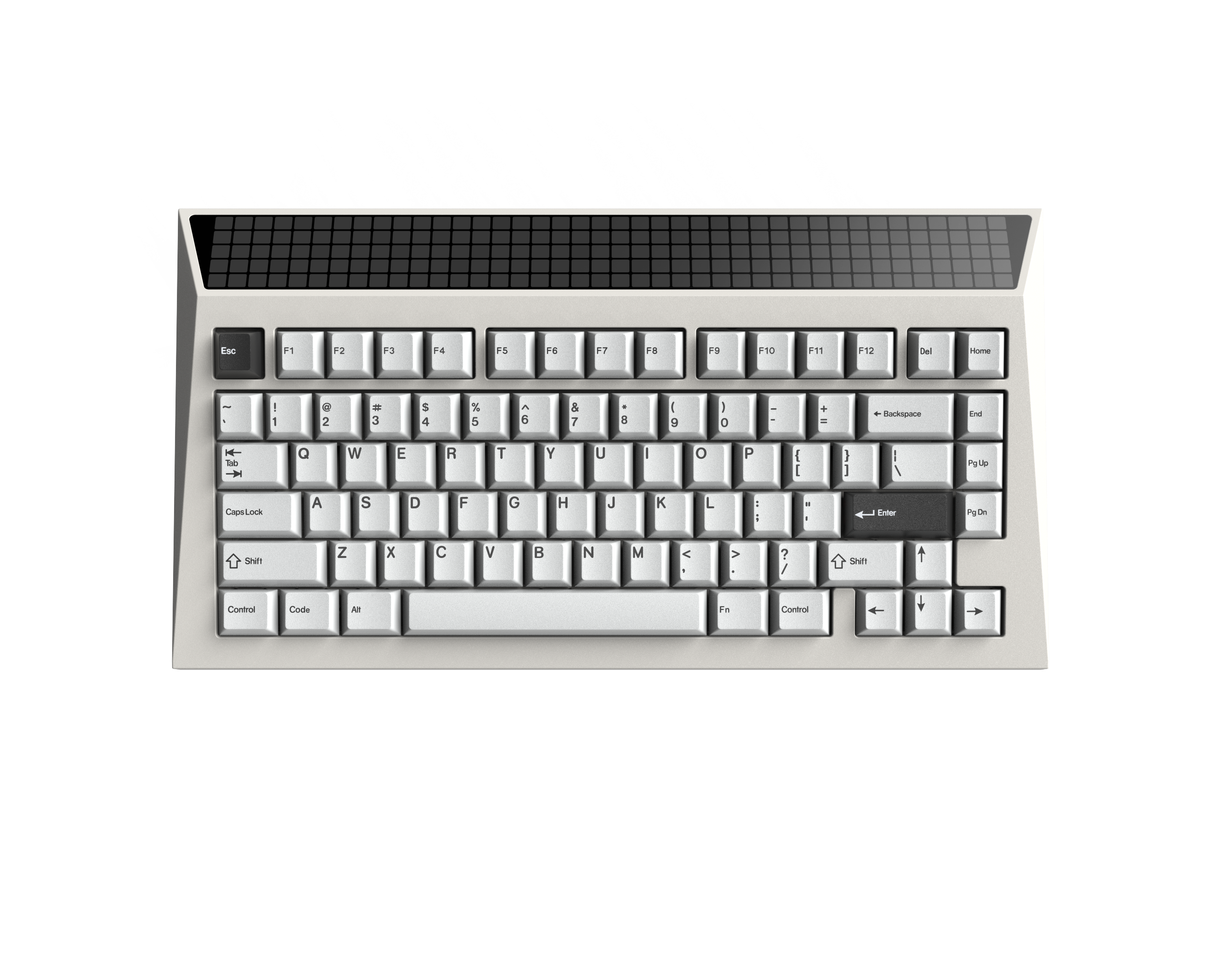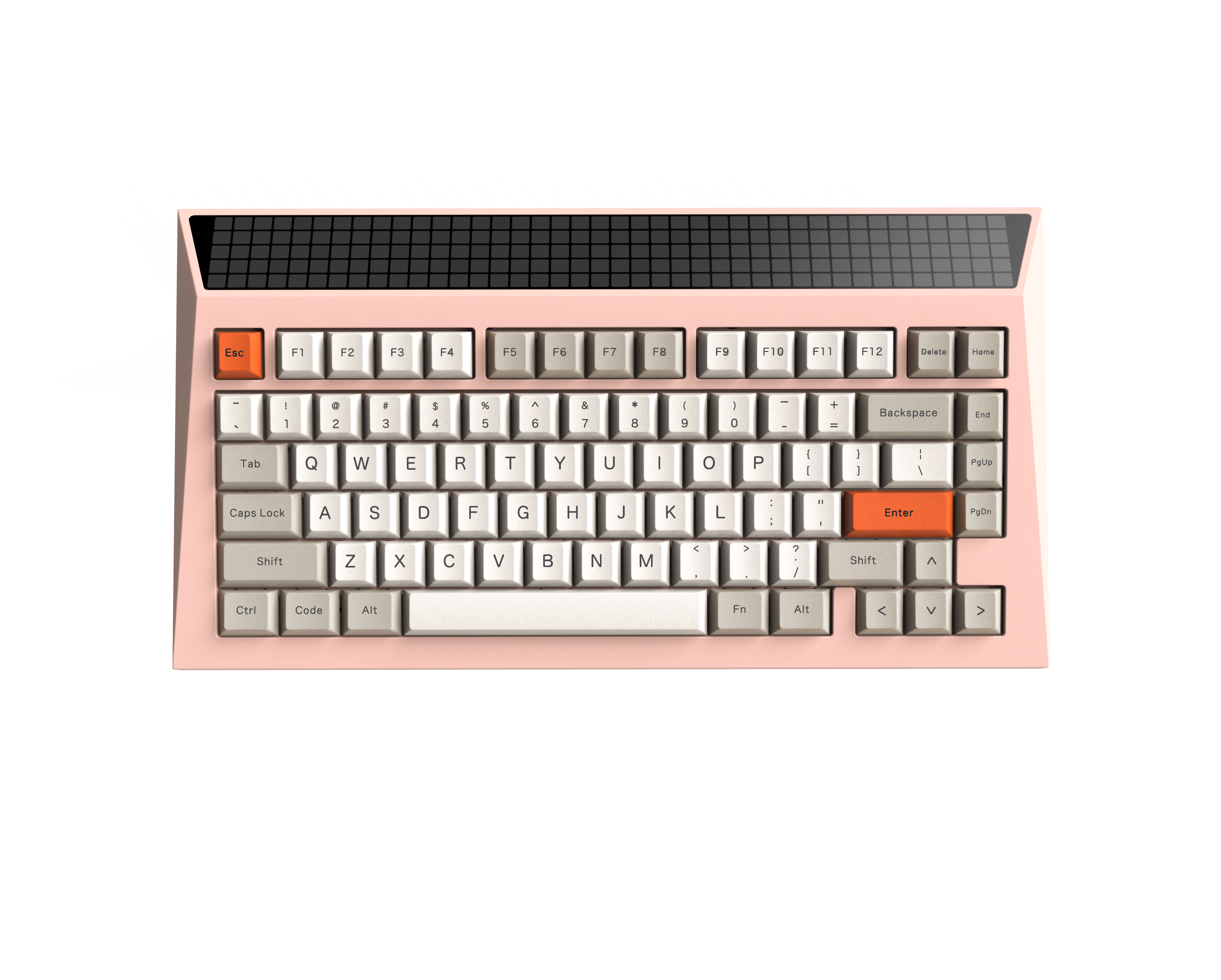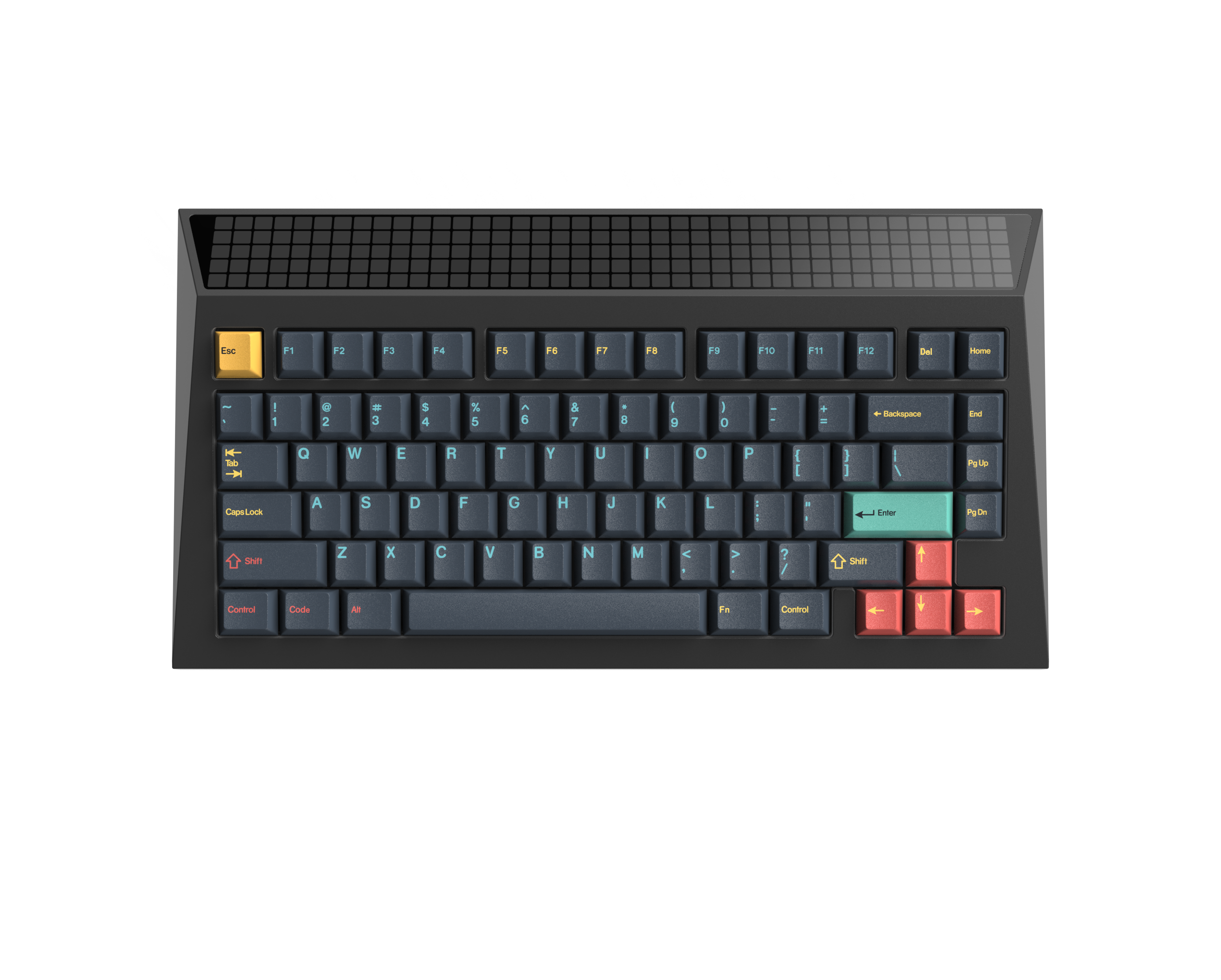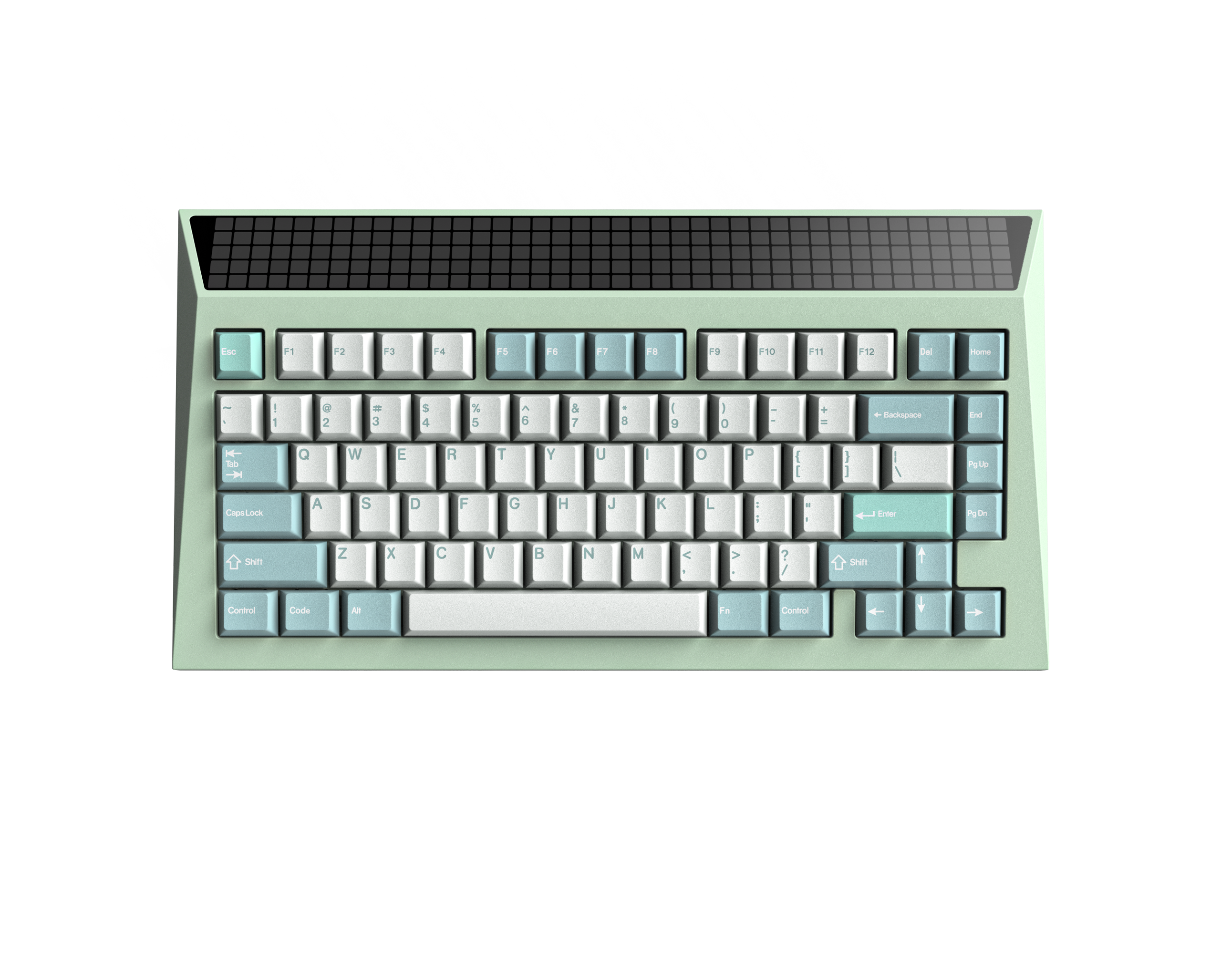 CYBERBOARD R3 - Inspired by Wes Anderson
PRICE: $570-780
Estimated shipping date: 2021/11
Color Options
Base kit includes
Keyboard plate (Same color as the case)
PCBs (USB PCB, keyboard PCB, LED PCB)
Bundle includes
[Angry Miao 021C] keycap set
TTC Golden Red switches *81
Stabs (built-in,2U *3 , 6.25U * 1, manufactured by Gateron)
Notice
Soldering PCB has been added as an additional option, enabling ISO Layout support. 


No refunds are accepted after the shipment due to personal reasons.


We reserve the right to cancel suspicious orders (including but not limited to multiple orders from the same user, duplicate shipping addresses, etc.) without further notice.