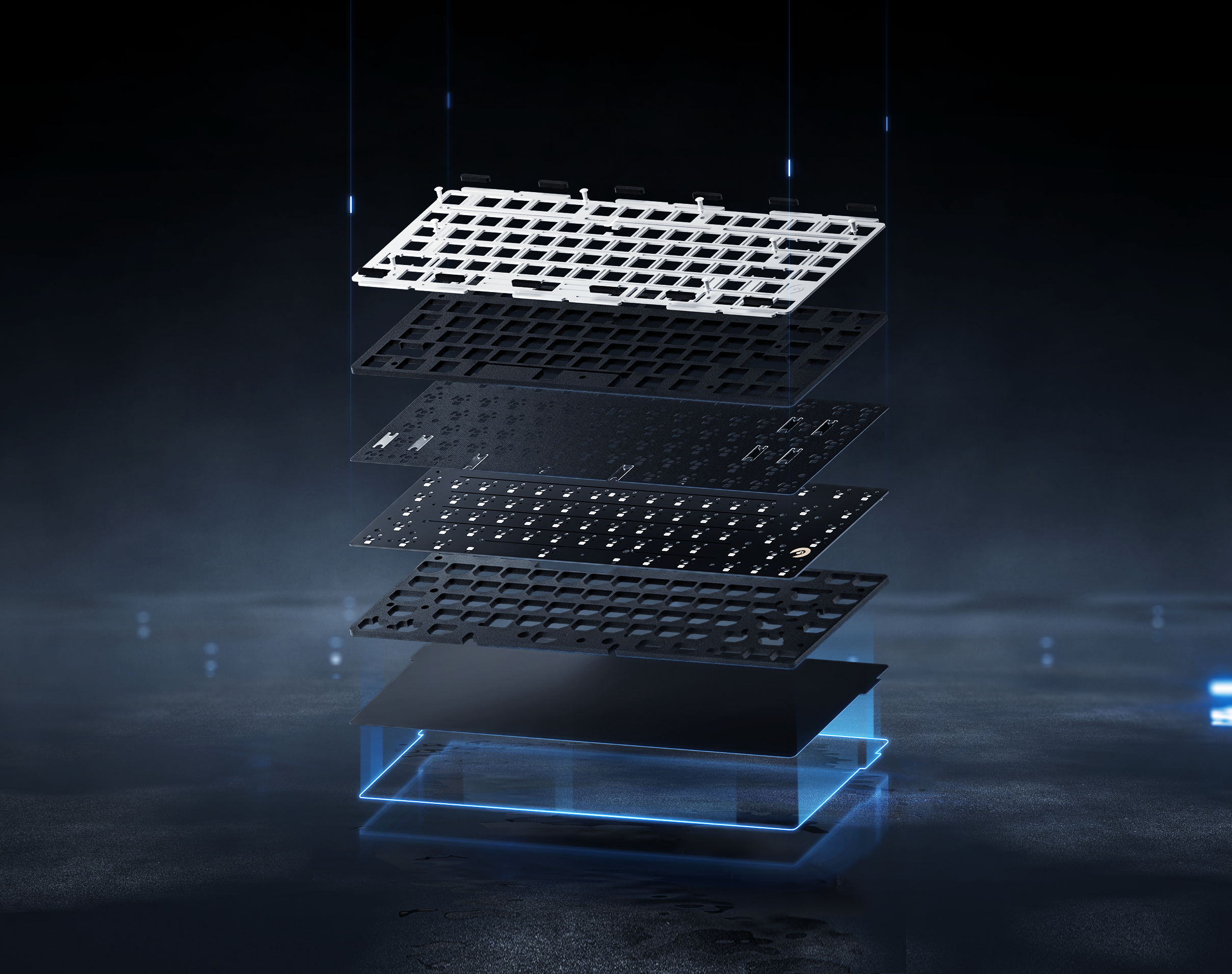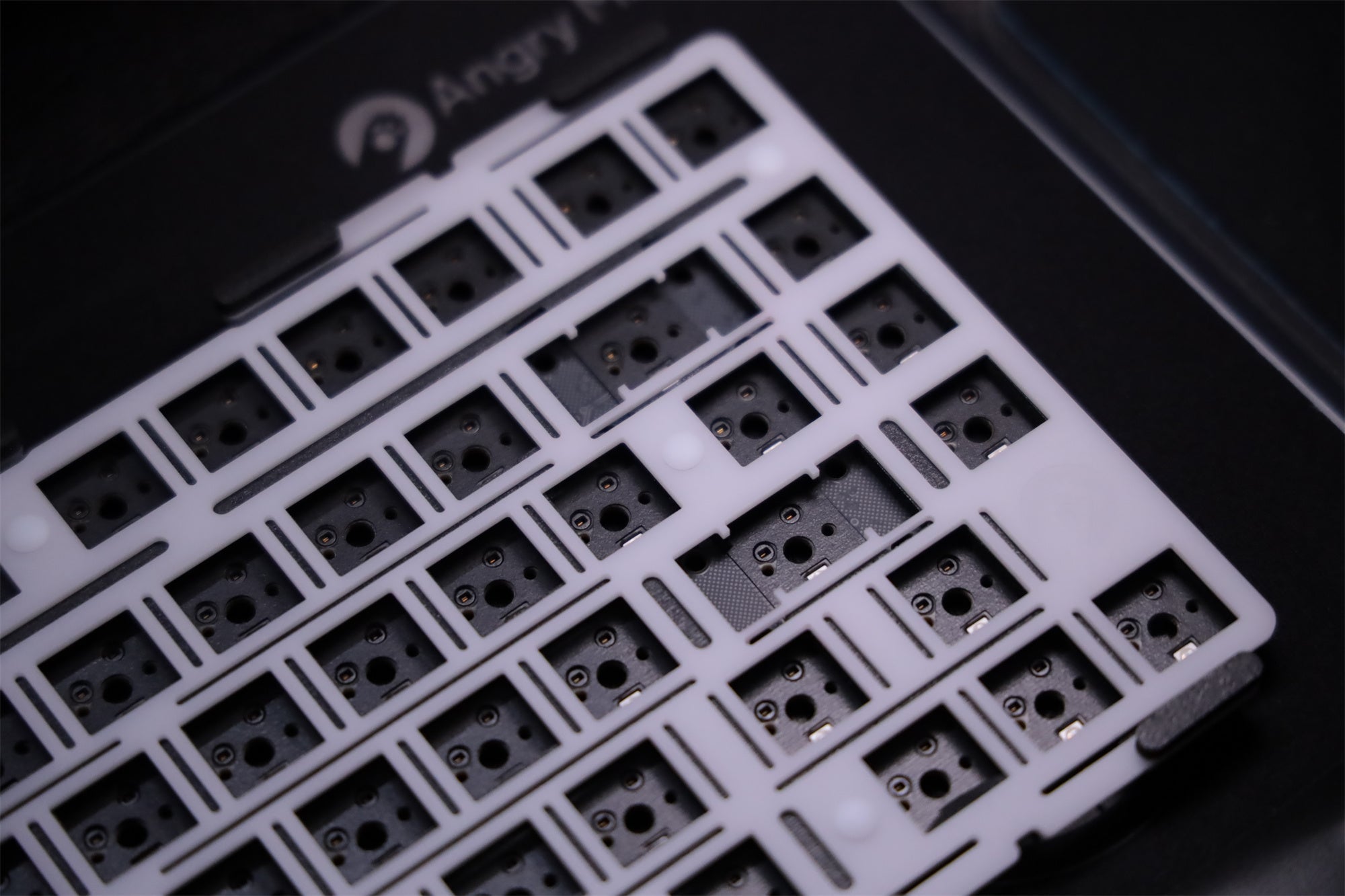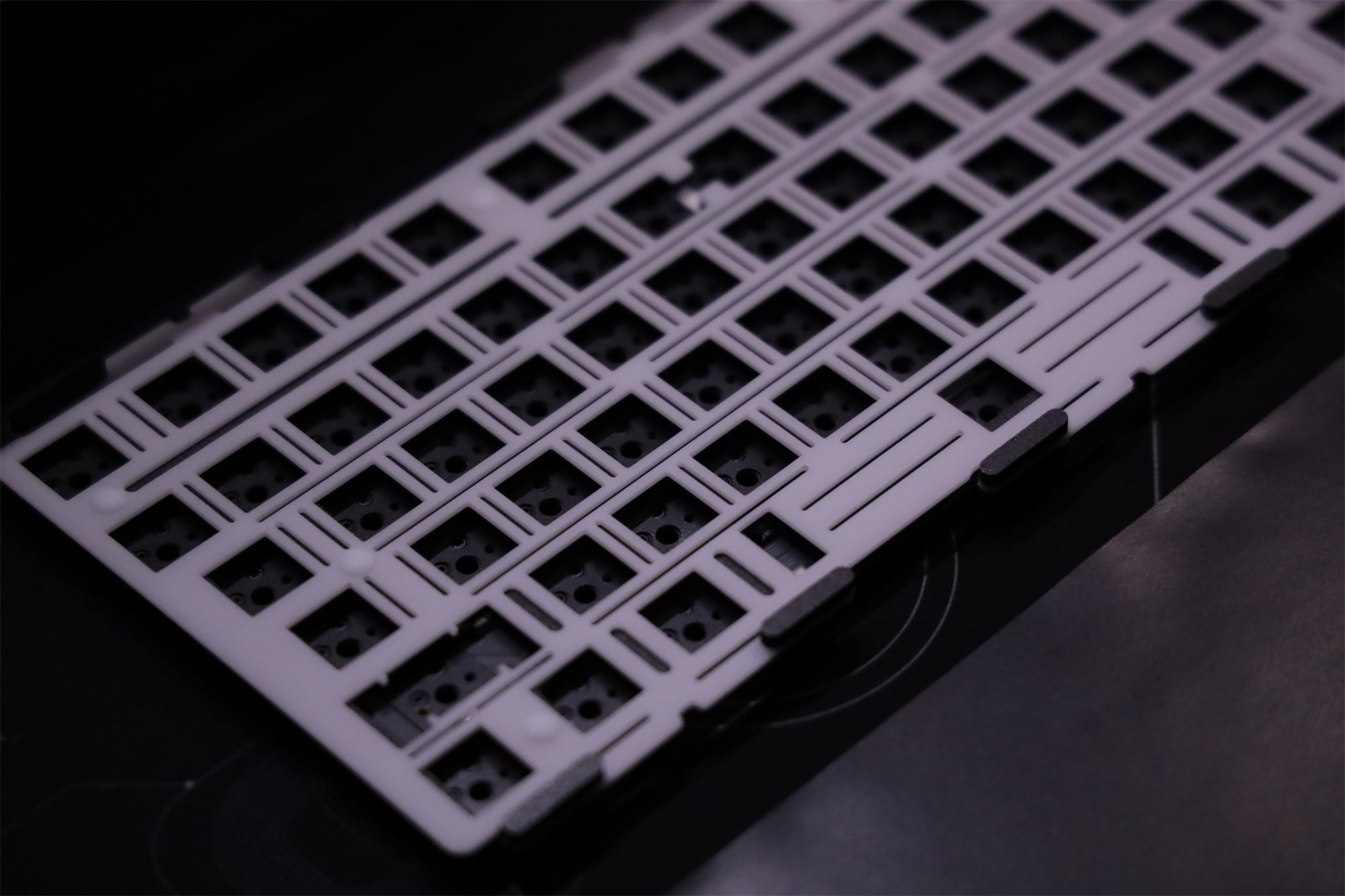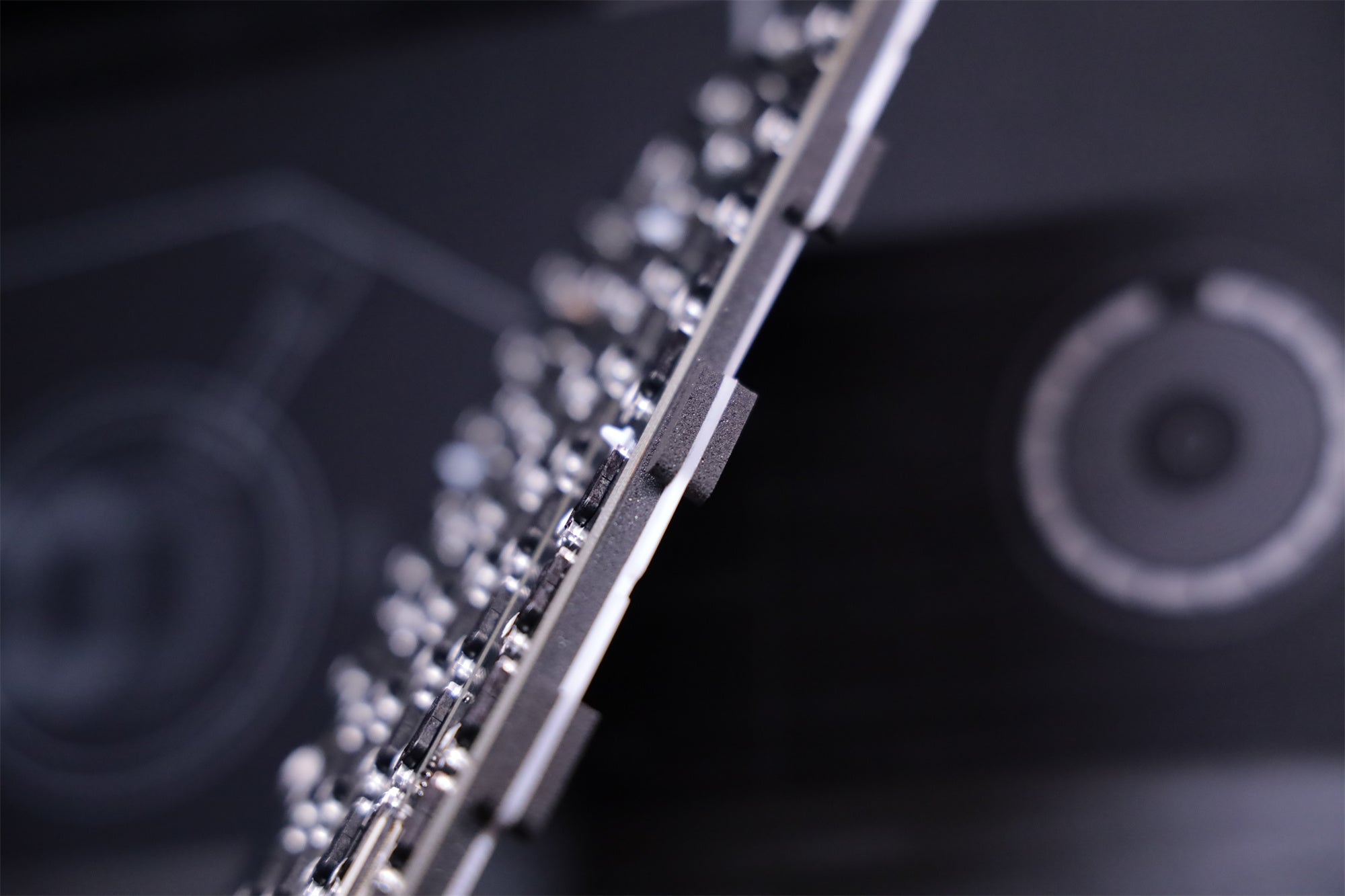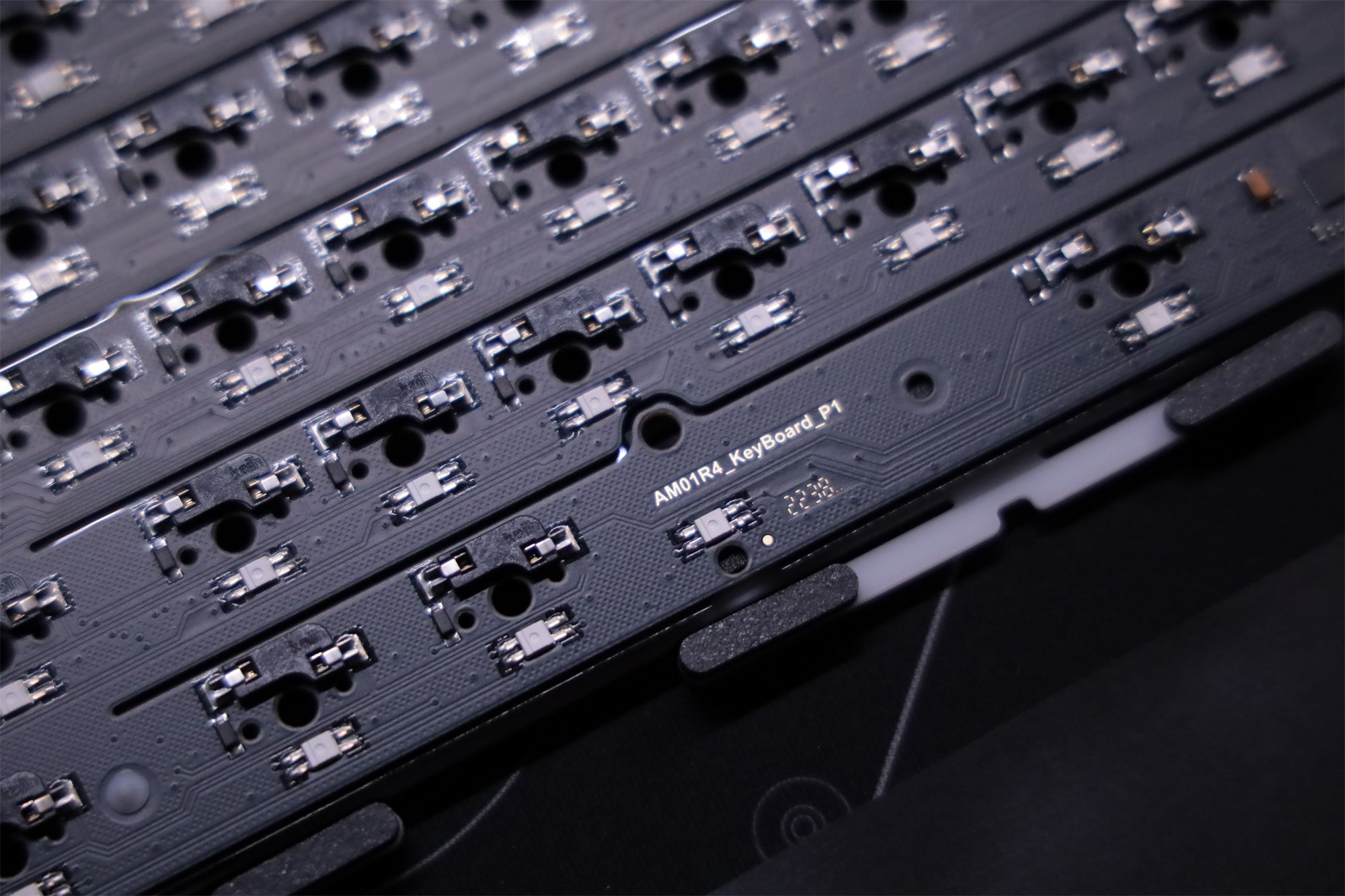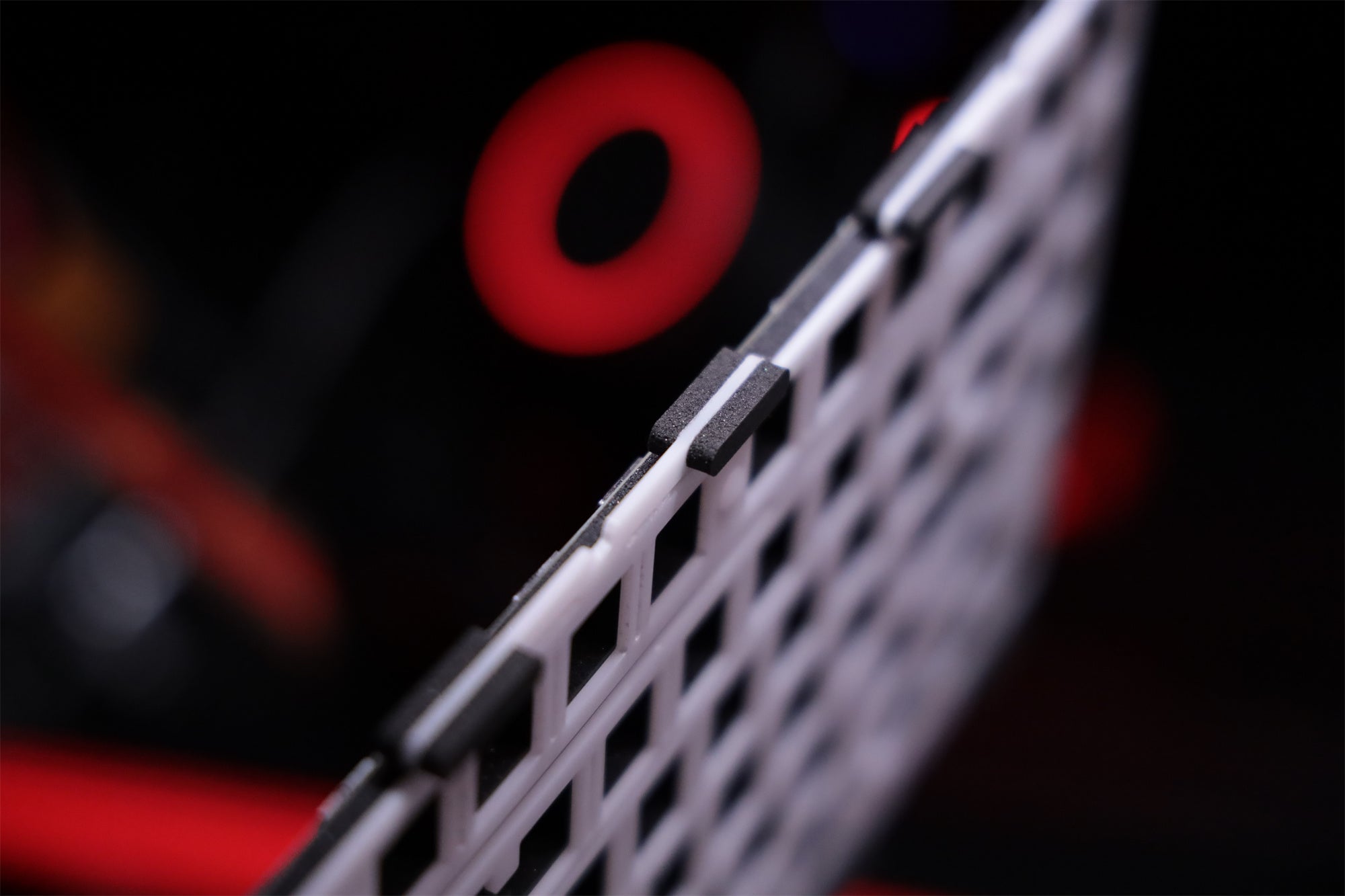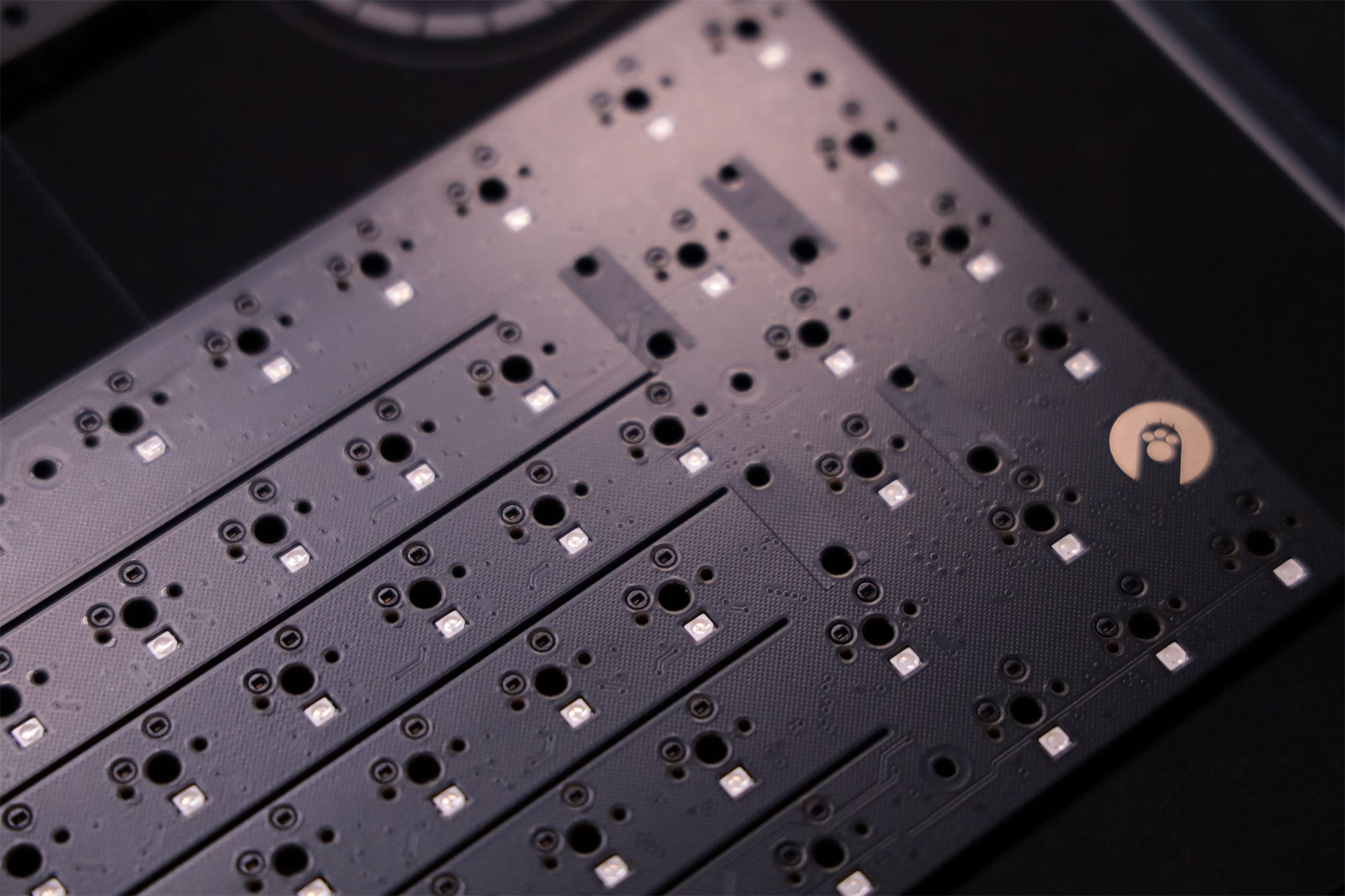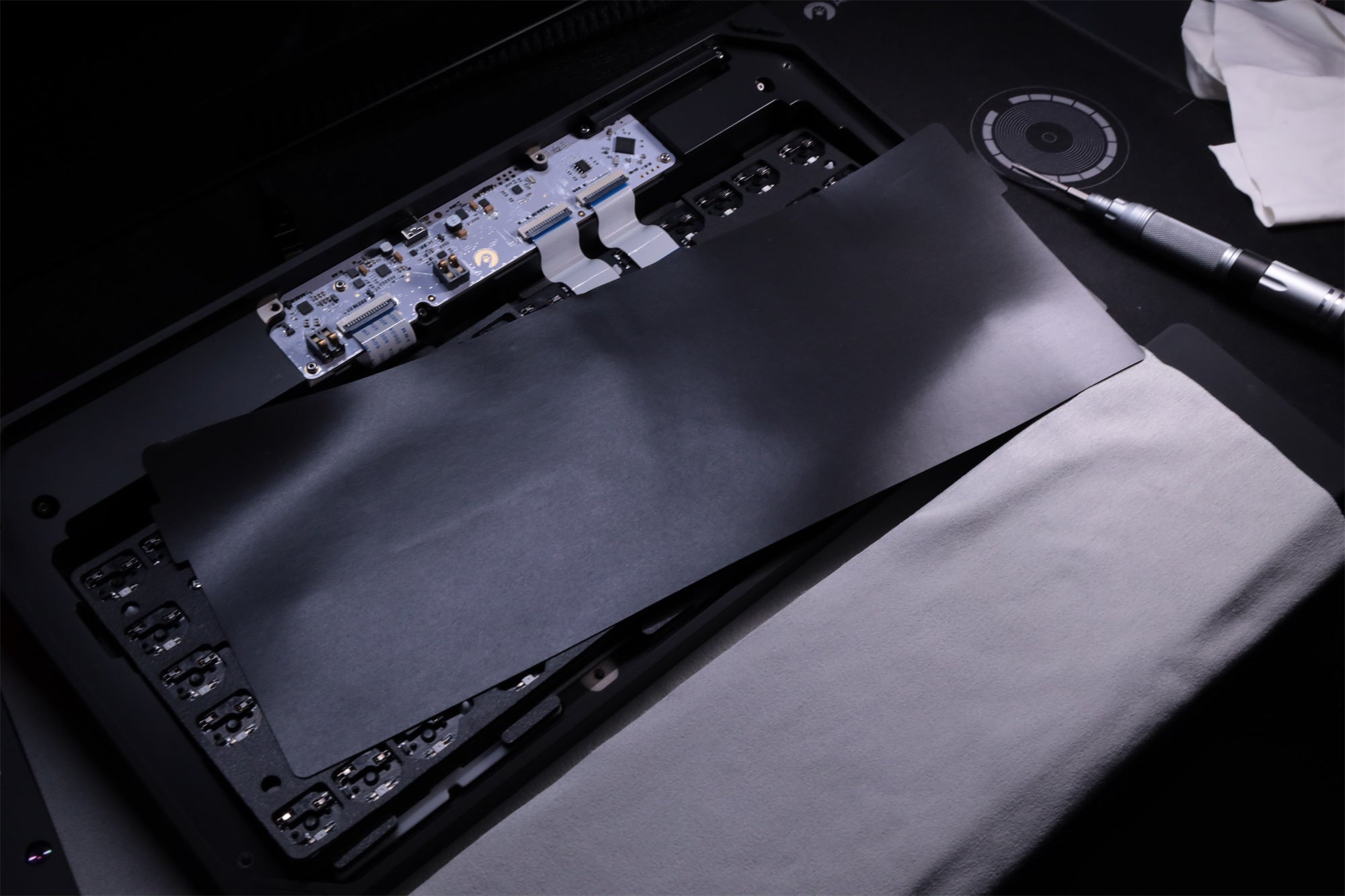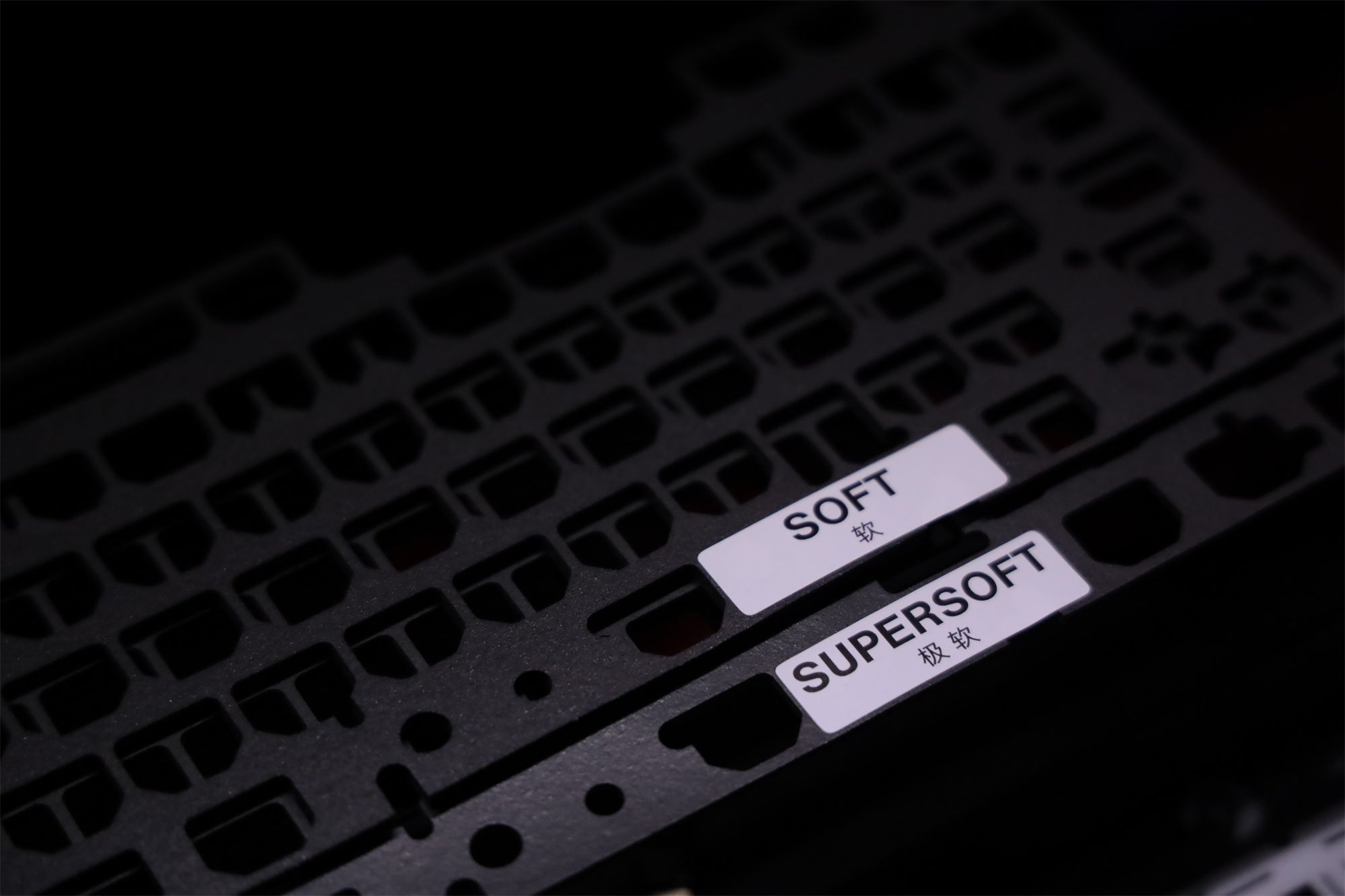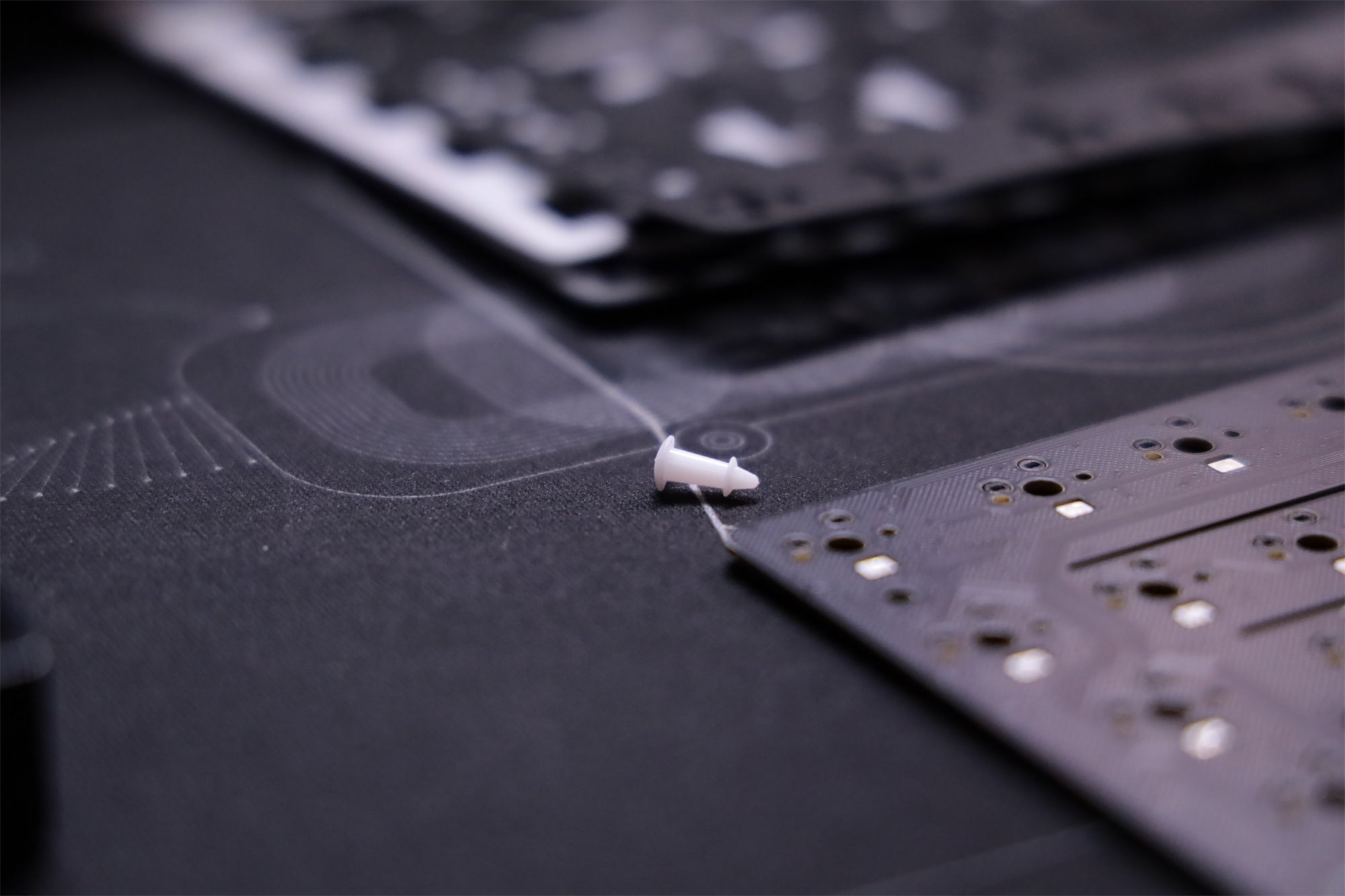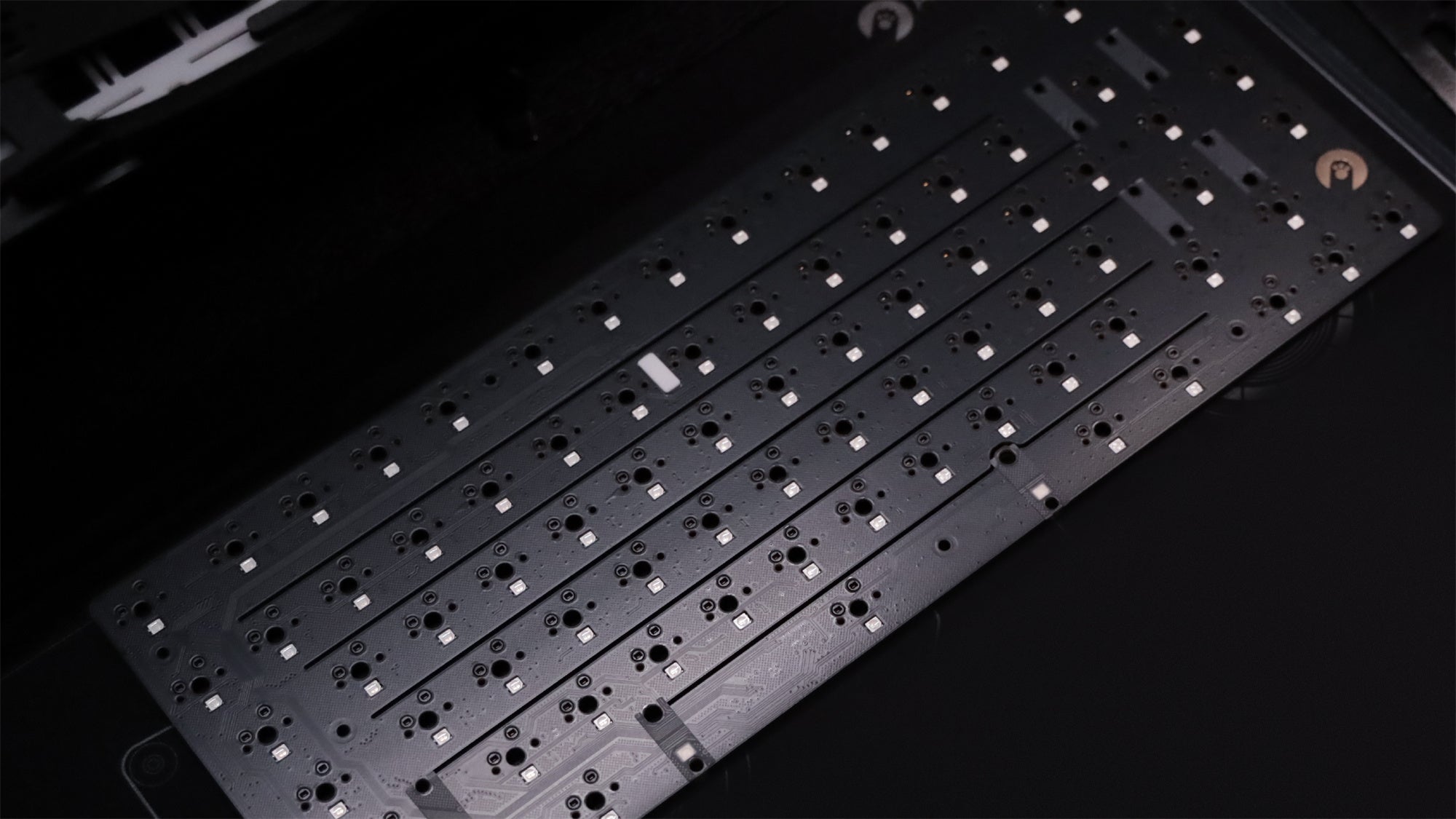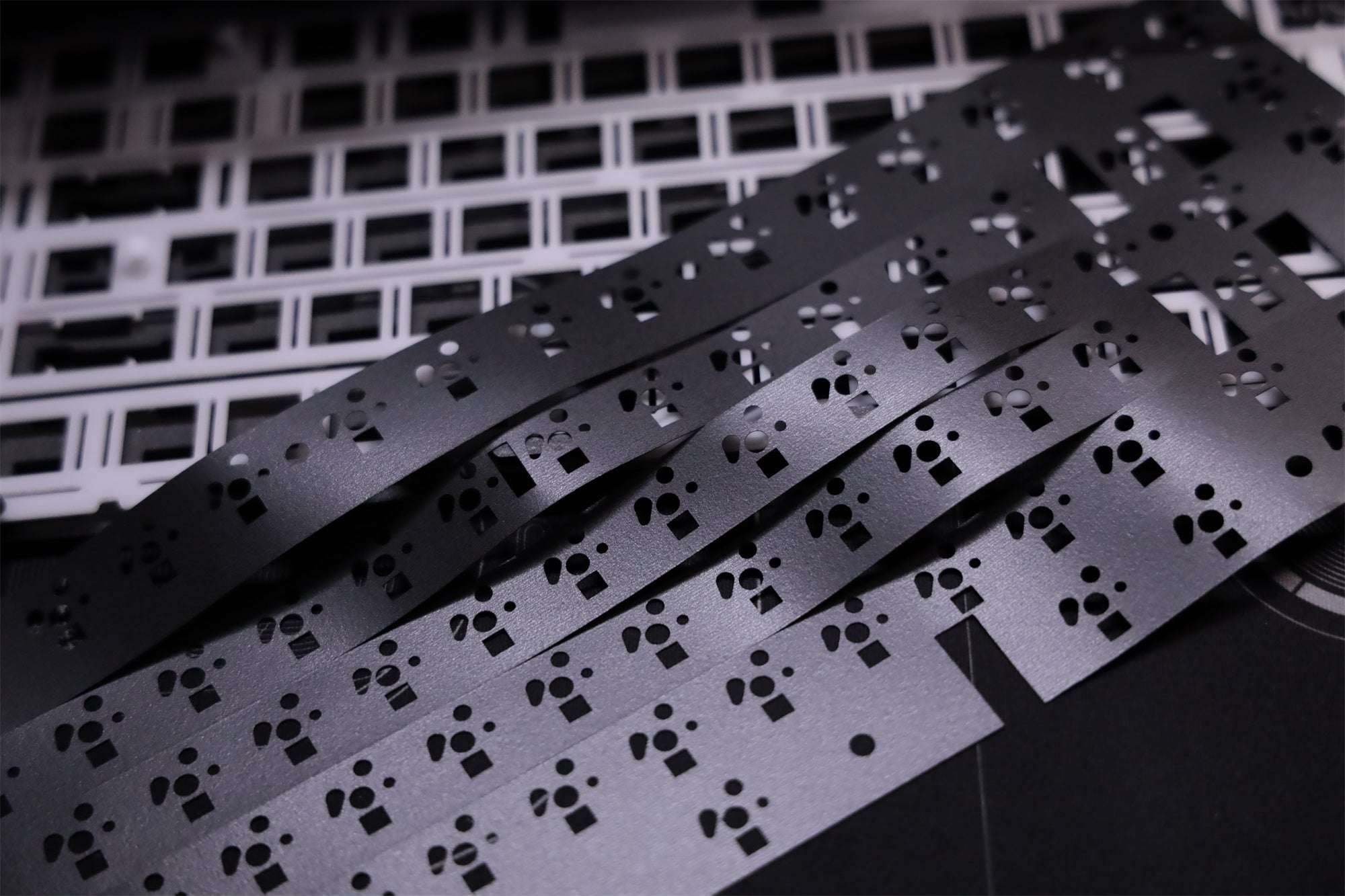 CYBERBOARD R2/R3 Typing Experience Flex Kit
Price: 105$
Available at: December 15, 2022 20:00PM PST
Shipment within one week after payment
Ready to add more
flex to 
your perception of CYBERBOARD's feel? By incorporating a unique dual-mode PCB while retaining its full RGB functionality, you can enjoy our 2-level adjustable gasket flex without getting rid of your beloved RGB lighting effects. All thanks to our flex kit.
9 Accessories Included:
1. POM Plate - matte POM material
2. Gaskets - supersoft slow rebound material
3. All-New PCB - 1.2mm cutout PCB with lighting in semi-matte black
4. Silicone Stands - white silicone material
5. PORON Foam - supersoft slow rebound material
6. Switch Pads - 0.3mm PORON material
7. Transparent Stabilizer Pads - translucent silicone material with adhesive
8. Bottom Foam (Soft/Supersoft) - PORON slow rebound material
9. Case Foam - 0.5mm PORON material
Notice:
Limited stock. After payment, your order will be shipped out within 7 days.

CYBERBOARD variants with Top Mount (R1, XMAS SPECIAL and Glacier Bundle) and Terminal are not supported.

The silicone stands are soft and elastic. After matching your flex kit setup, insert a switch on the top and bottom, and on the left and right sides to line everything up. Then, install the silicone stands.

The flex kit is specifically designed for CYBERBOARD R2 and R3. R1 and Xmas discount coupons can be applied upon checkout.
Pre-Purchase: 
We reserve the right to cancel suspicious orders (including but not limited to multiple orders from the same user, duplicate shipping addresses, etc.) without further notice.

If you refuse to take the receipt of your order or return a product without valid reason, you will be liable for the two-way delivery fee.

Freight and taxes are not included in the final price.

Please fill in the full name and detailed shipping address in English to ensure that your shipment will be delivered properly.