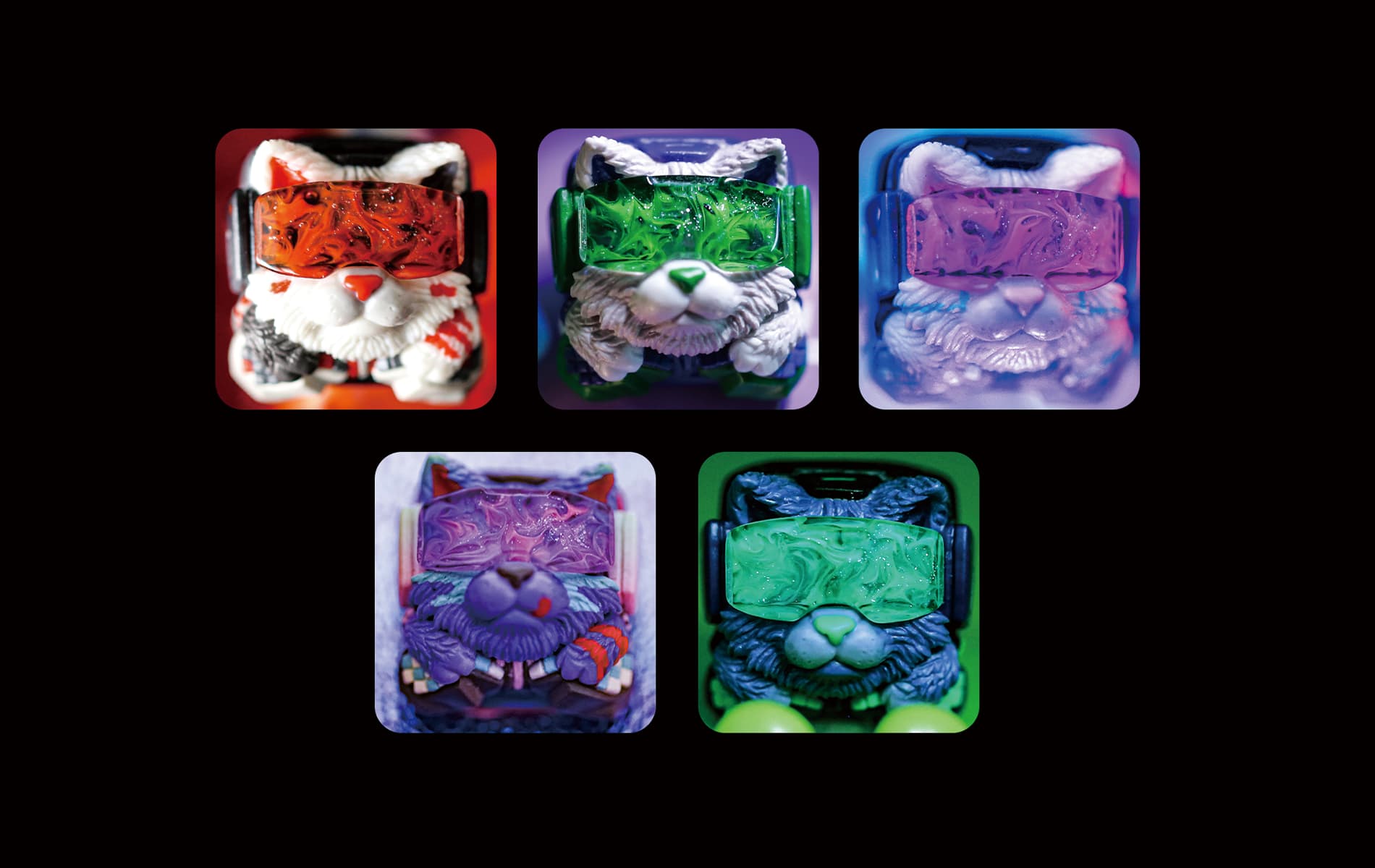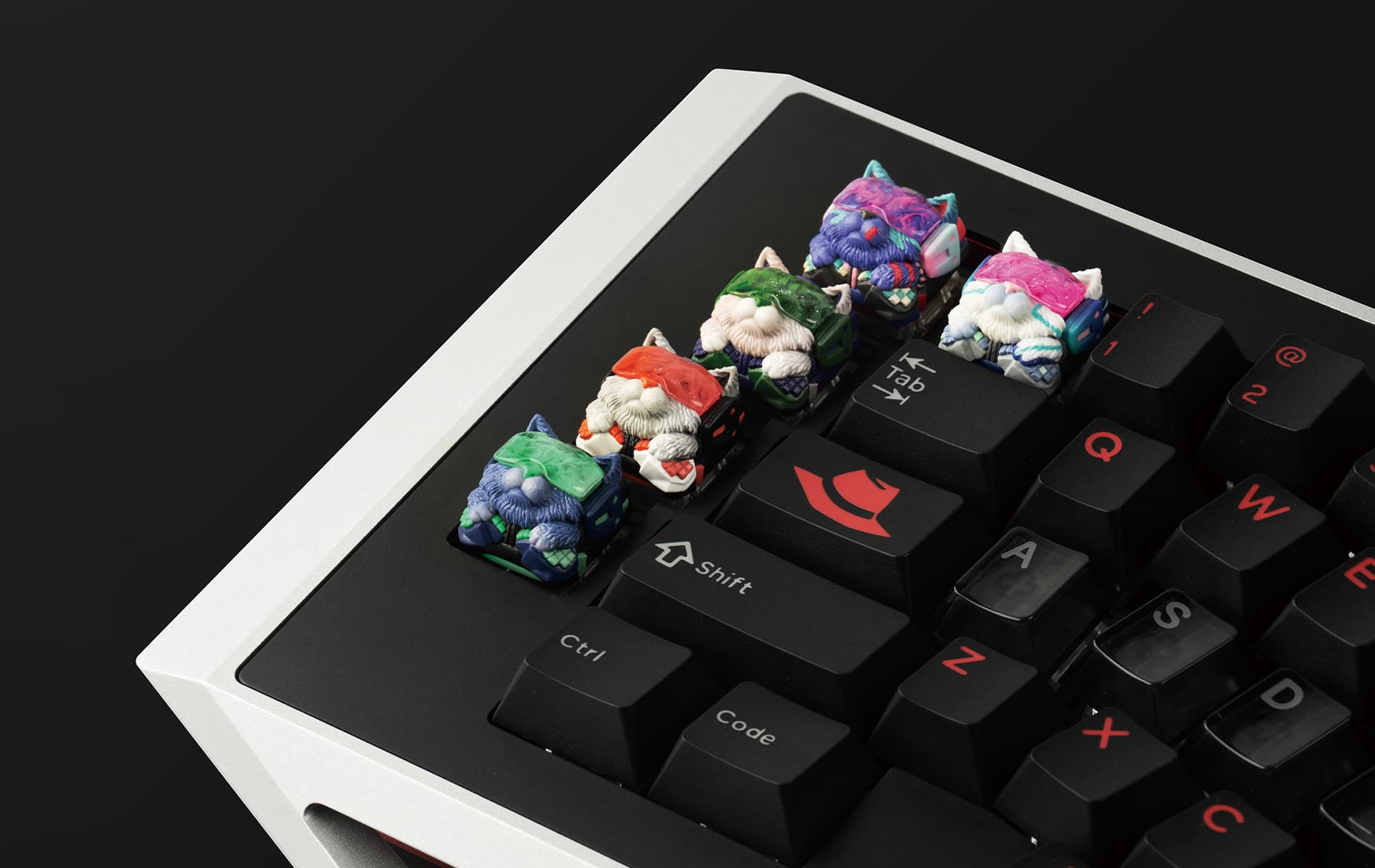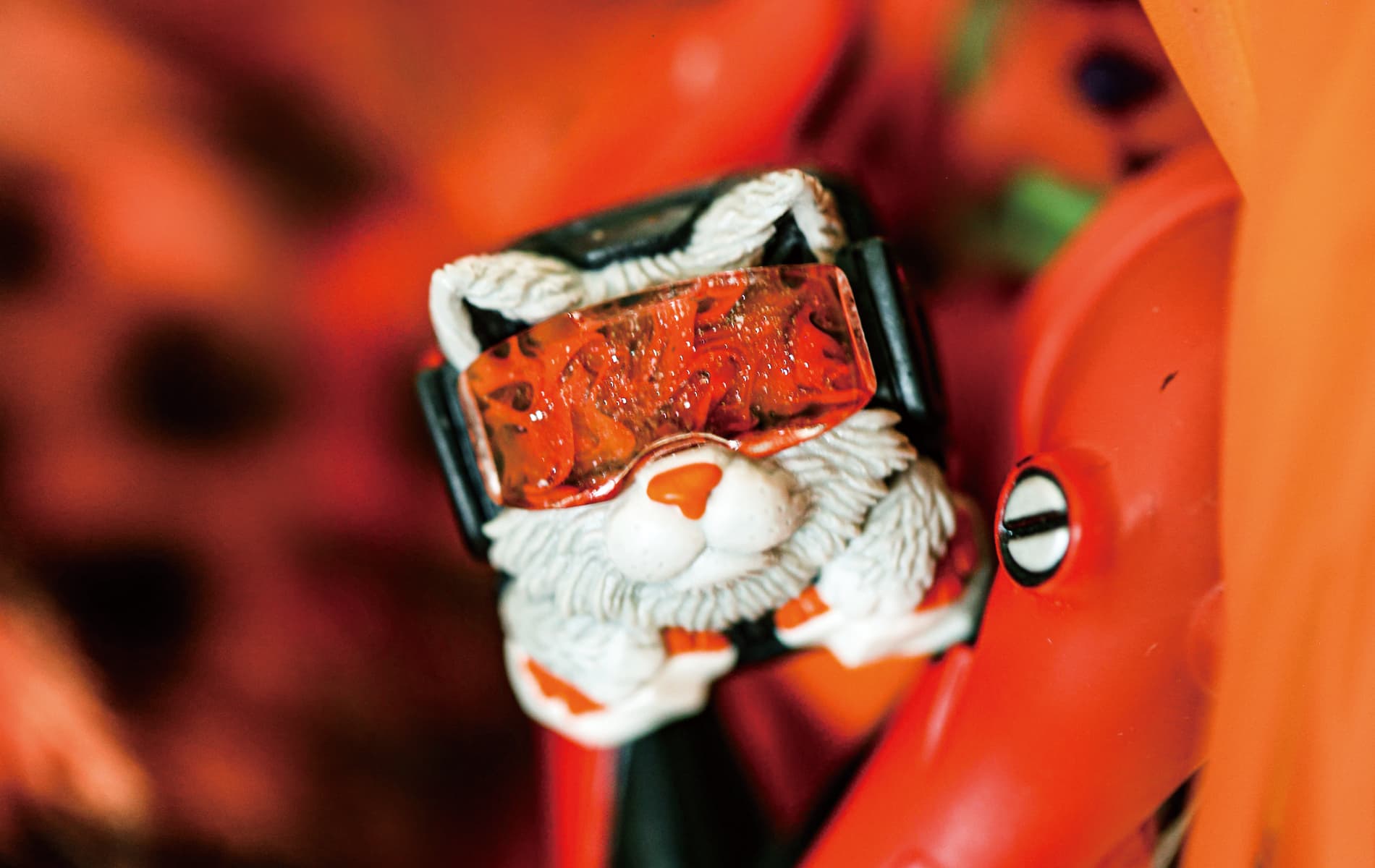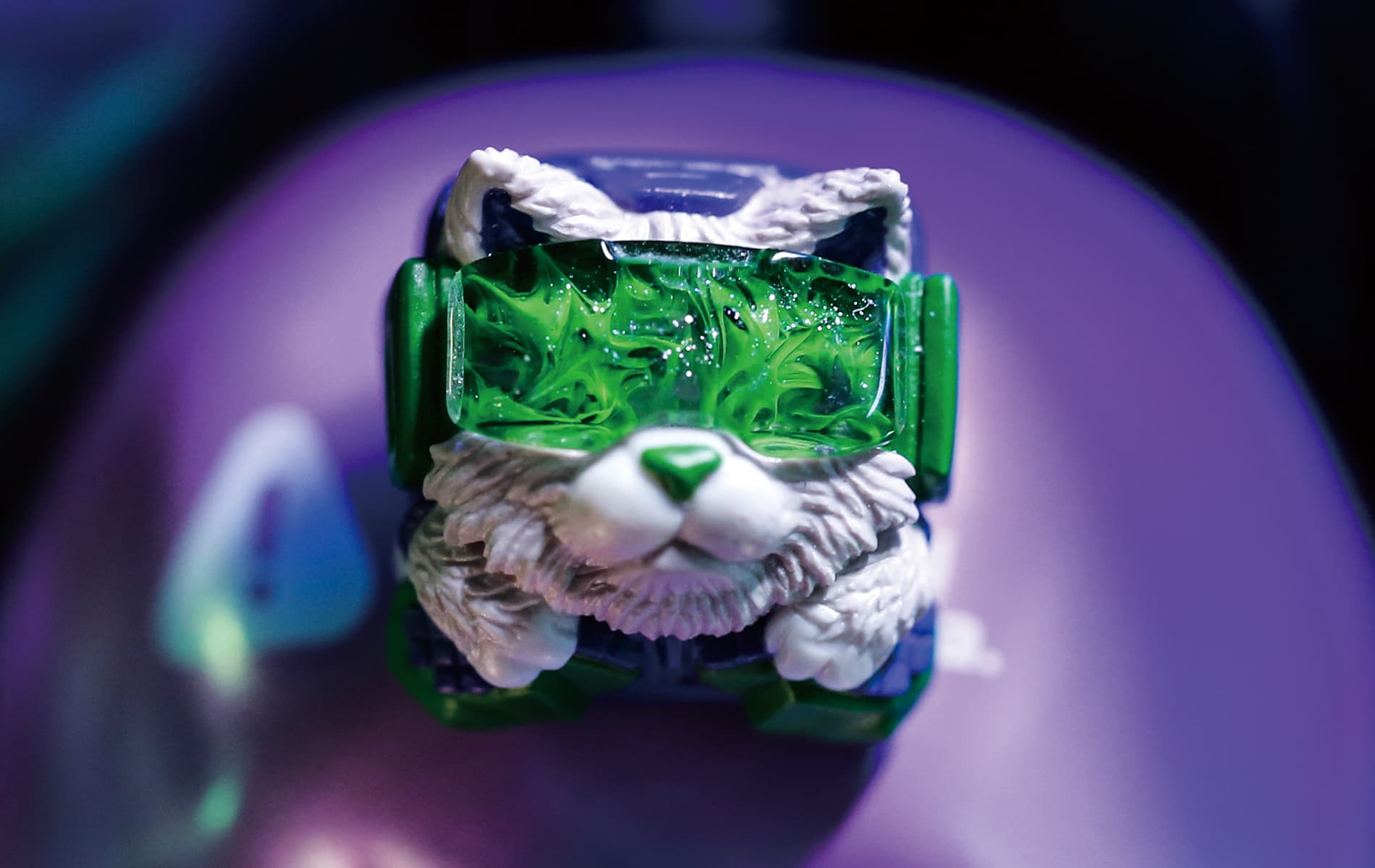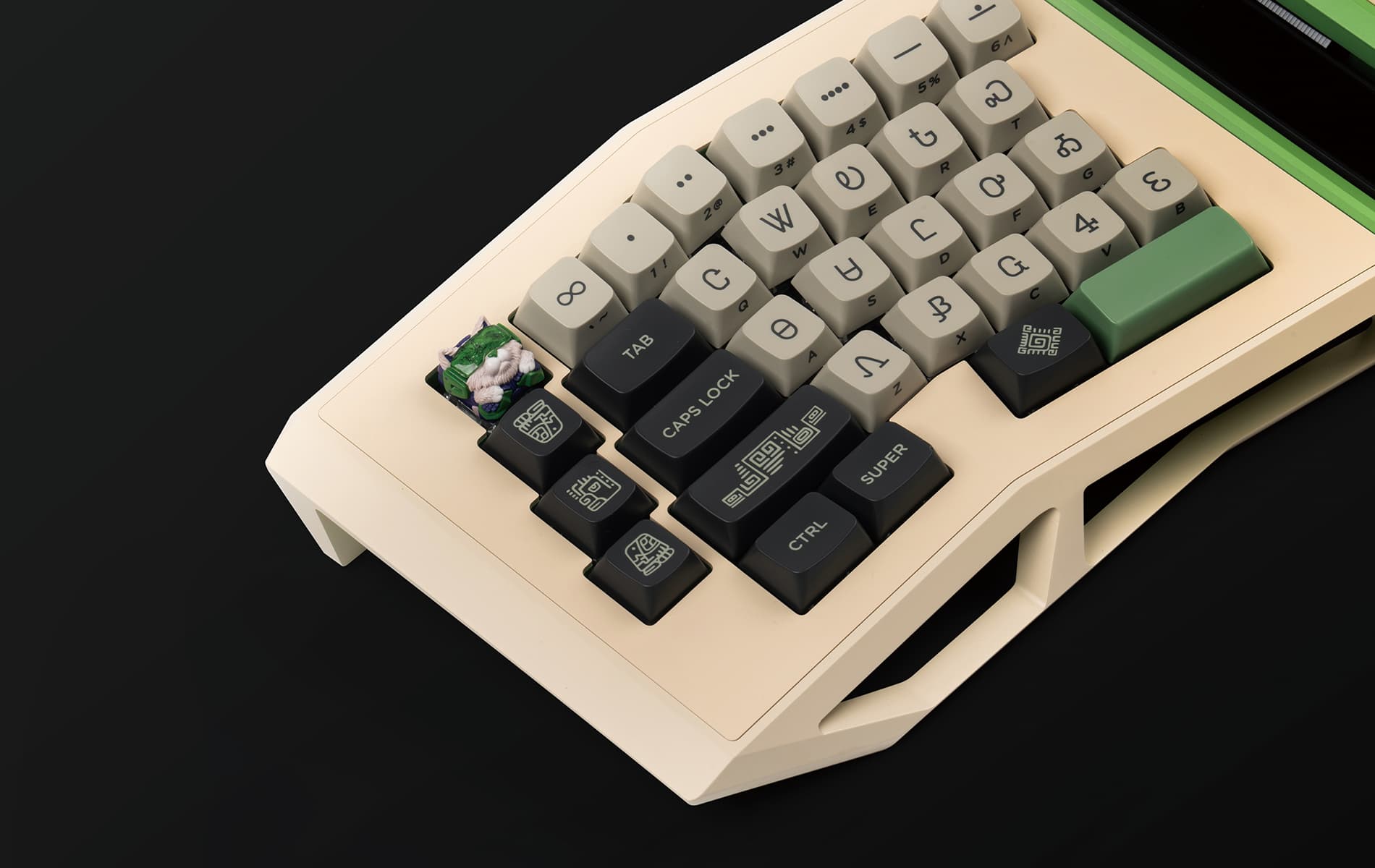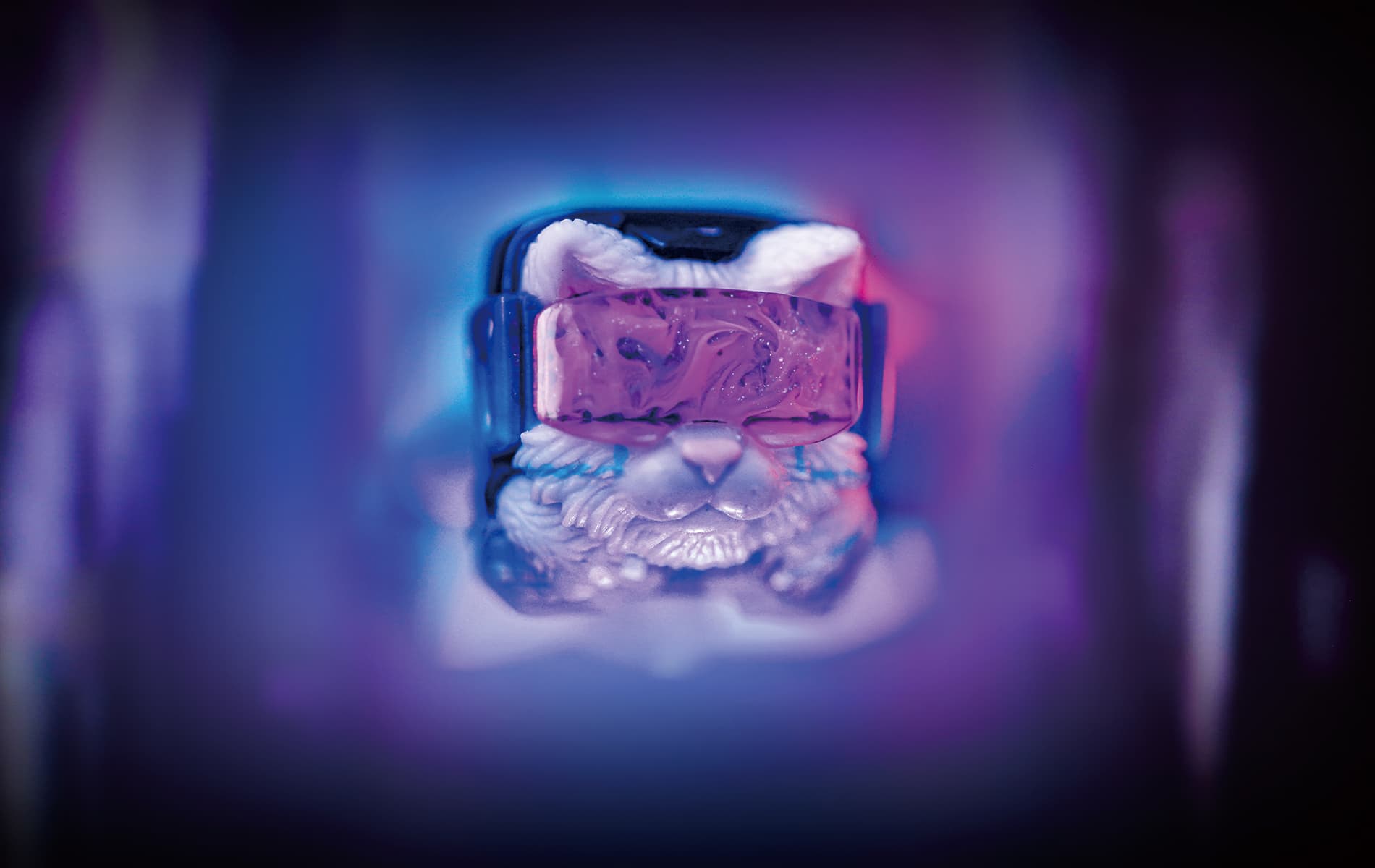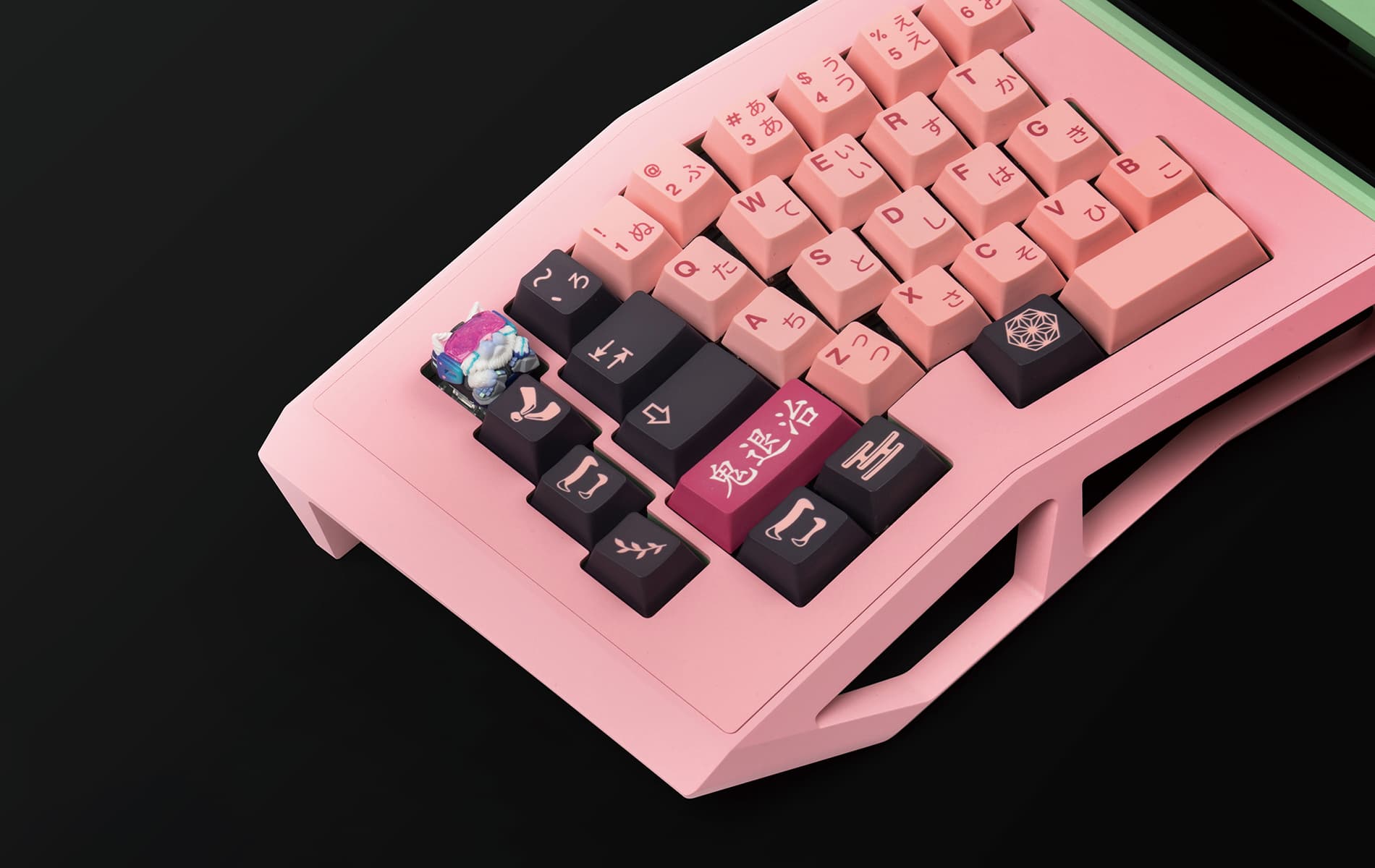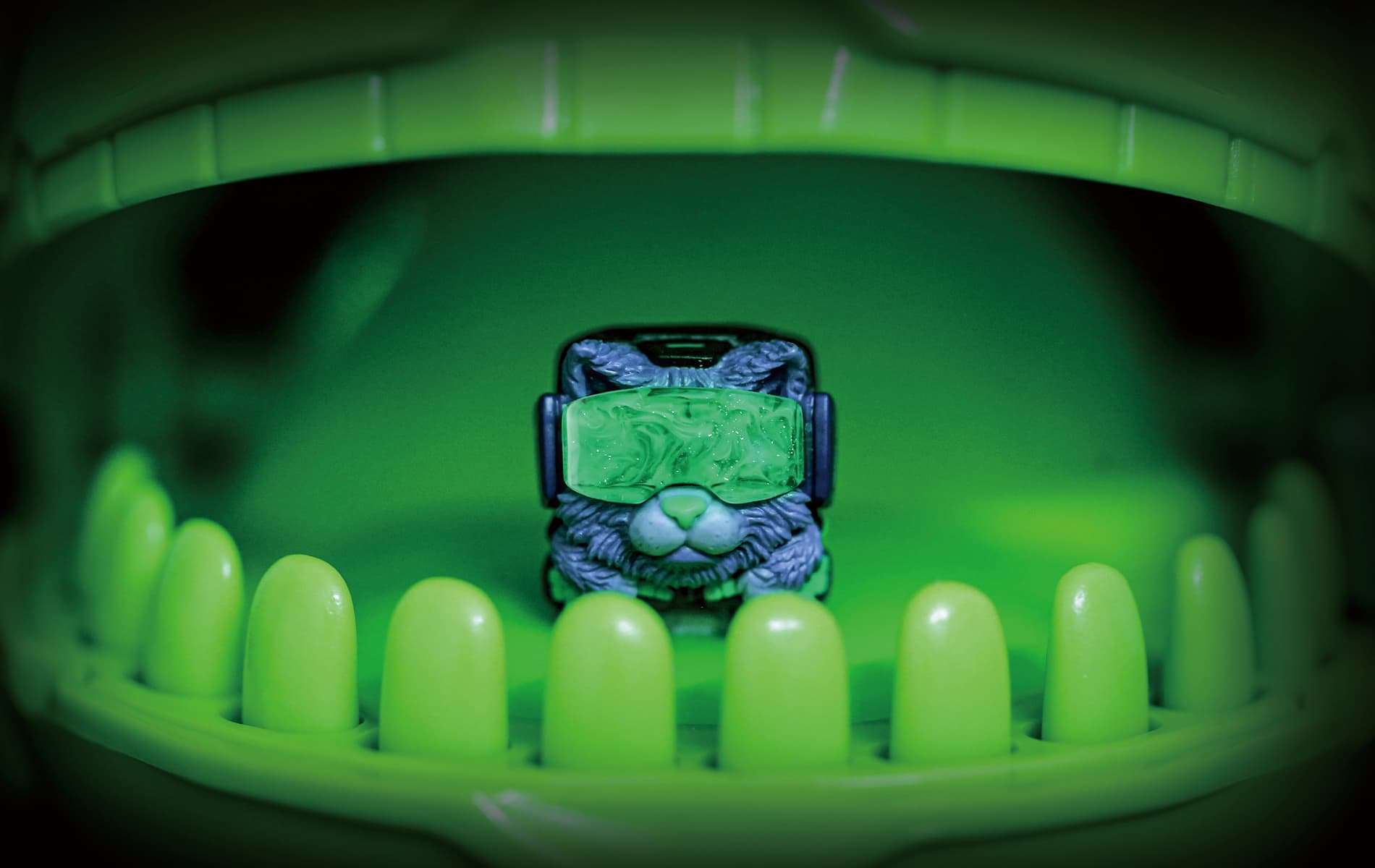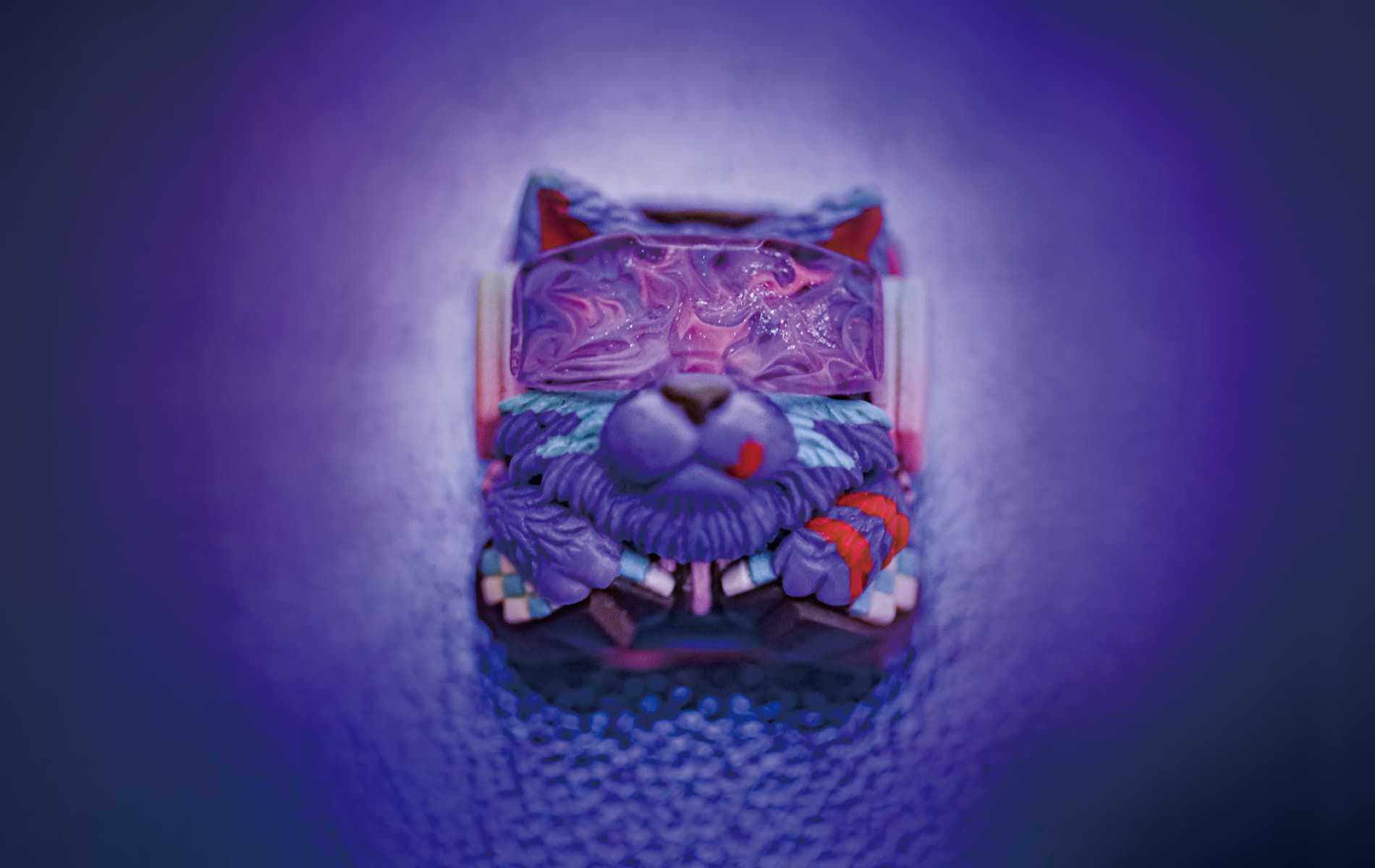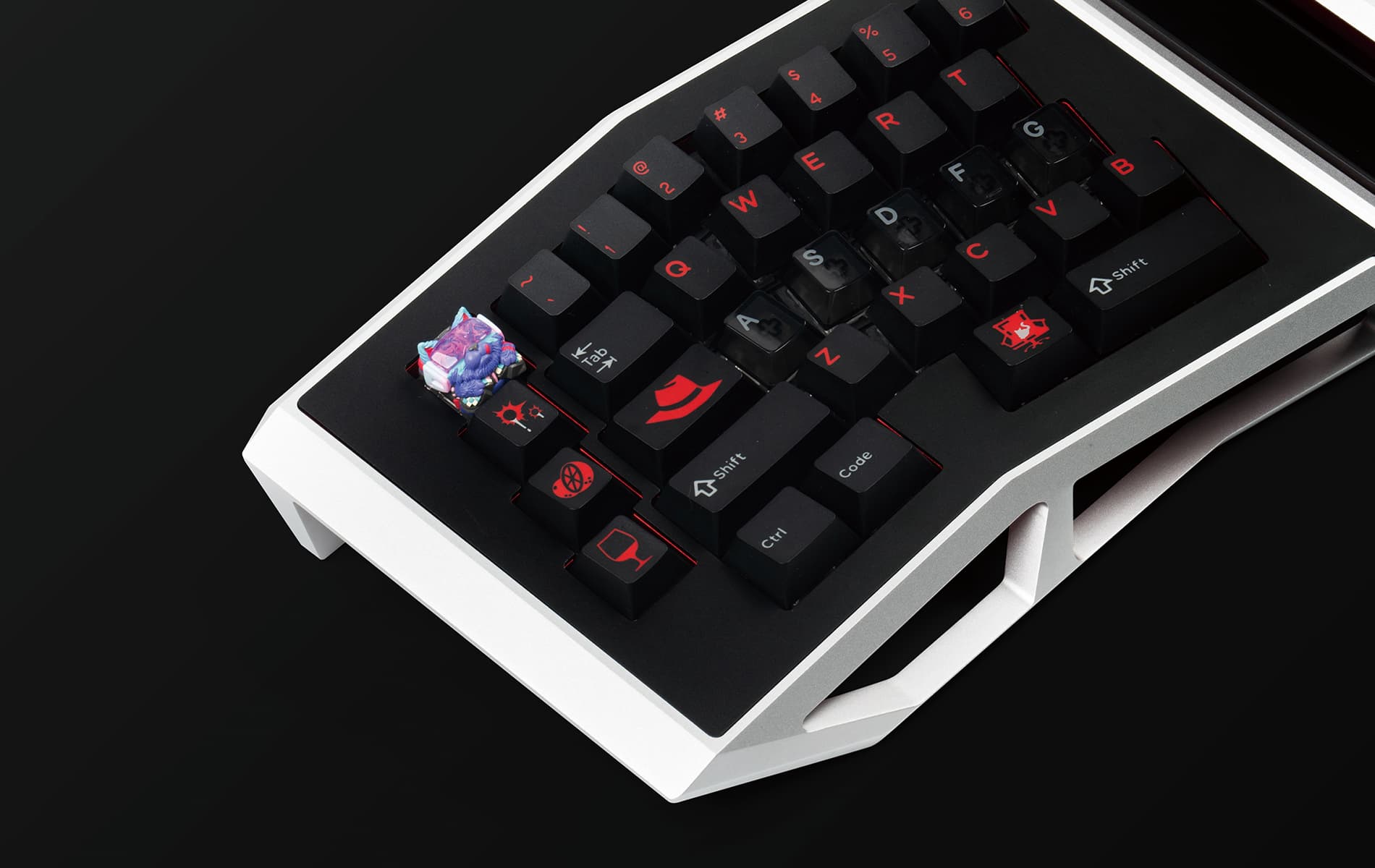 "COSMO KILLER" R2 - ARTISAN KEYCAP (Angry Miao x Artkey Universe)
Price: $115-$95
Available at: 8/29/2023 20:00 PM PST
Estimated shipping date: Orders will be shipped in early-mid October after national holiday
Meanwhile, AM AFA R2 is now available on the official website.

Notice
COSMO KILLER artisan keycap is 100% handcrafted. Therefore, it is inevitable that there will be slight differences in color, shape, and other subtle differences between individual keycaps, and the perfect state of the design cannot be achieved;

COSMO KILLER artisan keycaps are in limited stock, orders can be canceled within 24 hours after orders are placed. Only unopened packages can apply for a refund within 24 hours of delivery.

Artkey keycaps are made to match CHERRY MX switches. If you use force to install this keycap on another type of switch, the keycap m

a

y crack. You can immerse the keycap in hot water (70-90°C) for 30 seconds to make it easier to install this keycap and prevent cracking. This will not affect durability or cause the keycap to fade.

Every COSMO KILLER artisan keycap has its unique ID Card, and you can verify your keycaps with the ID number on ARTKEY website: artkeyuniverse.com.

Please fill in the

 

full name

 

and

 

detailed shipping address 

in English to ensure that your shipment will be delivered properly.

Freight and taxes are not included in the final price.