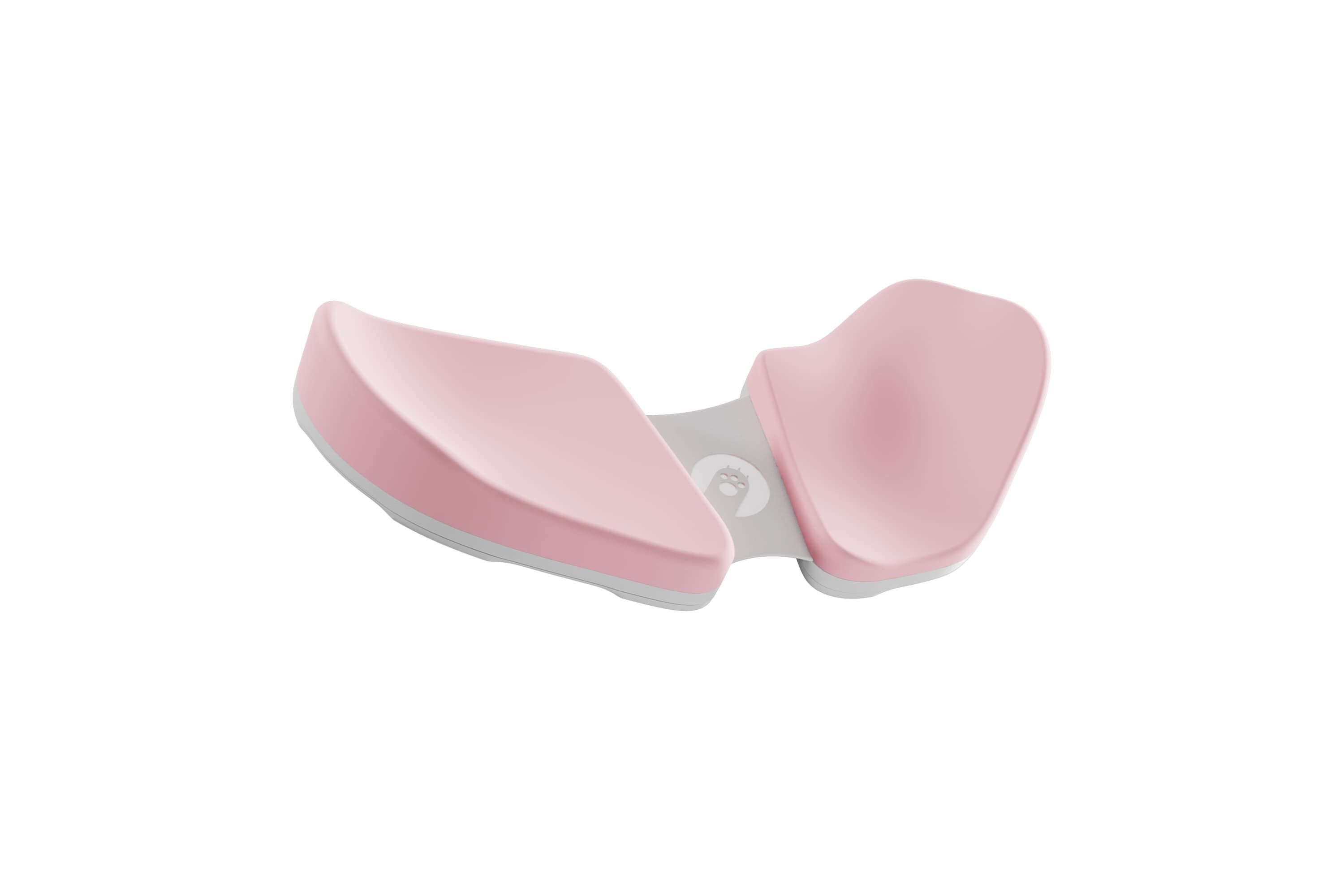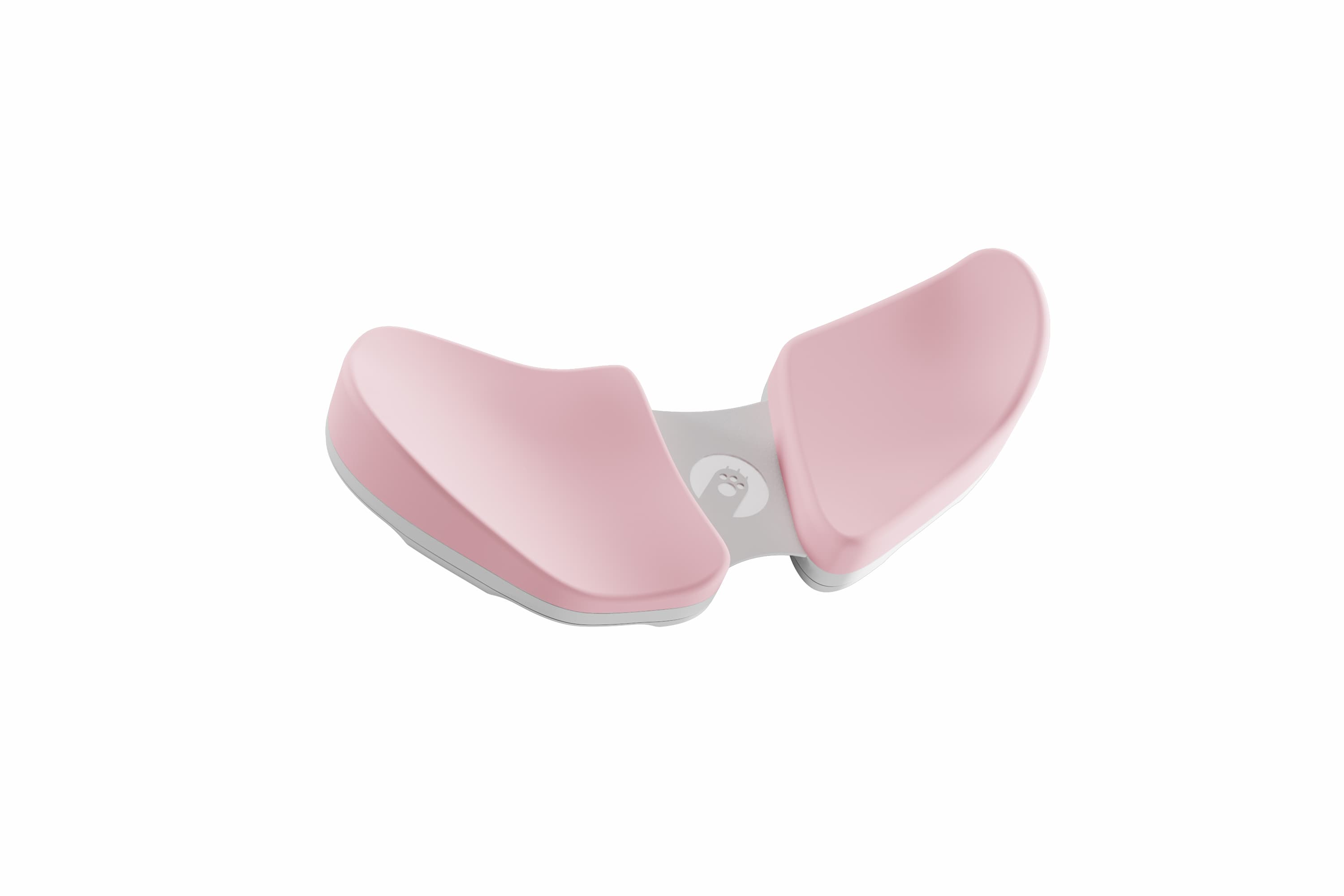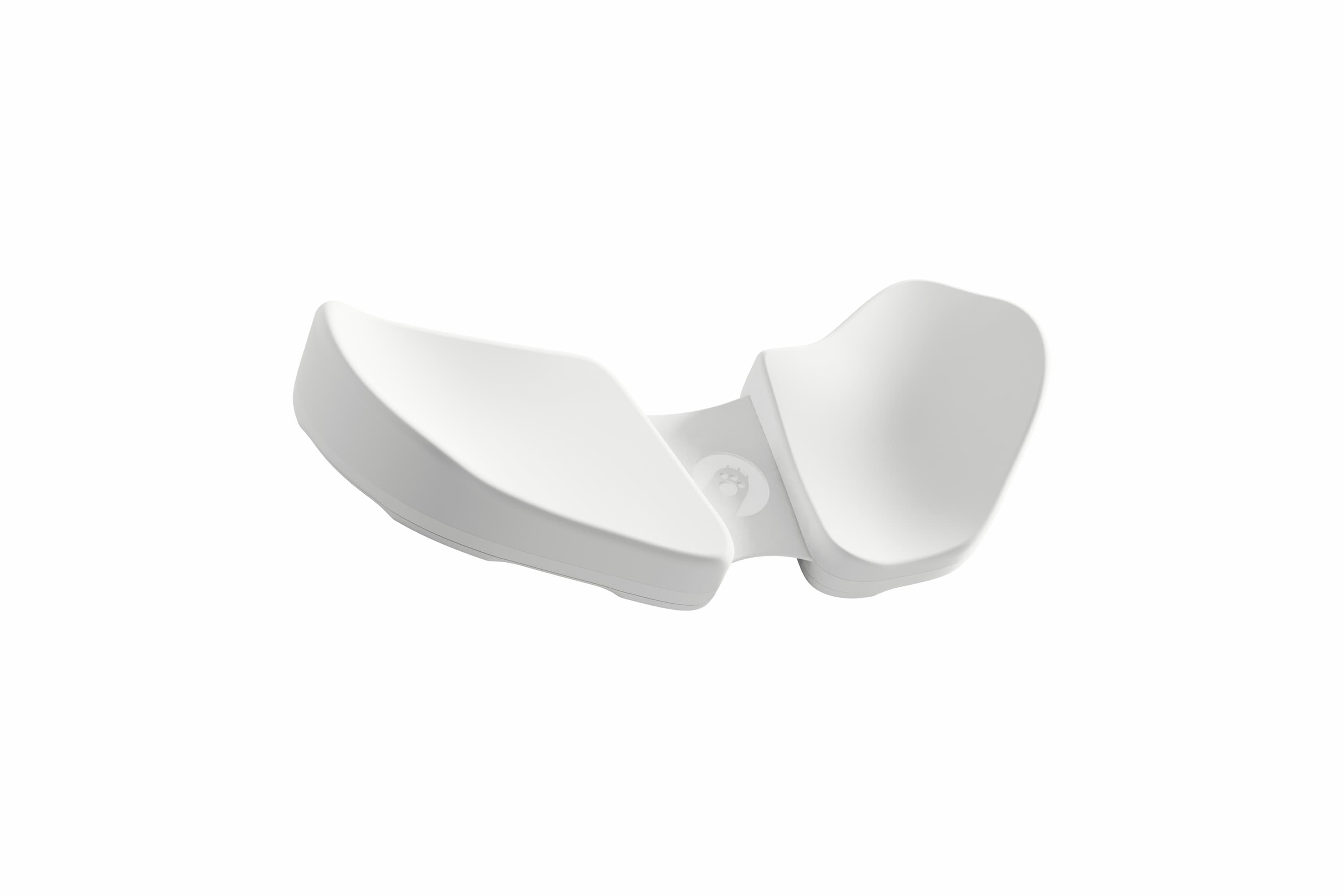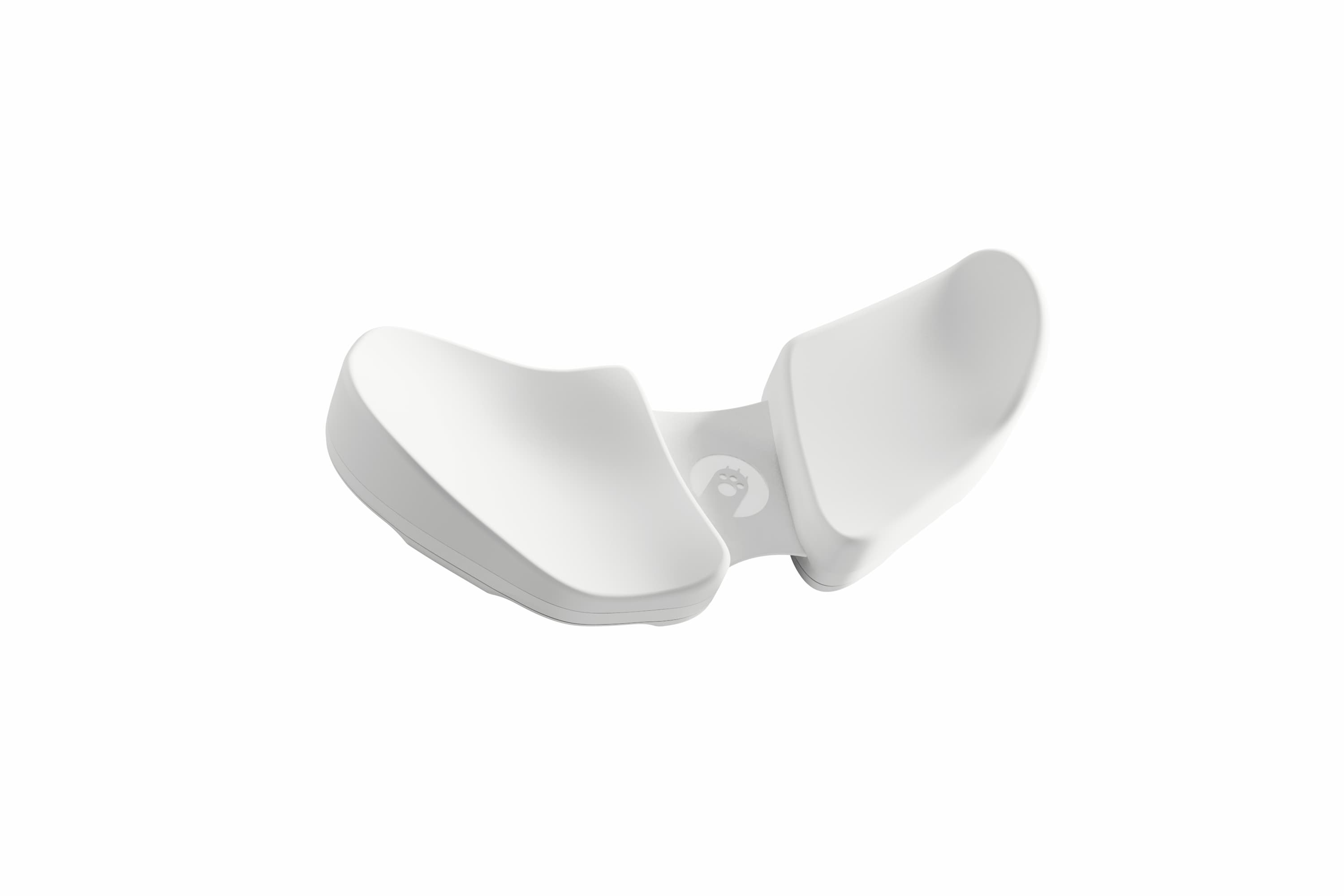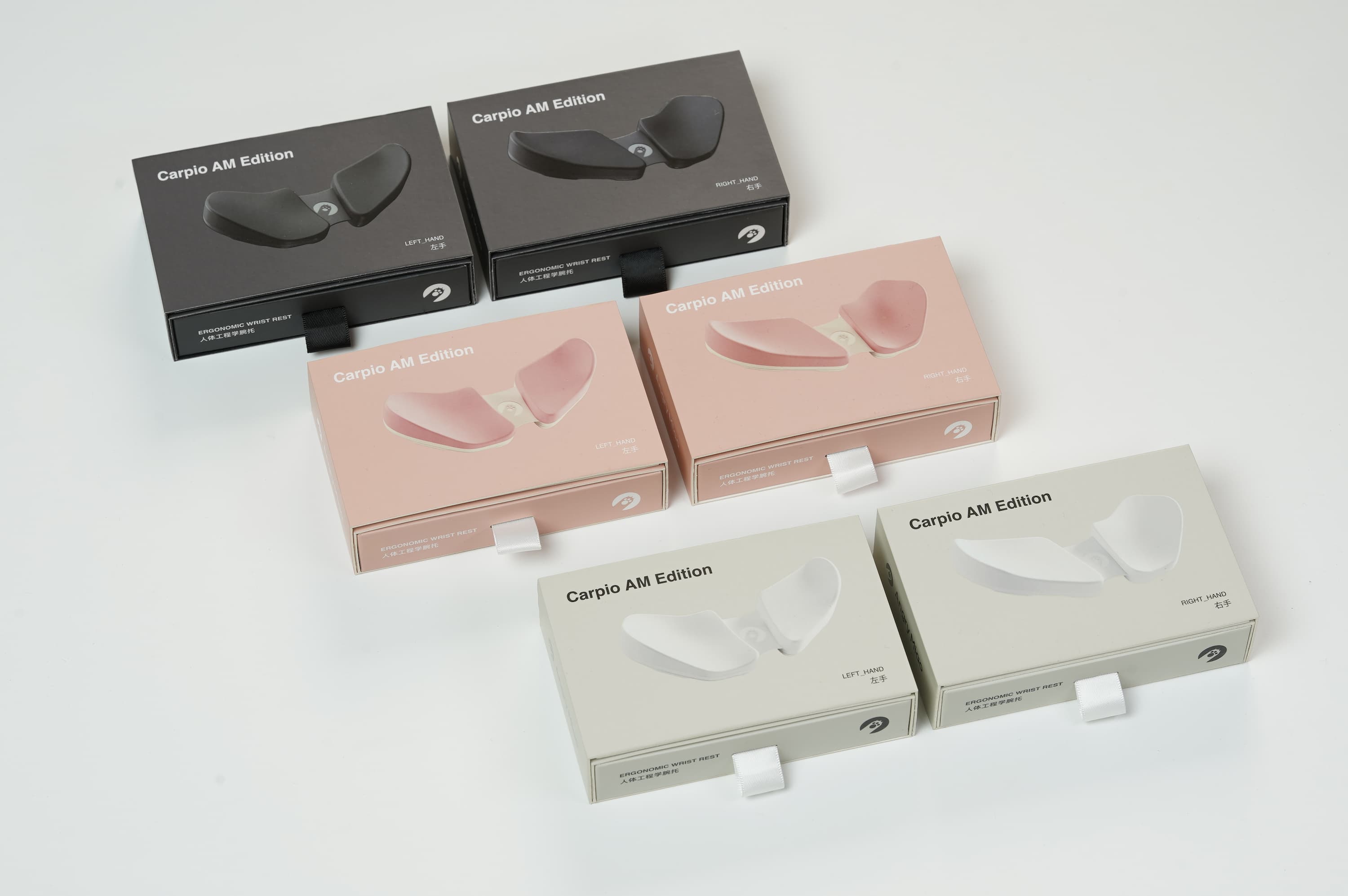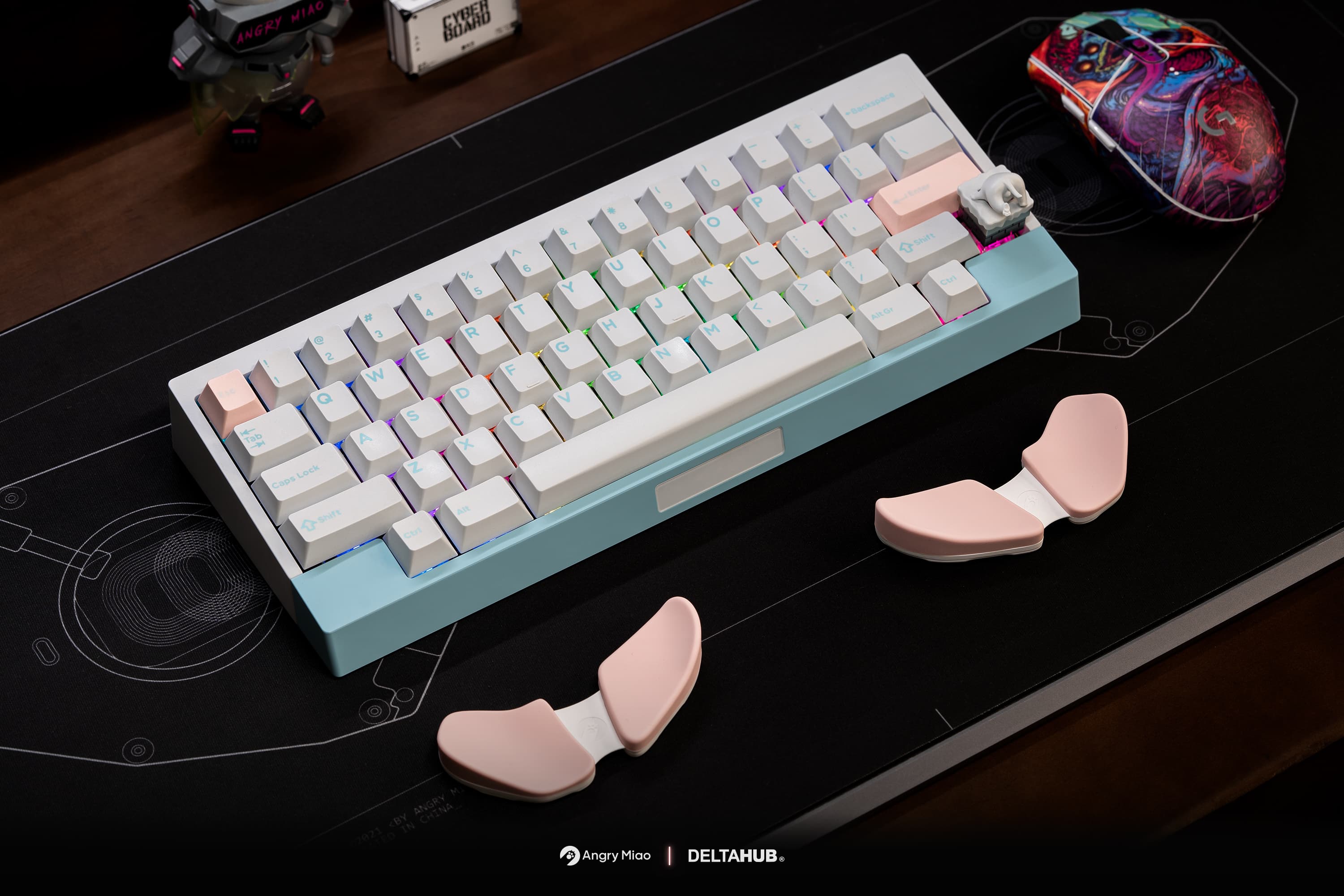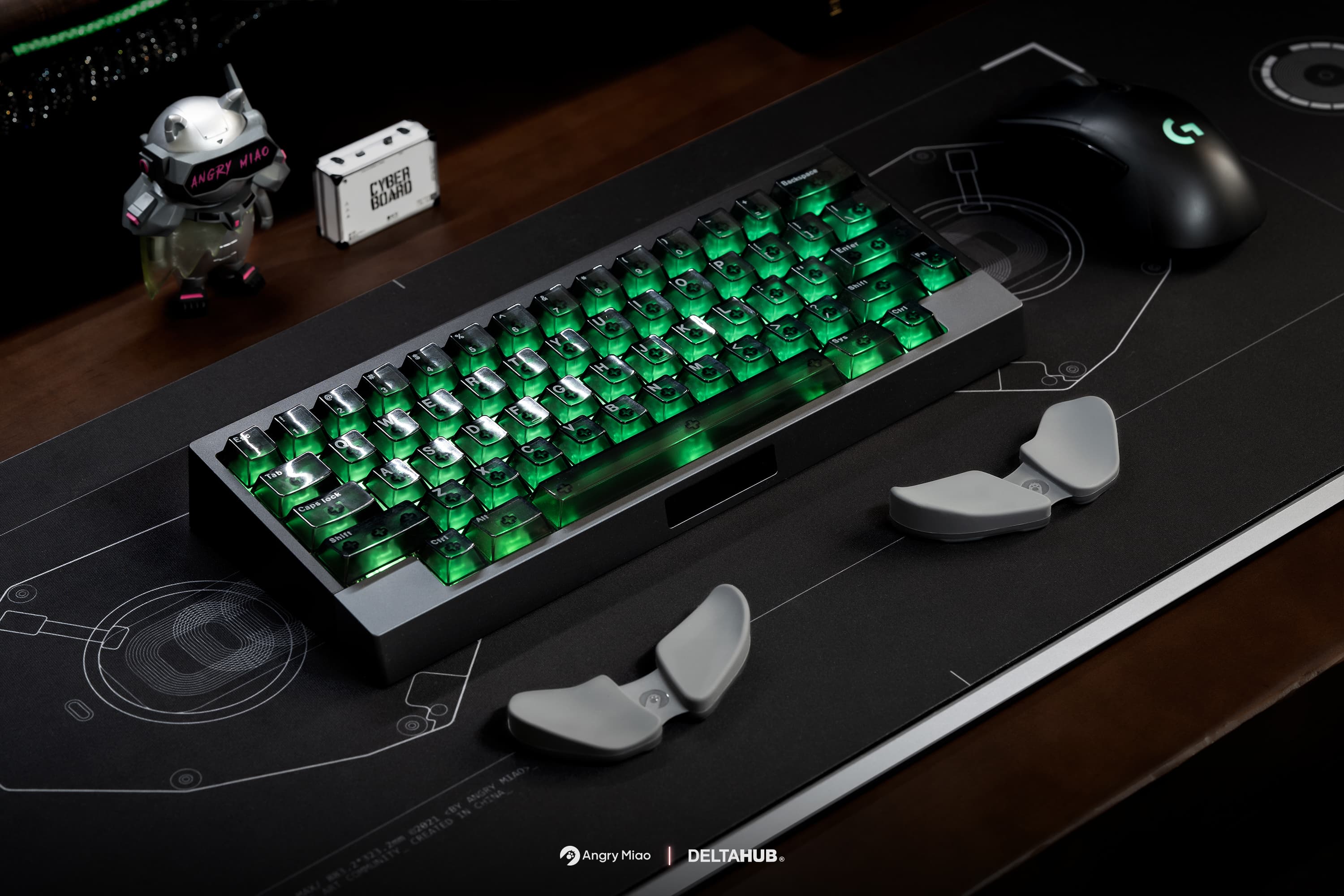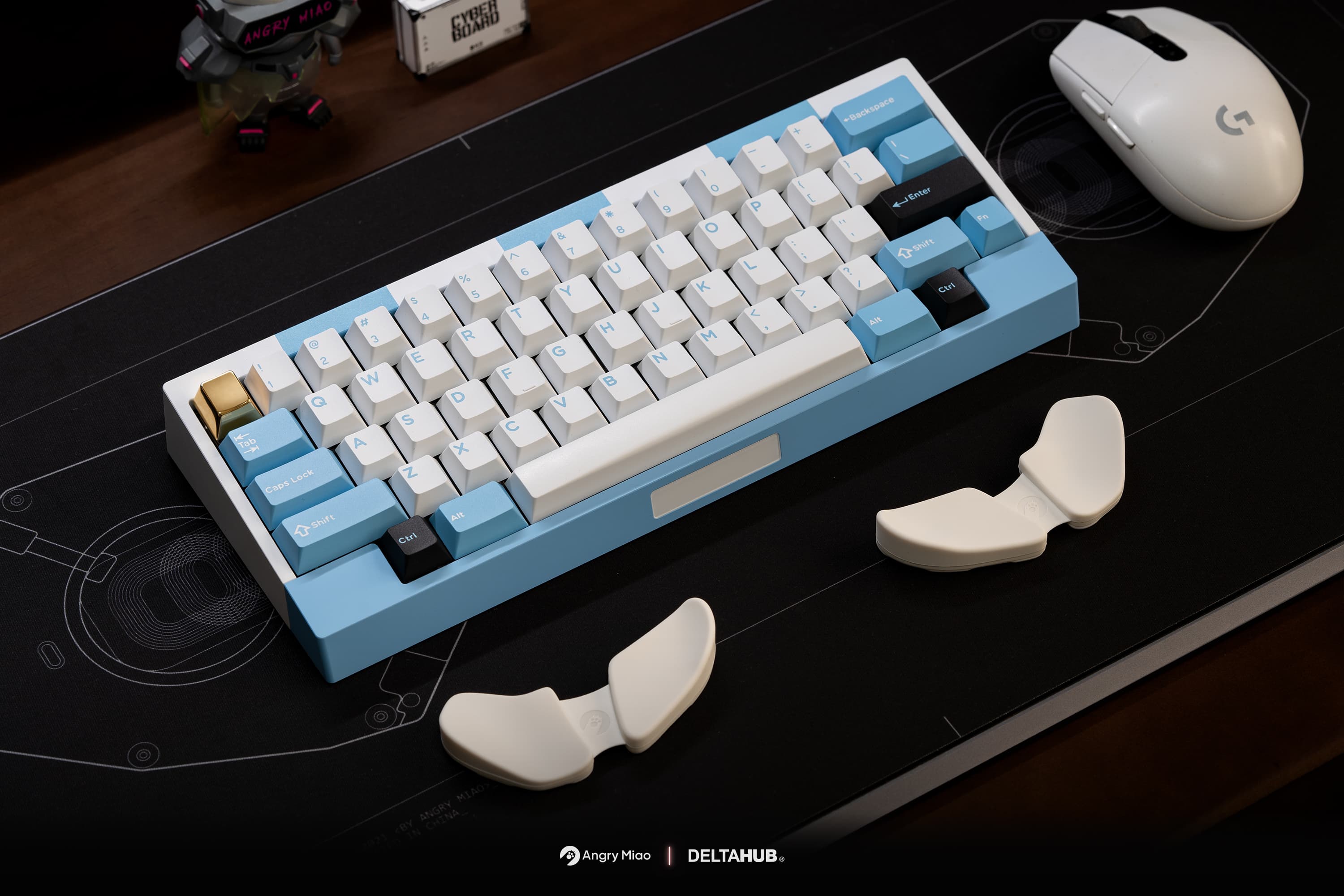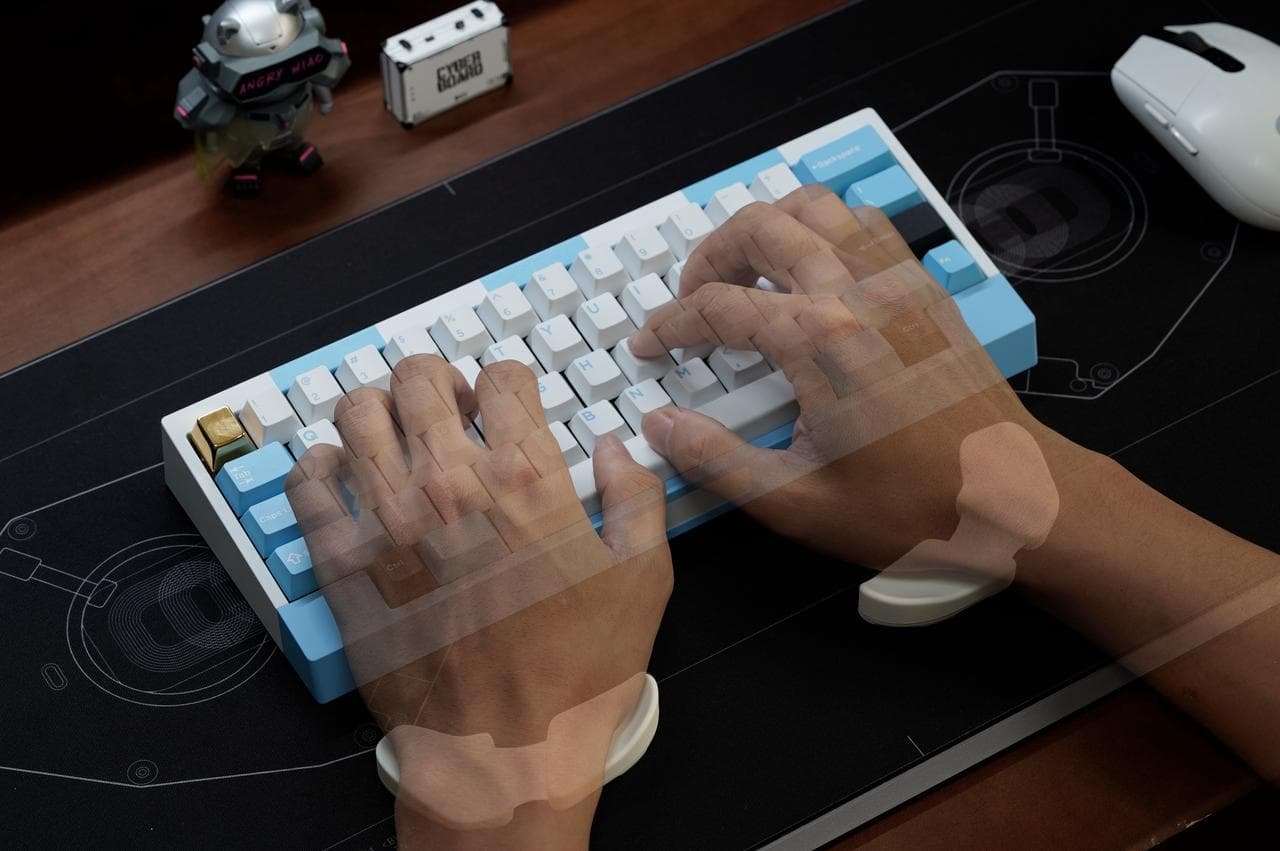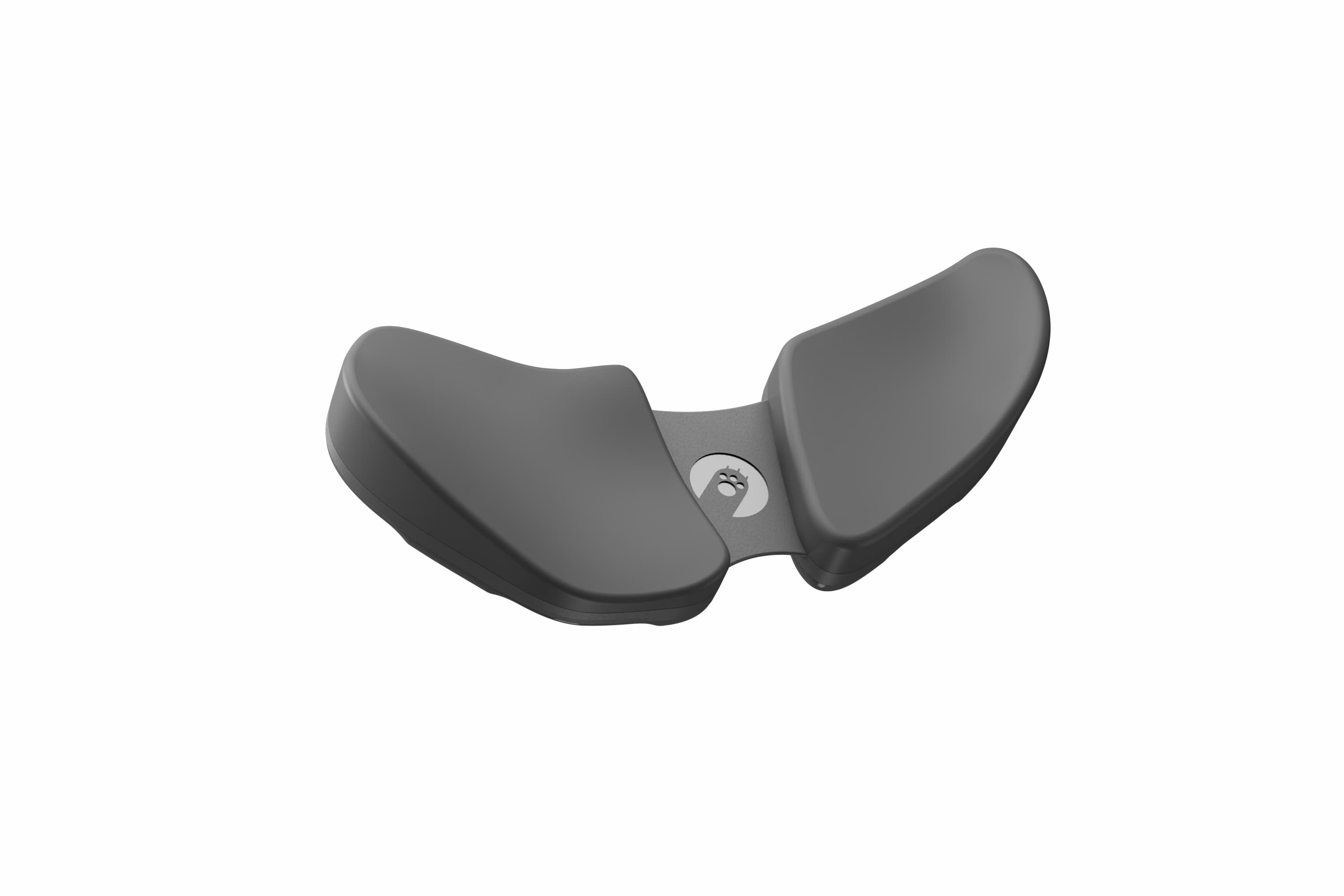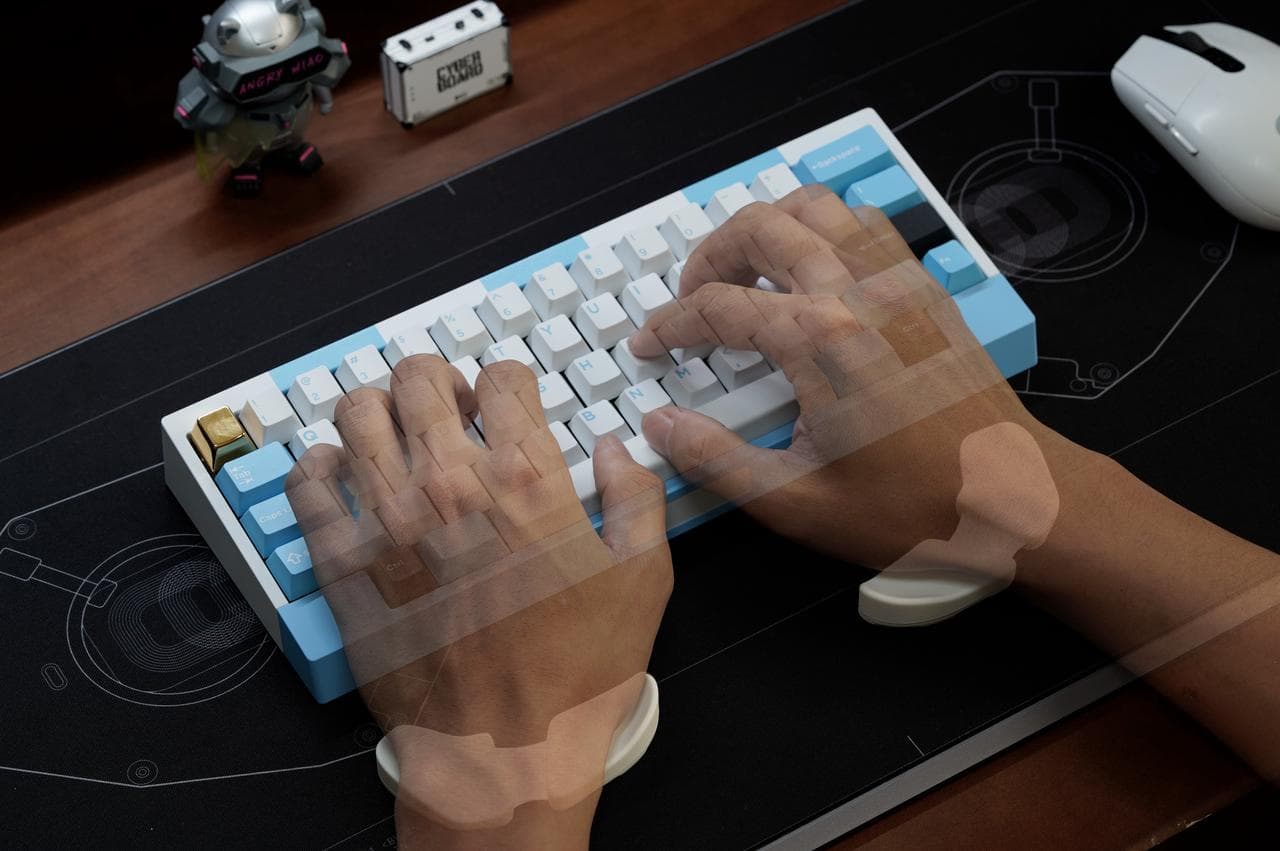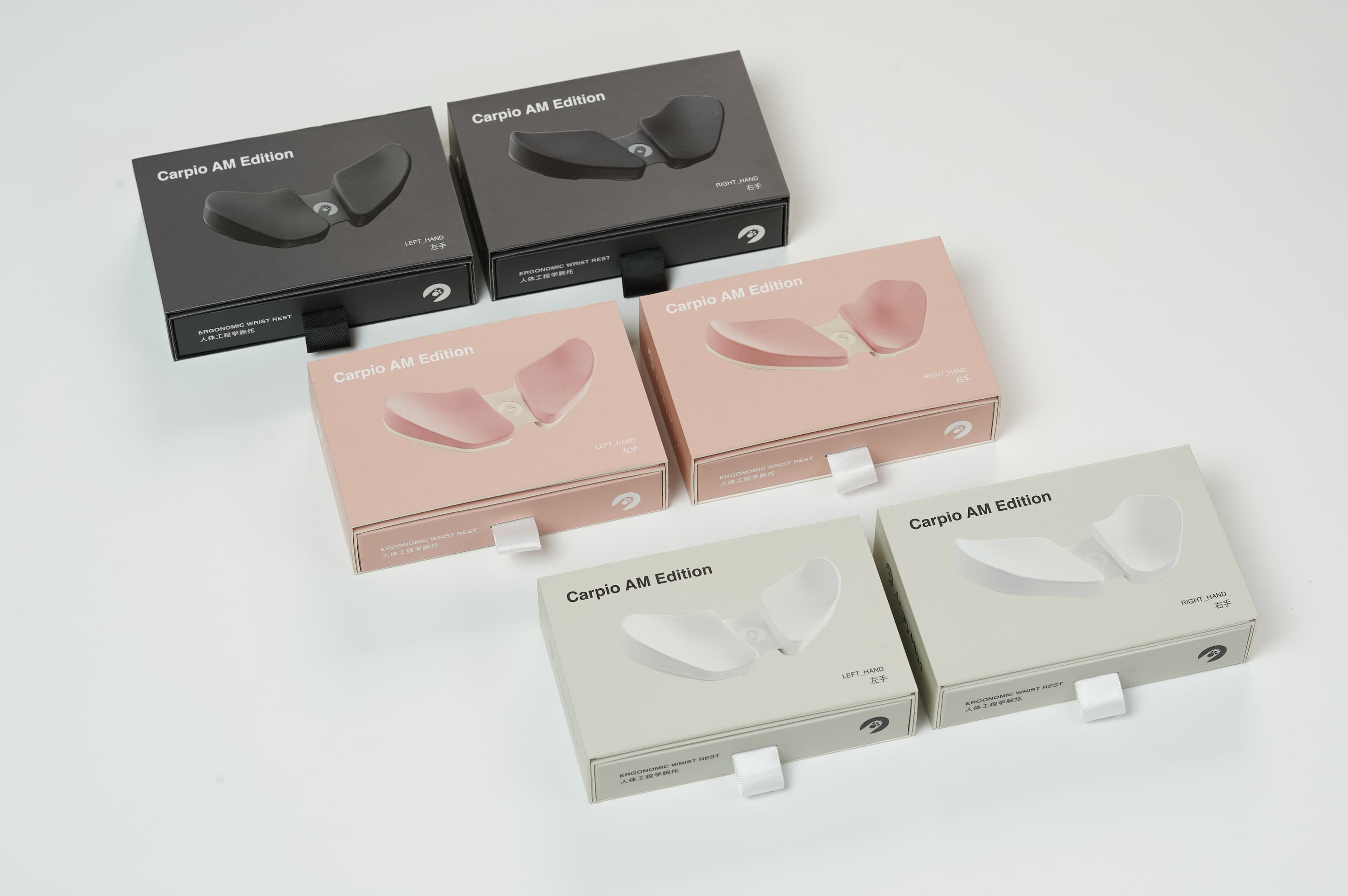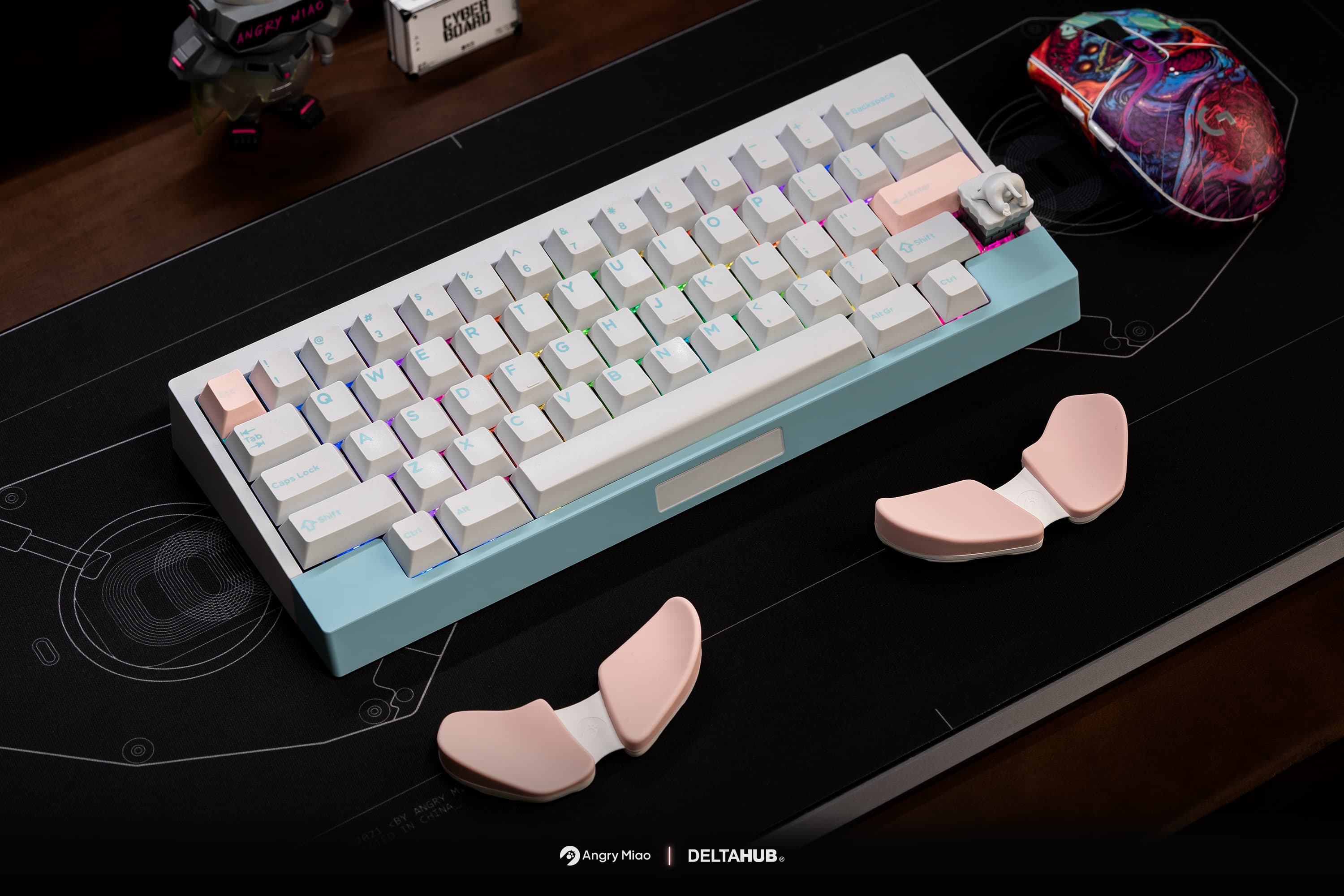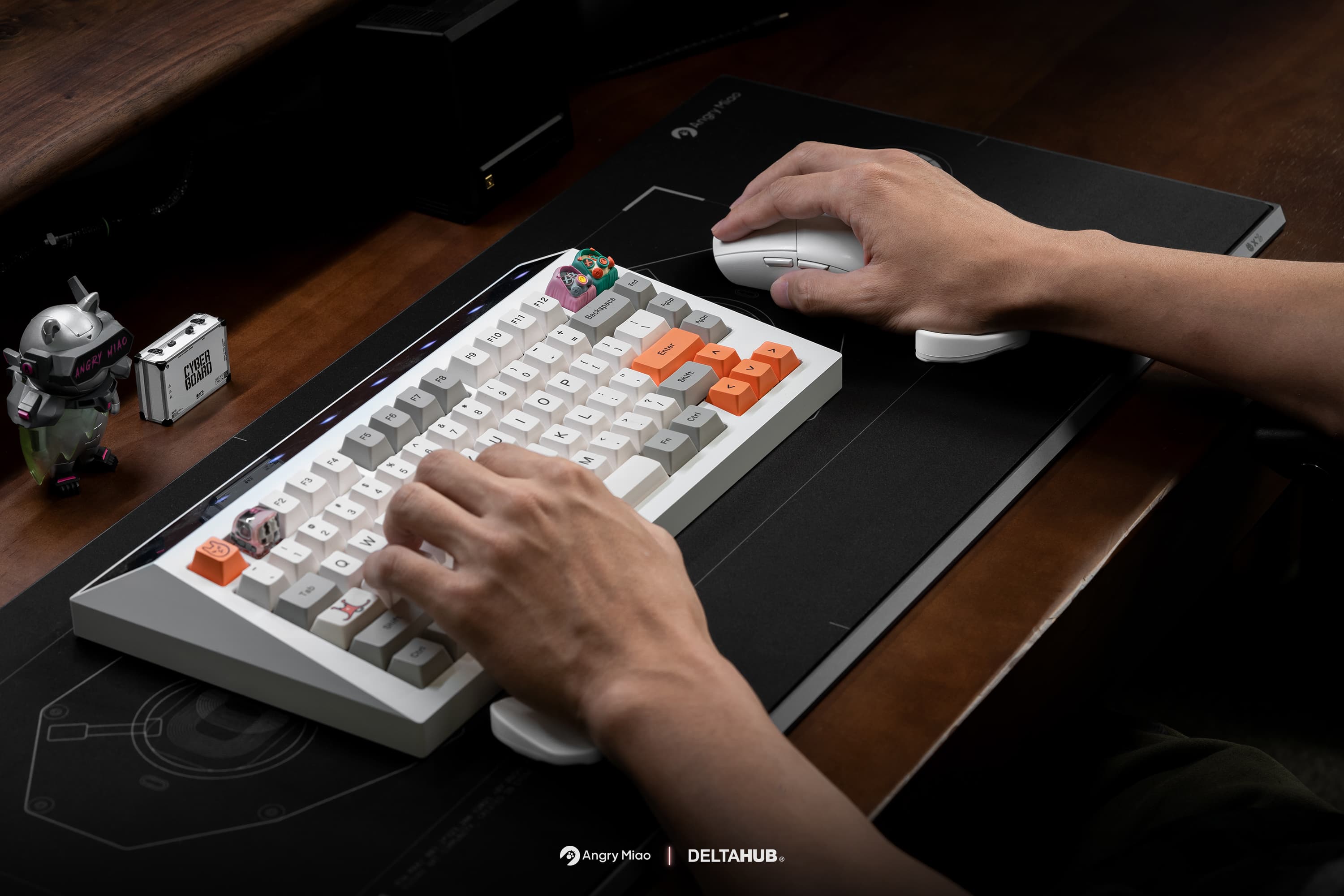 Angry Miao x DeltaHub - Carpio 2.0 AM Edition Ergonomic Wrist Rest
Sale Date: April 26, 2023 at 20:00 (PDT)
Shipping Date: starting from May 4, 2023
(Due to federal holidays, shipping is delayed until May 4. We normally ship within 7 days.)
Description:
Specifications: Dimensions: 9.5 x 4.5 x 1.7 cm (Large)

We recommend purchasing both left and right wrist rests for the best user experience.

The wrist rest has a height of 1.7 cm, which is suitable for both keyboard and mouse.

You use the wrist rest by placing it under the palm of your hand. Adaption time is approximately 1-2 weeks.

We recommend using a mouse pad, to let the wrist rest slide together with your arm.
Notice:
We reserve the right to cancel suspicious orders (including but not limited to multiple orders from the same user, duplicate shipping addresses, etc.) without further notice.

If you refuse to take the receipt of your order or return a product without valid reason, you will be liable for the two-way delivery fee.

Freight and taxes are not included in the final price.

Please fill in the full name and detailed shipping address in English to ensure that your shipment will be delivered properly.

The product renderings are for reference only. The actual product prevails.

Differences in angles and lighting while shooting may cause color differences. The actual product prevails.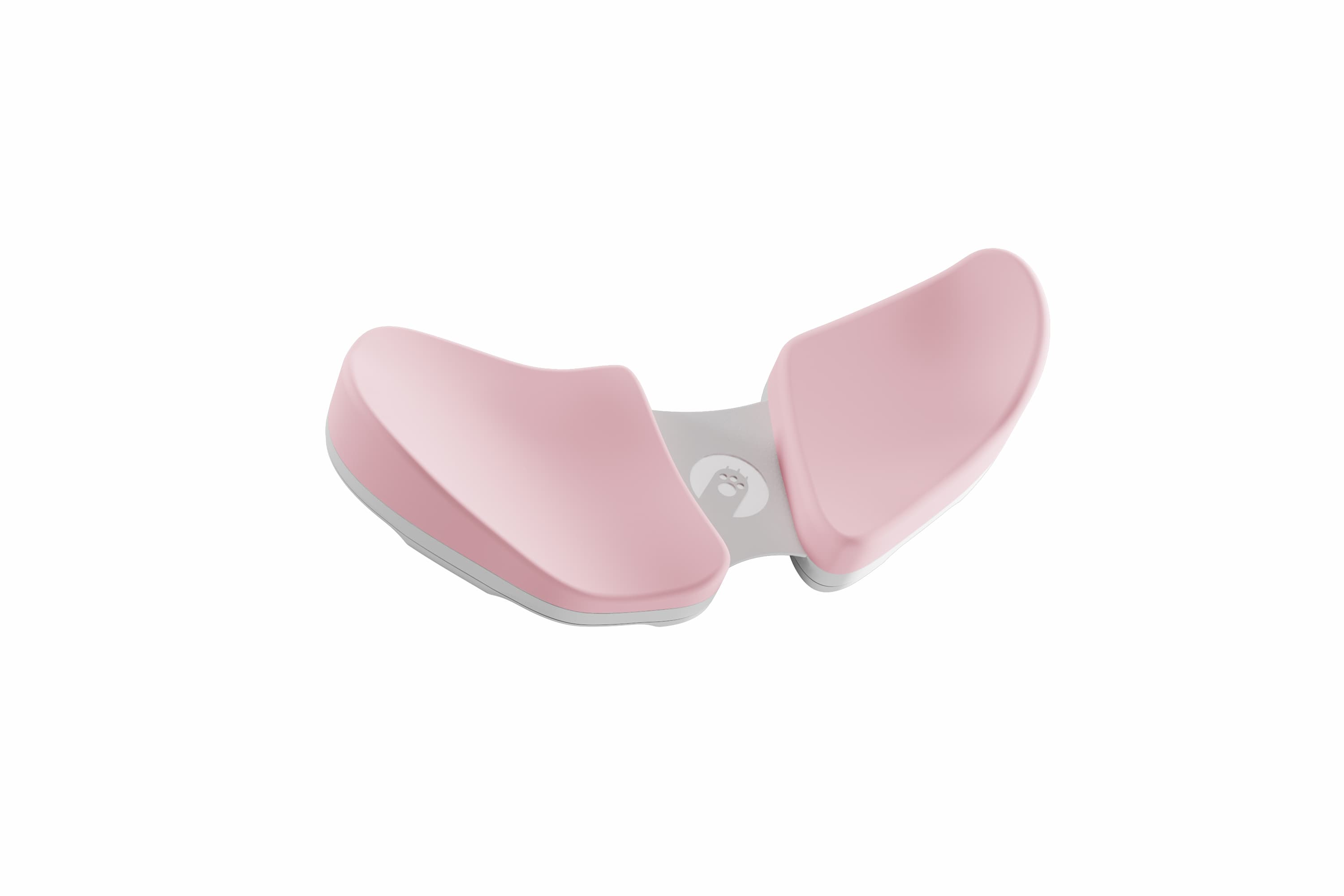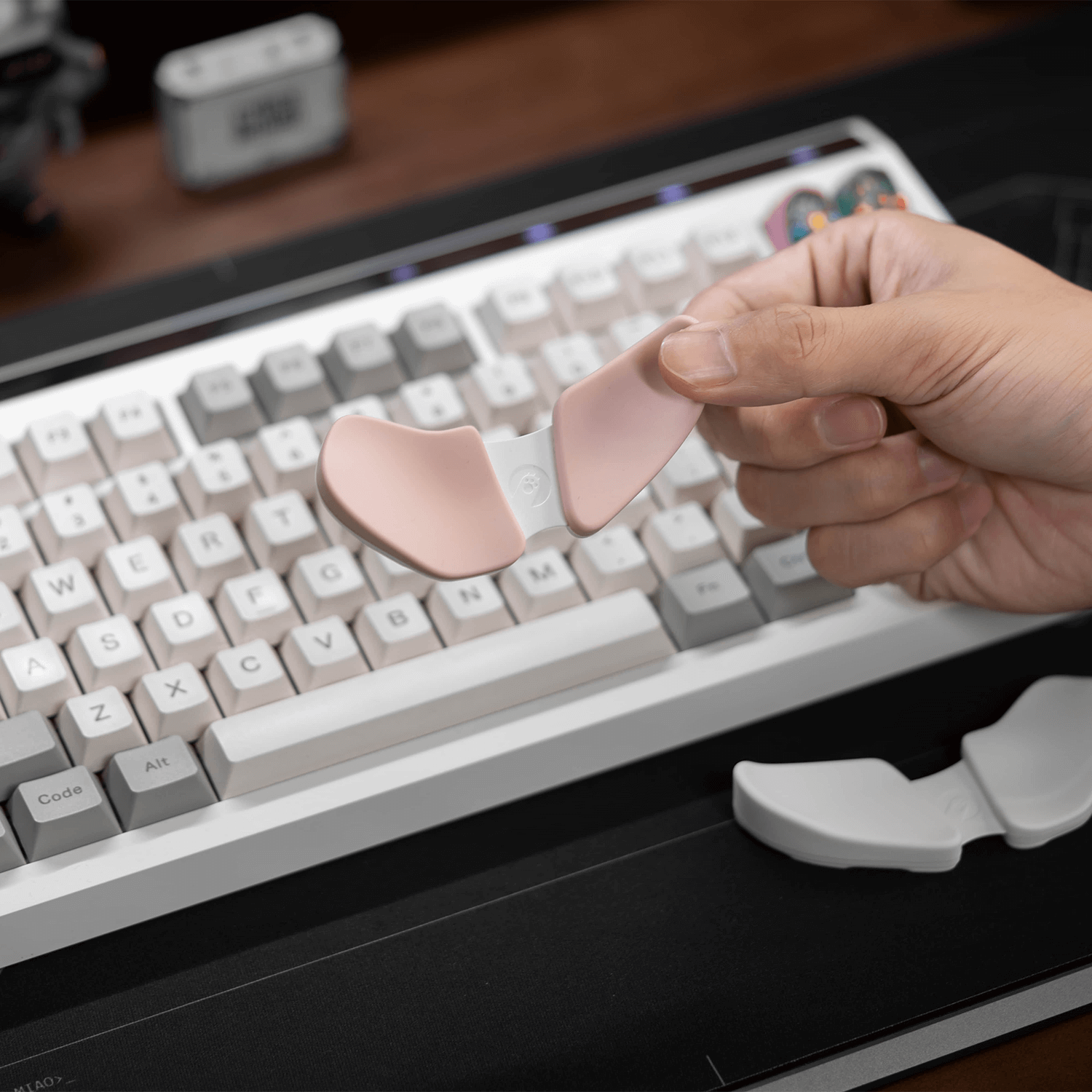 Relieves your wrist
It reinforces pressure from the wrist to the lower palm (thenar and hypothenar part) instead of applying pressure to the underside of the wrist and slowing down blood supply.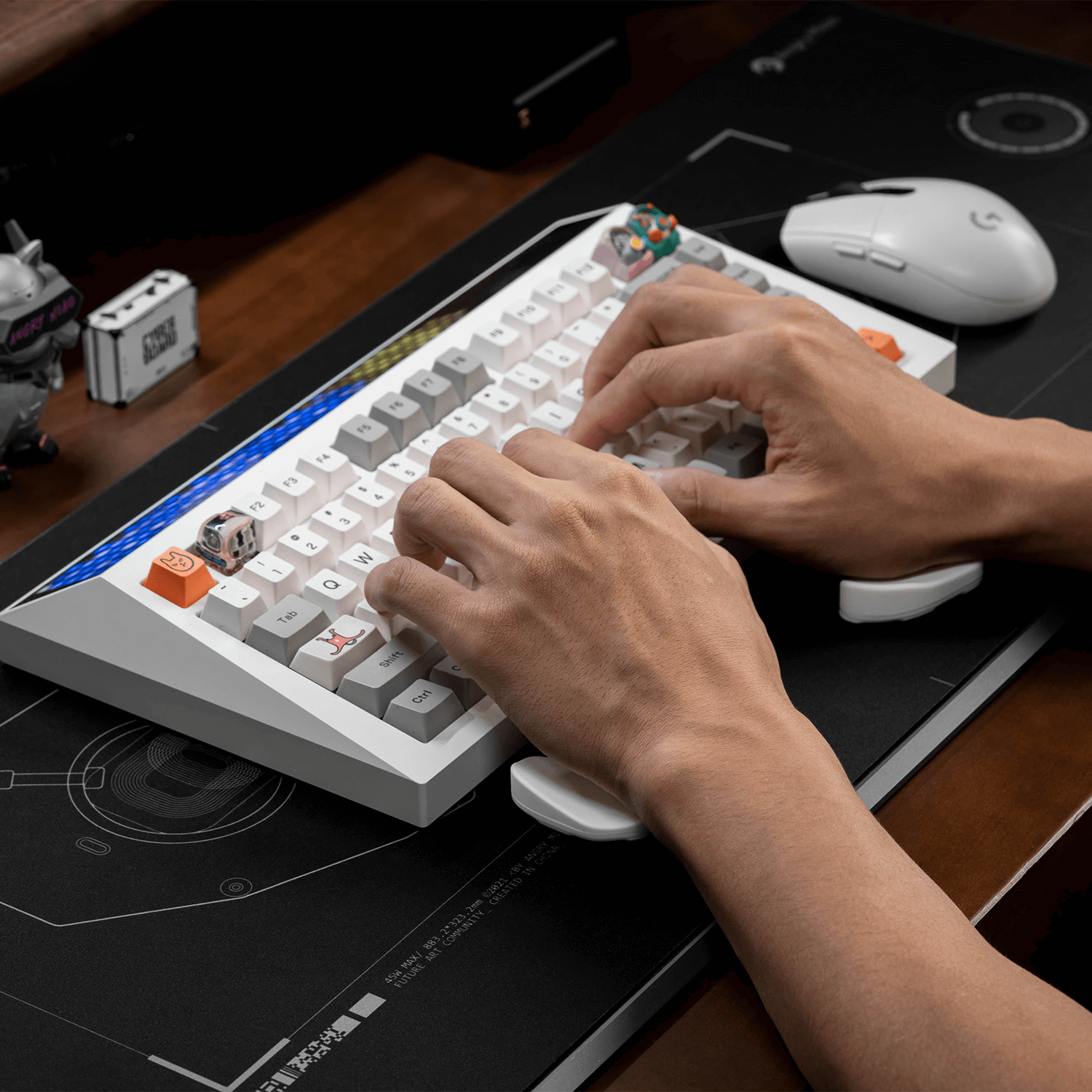 Improves your wrist position
Carpio lifts your wrist for about a centimeter and reduces the harmful extension, thus keeping your wrist in a natural position.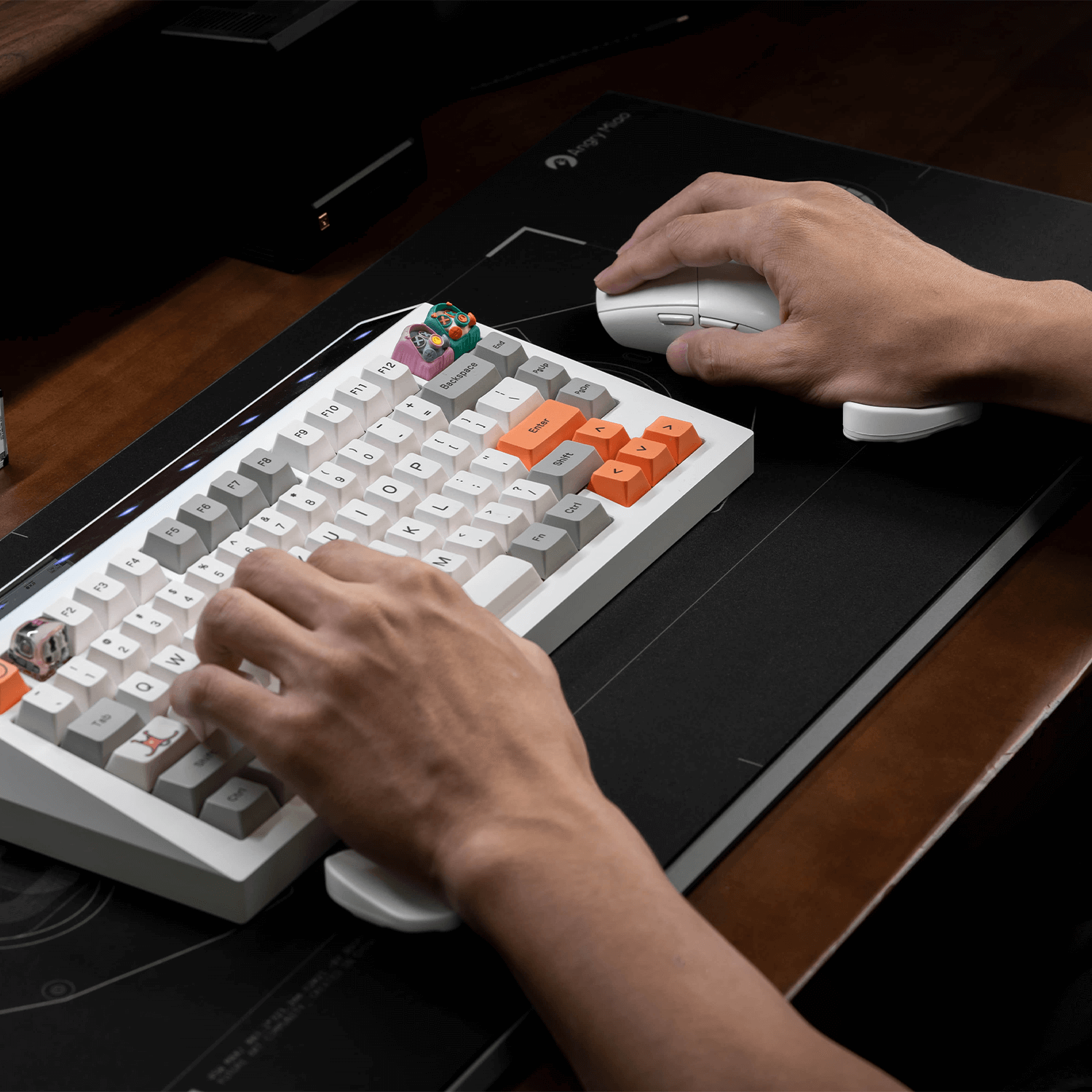 Slides with your hand
Carpio enables you to move your whole arm instead of fixing your wrist position and increasing wrist deviation (left-right rotation), which causes additional stress for your wrist.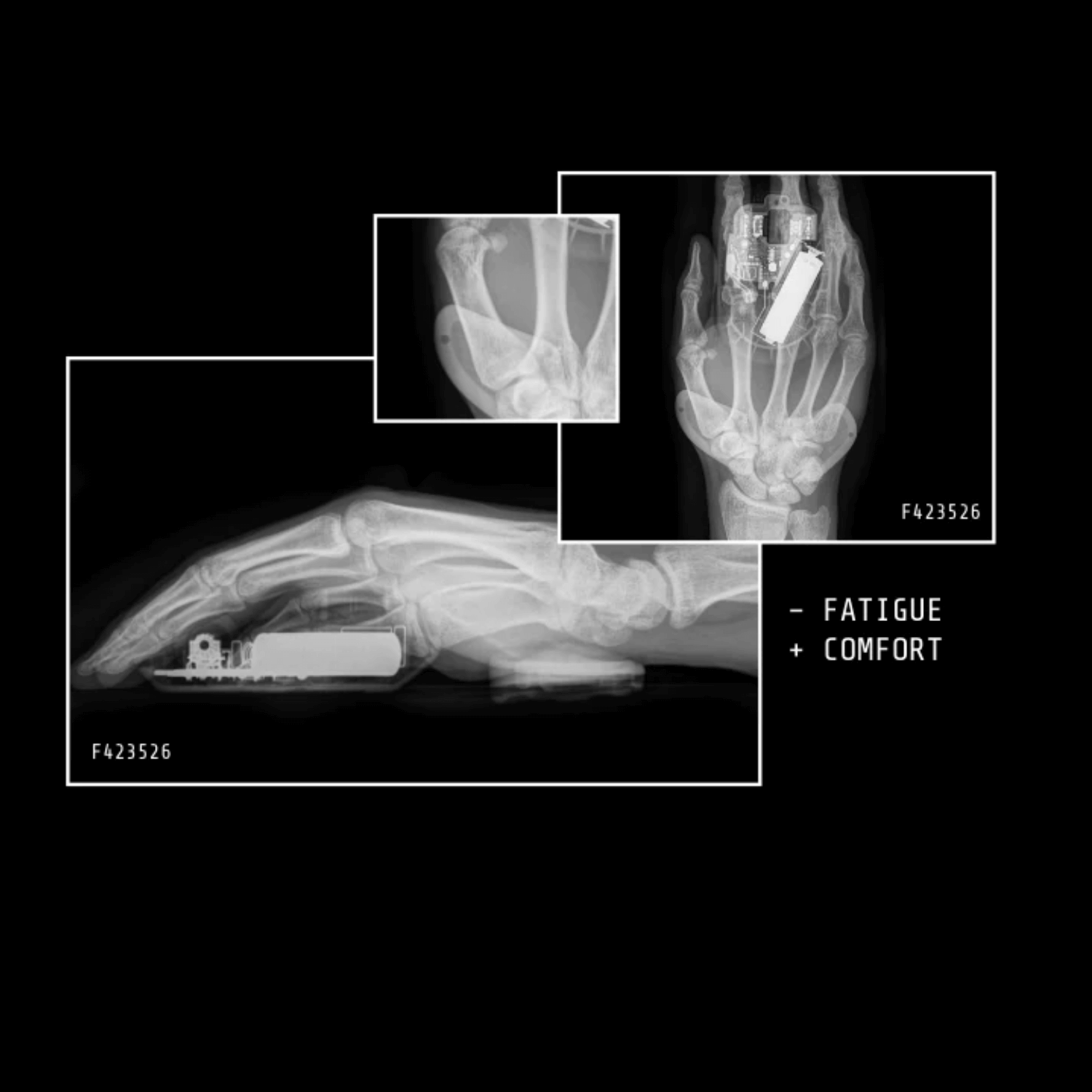 Backed by science and people
One year of development with medical experts, dozens of prototypes and 3D scans of hand molds, and comparative MRI examinations brought Carpio 1.0 to life.

After gathering feedback from 20000+ users, DeltaHub made the 2nd generation even better.
A piece of plastic, you say?
Ergonomic silicone pads offer a perfect balance between comfort and stability.

PTFE (Teflon) feet enable Carpio to glide together with your hand and allow your arm to move naturally.
Color
Lotus Pink, Warm White, Grey
Dimensions
9.5 x 4.5 x 1.7 cm (Large)