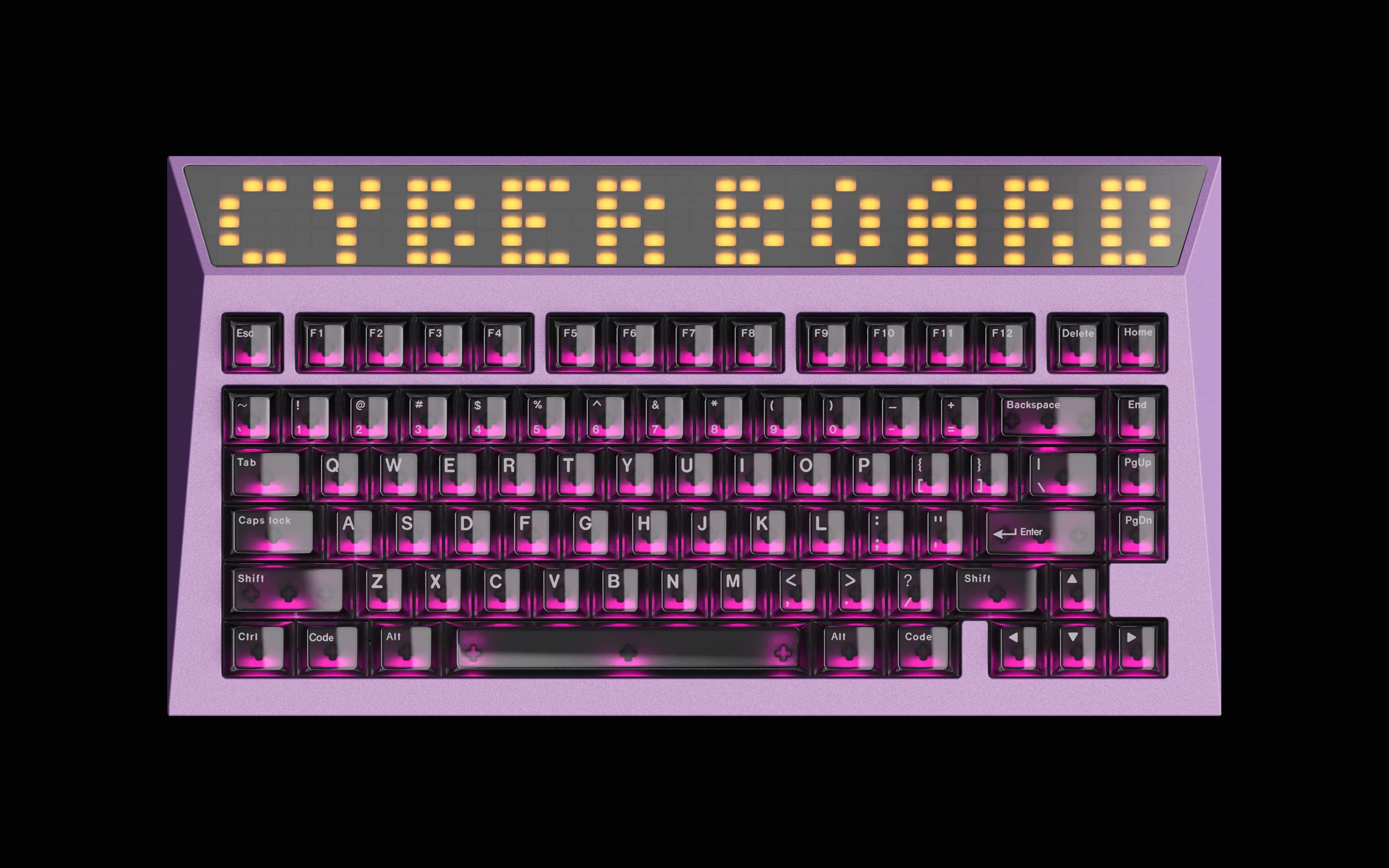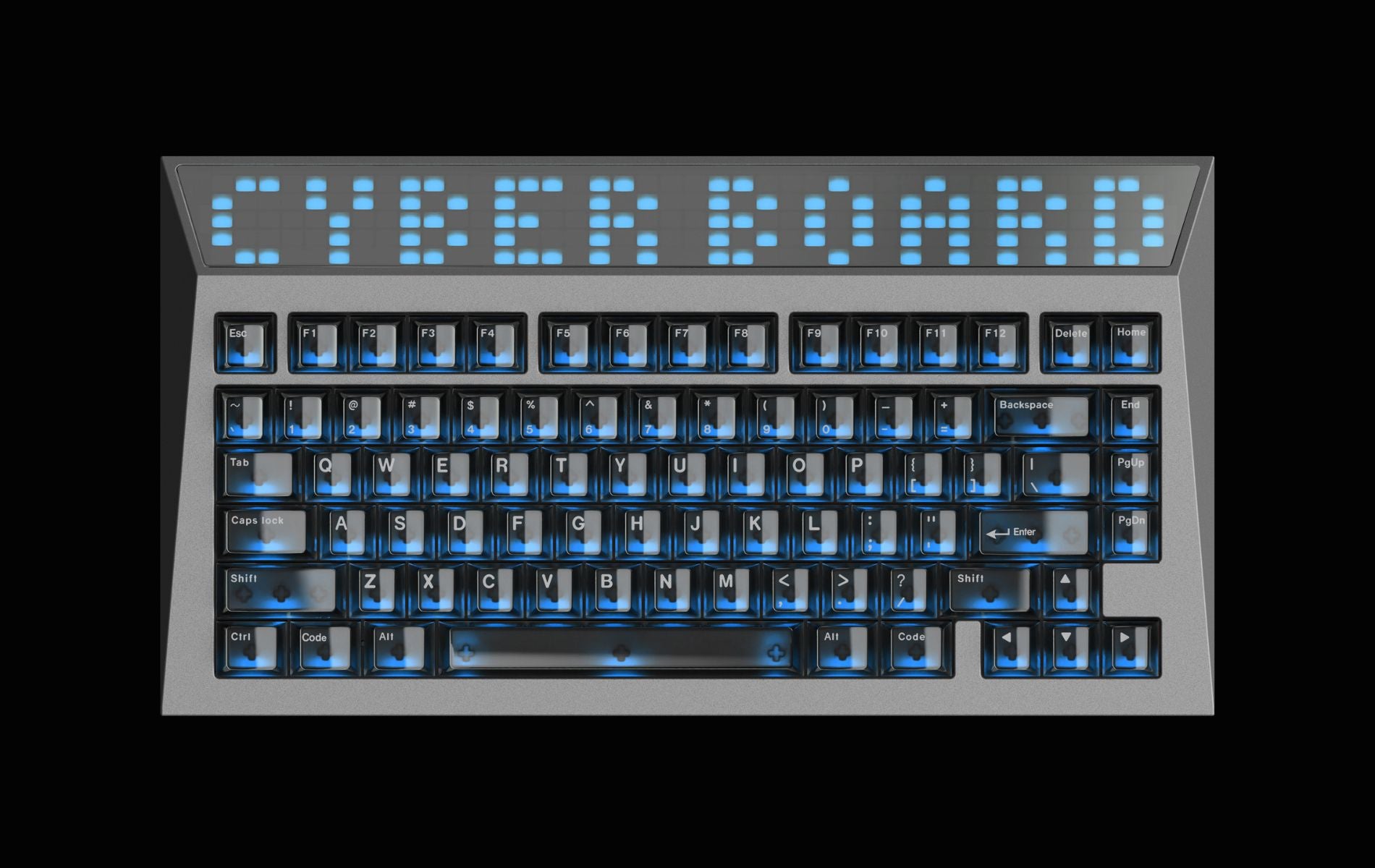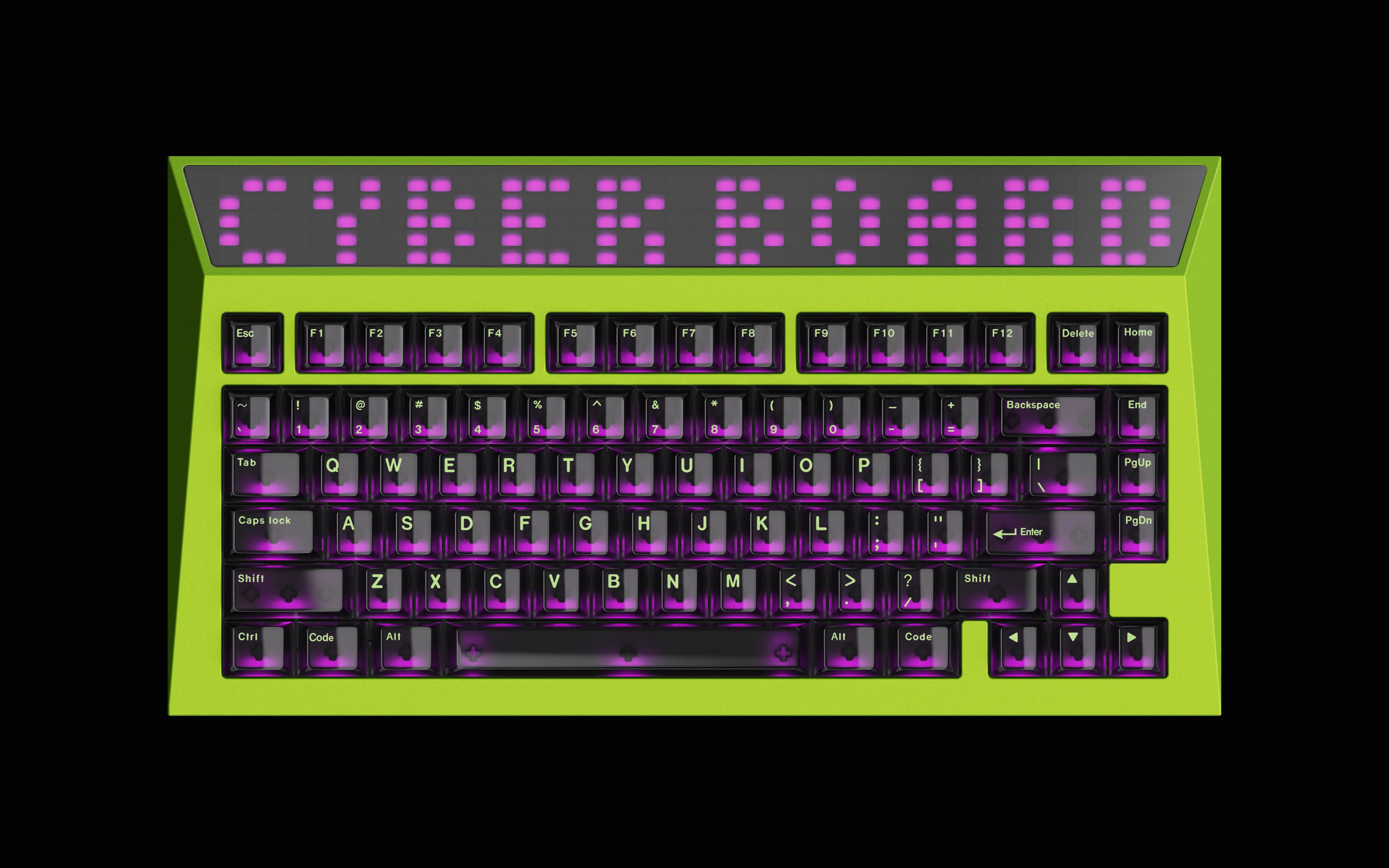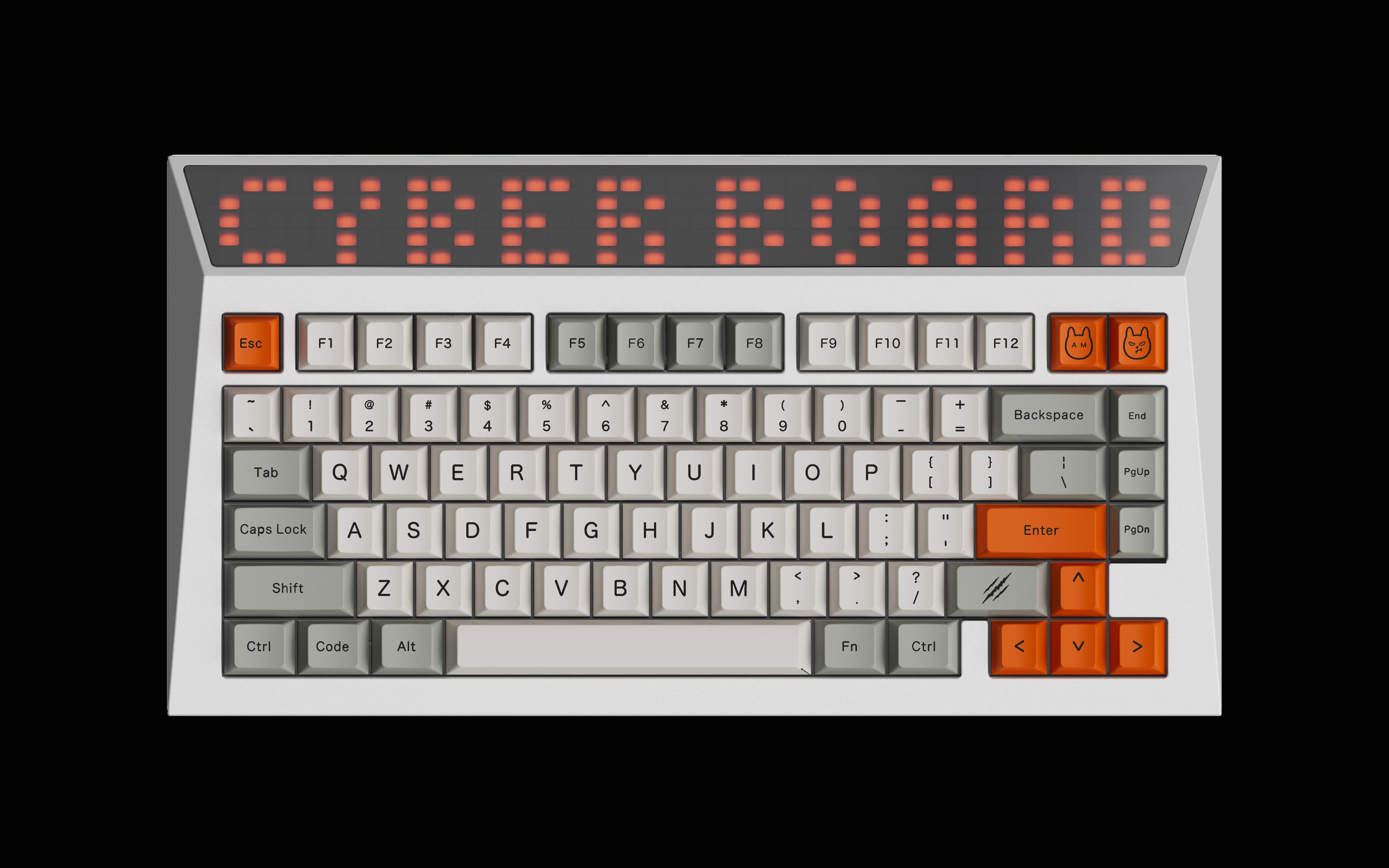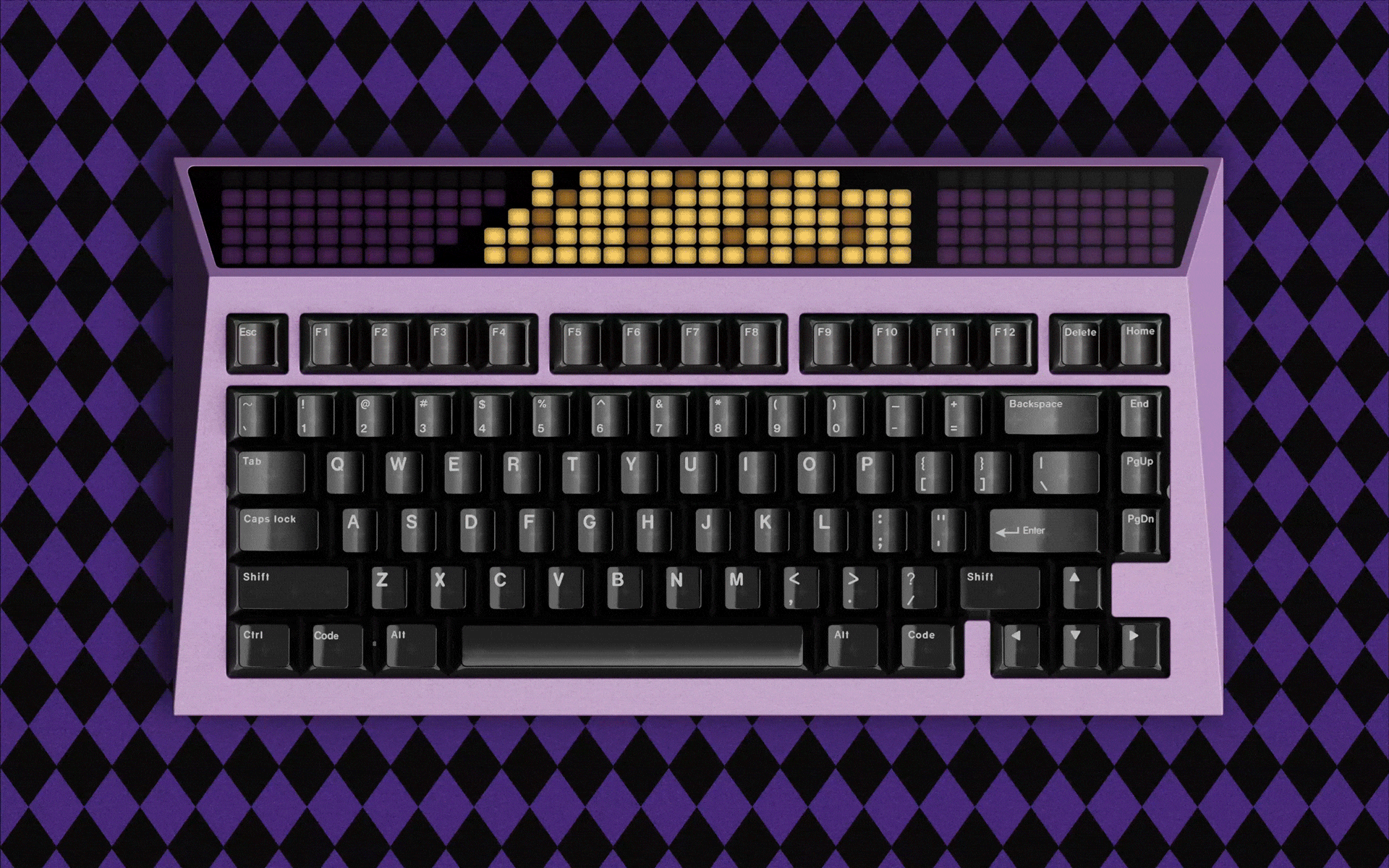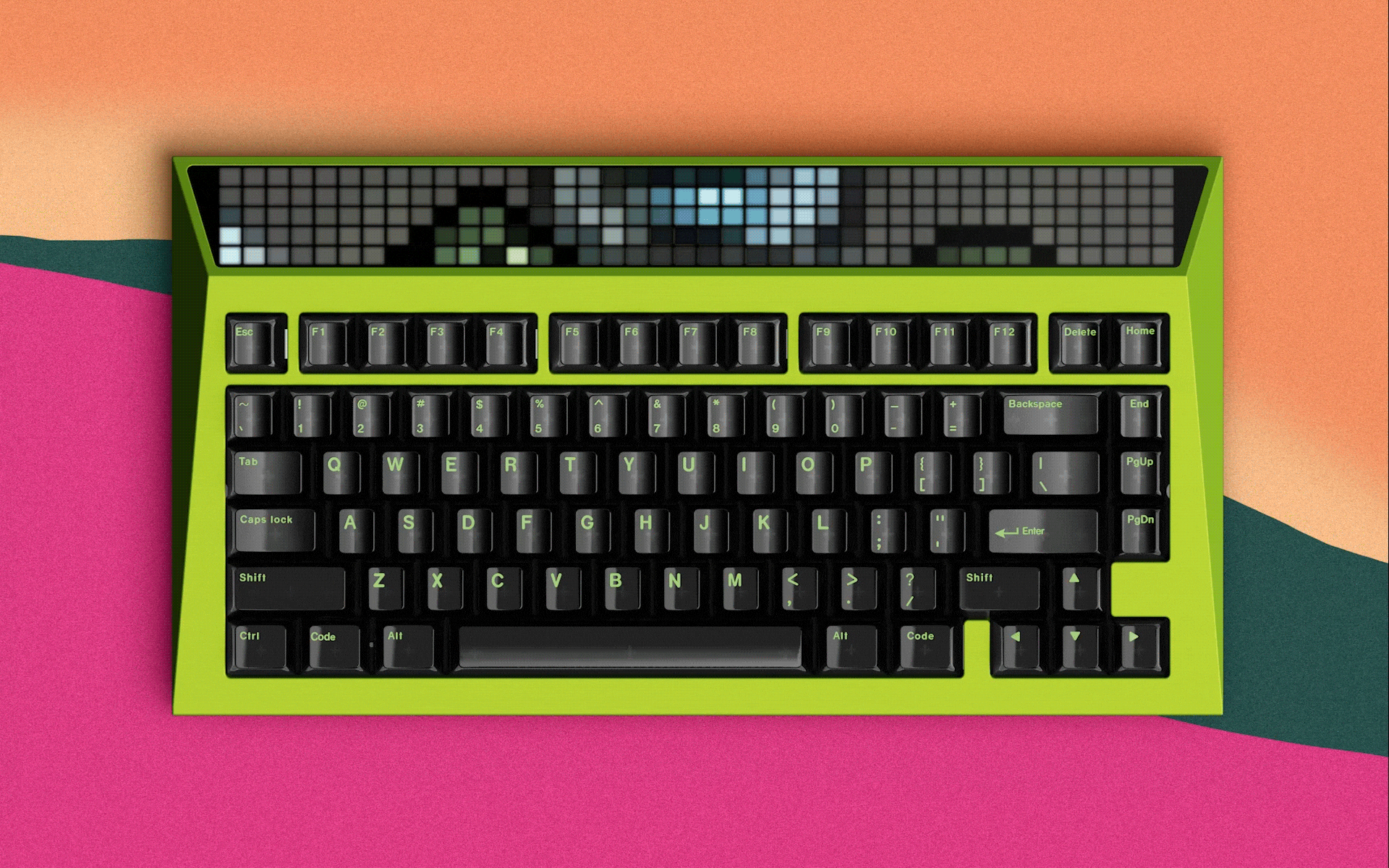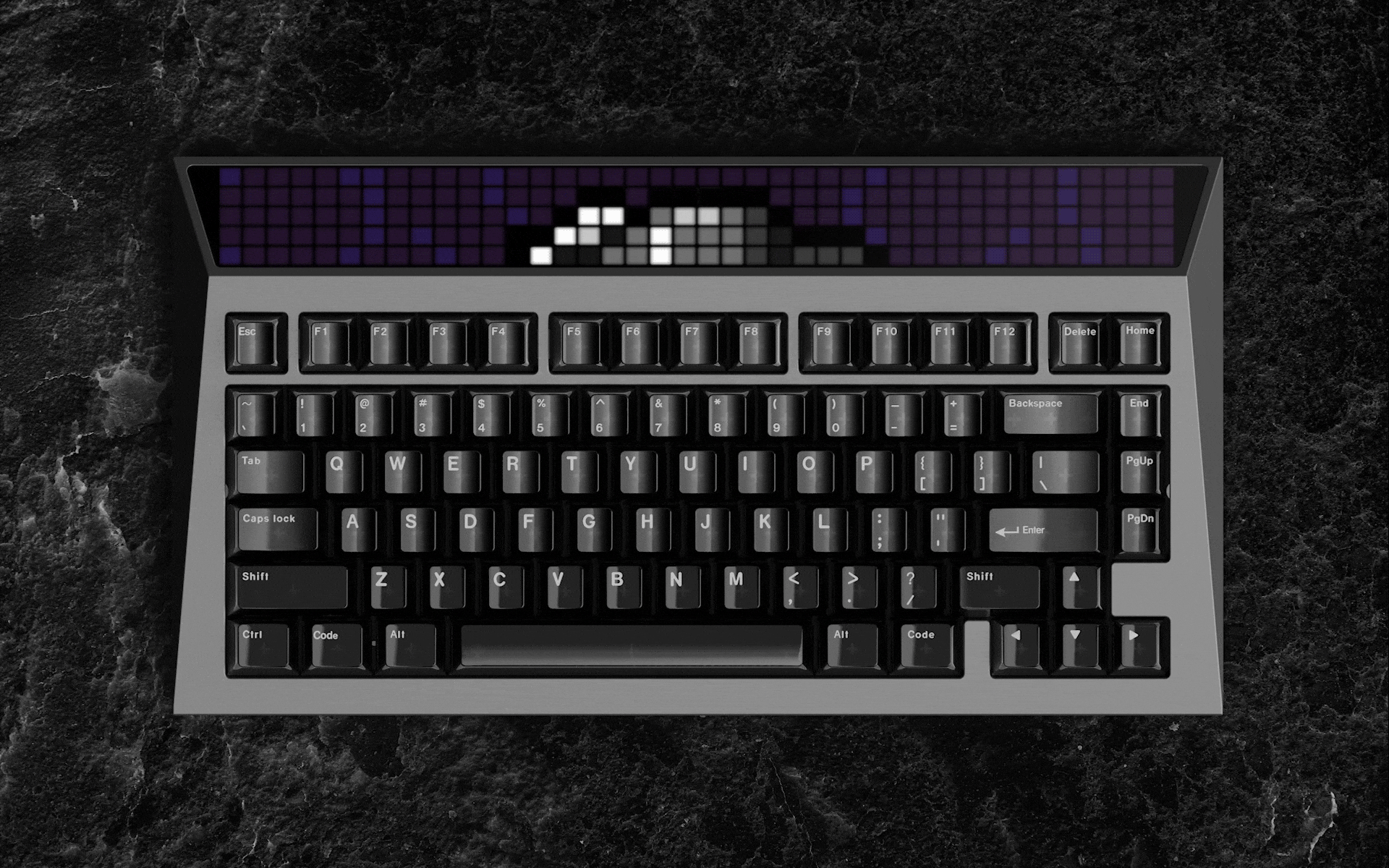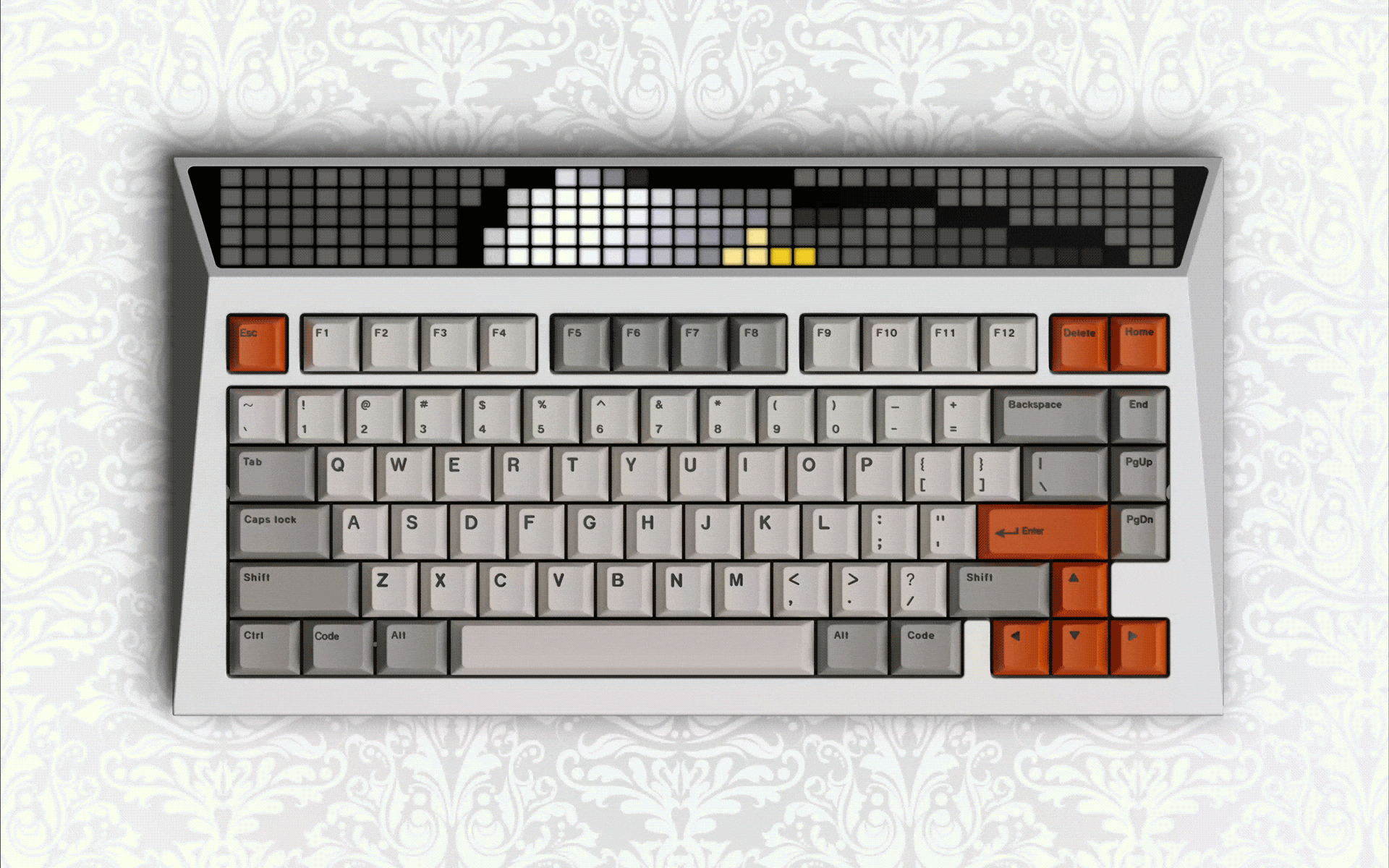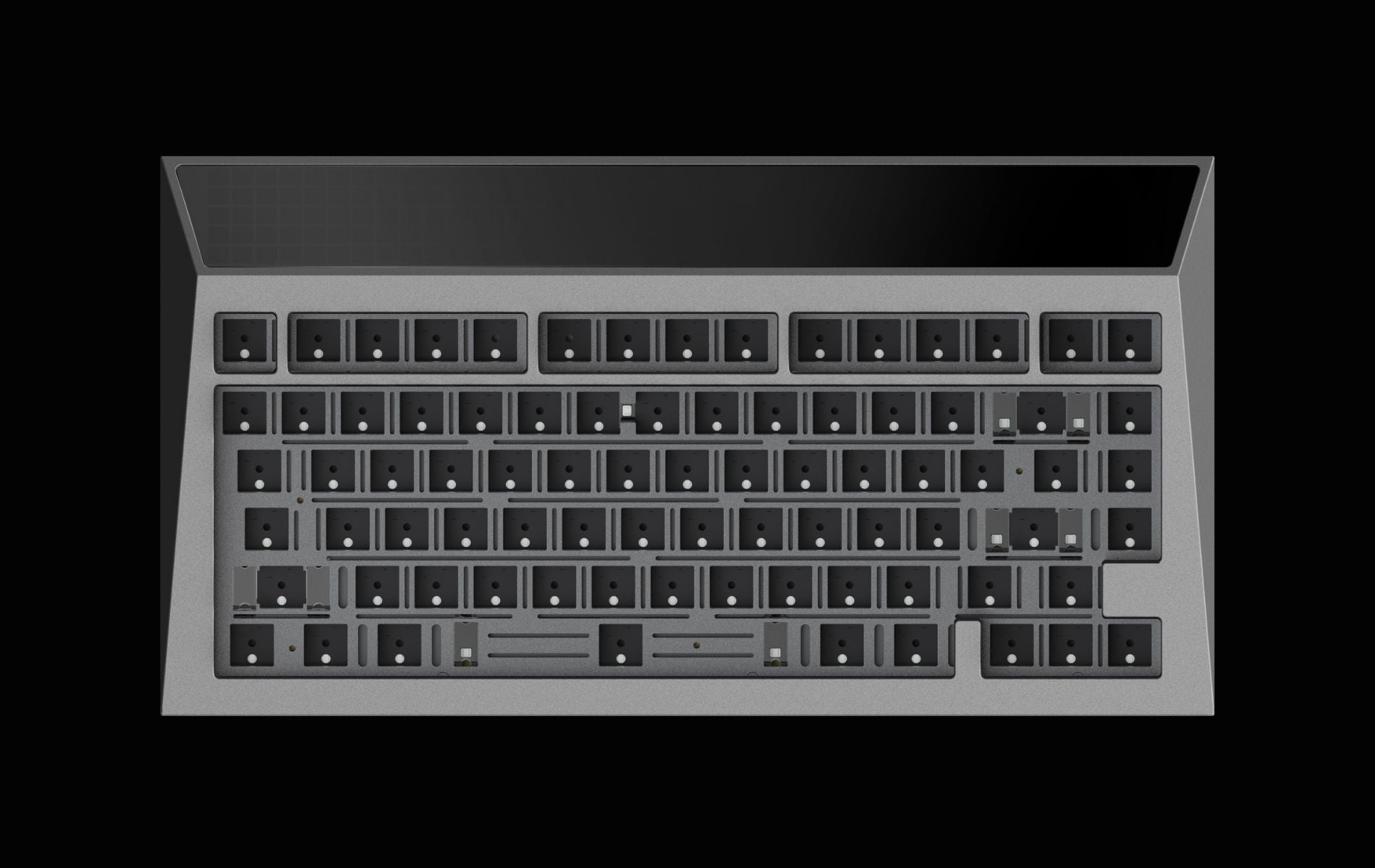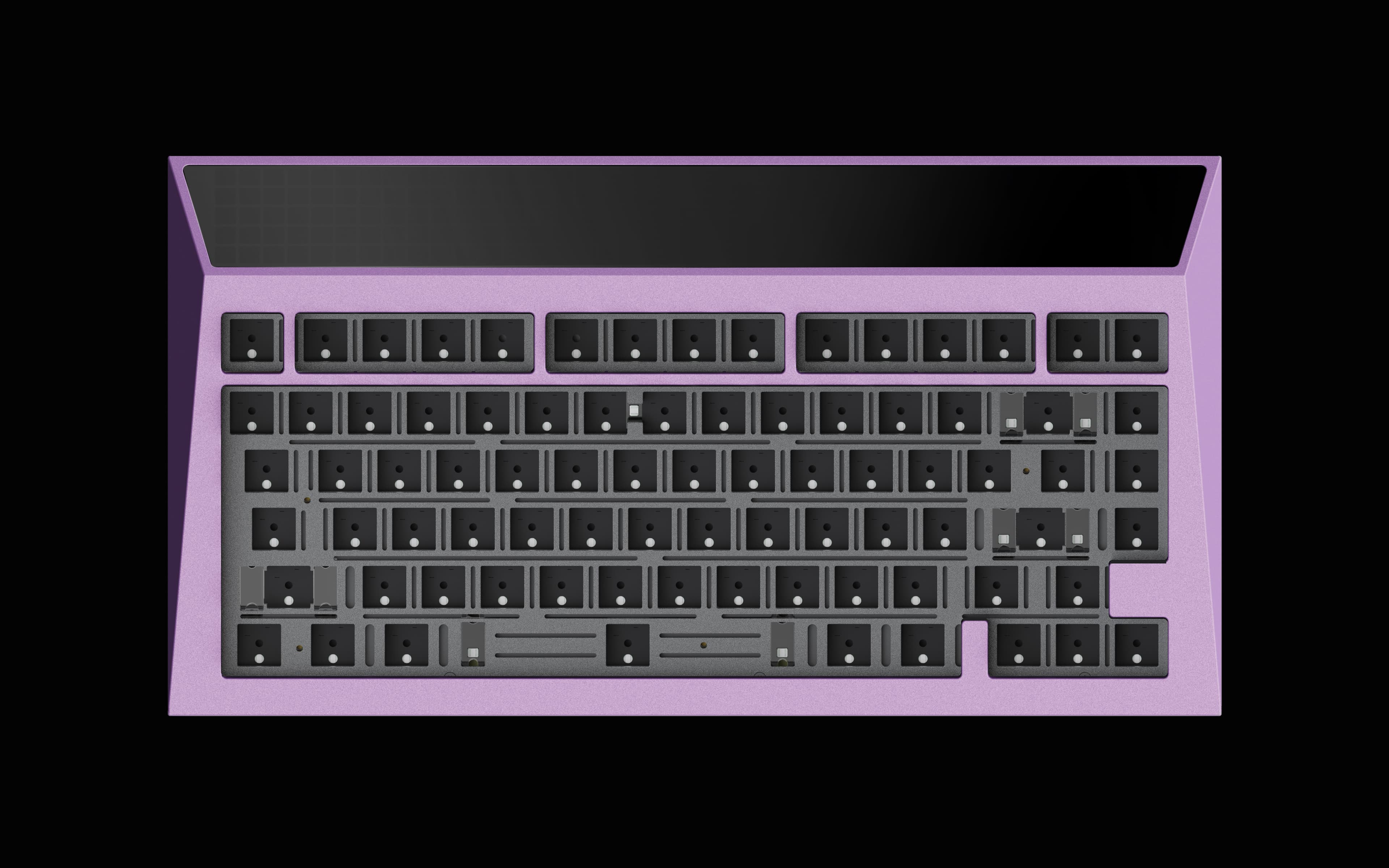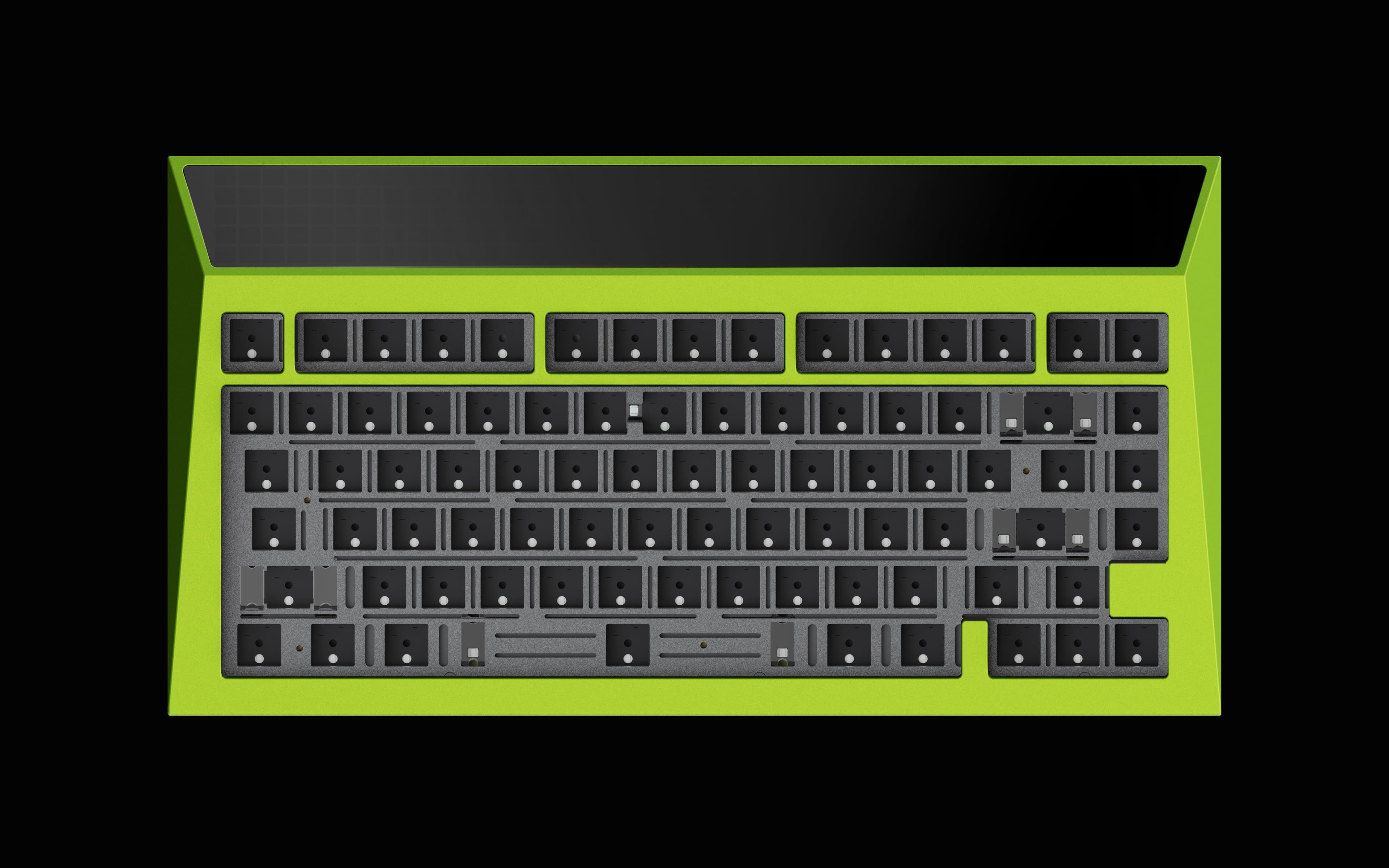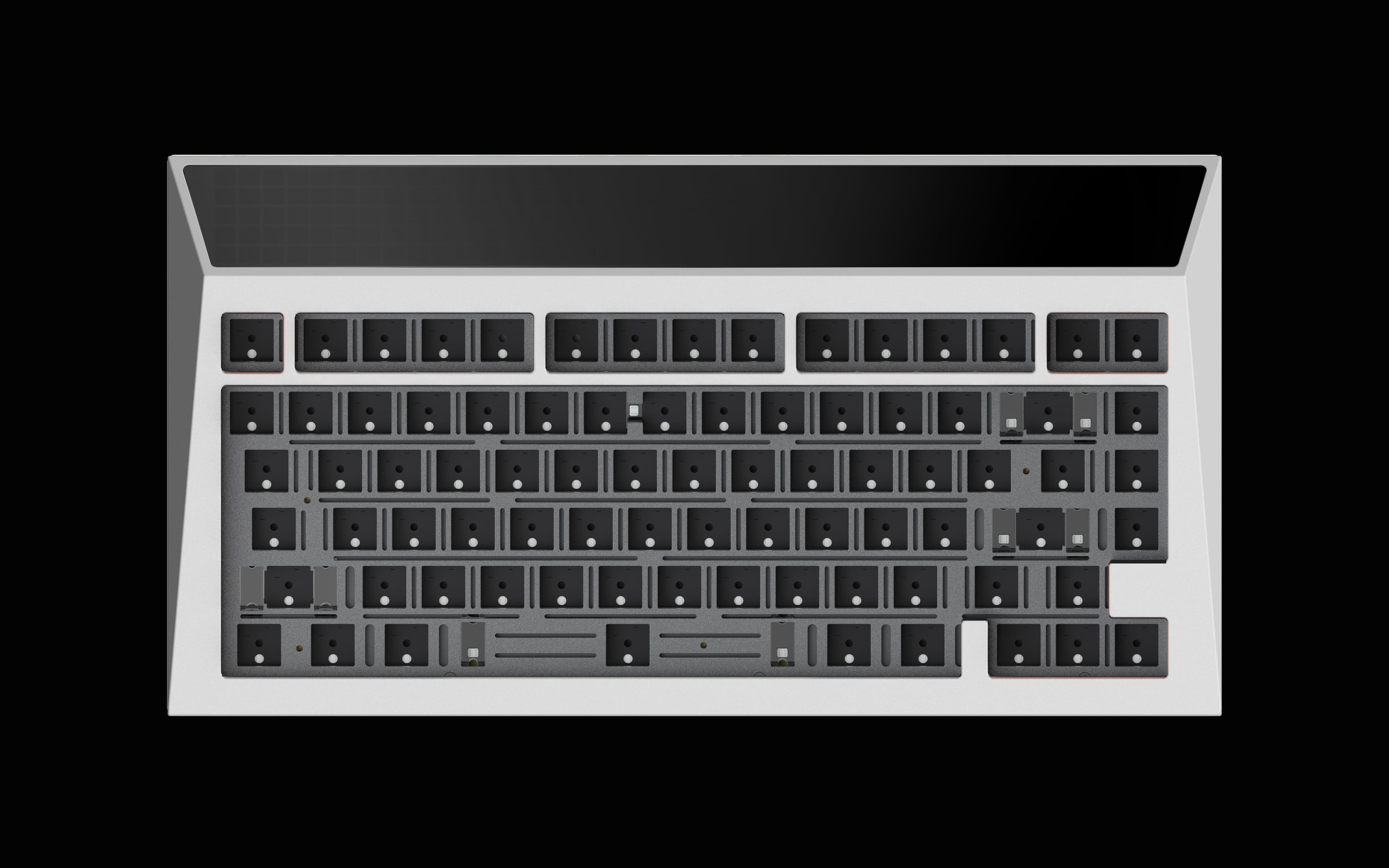 AM CYBERBOARD R4
Shipping Date: Before the end of November.

ORDER PROCESSING

1. After the required info is provided in English, we will ship your order before the end of November.

2. Expect an email within 24 hours of order dispatch to let you know your order is on the way.

INTERNATIONAL SHIPPING

1. We offer international shipping via FedEx/DHL to the following countries/regions with an estimated delivery time of 7-12 business days. The choice of carrier is solely at our discretion.

Asia: Brunei, Cambodia, China, Hong Kong, Indonesia, Japan, South Korea, Kuwait, Laos, Malaysia, Mongolia, Myanmar (Burma), Philippines, Singapore, Taiwan, Thailand, Timor-Leste, Turkey, United Arab Emirates, Vietnam, Israel, Qatar, Saudi Arabia, Cambodia

Europe: Austria, Belgium, Bulgaria, Croatia, Cyprus, Czechia, Denmark, Estonia, Finland, France, Germany, Greece, Hungary, Ireland, Italy, Latvia, Lithuania, Luxembourg, Malta, Netherlands, Norway, Poland, Portugal, Romania, Slovakia, Slovenia, Spain, Sweden, Switzerland, United Kingdom

North America: Canada, United States

South America: Chile, Venezuela

Oceania: Australia, New Zealand

2. Shipping charges for your order will be calculated and displayed at checkout.

3. Since the delivery of your order can be impacted by many events beyond our control, Angry Miao cannot be held liable for late deliveries. We will, however, work with you to ensure a smooth delivery.

4. Your order may be subject to import duties and taxes (including VAT), which are incurred once a shipment reaches your destination country. We are not responsible for these charges if they are applied and are your responsibility as the customer.

5. Once your order ships, we are unable to make any changes to the shipping address.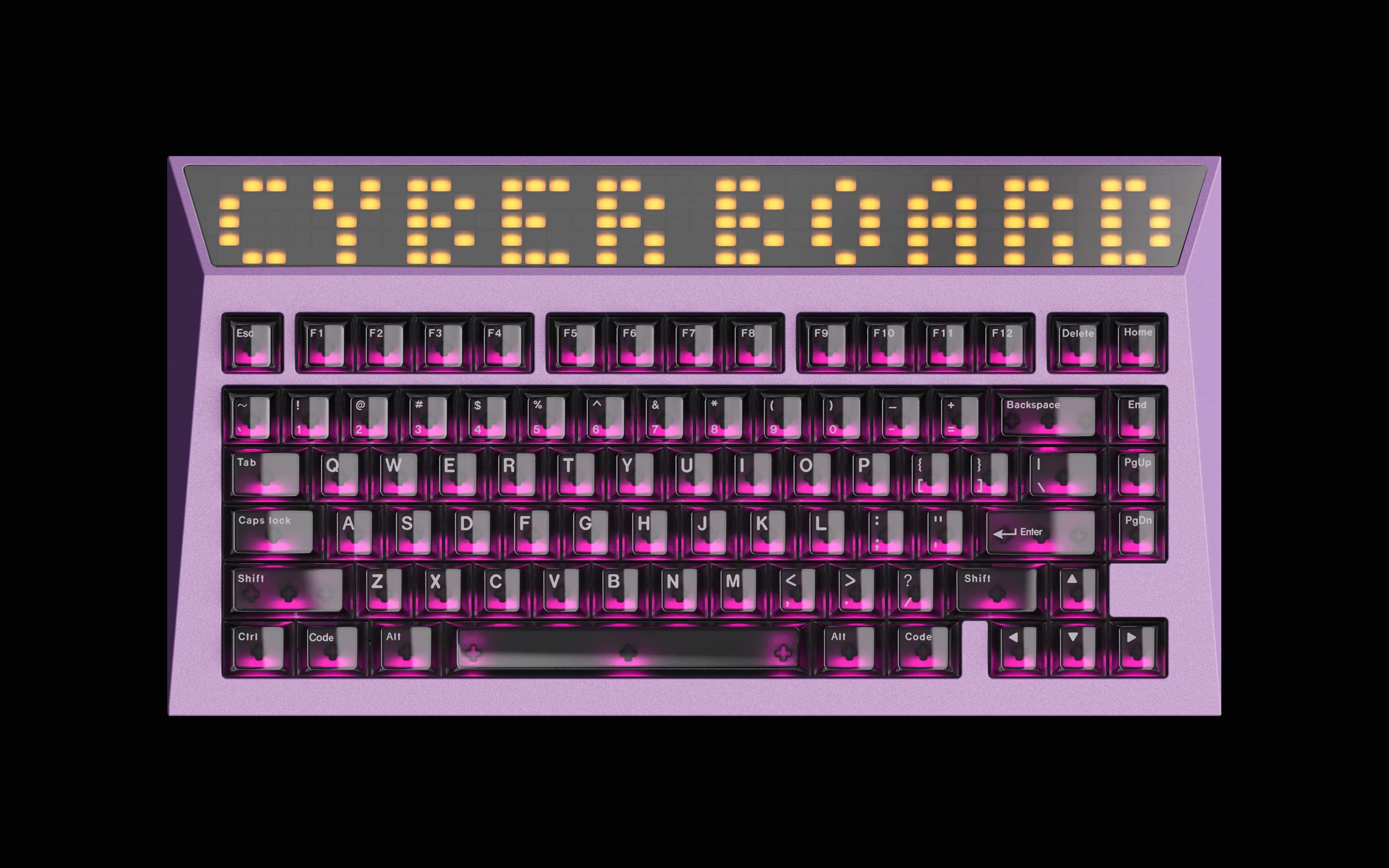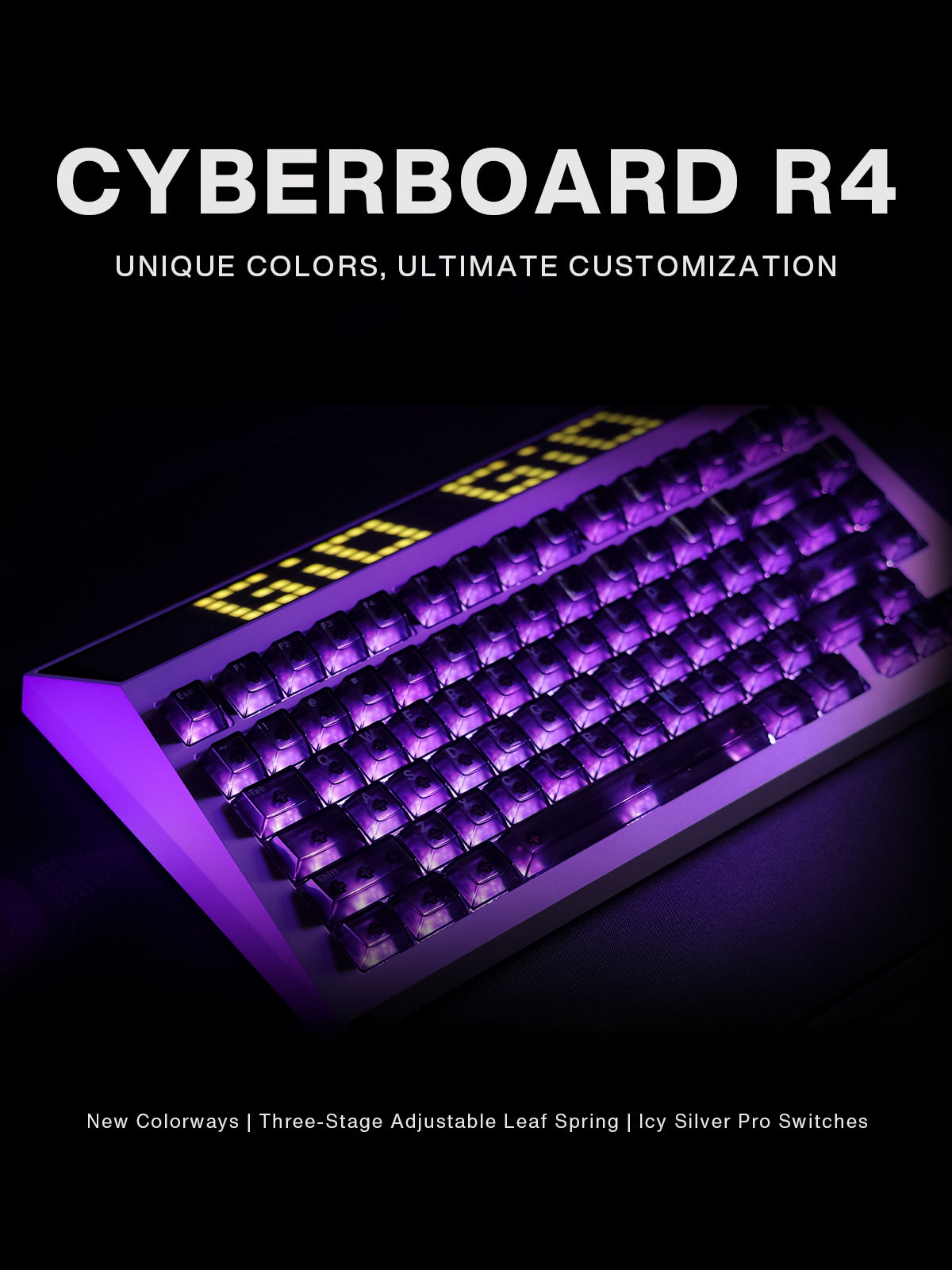 LED panel with custom lighting effects
With thanks to our users,
we were able to include custom LED panel lighting effects for each of the e-coat colorways.
Of course, you can also create your own custom lighting effects through our DIY site.
Updated internals, upgraded feel
The best sounding CYBERBOARD yet
With the experience accumlated from developing AM AFA and AM Compact Touch, we believe we have found the perfect setup when it comes to keyboard internals.Now, it's time to apply our findings to CYBERBOARD.
Featured content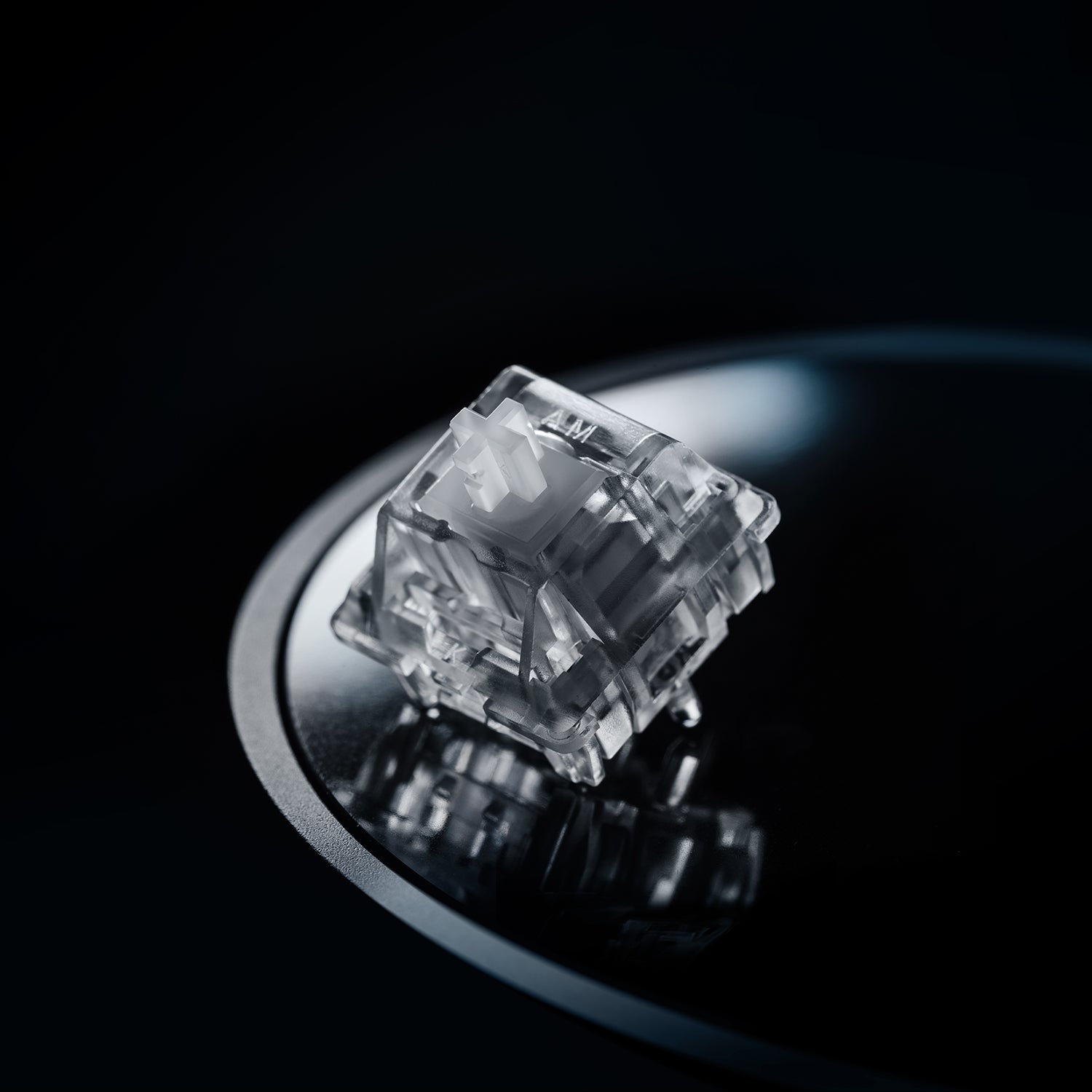 Icy Silver Pro Switches included in Bundle
RGB x thock
The CYBERBOARD R4 Bundle marks the debut of our Icy Silver Pro Switch, co-developed with Tango Works.All-new Y3 composite stem, pre-lubedPolished translucent PC switch housing37gf actuation and 45gf bottom-out, light yet smoothTop level feel, sound and RGB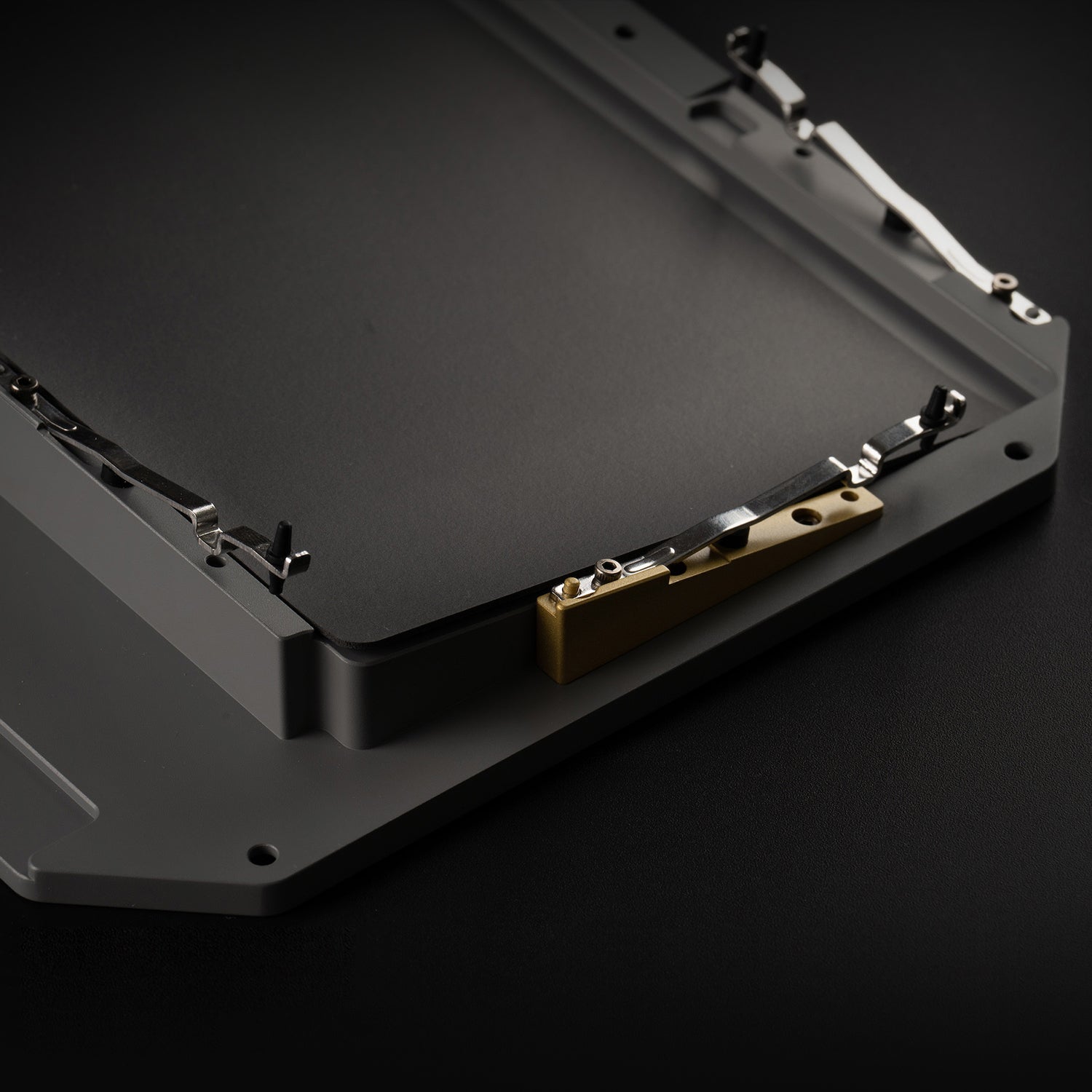 Adjustable Leaf Spring Mount
With our Adjustable Leaf Spring Mount, the typing feel of your keyboard no longer depends on the hardness of the Top Mount or the softness of the Gasket Mount.
It's completely up to you.By mixing stainless steel and phosphorus copper leaf springs, adjusting the three gear levels and using different pads, you can achieve your perfect typing combo.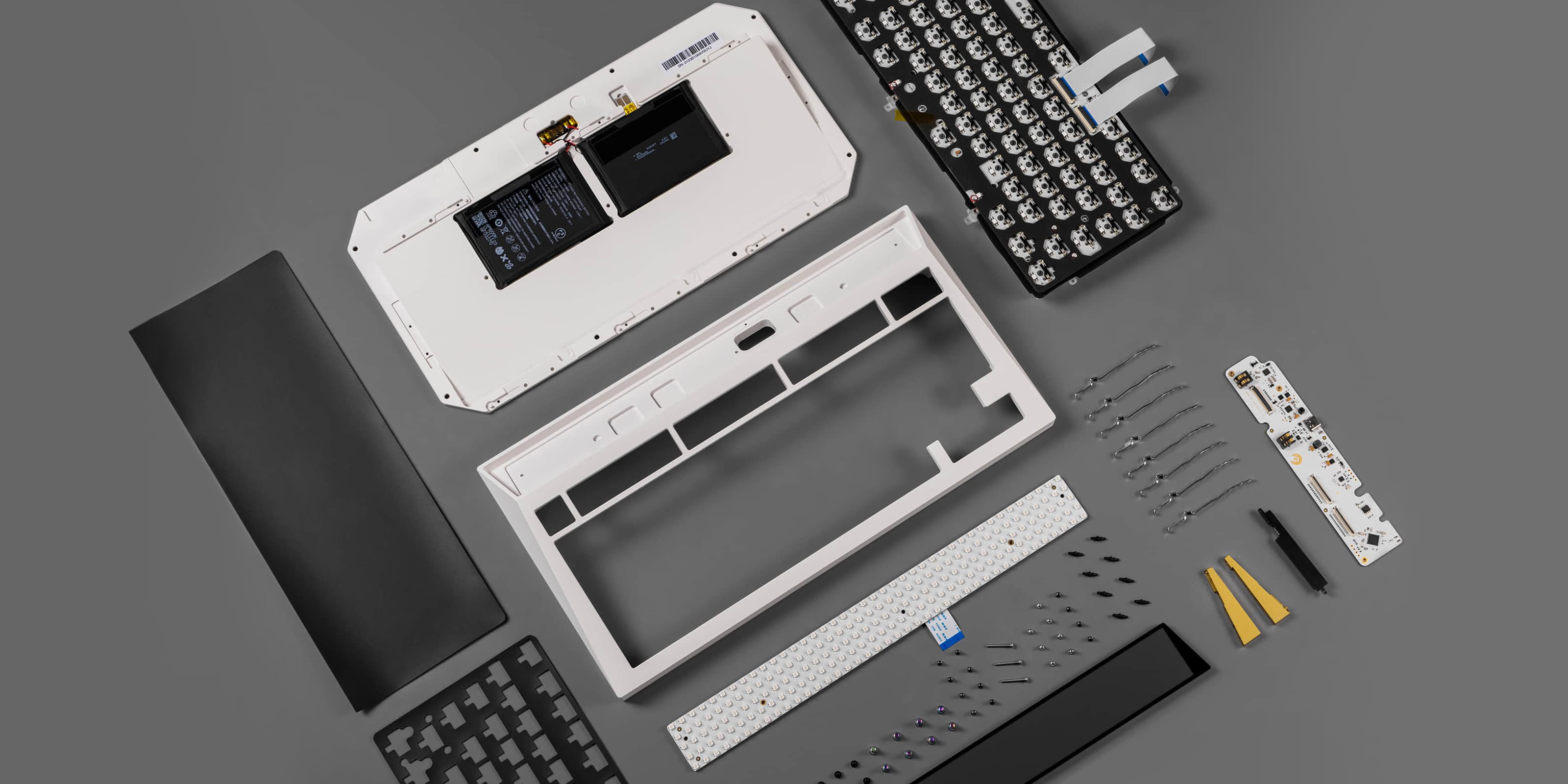 Accessories
Base Kit includes:
Keyboard body (aluminum), PCB (hotswap, cut-outs, RGB, 1.2mm thickness), POM plate (with cut-outs), Leaf Spring accessory kit, carrying case
Bundle includes:
In addition to the accessories included in the Base Kit: keycaps *81 (no extras), Icy Silver Pro Switches *81 (linear), Gateron Ink Black Stabilizers (screw-in, 2U*3, 6.25*1)
The Cloud White V2 Bundle includes 021C keycaps, other colorways include Glacier Dark keycaps.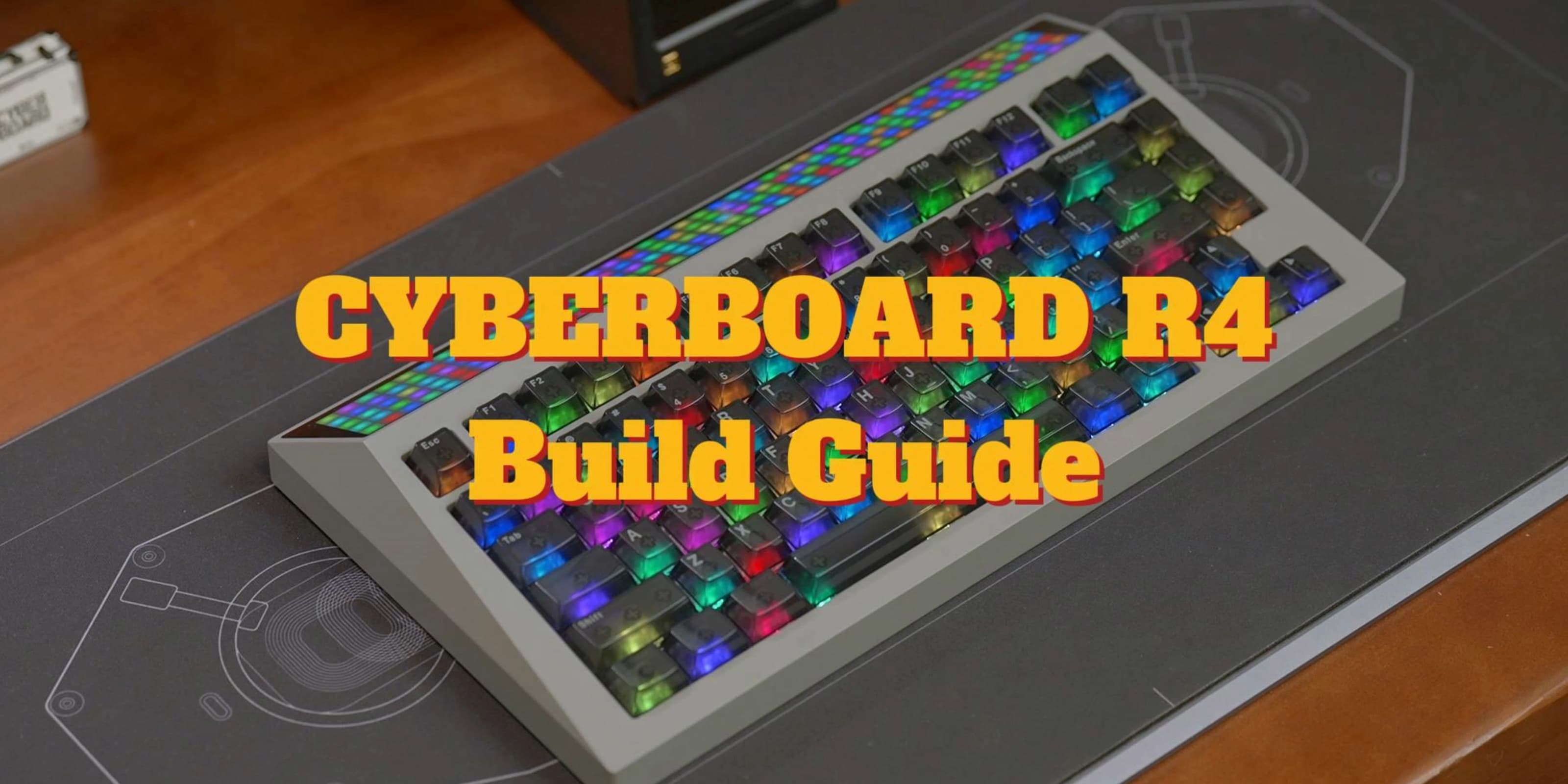 Notice
Due to the inclusion of a Leaf Spring mount, the disassembly sequence is different from CYBERBOARD R2/R3.
We recommend watching the build guide when dissassembling your CYBERBOARD R4 for the first time.
The POM plate is finished in a dark matte gray. As a result, oil marks may be visible caused by excess lube from the switches. Please keep this in mind when placing your order.
Due to the special color, there will be a layer of color powder on the Fluo Free keyboard surface, which is a normal phenomenon and does not affect the appearance and normal use.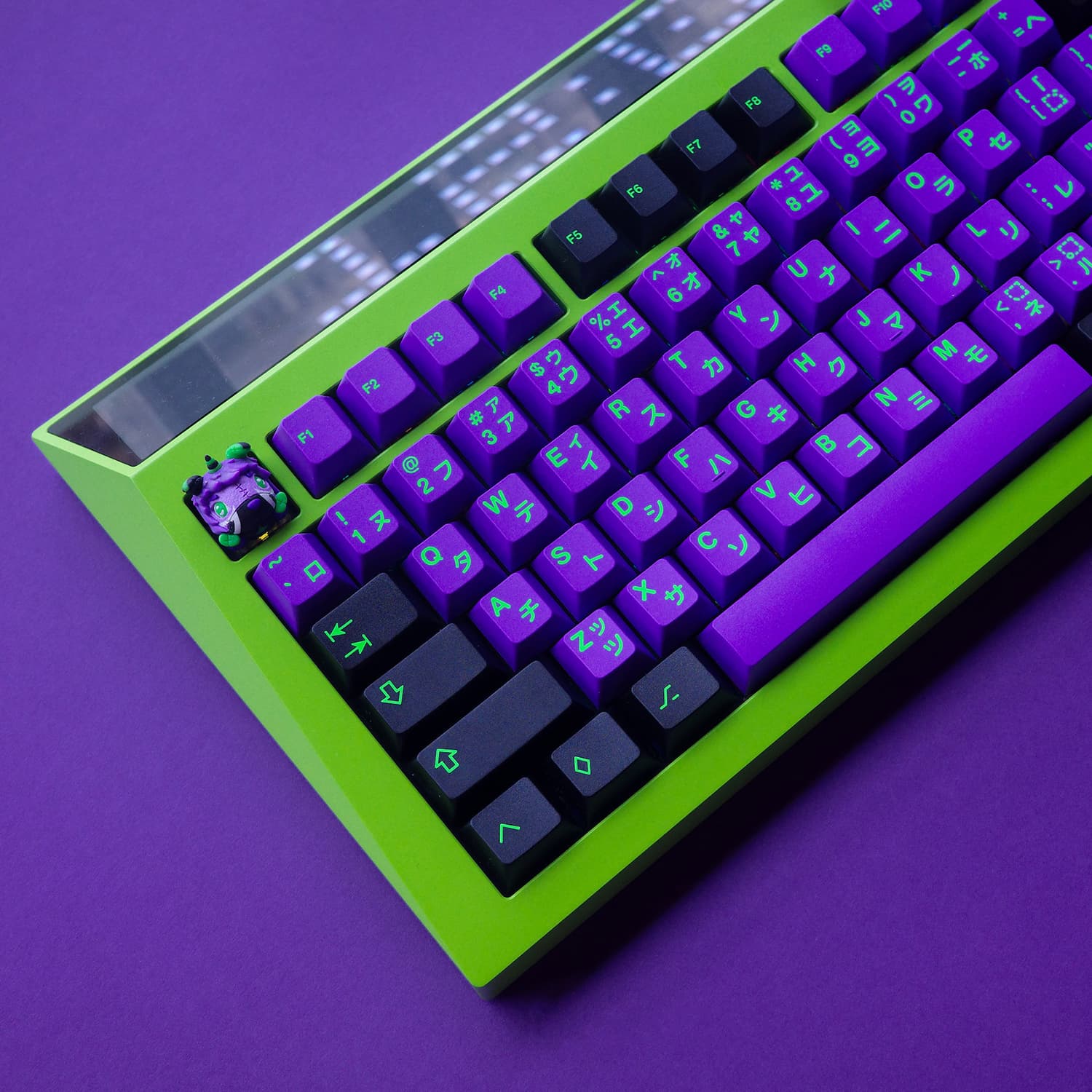 Fluo Free
Keycaps for reference onlly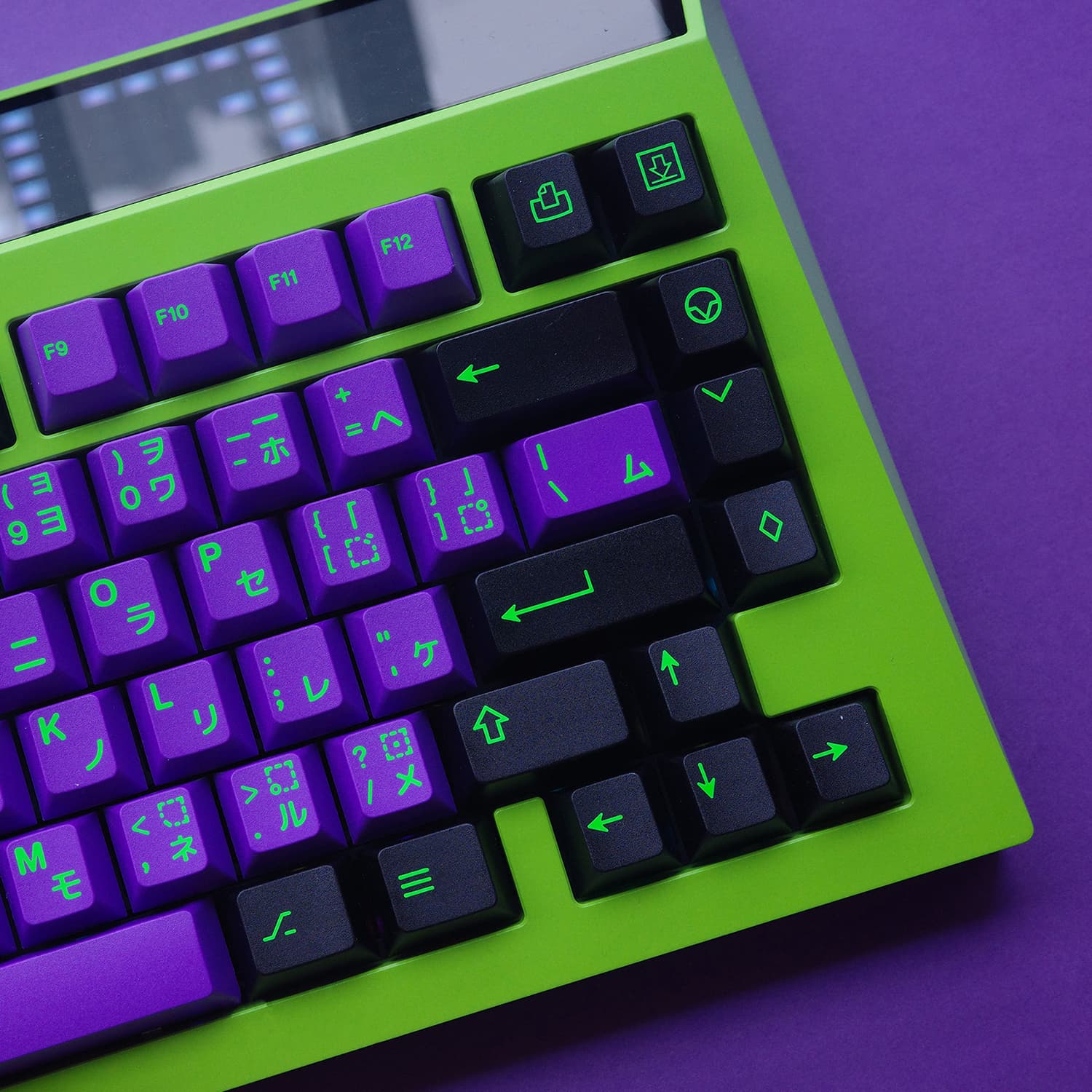 Fluo Free
Keycaps for reference onlly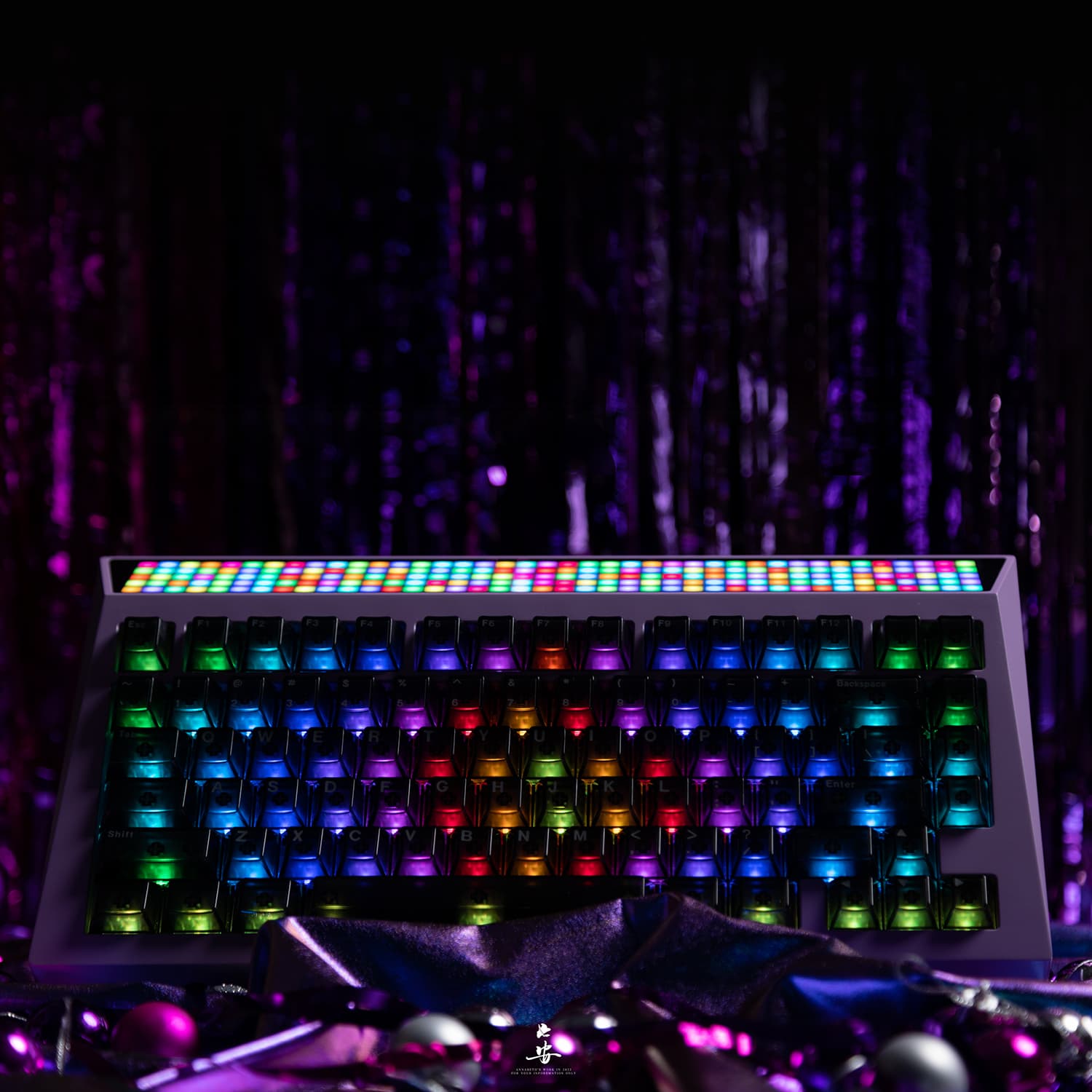 Gangstar
Keycaps for reference onlly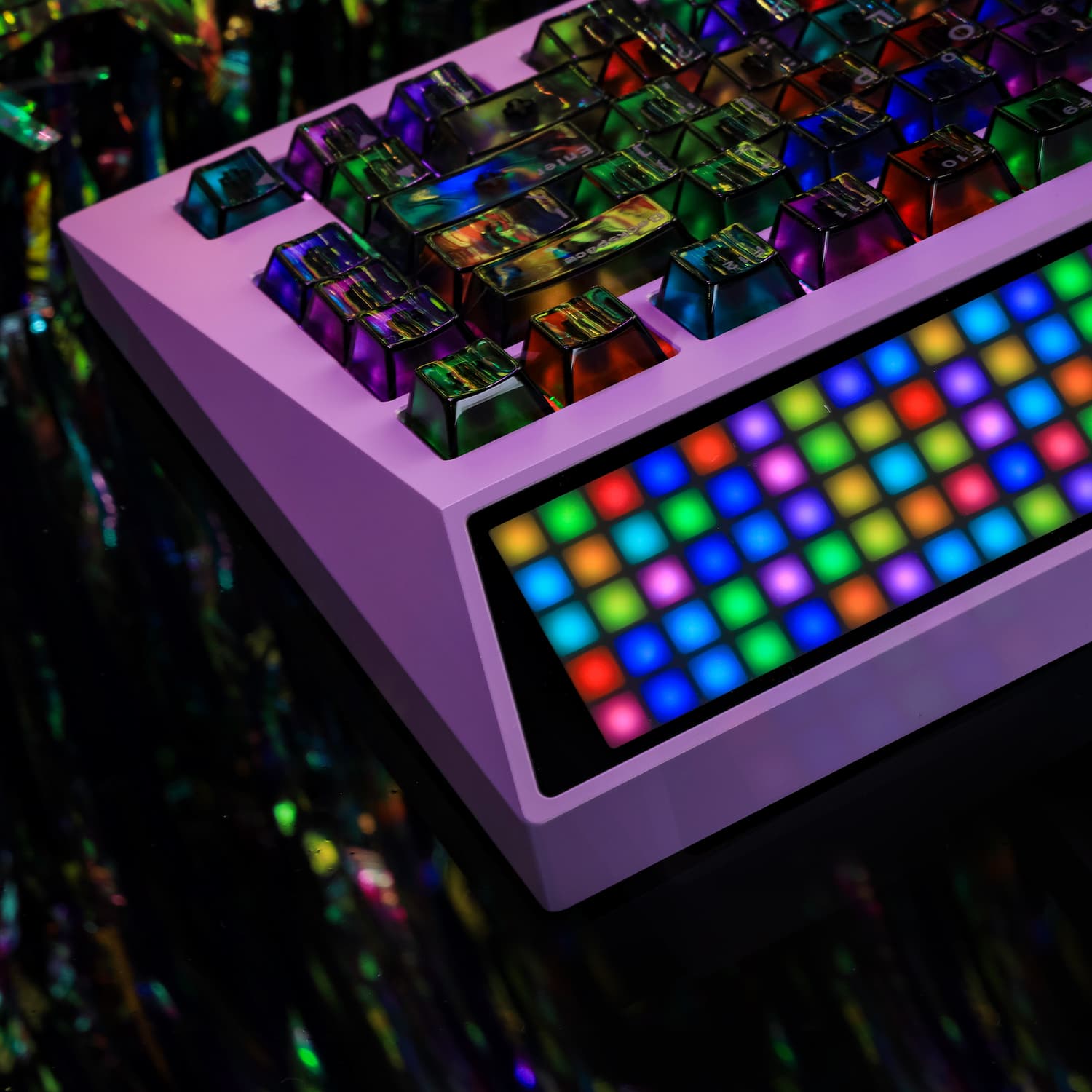 Gangstar
Keycaps for reference onlly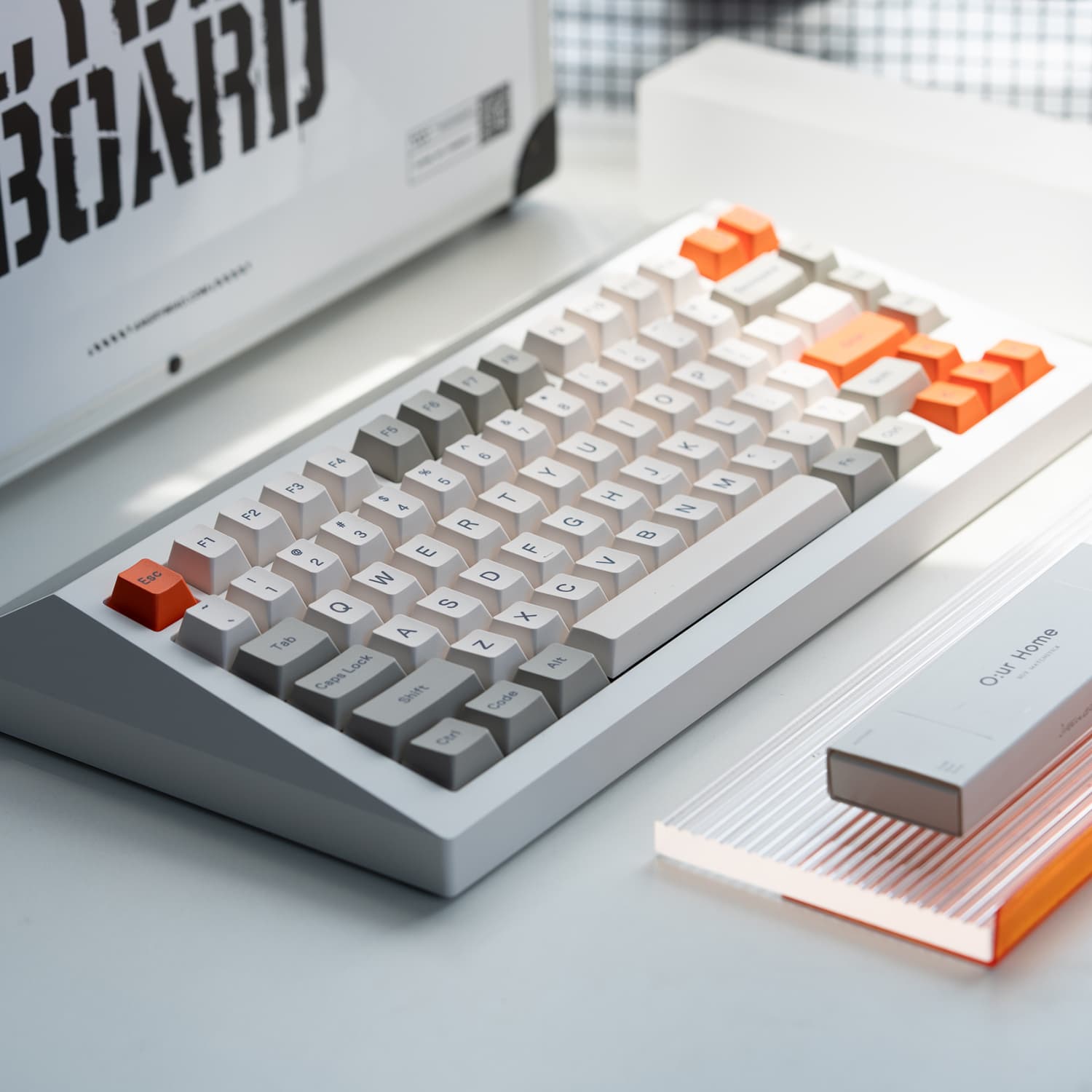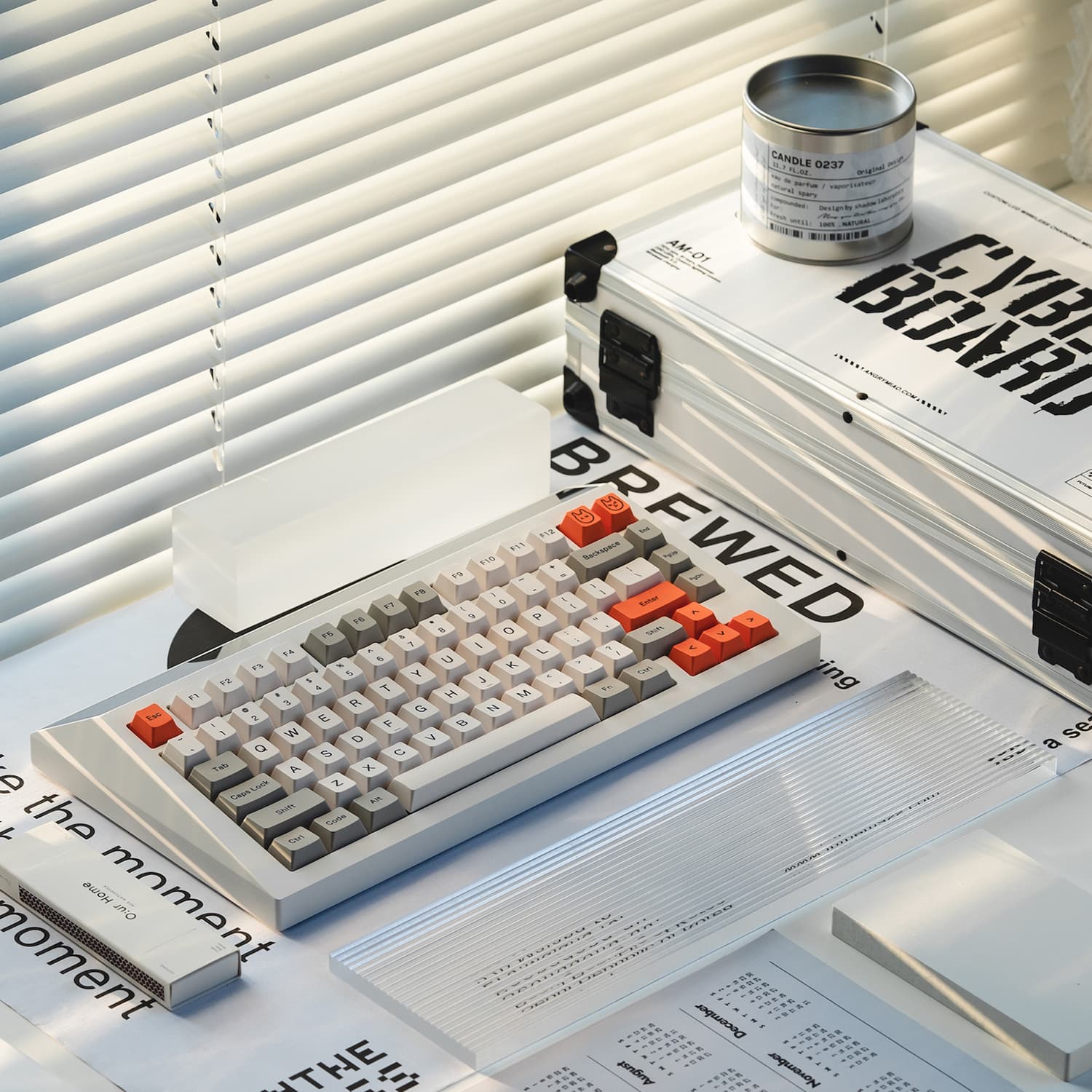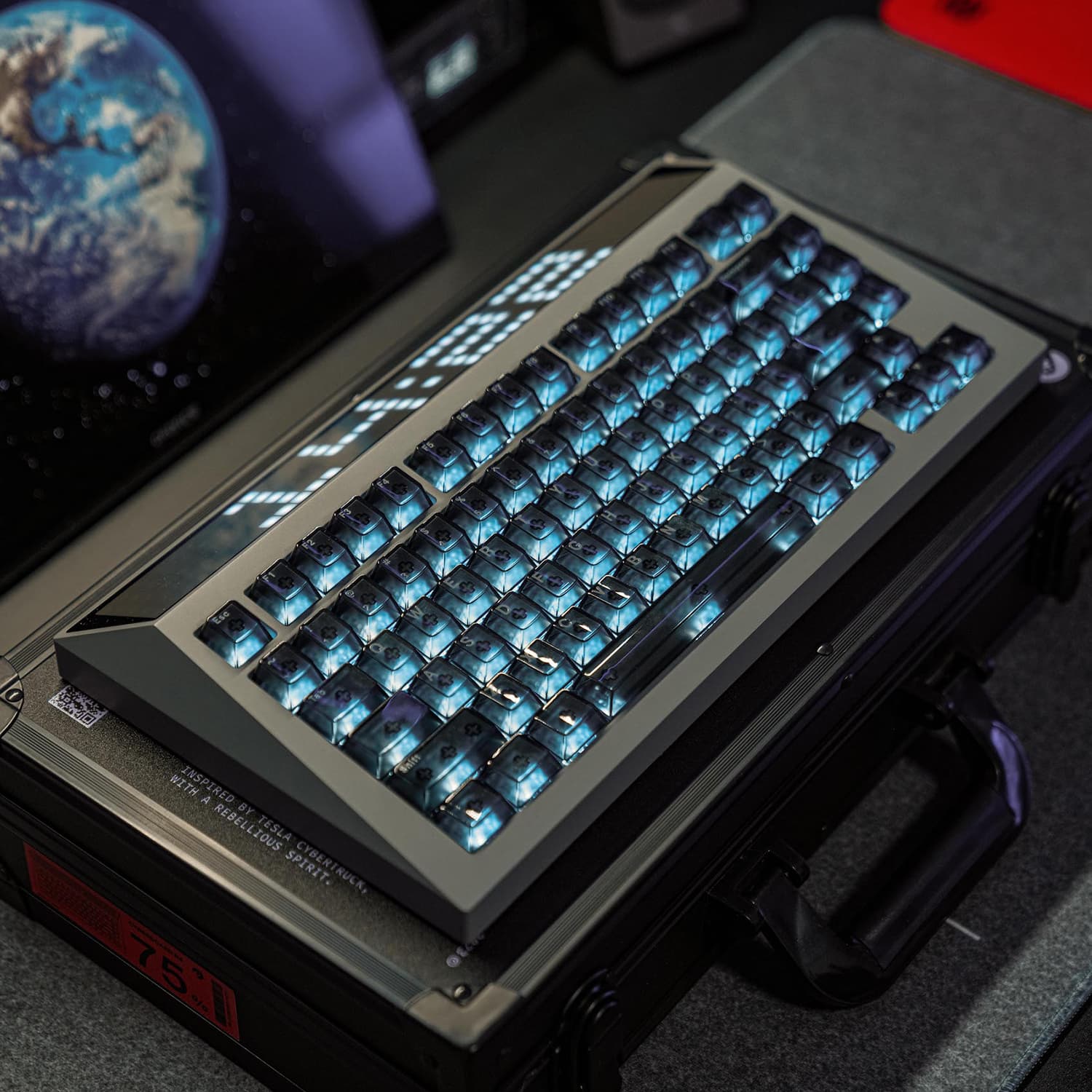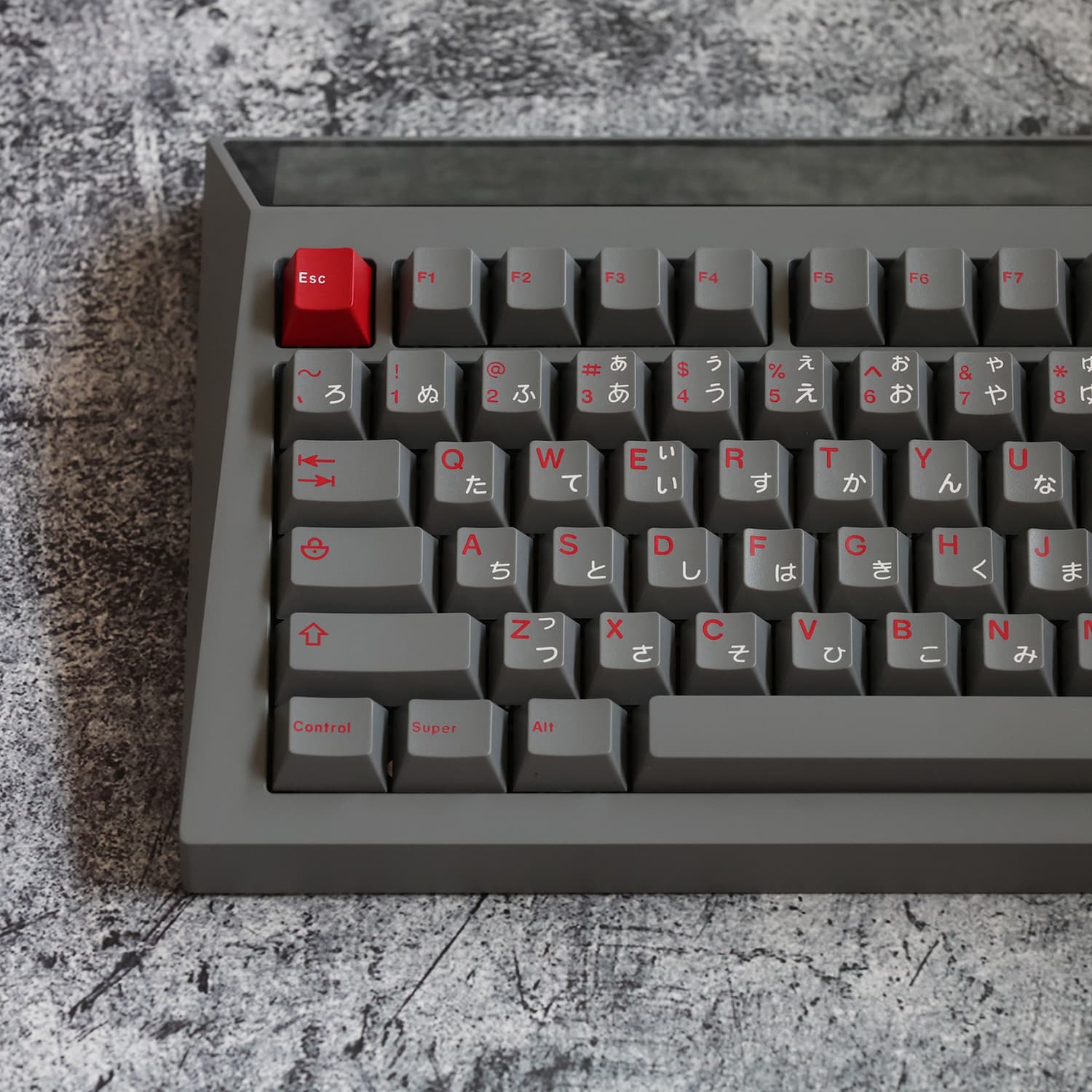 Stone Face
Keycaps for reference onlly