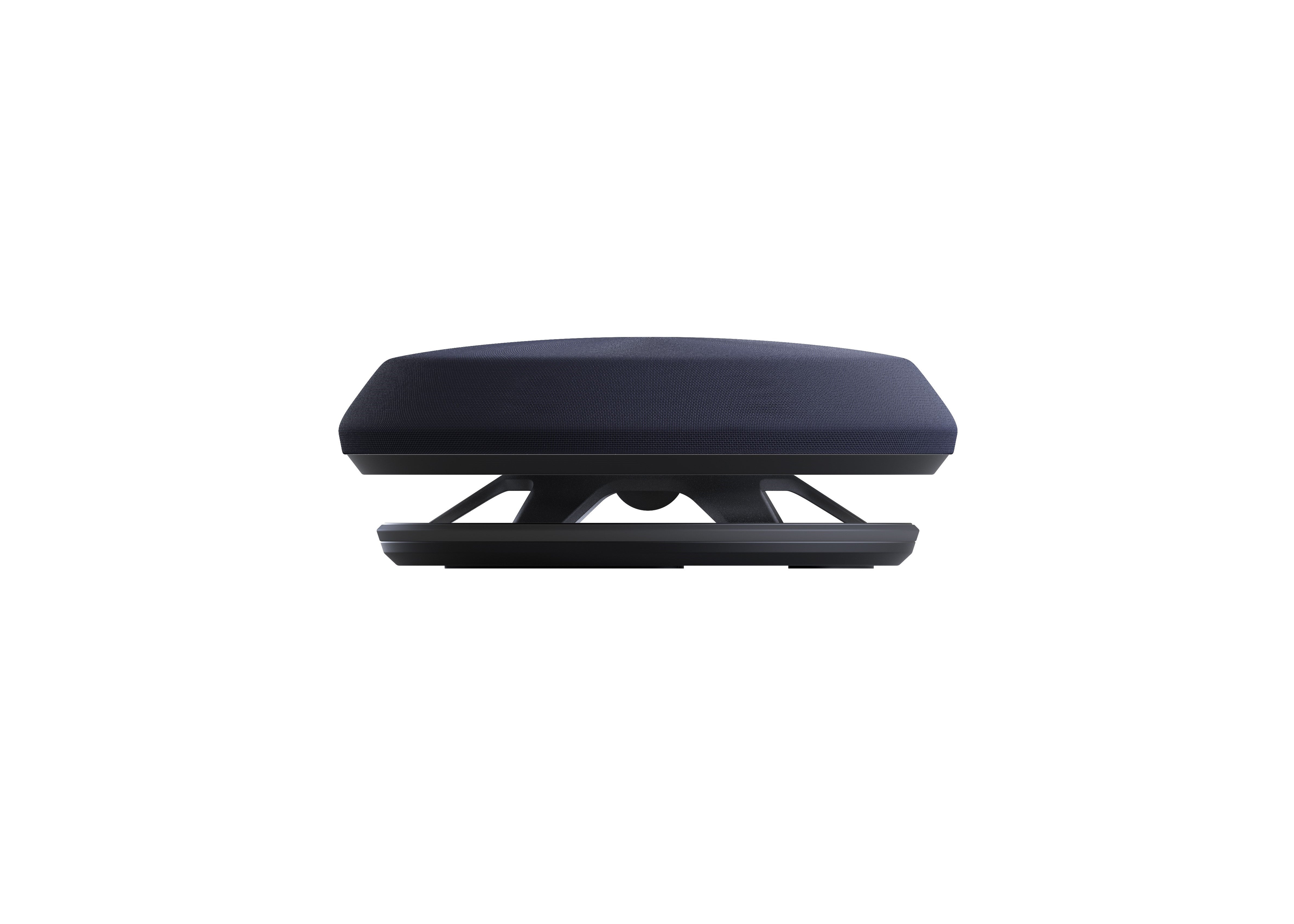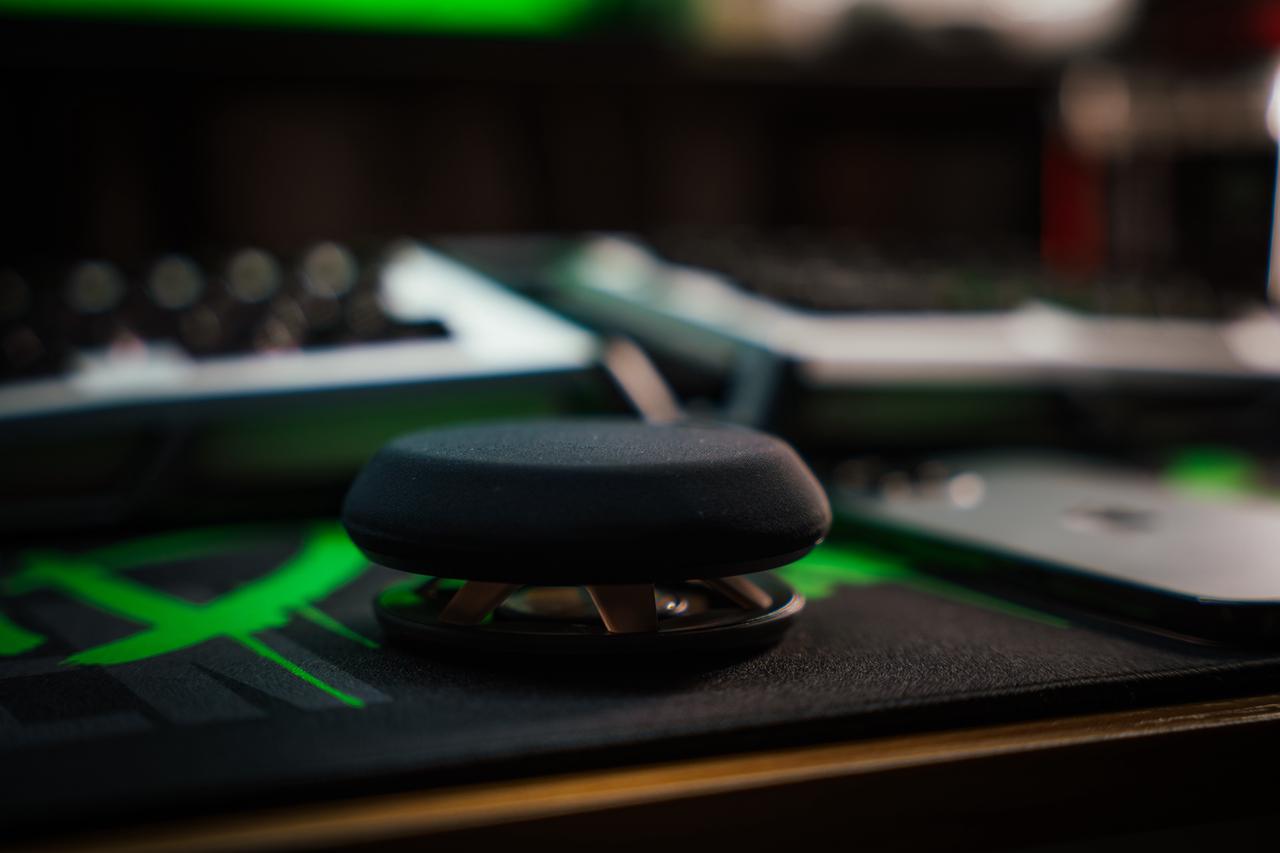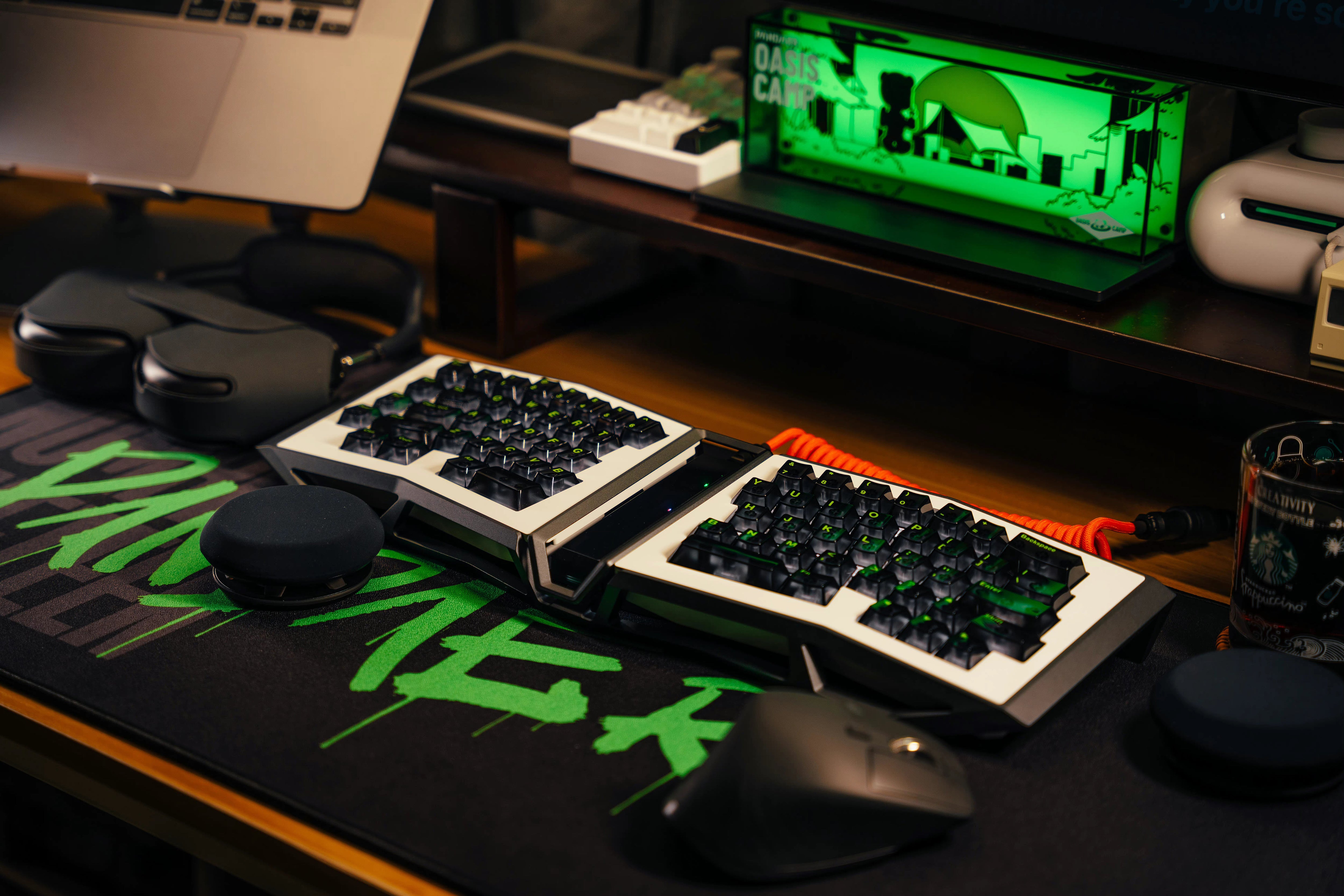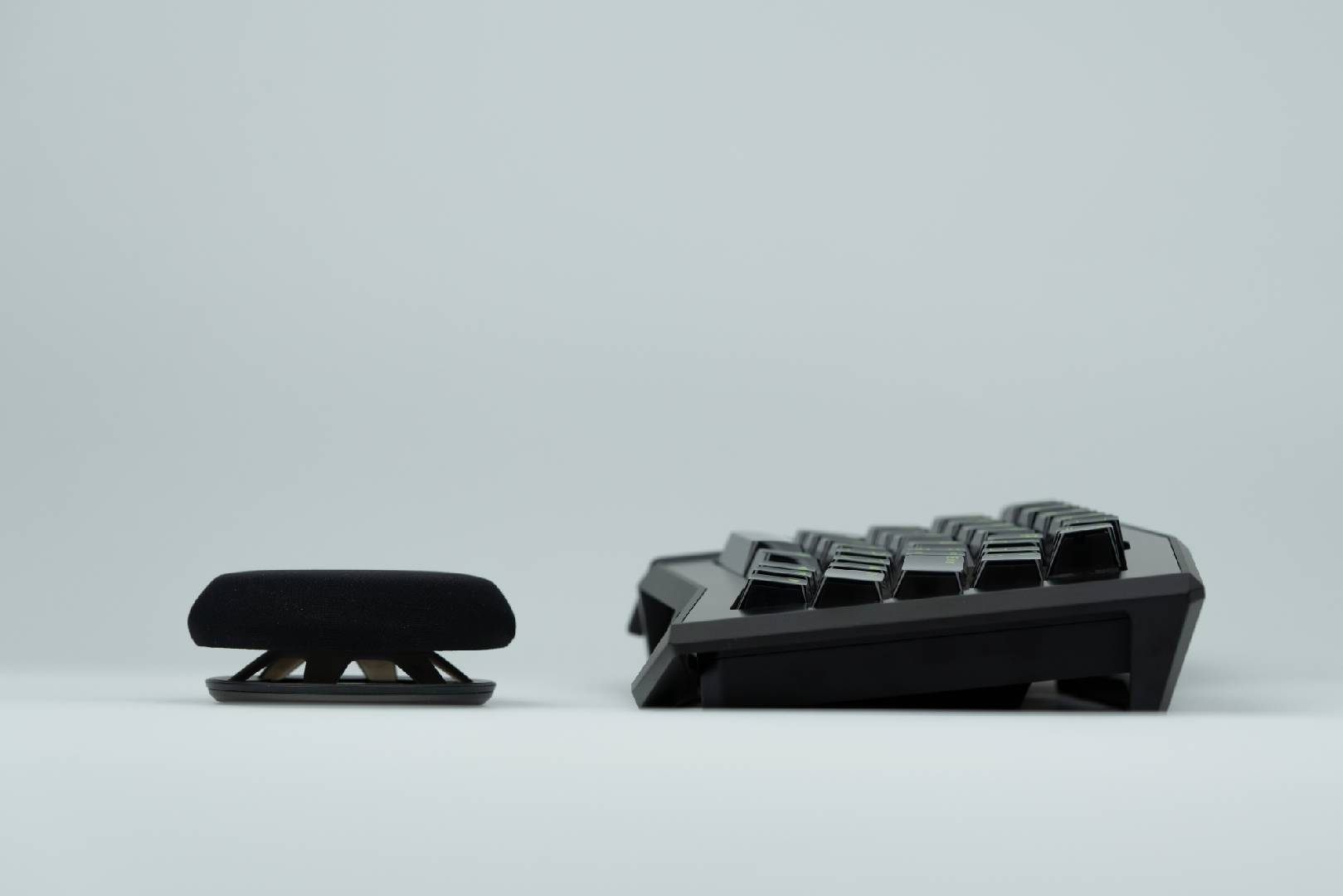 Hover Ergonomic Maglev Wrist Rest
Price: $30/pcs
2 pcs hovers are recommended for you to use in daily life.
Estimated lastest shipping date: Within 7 days of orders being placed
Designed for AM AFA, height is 25-34mm, Maglev Structure, supports pressing, twisting or any other form of adjustments. 
Notice:
HOVER is designed for AM AFA, the height might not be compatible with the other peripherals, please keep this in mind when placing your order.

HOVER wrist rests use teflon tape feet to lower the friction at the bottom. Additional silicone feet are also included. The teflon and silicone feet are removable but cannot be reused once removed.

We reserve the right to cancel suspicious orders (including but not limited to multiple orders from the same user, duplicate shipping addresses, etc.) without further notice.

If you refuse to take the receipt of your order or return a product without valid reason, you will be liable for the two-way delivery fee.

Freight and taxes are not included in the final price.

Please fill in the full name and detailed shipping address in English to ensure that your shipment will be delivered properly.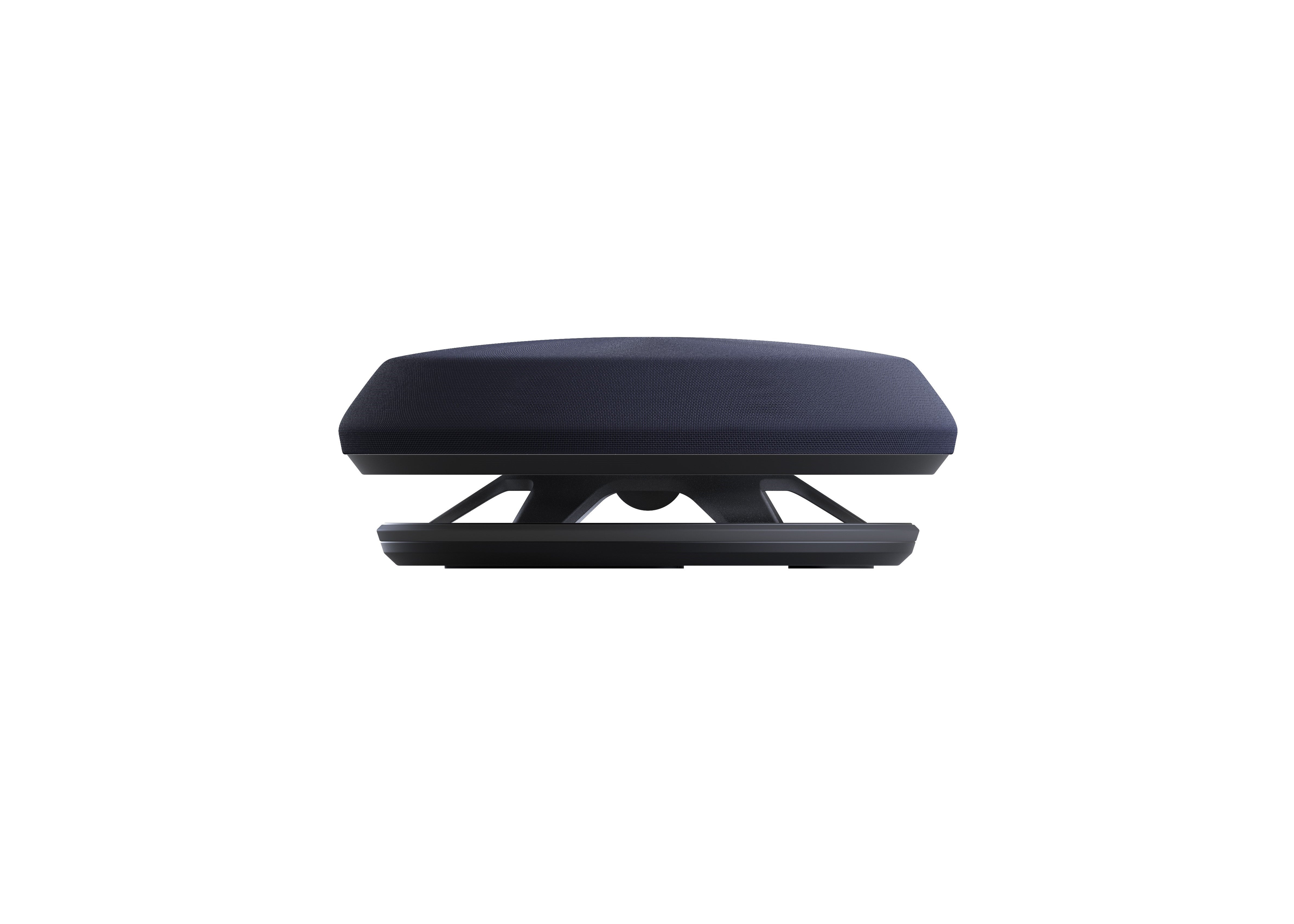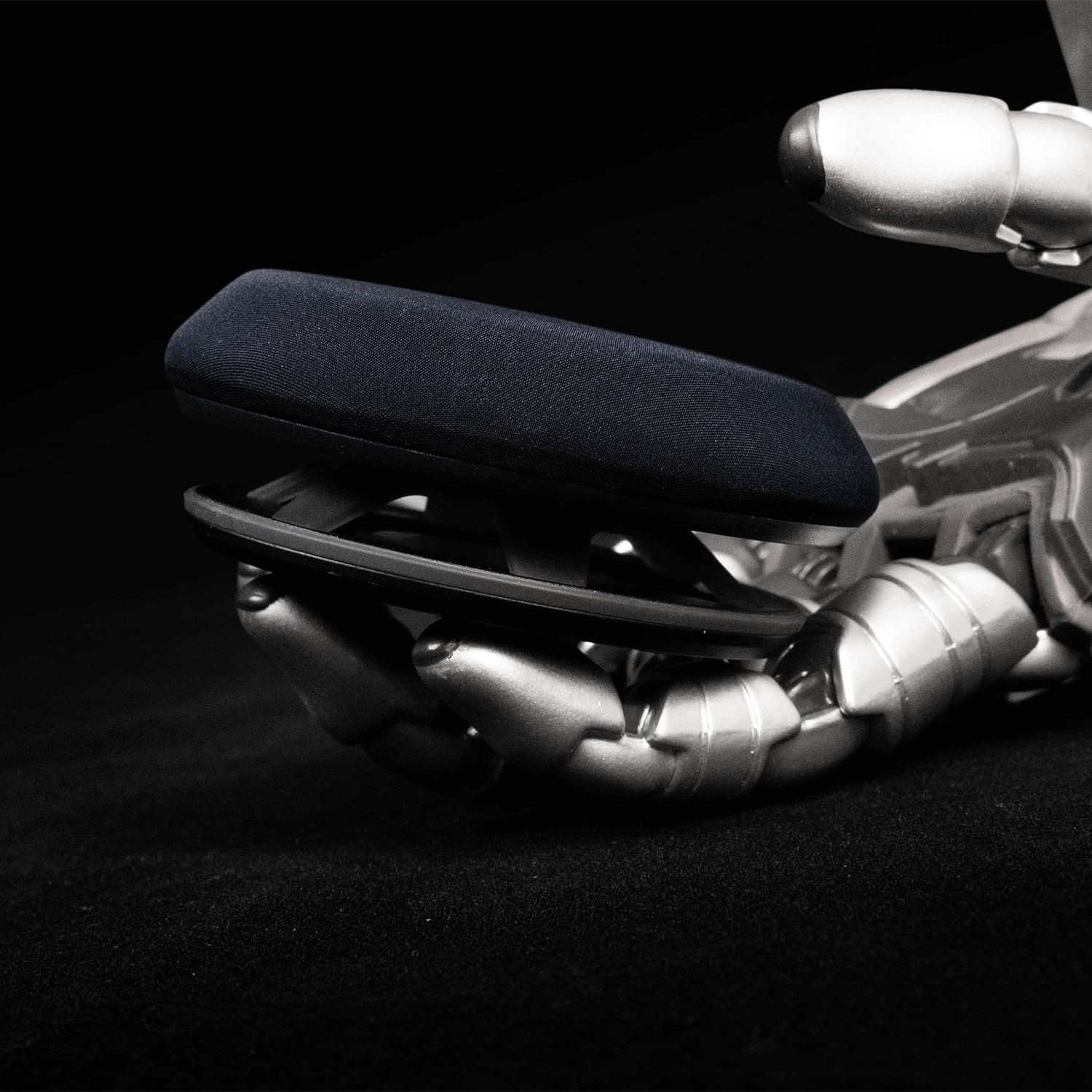 Inspired by the Hoverboard from Back to the Future
Lifting up the foam pad and subsequently lifting up your wrist. This is how magnetic levitation works on the Hover Ergonomic Maglev Wrist Rest.
The separate left and right design greatly improves versatility. Hover supports keyboards of any size, and can even be used in combination with tablets and the Magic Trackpad.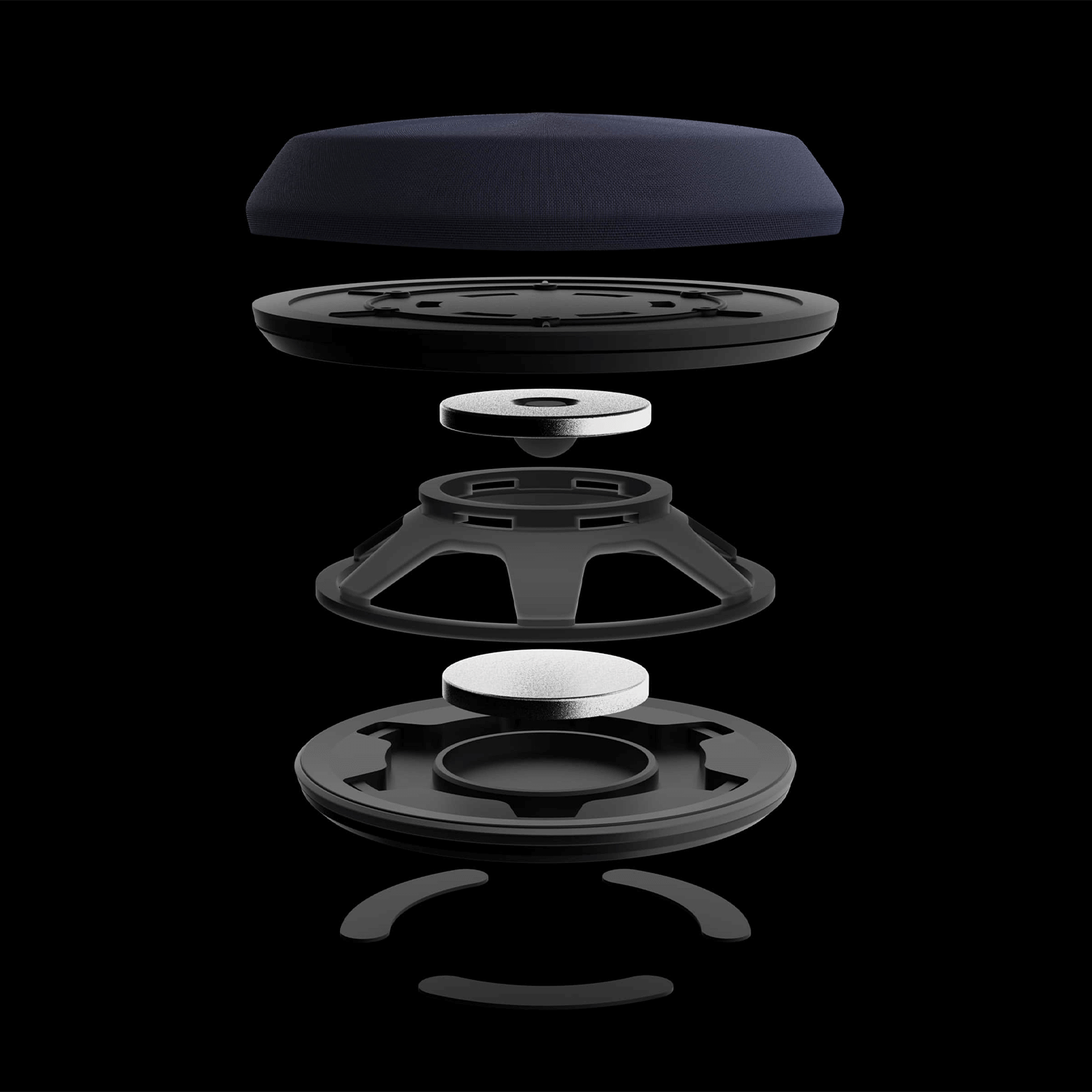 Magnetic levitation
Regardless of the angle of your keyboard, the inclination of Hover can be adjusted according to your requirements. With the elasticity provided by magnetic force, pressing, twisting or any other form of adjustment is smooth and quiet. And it is extremely stable and flexible at the same time.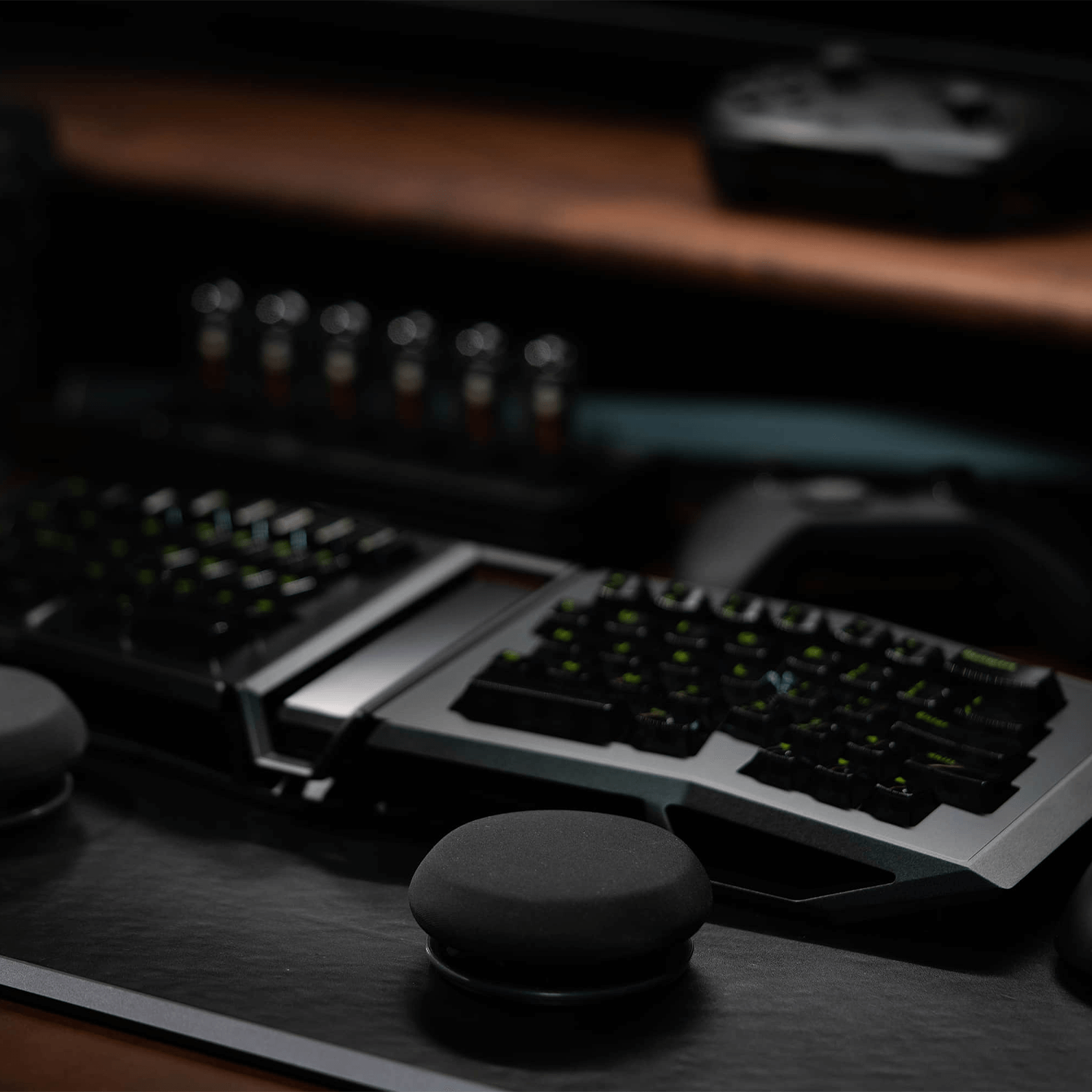 Memory foam with slow rebound
The memory foam with slow rebound provides stable support for your wrist, alleviates pressure, and makes your wrist feel more relaxed and comfortable when typing.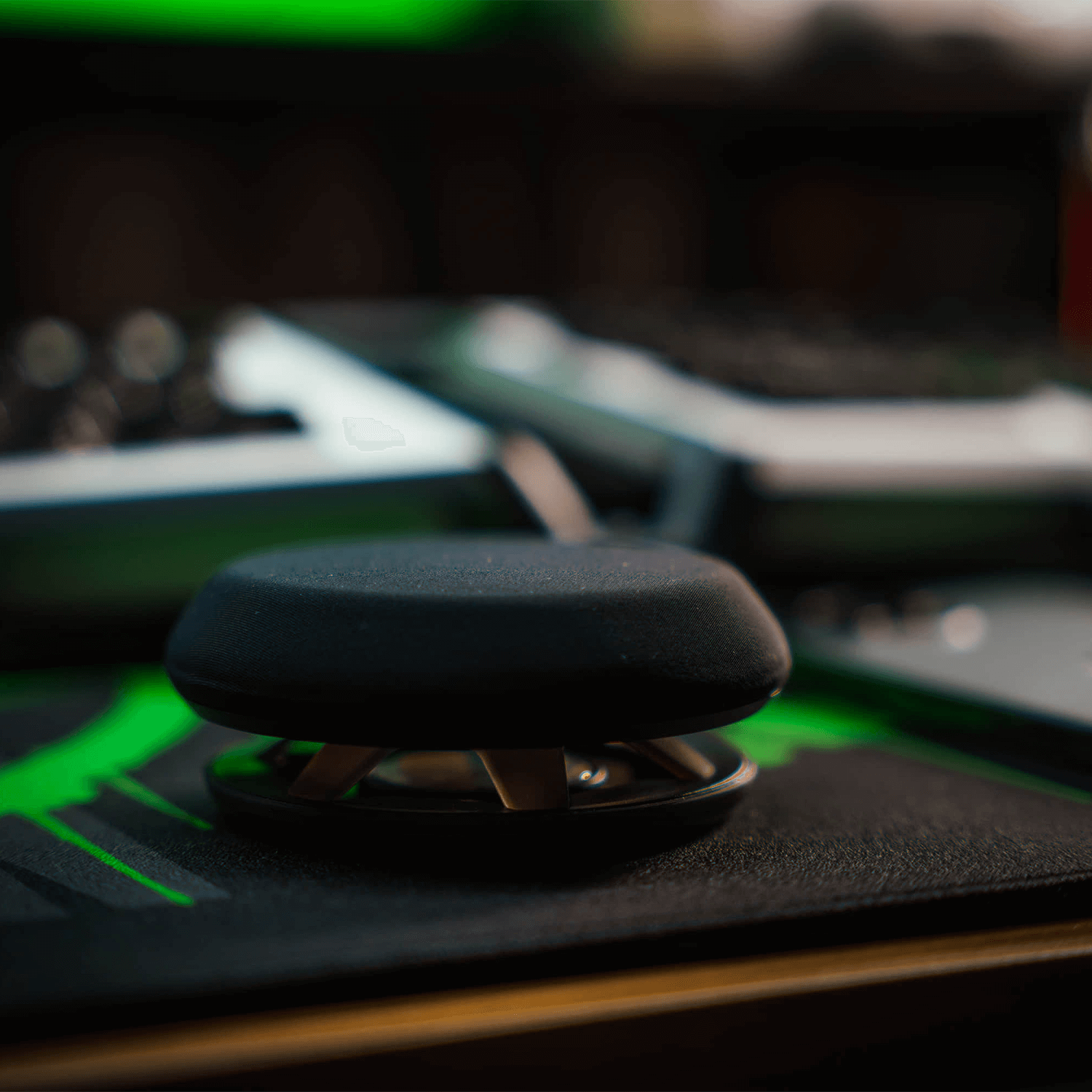 Elastic waterproof fabric
After comparing different materials for over a year, Angry Miao found that the memory foam with the best feel is neither sweat-proof nor odor-proof.
That's until we got our hands on Toray's stretchy, waterproof and breathable fabric. This material is fully sweat resistant, and you can also wipe it with a wet paper towel without any worry.
Materials
memory foam, Toray waterproof fabric, aluminum alloy, teflon feet (addtional silicone feet included)