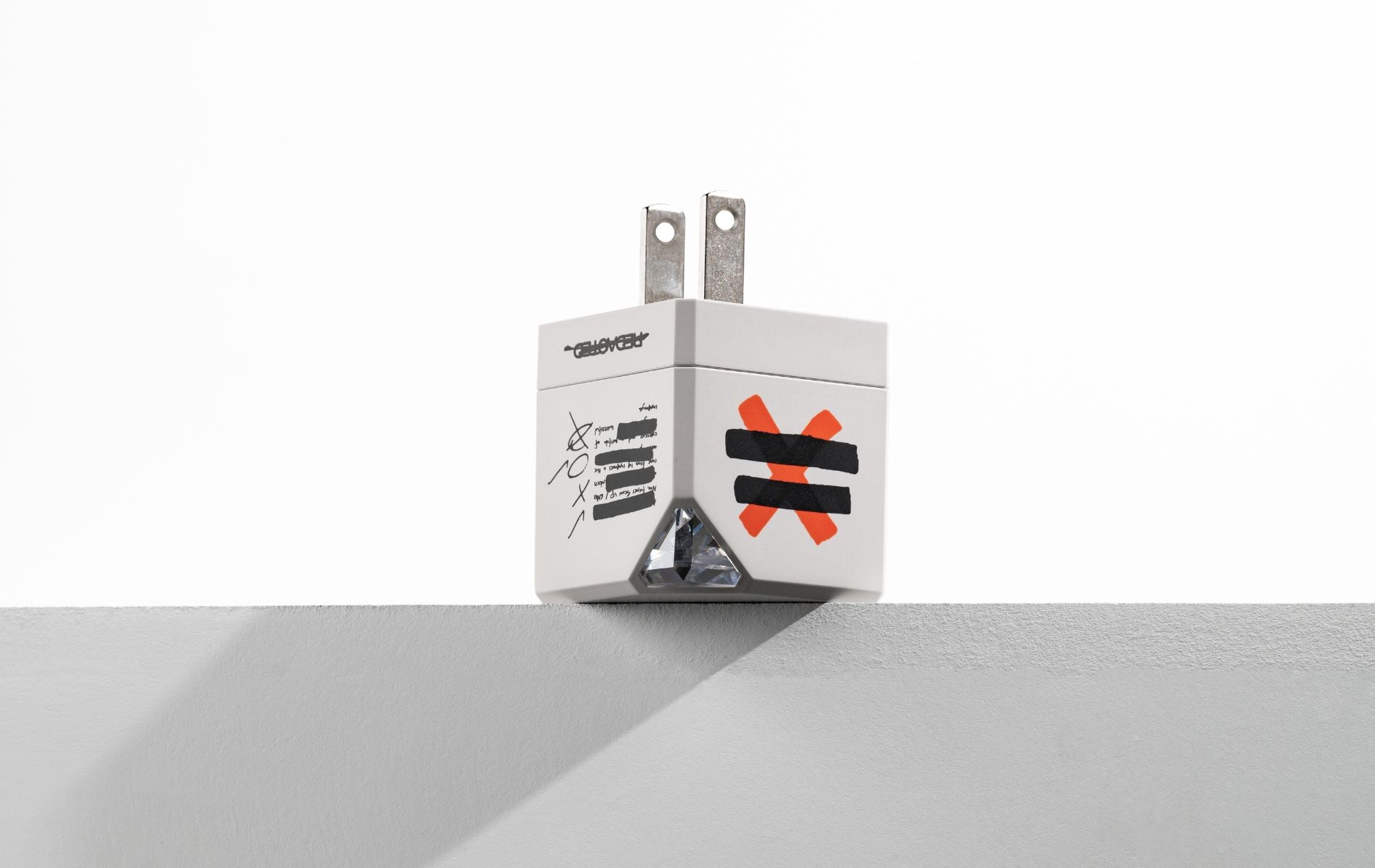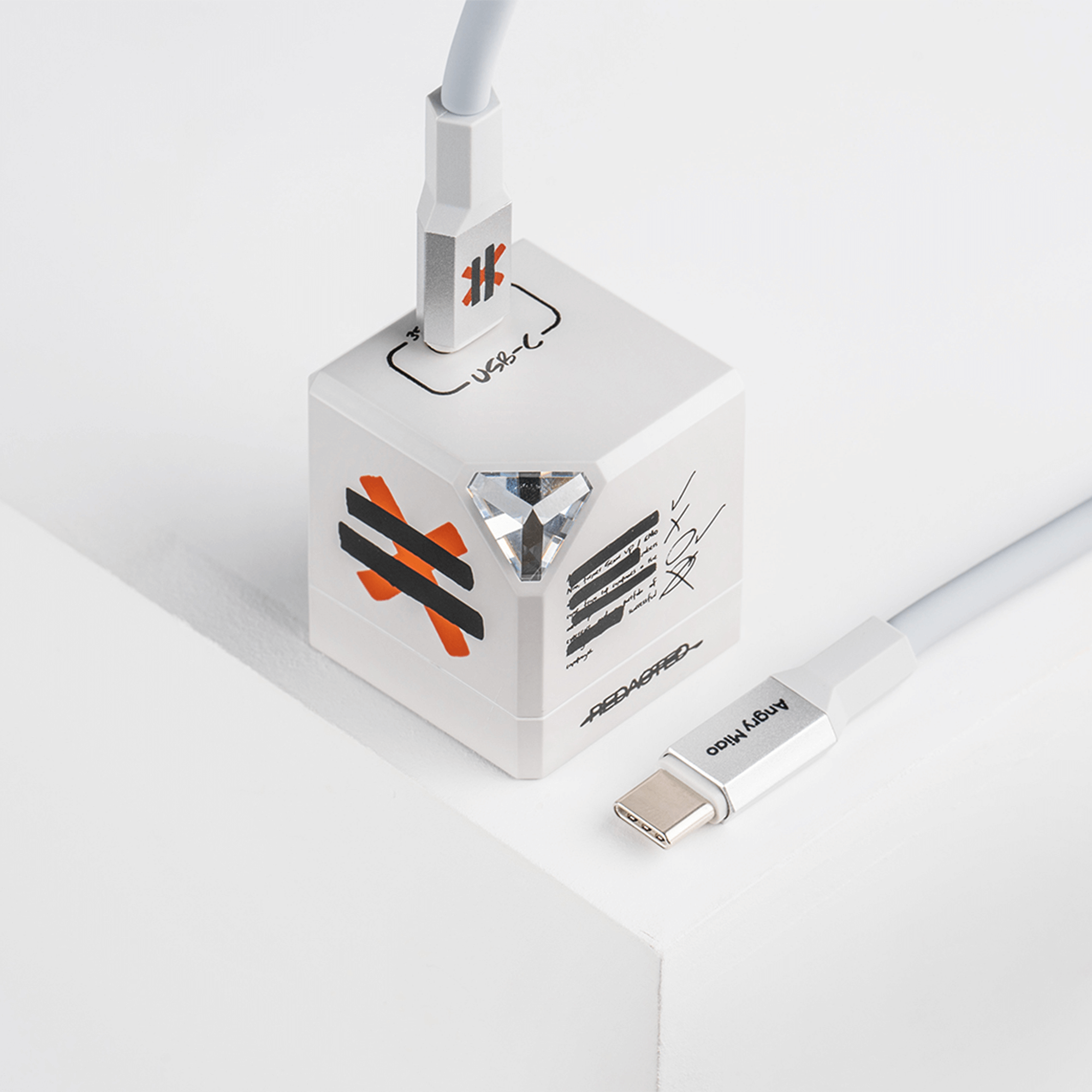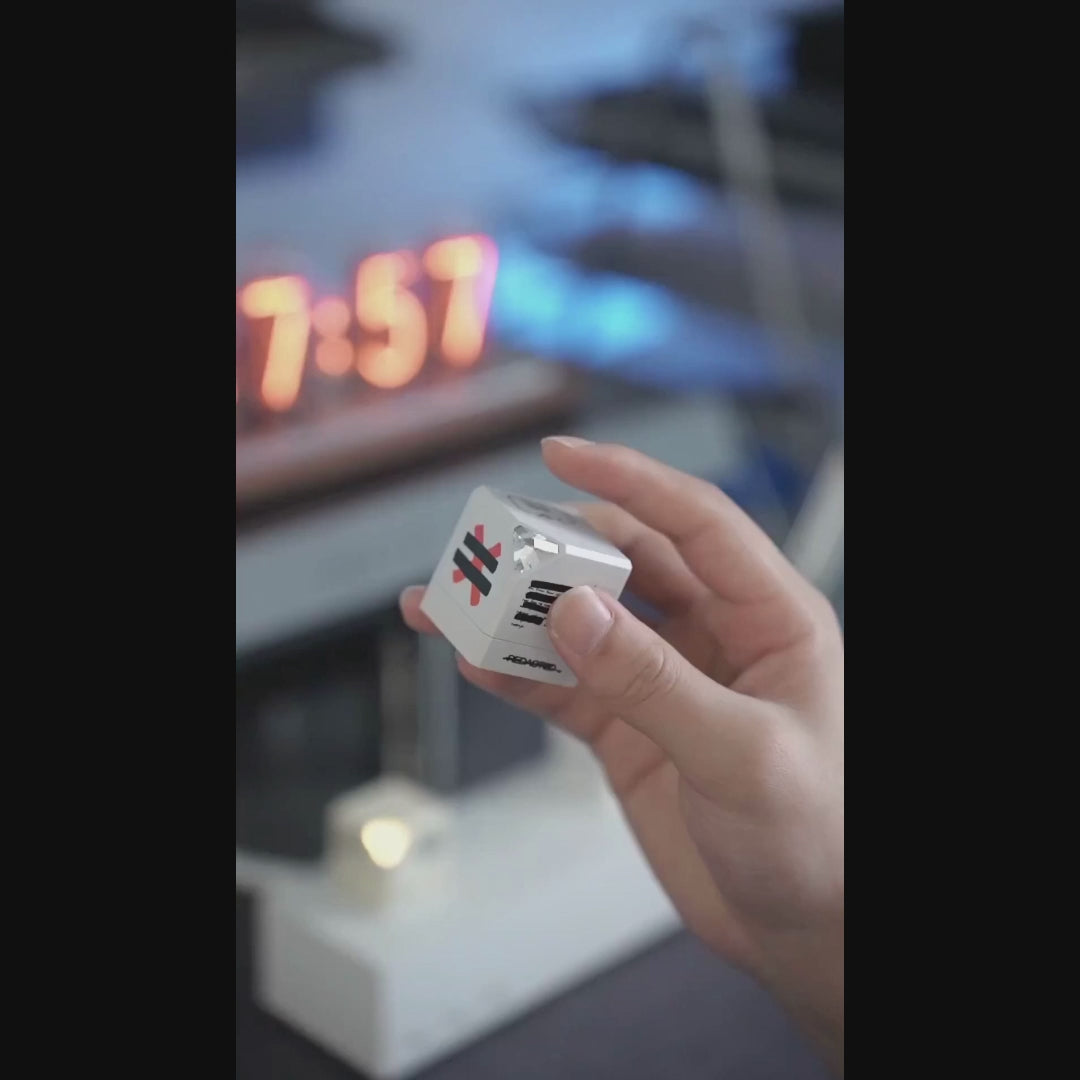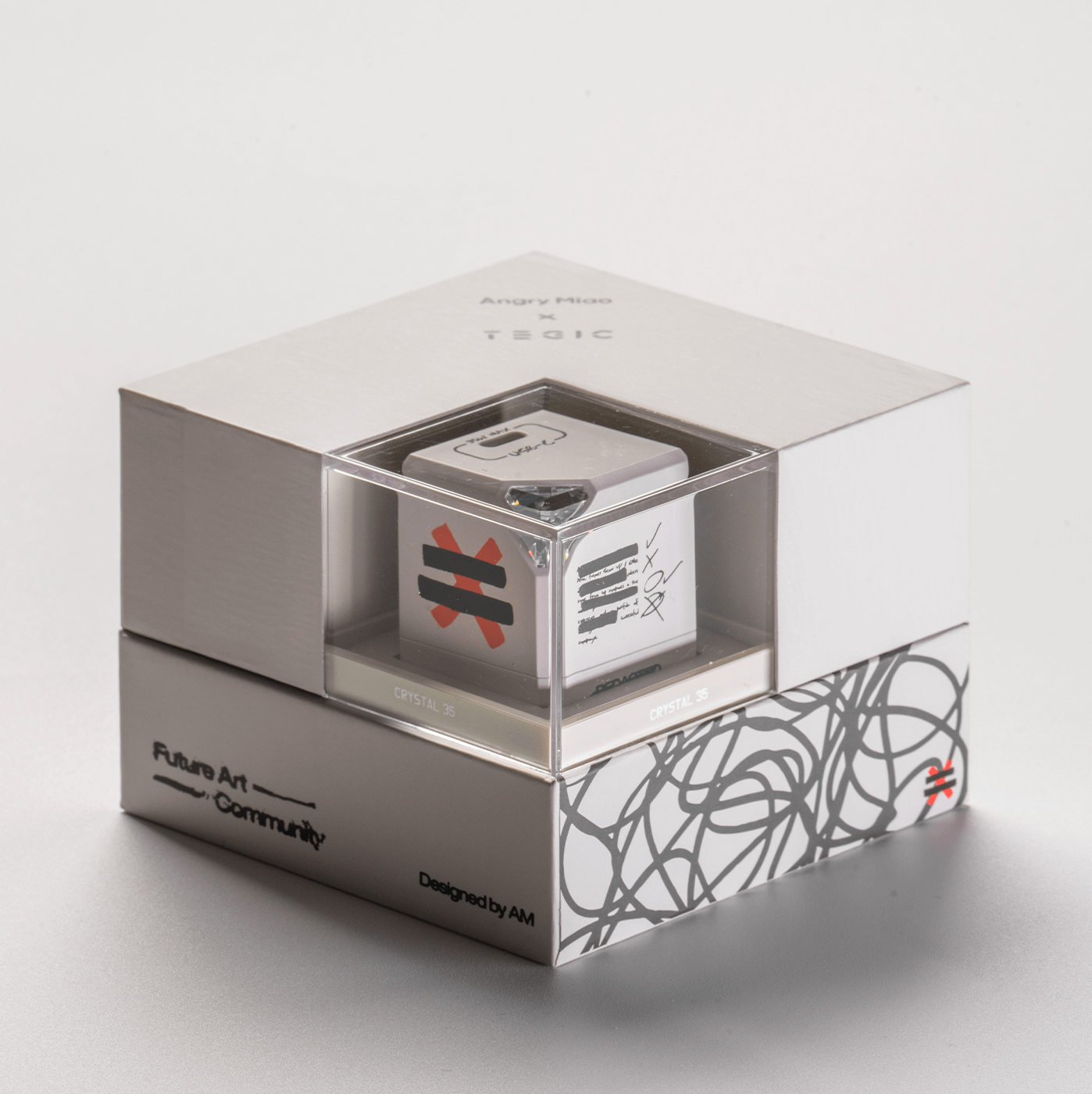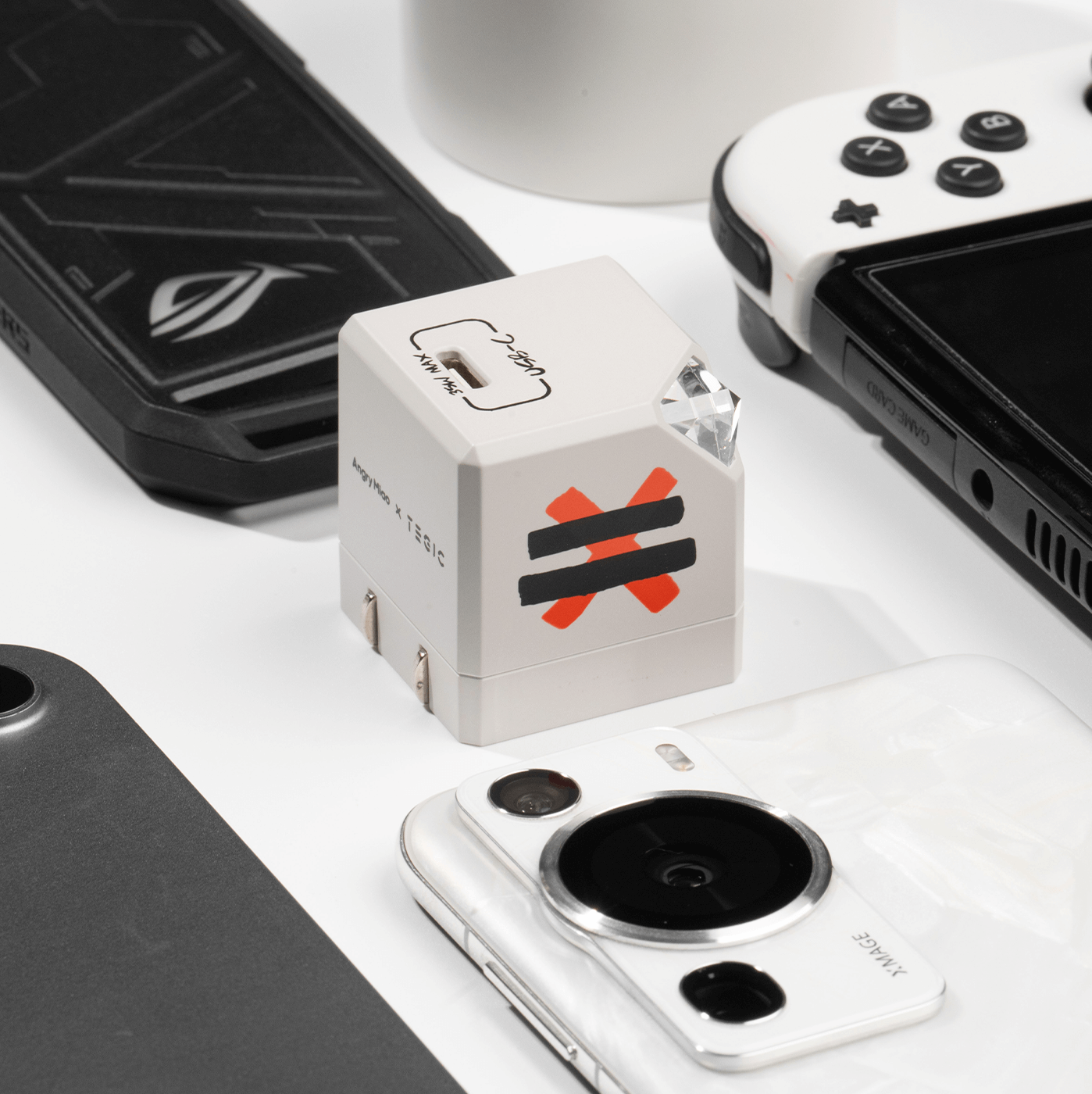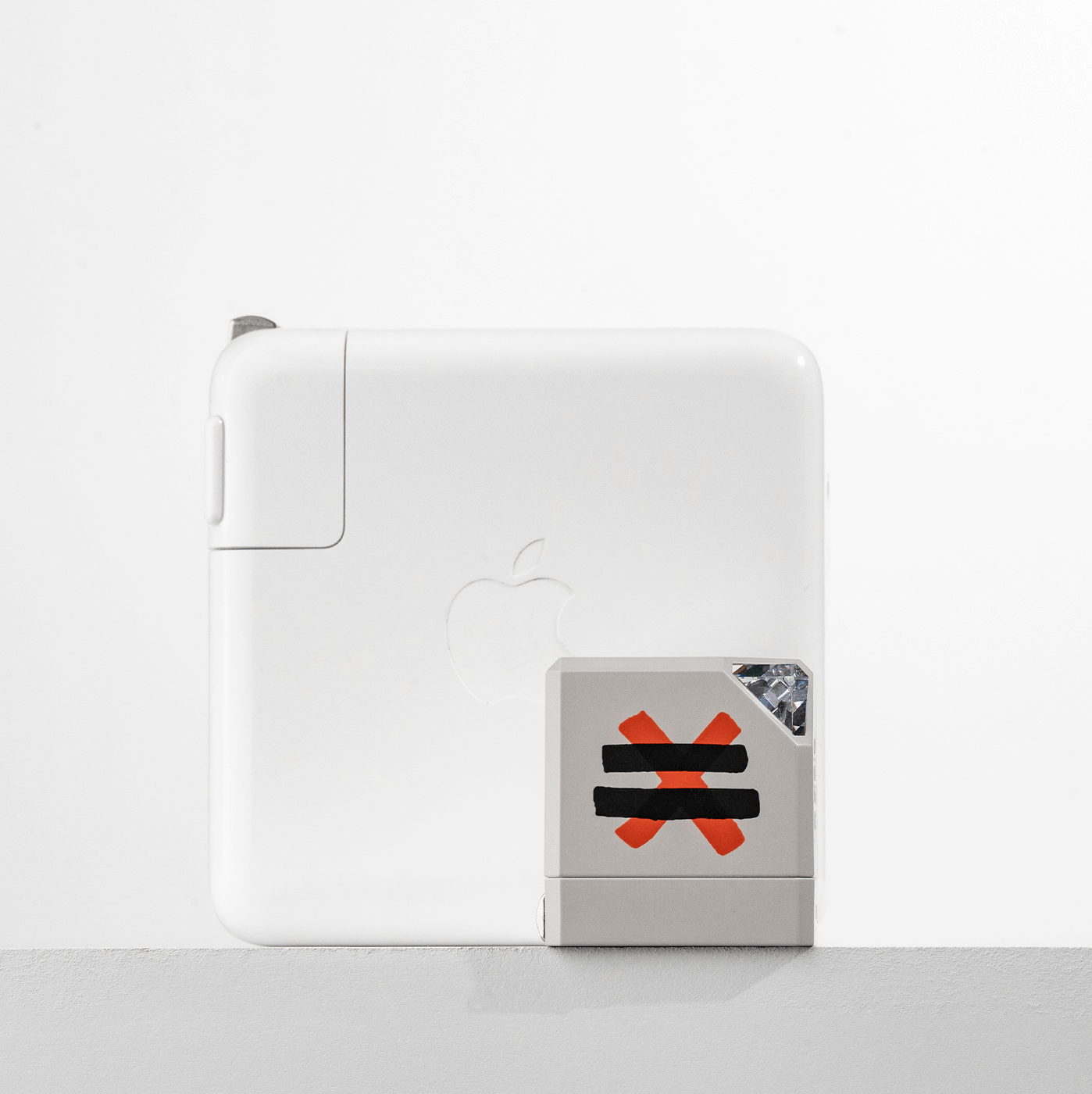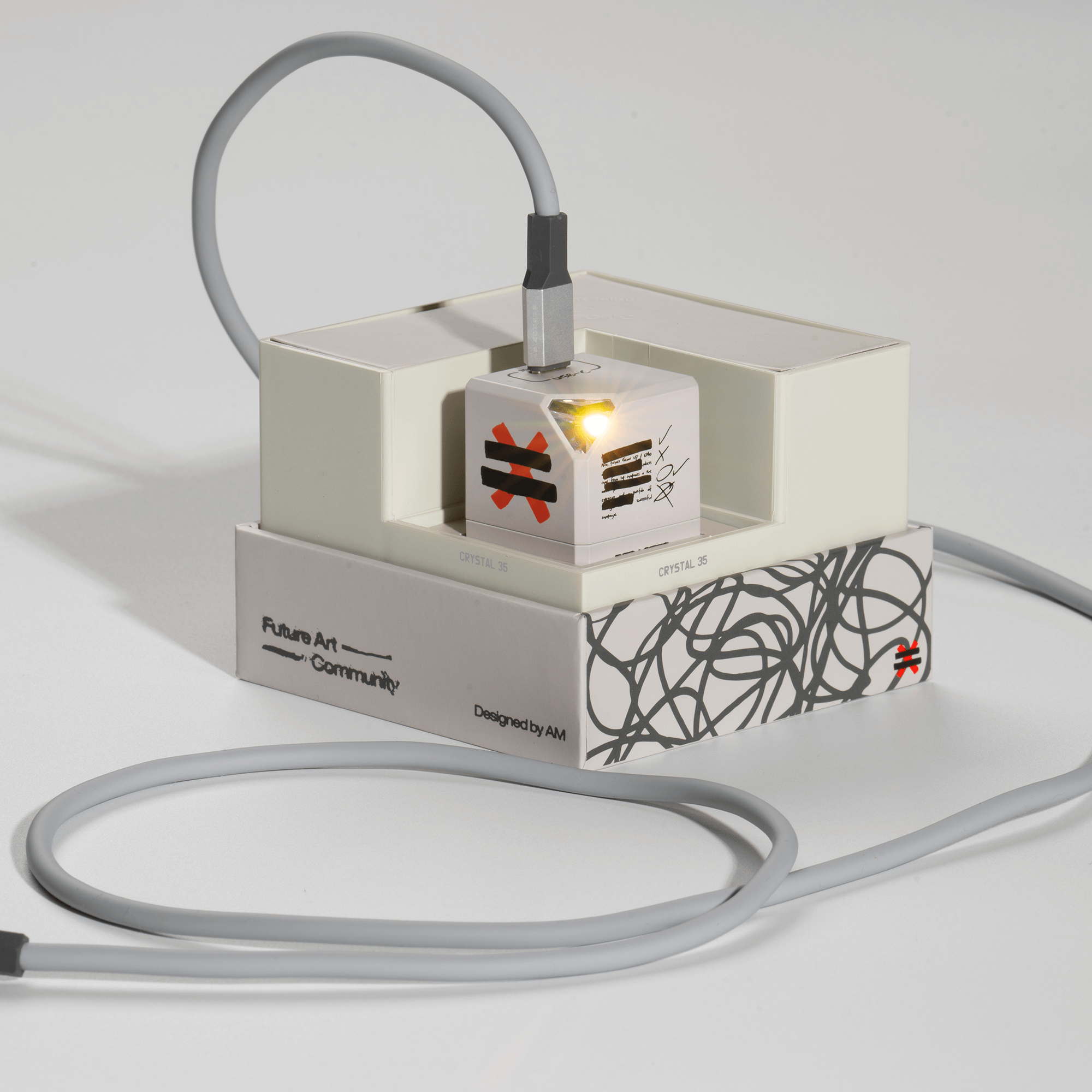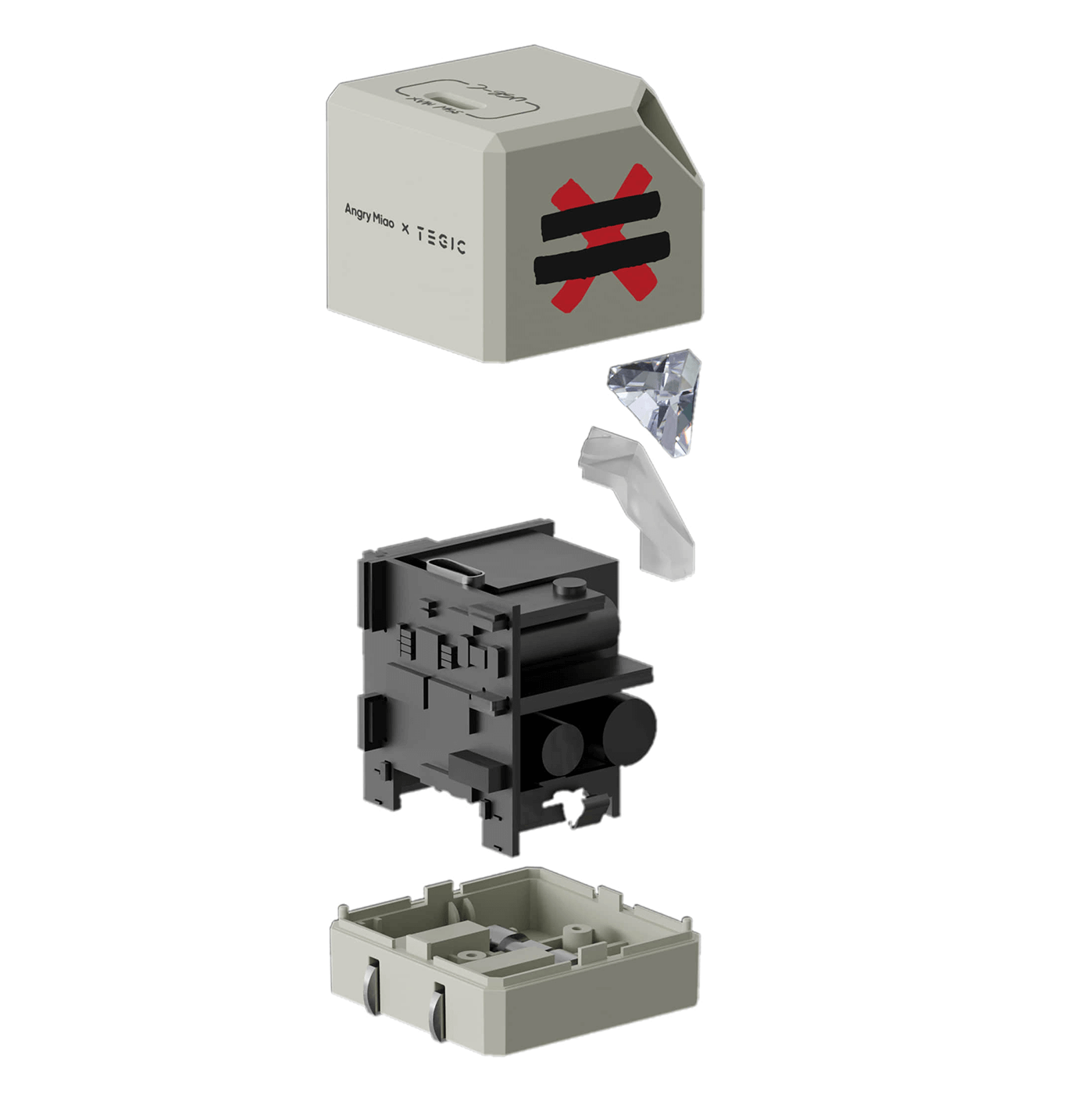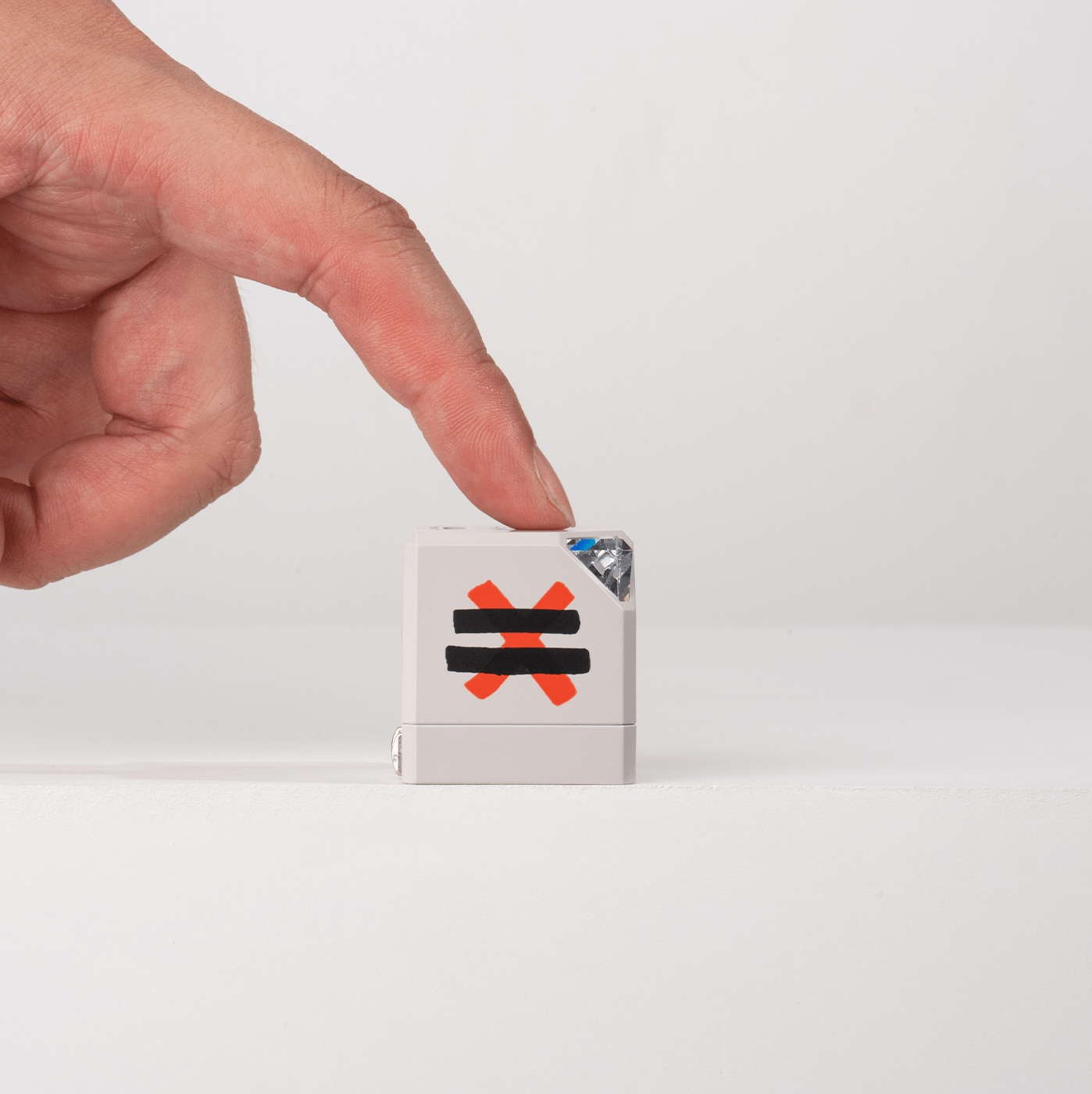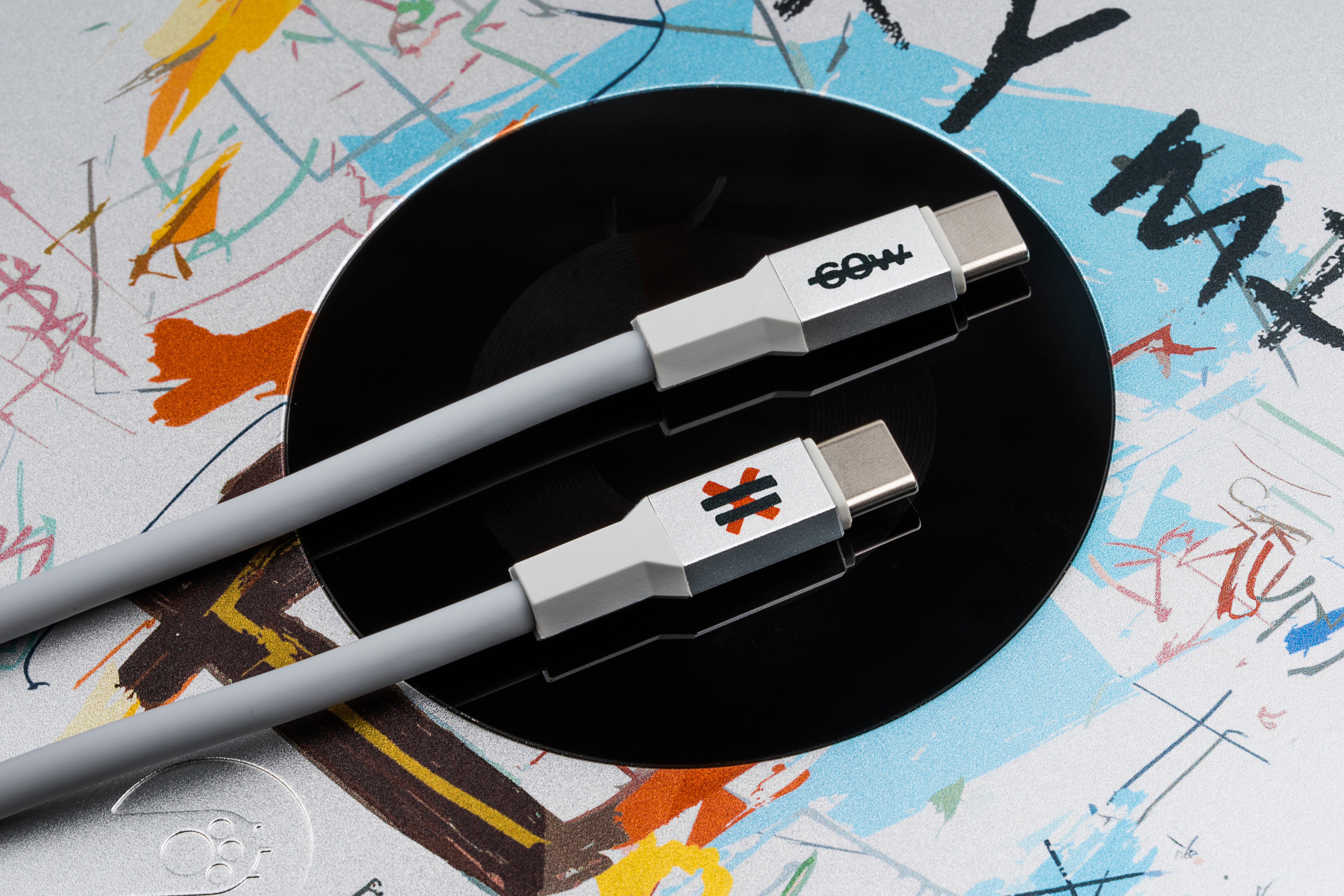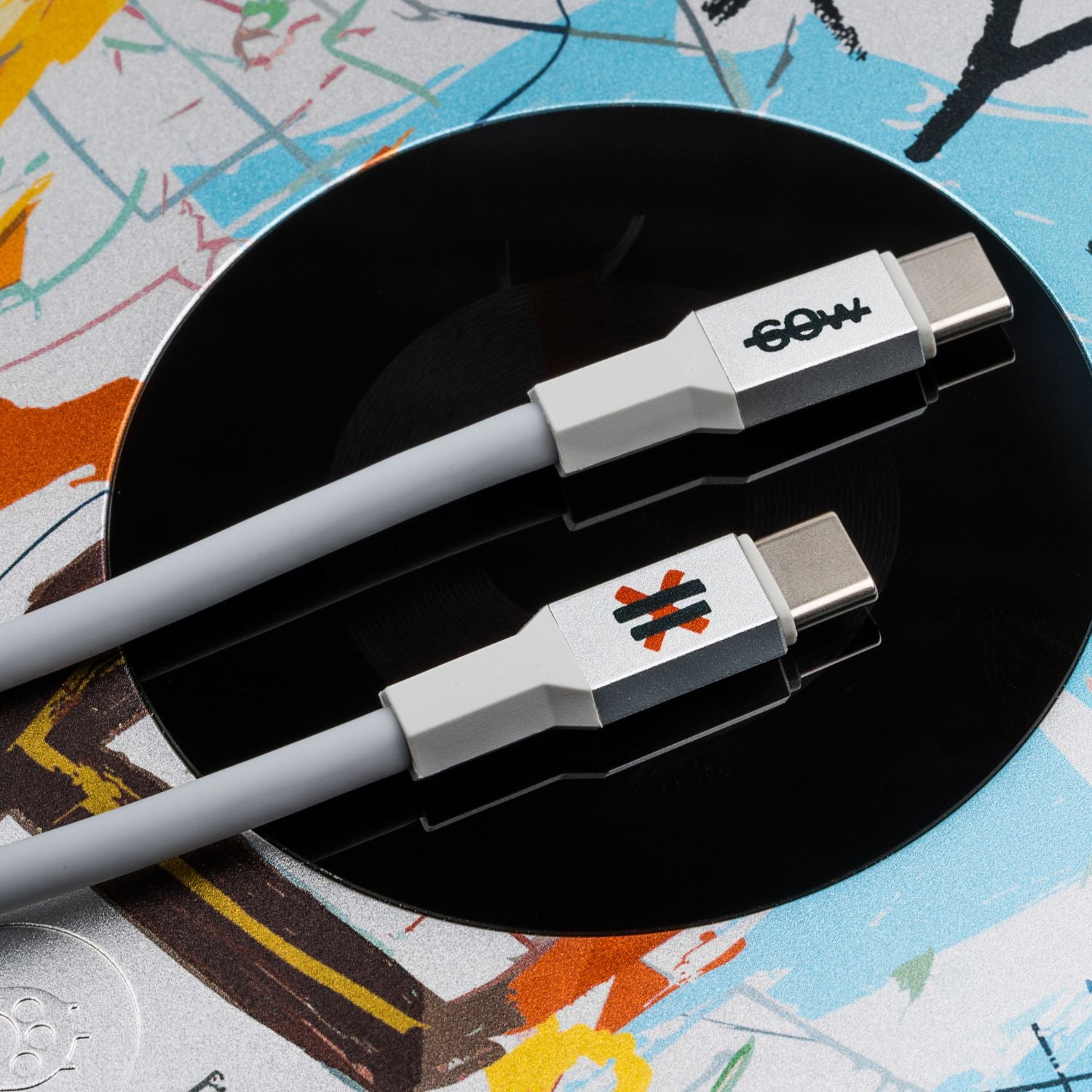 CYBERCHARGE 35 (Angry Miao x TEGIC)
---
Shipping date: within 5 bussiness days.
Design inspired by the GMK REDACTED keycap set. Co-branding with TEGIC.
Powered by GaN: 37% smaller and lighter than Apple's original 35W charger.
Touch-switchable* 4-carat zirconia indicator light, intuitive and ideal to spice up your desk. (*switch on/off the indicator light)
Real-time temperature monitoring, over-current protection, overpower protection, over-voltage protection and short-circuit protection, to ensure maximum safety.
Support UFCS for Android devices.
Shipping coutries and regions: Canada, United States, Australia, United Kingdom, France, Germany, Taiwan, Hong Kong Special Administrative Region, Japan, South Korea, Thailand, Philippines, Singapore.
Shipping date: within 5 bussiness days.
The charging head is a US standard flat plug. It conforms to the shape of the plug and is supported in countries and regions where the voltage is 100-240V.
Cybercharger cannot support Conversion plug
We provide UL, FCC, CCC certificates, please check if it meets local requirements before shopping.
Please fill in the full name and detailed shipping address in English to ensure that your shipment will be delivered properly.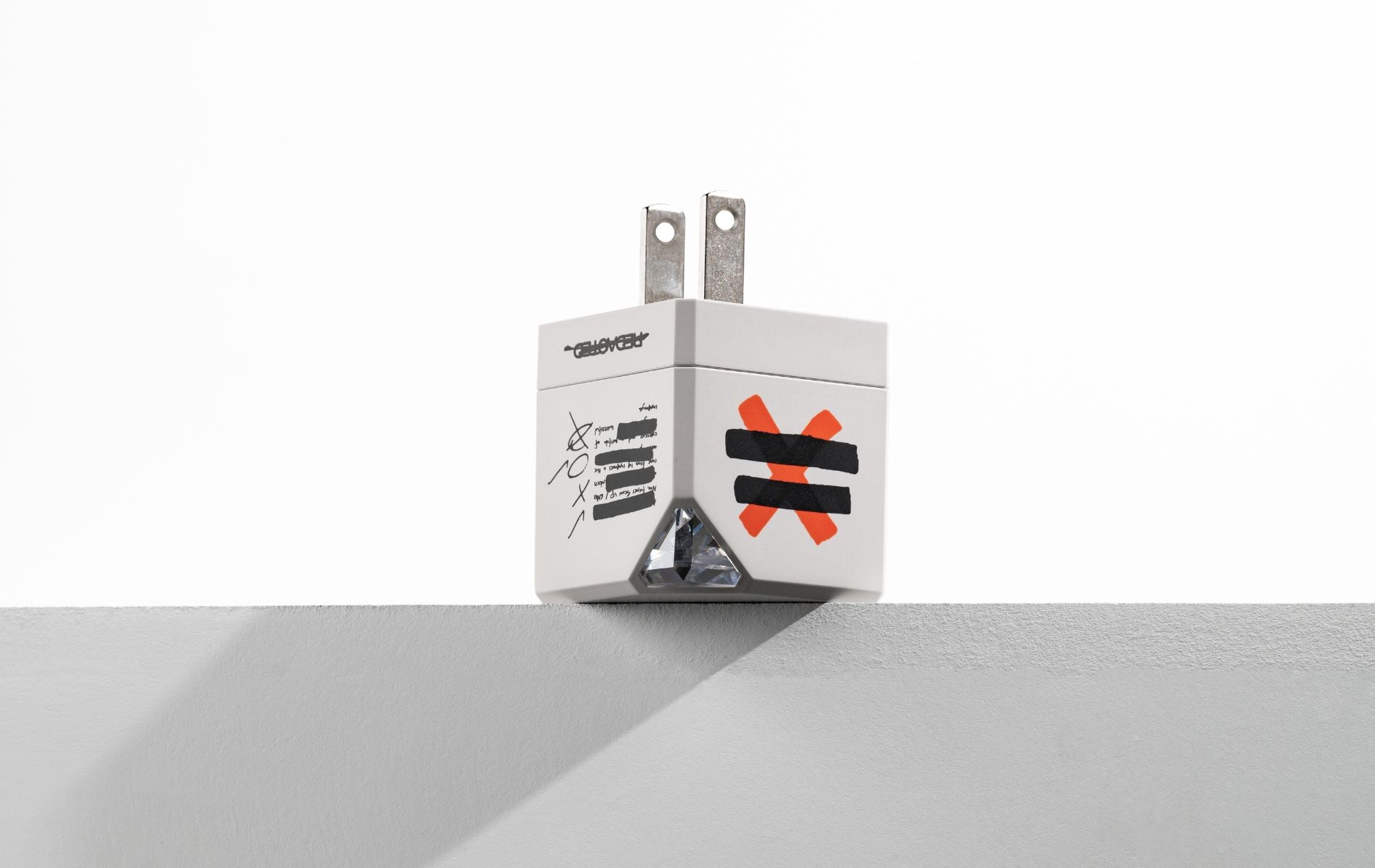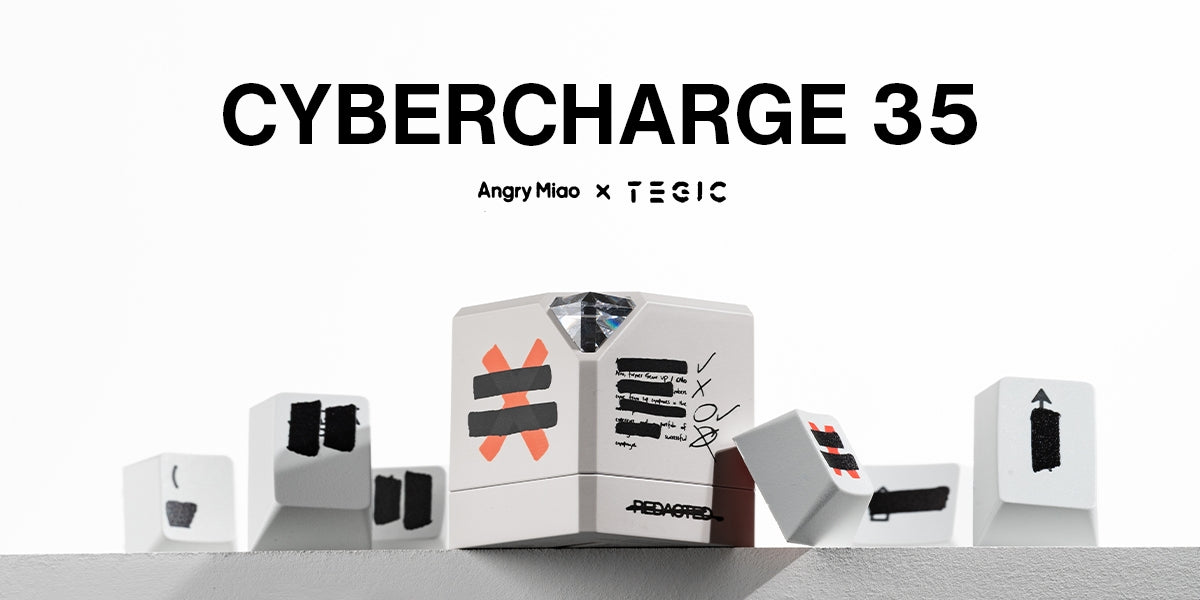 Simple is the Best
We have had to deal with numerous types of USB standards, such as USB-A, USB-L, USB-C, AL, AC and CC, just to name a few.
Today, it's finally time to go back to simplicity, with just one type of cable. Namely, USB C to C.
*USB cable excluded
GaN Efficiency
CYBERCHARGE 35 is our latest co-creation effort with Tegic.
As a GaN charger, CYBERCHARGE 35 is 37% smaller and weighs only 53g.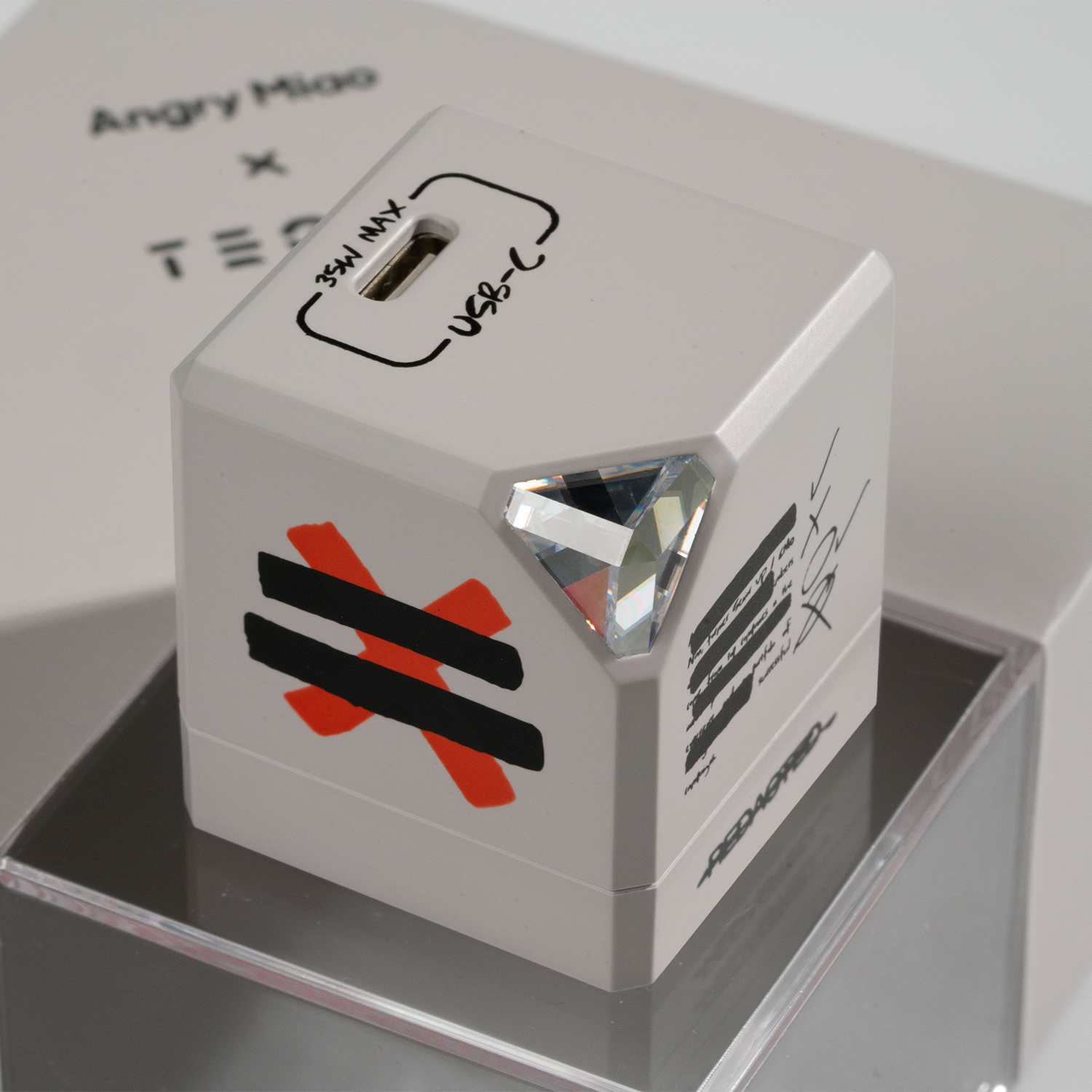 4 Carat Zircon & Touch Switch
We chose a 4 carat zircon for our co-branded charger, because only the best is good enough for our users.It functions as an indicator light.
There's a hidden touch switch on top of the charger, which you can use to turn off the indicator light at any time.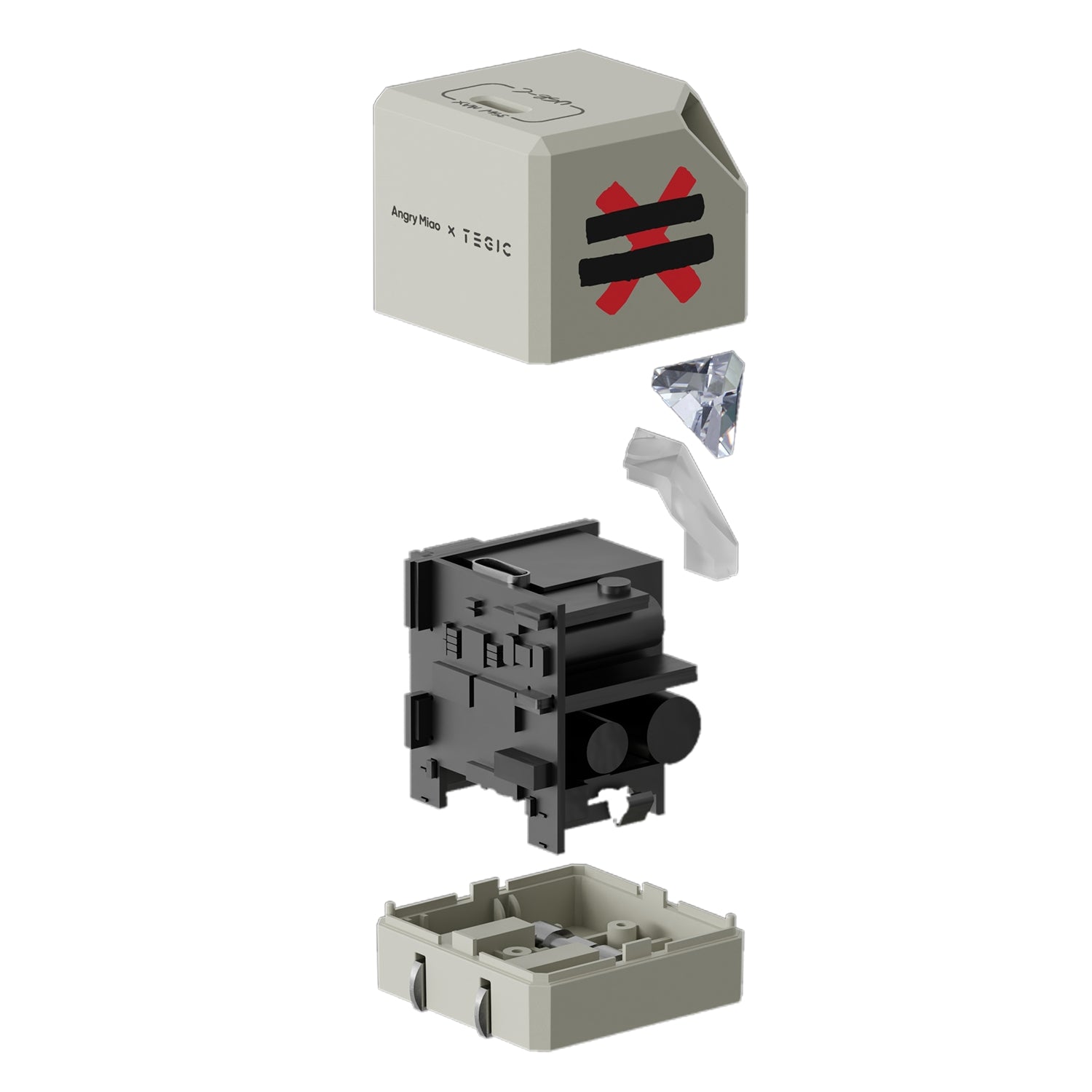 Protective measures
Real-time temperature monitoring is supported. We also included over-current protection, power protection, over-voltage protection and short-circuit protection, all to ensure maximum safety.
Charge your iPhone to 50% in just 30 minutes. Of course, CYBERCHARGE is no slouch either when it comes to charging your iPad and MacBook Air.
Widely Supported & Fast Charging
To achieve our design goals of embracing simplicity and freedom, our third requirement, in addition to quality and safety, was to create a charger that supports a wide range of devices.
Many Android devices are compatible, and we also support the UFCS standard.No matter how devices you have, CYBERCHARGE is ready for them all.
High Compatibility
Mobile phones, tablets, notebooks and other devices of various brands. They're all supported.