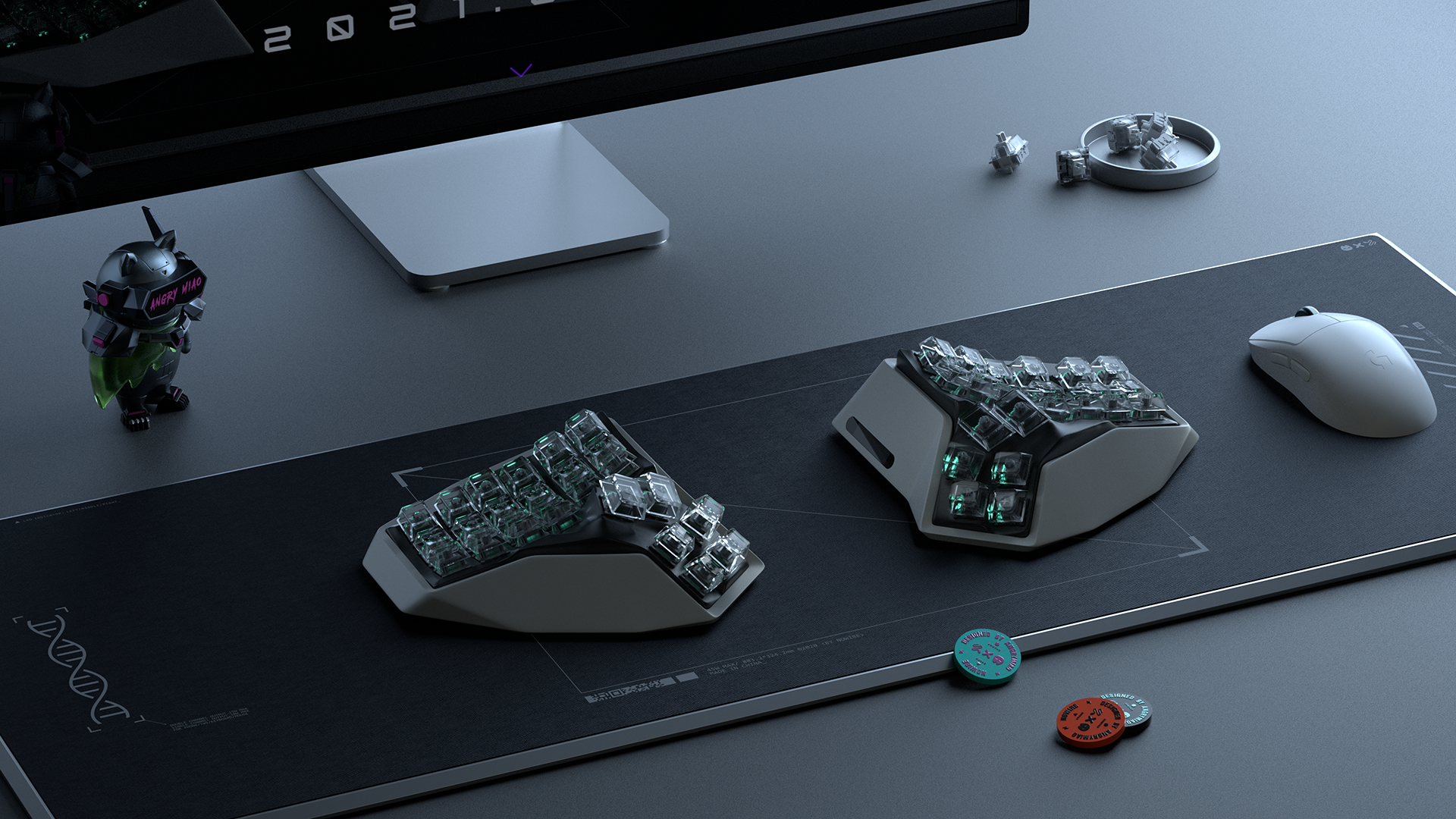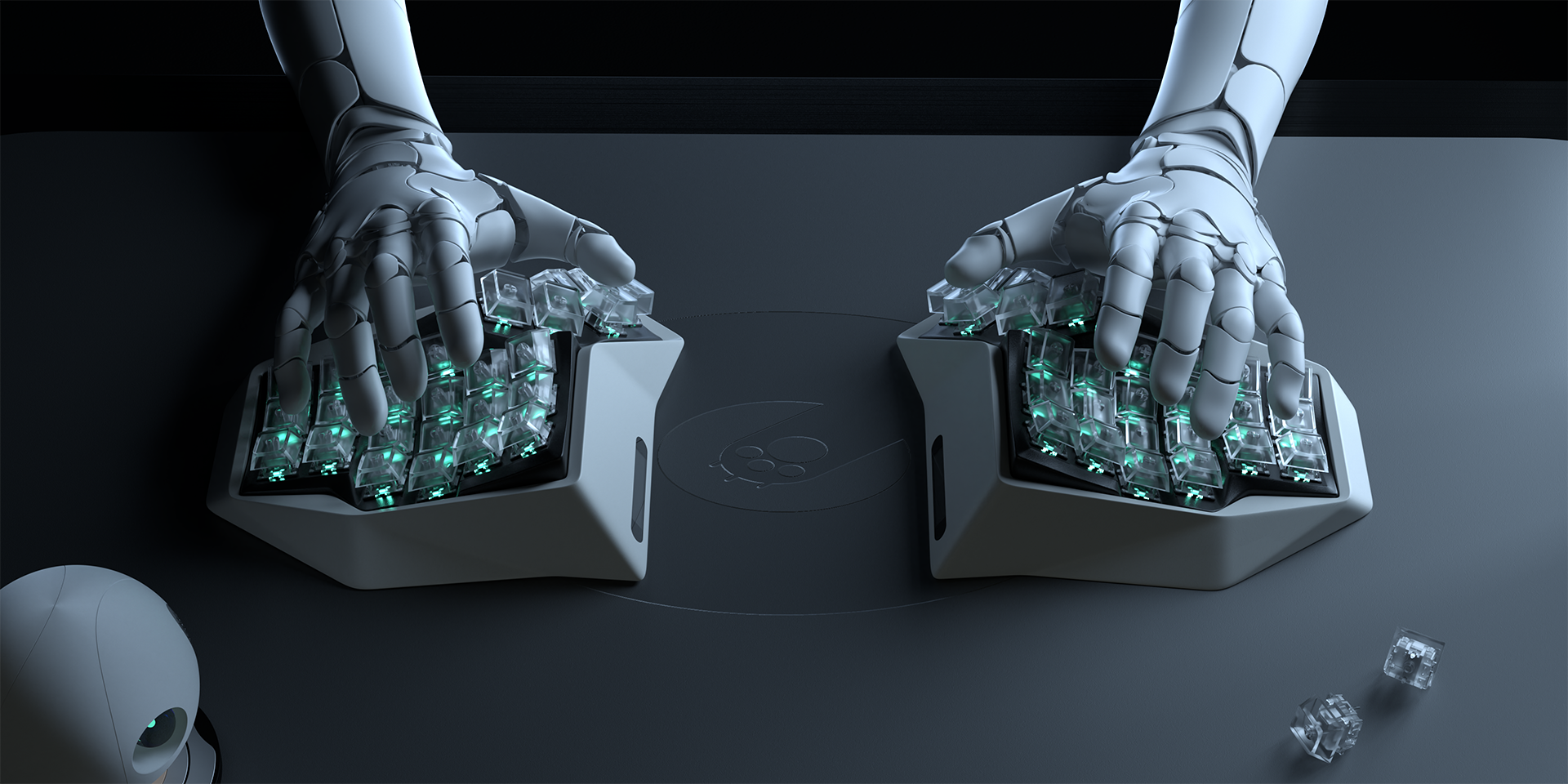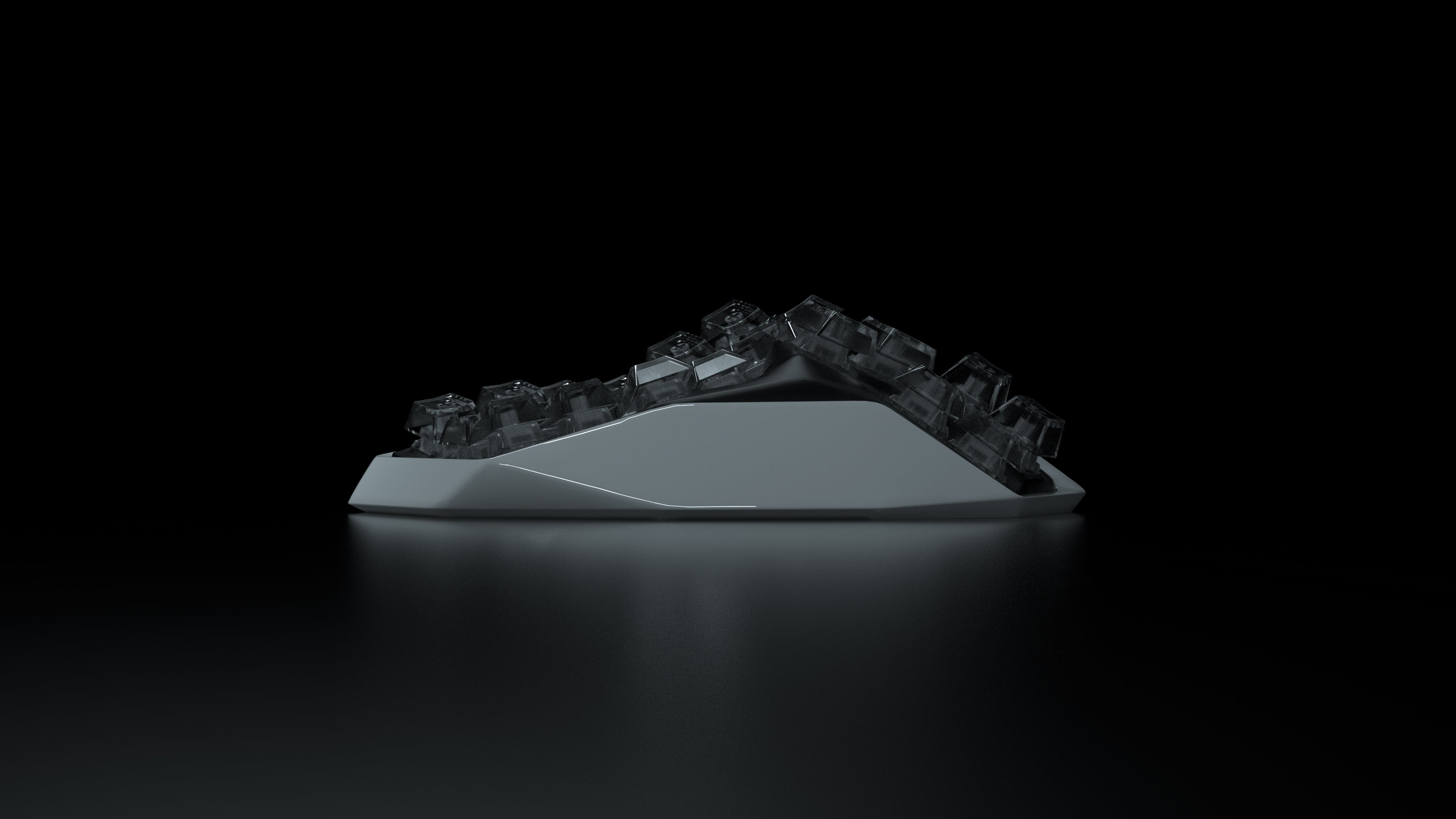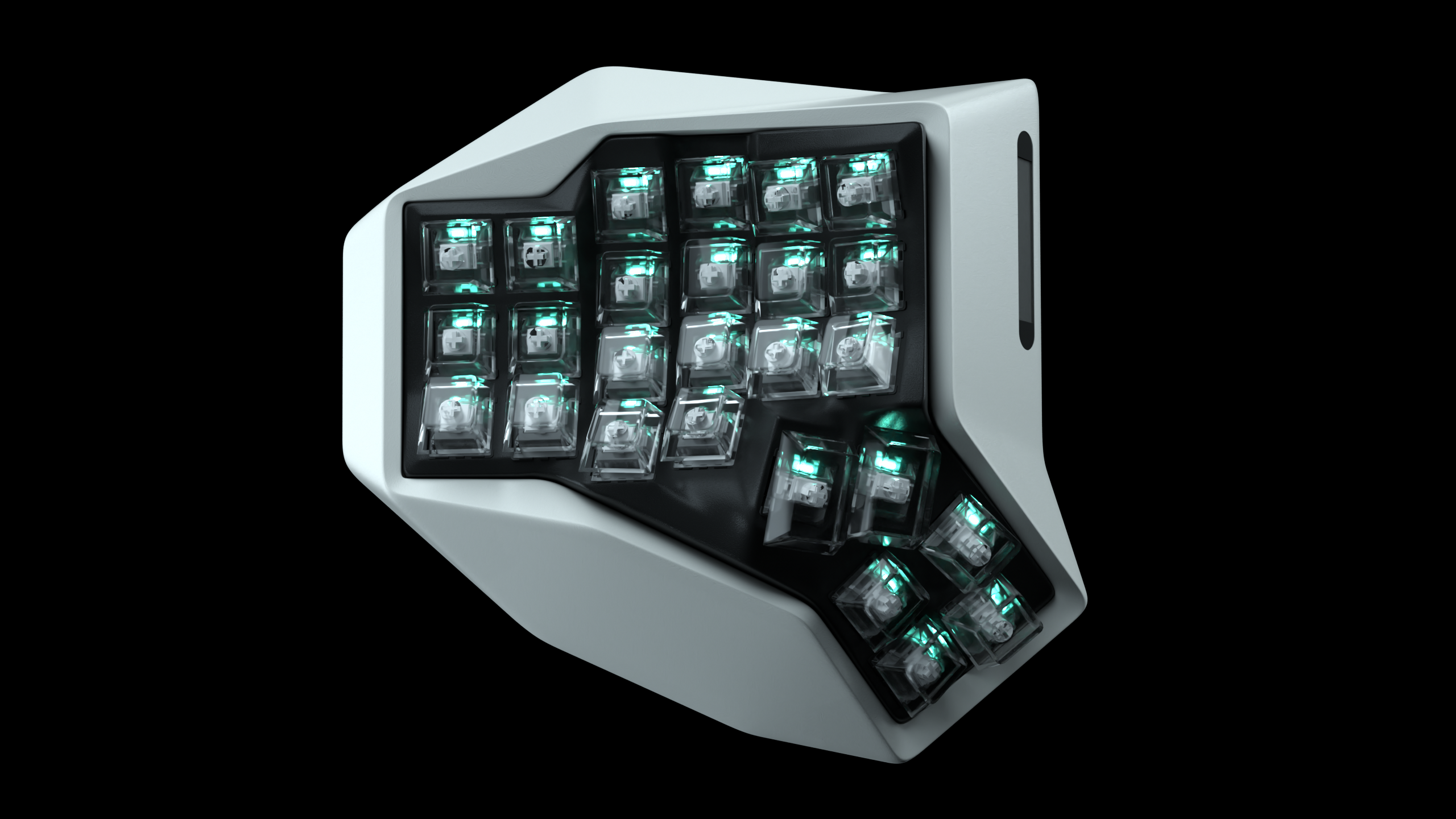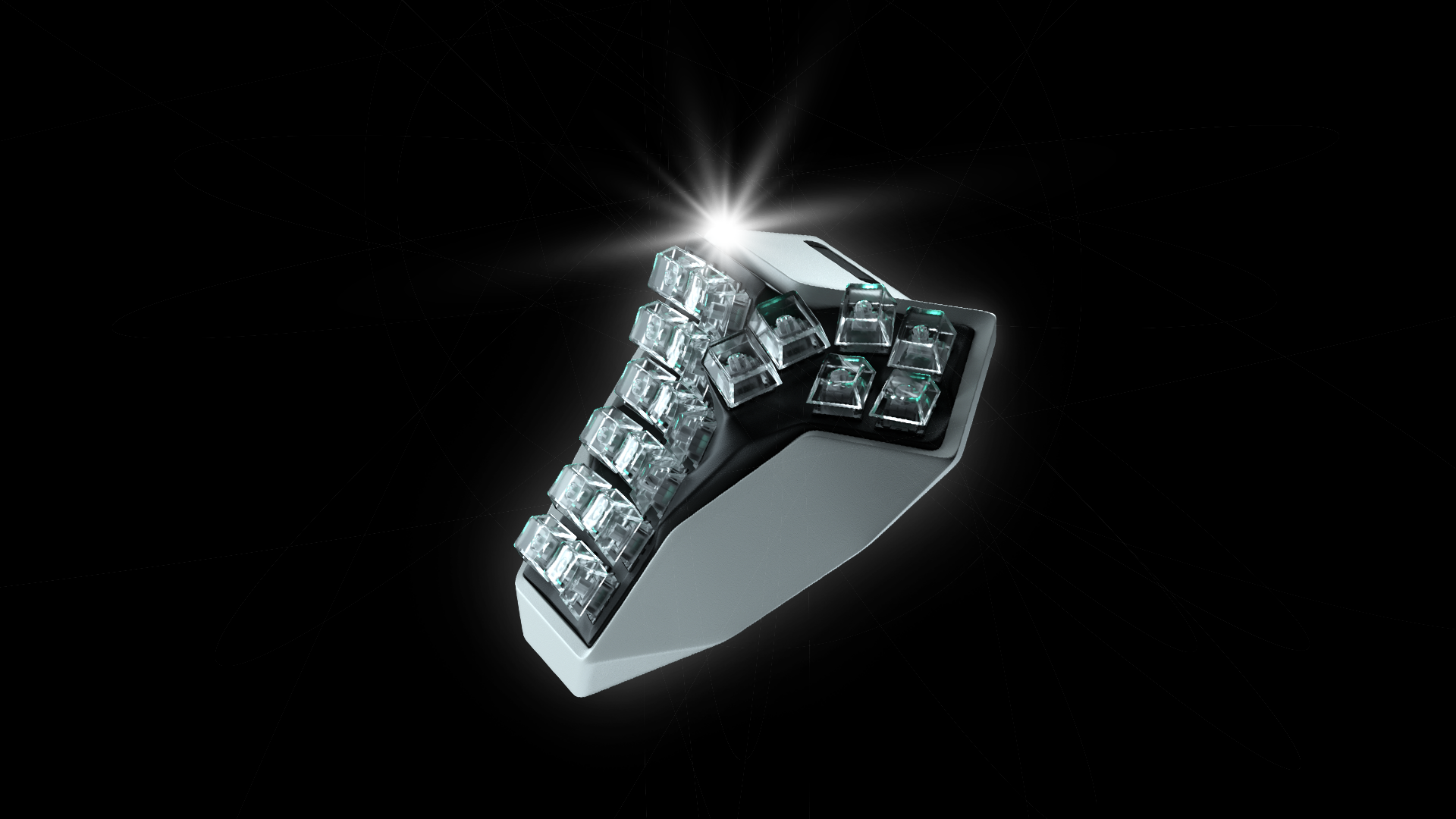 AM HATSU - Inspired by Westworld
Estimated latest shipping time: 7 days after the order is placed
Estimated arrival time: 14 business days after shipping
Hatsu limited offer for requested members!
We appreciate your love and support for our most iconic AM product.
It was a pressure to see that there are so many members who want to get it to this day.
The aesthetics HATSU offers are just so much different and elegant to us and we hope everyone who appreciates it can lay their hands on them and experience the journey we have been through.
If you happened to get one we want you to pay attention to the way HATSU's case, PCB, and the plate were designed, and the way we put them together. It was such a journey for our designers and we would love to share every bit of this journey with you.
Because of how HATSU's type C ports are placed they are best charged by CYBERMATs, we kept a small quantity of CYBERMATs available for the ones who can see this link. If you made the purchase just contact us via Discord or email support@angrymiao.com to get one, first come first serve ;)
Also, a pair of HOVER wrist rest will be included in the order :)
At the same time, we need to inform you guys that the AM Split Ergo layout might take some time to get used to it. Please consider this before you make such a decision :)
Join our Discord server for more information: https://discord.gg/angrymiao
Notice
In order to achieve the comfort and ergonomics of AM HATSU, a set of AM HOVER wrist rest will be included in every order of AM HATSU;

We reserve the right to cancel suspicious orders (including but not limited to multiple orders from the same user, duplicate shipping addresses, etc.) without further notice.

If you refuse to take the receipt of your order or return a product without valid reason, you will be liable for the two-way delivery fee.

Freight and taxes are not included in the final price.

Please fill in the full name and detailed shipping address in English to ensure that your shipment will be delivered properly.