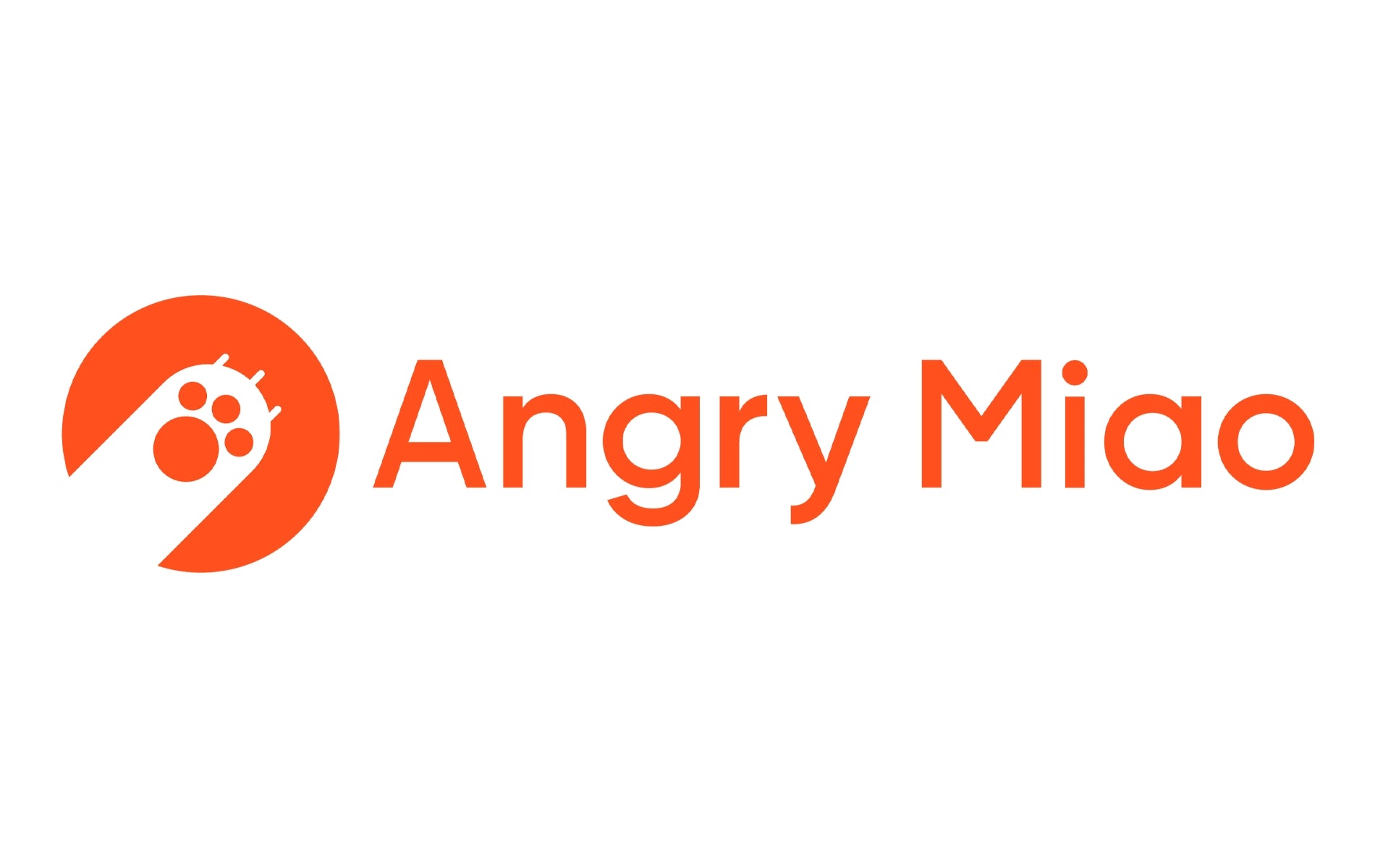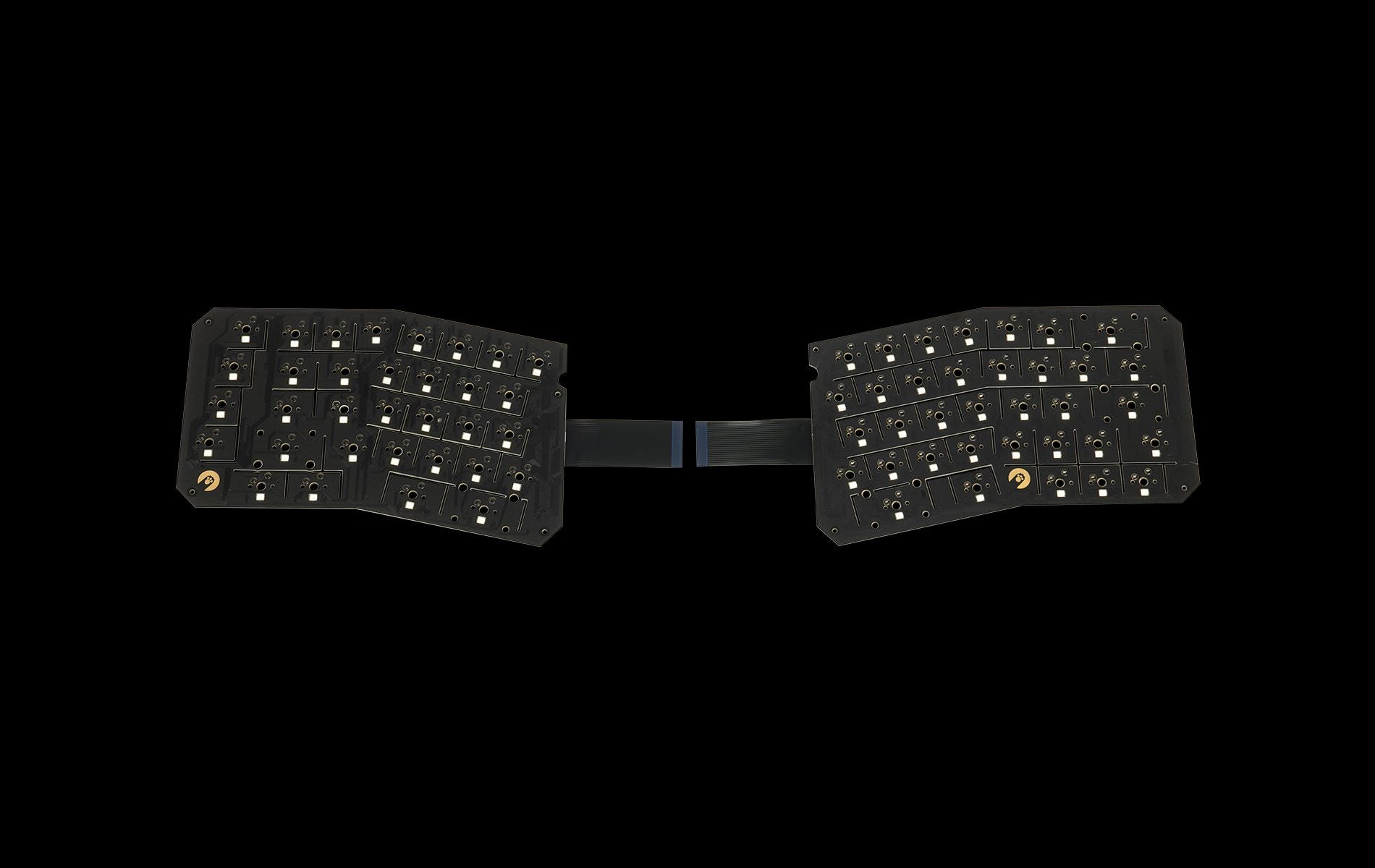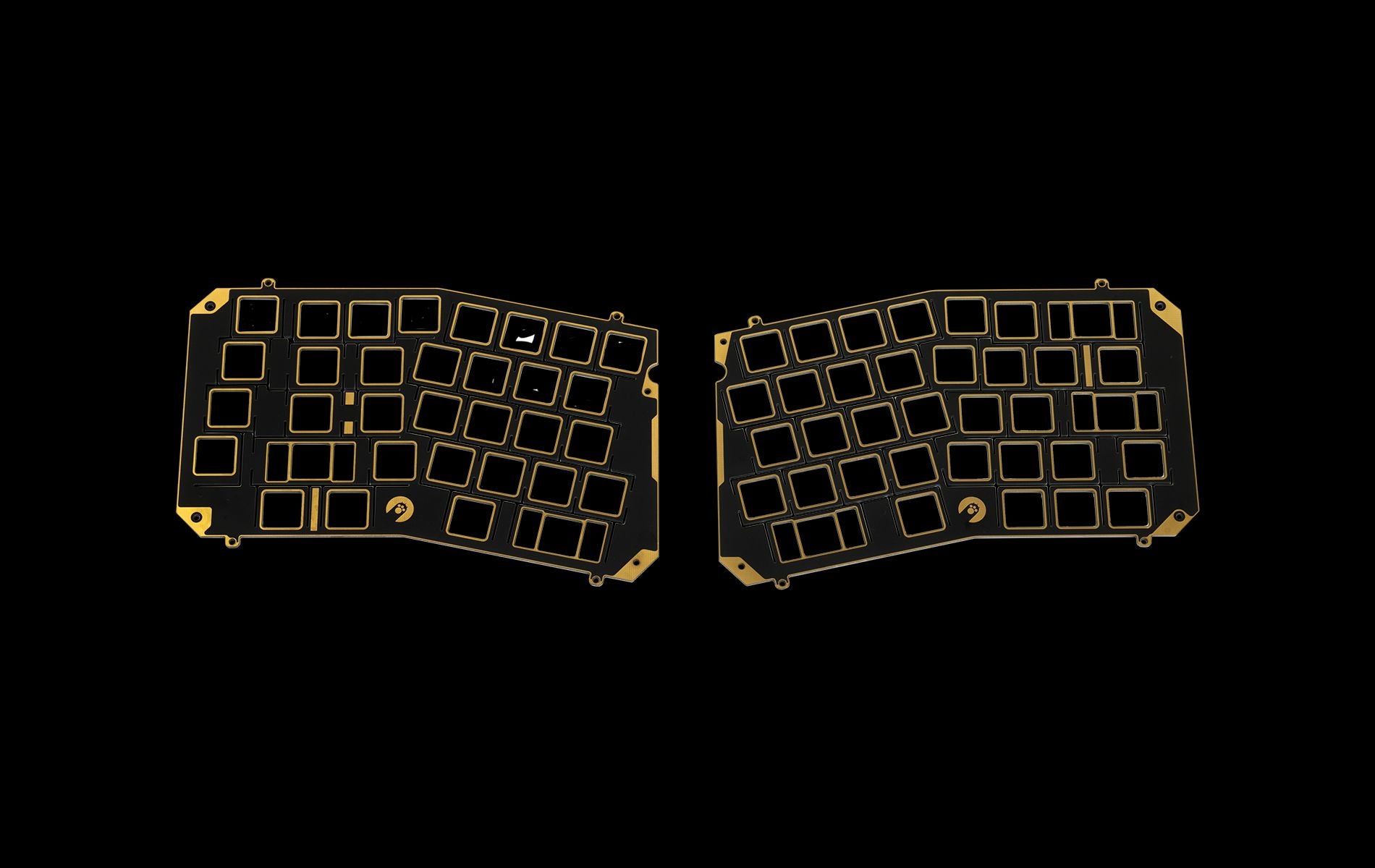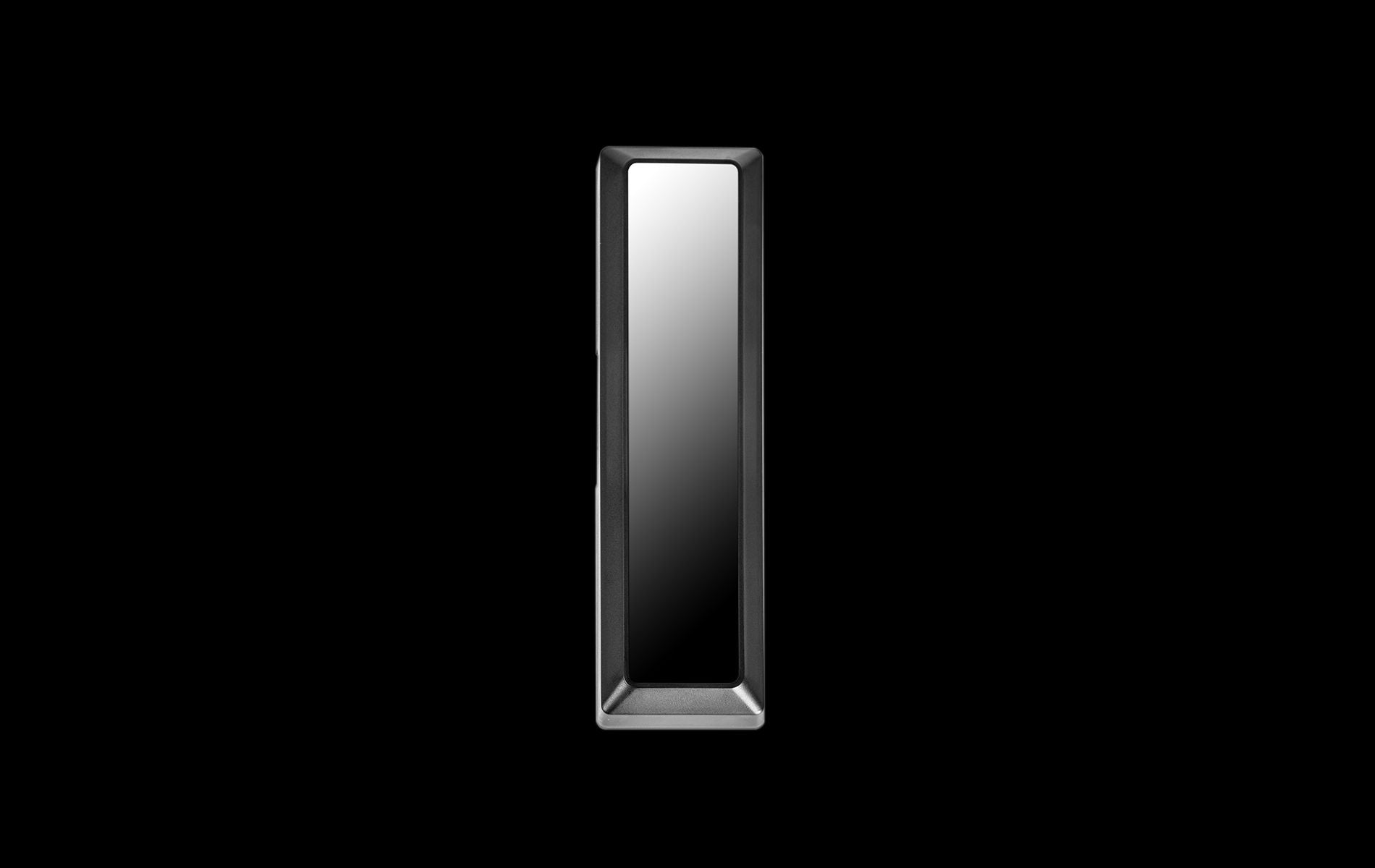 Accessories for AM AFA R1&R2
Shipping date: we will arrange your order within 5-7 business days.
Pre-purchase notice:
AFA R1/R2 hotswap PCB and FR4 plate are sold as set (R1 and R2 are incompatible with each other). Each set includes both left and right sides, where the hotswap PCB includes 2 flat cables.
The center cover (compatible with both AFA R1 and R2) has been upgraded to real glass for increased scratch resistance. However, the PC frame may have marks on the edges. Please keep this in mind when placing your order.