7 Reasons Why Thousands Are Switching To Cyberblade For PC & Console Gaming
"The Most Innovative TWS Earbuds for PC" MMORPG
Shop Now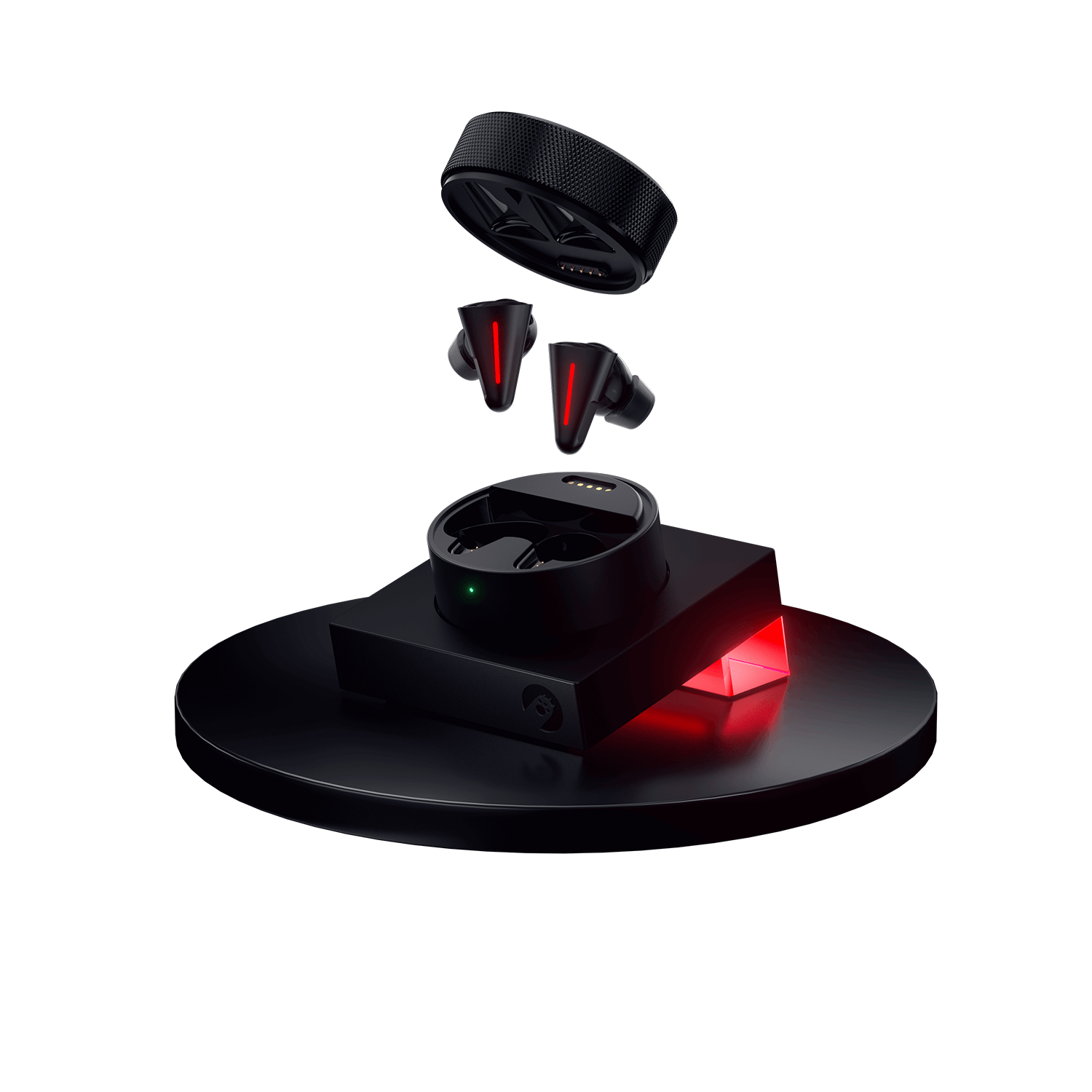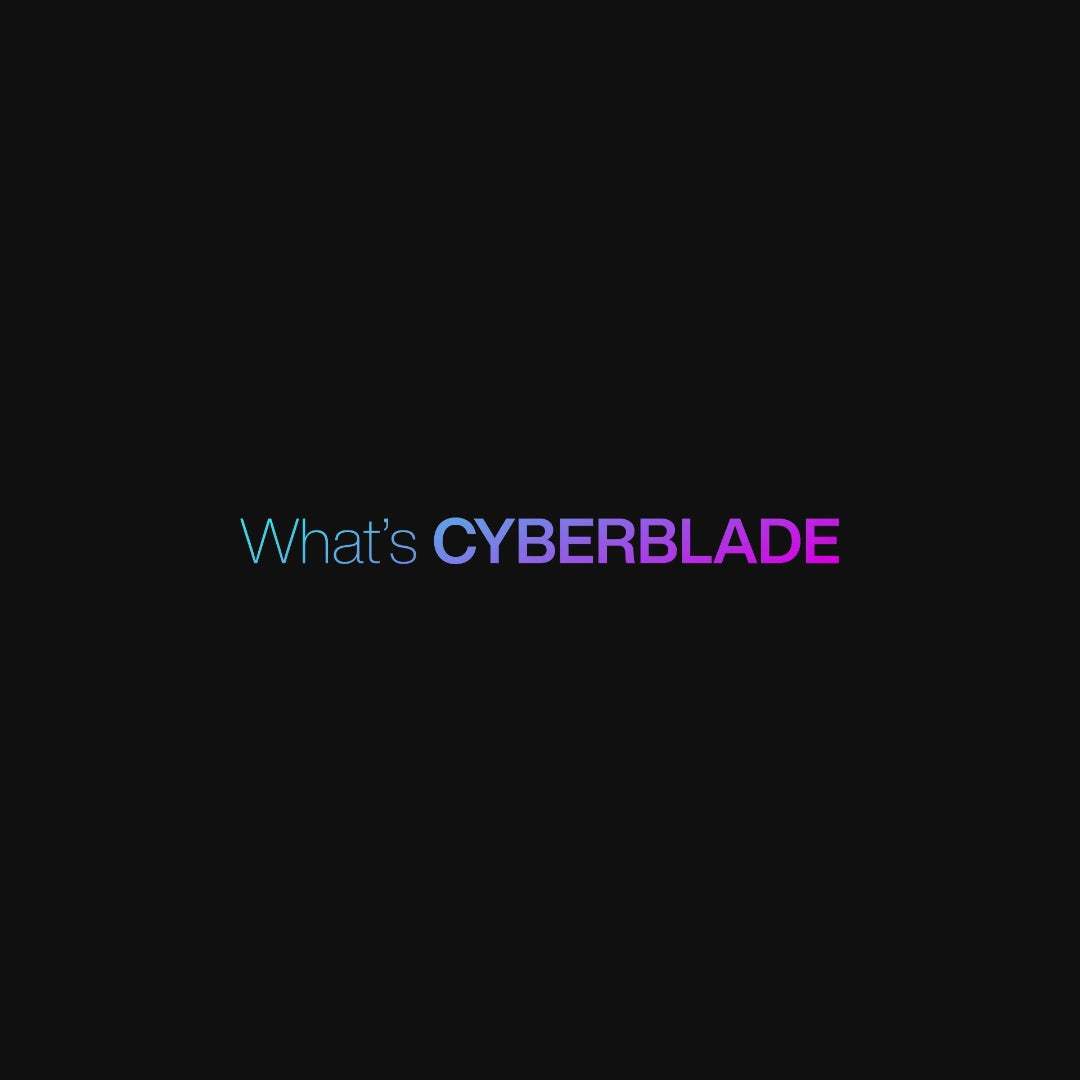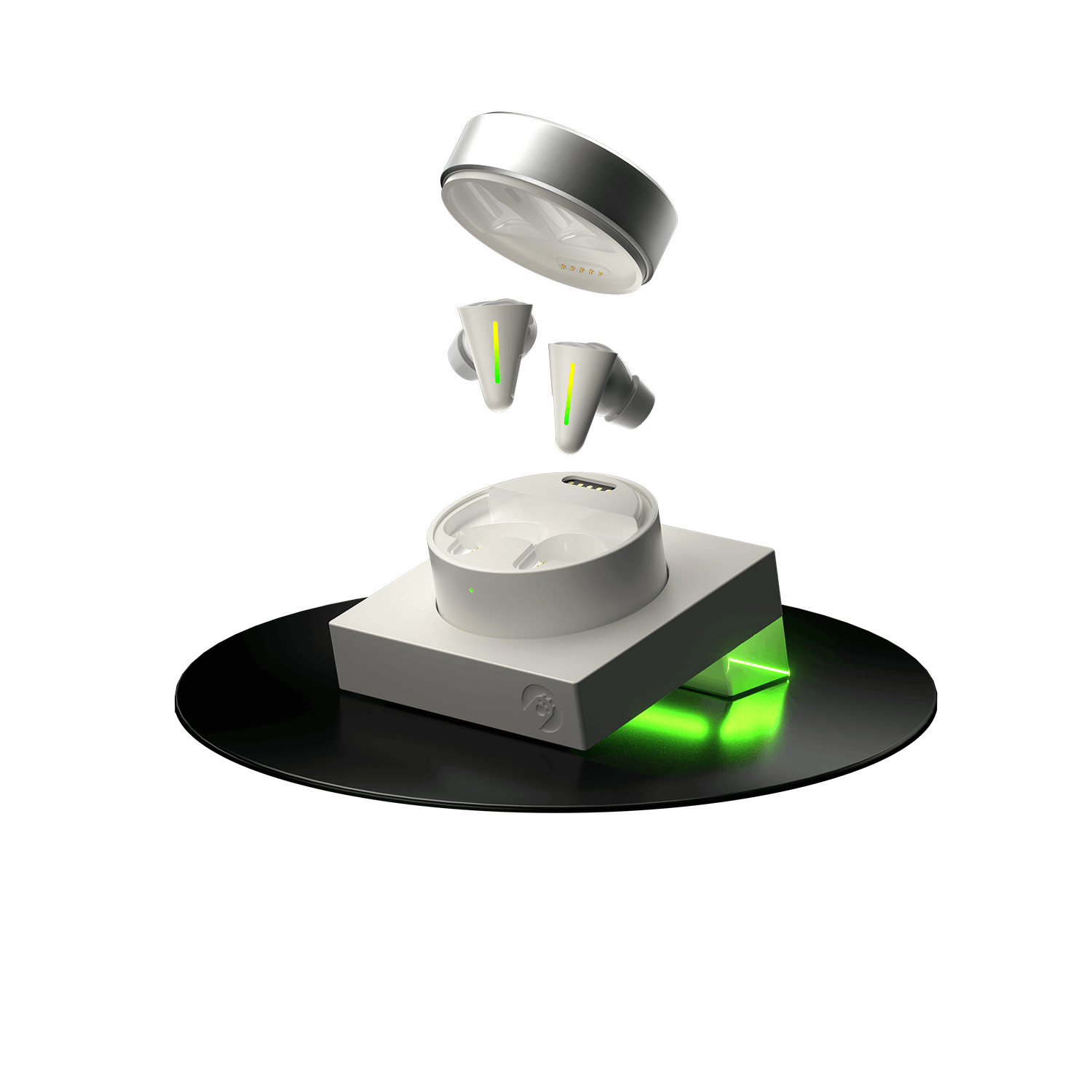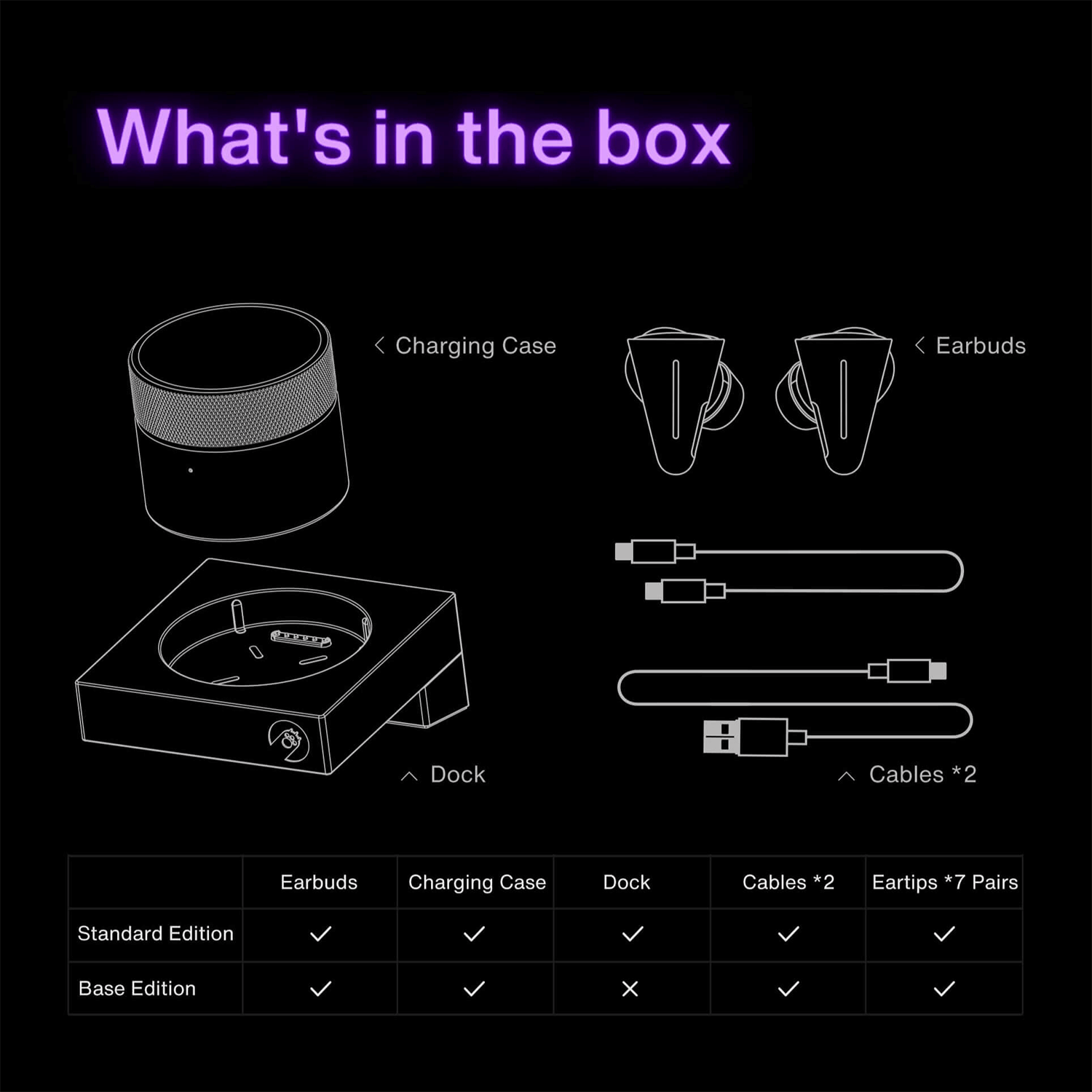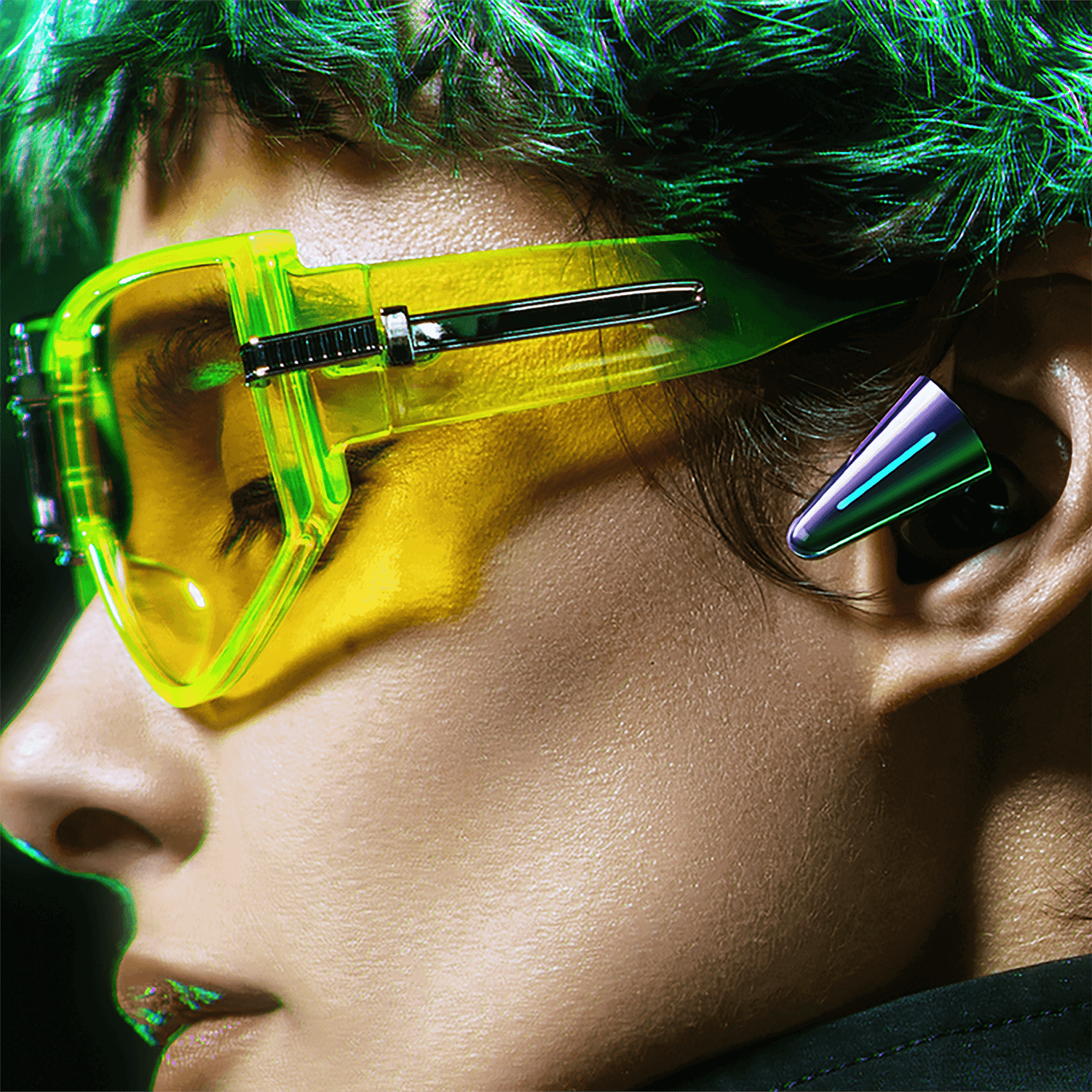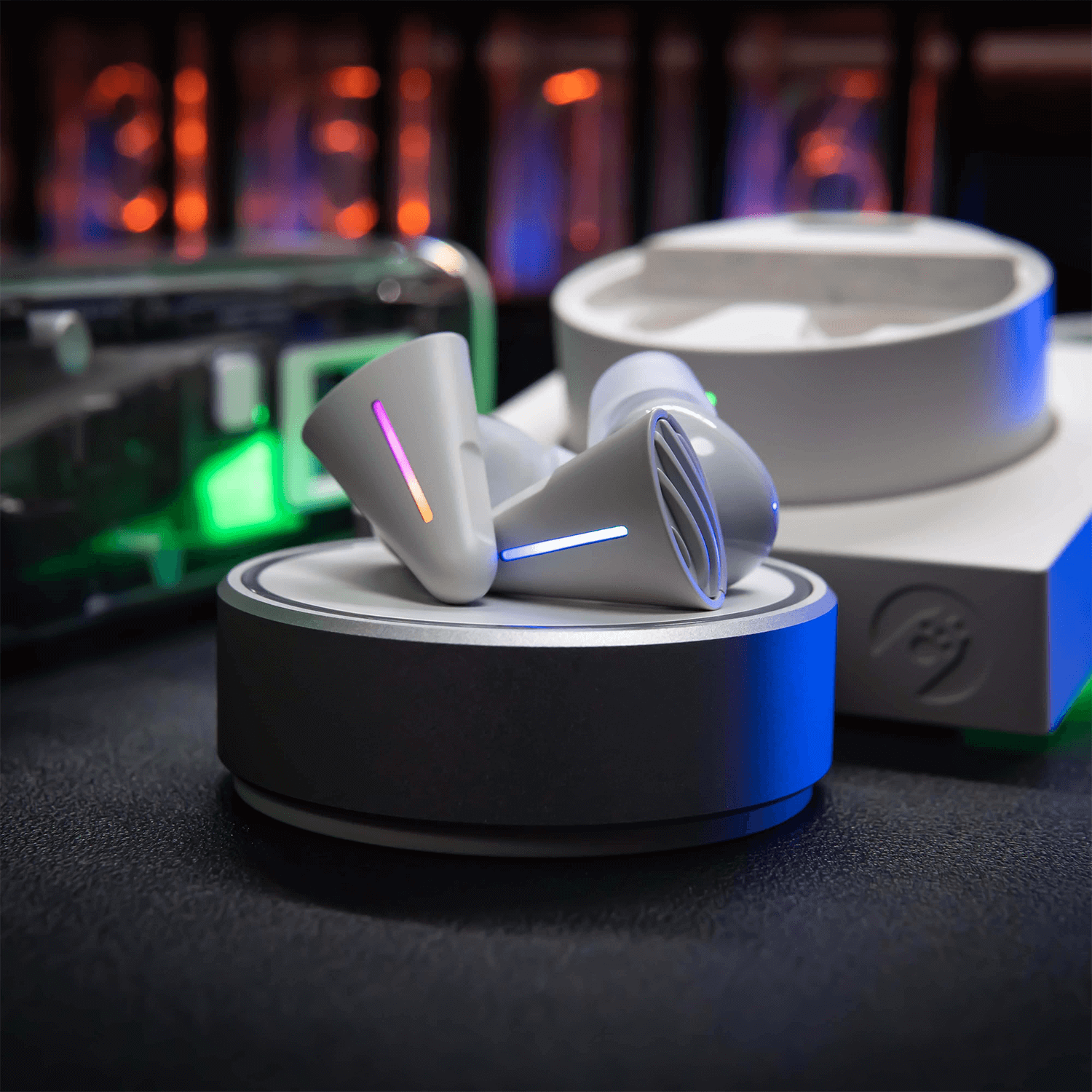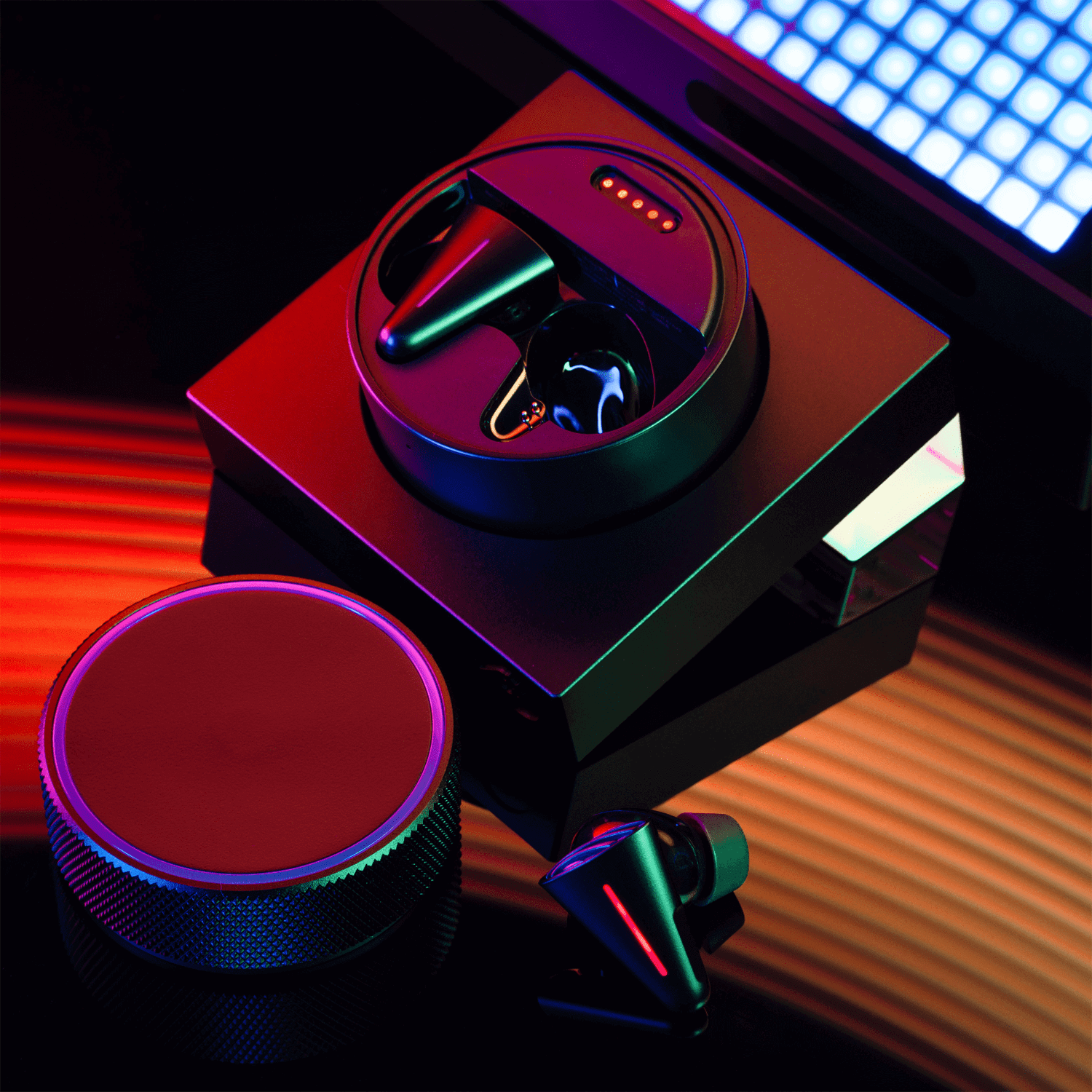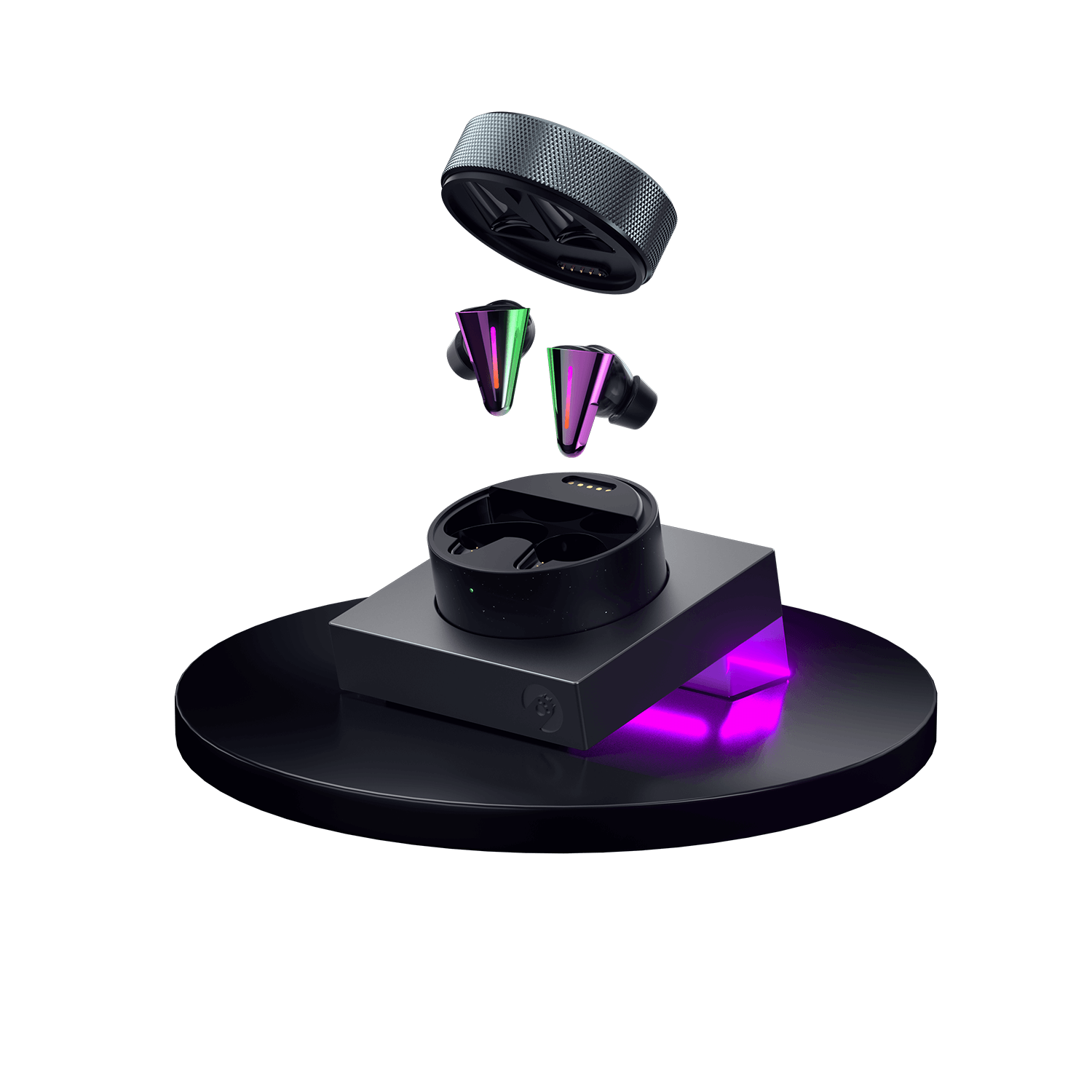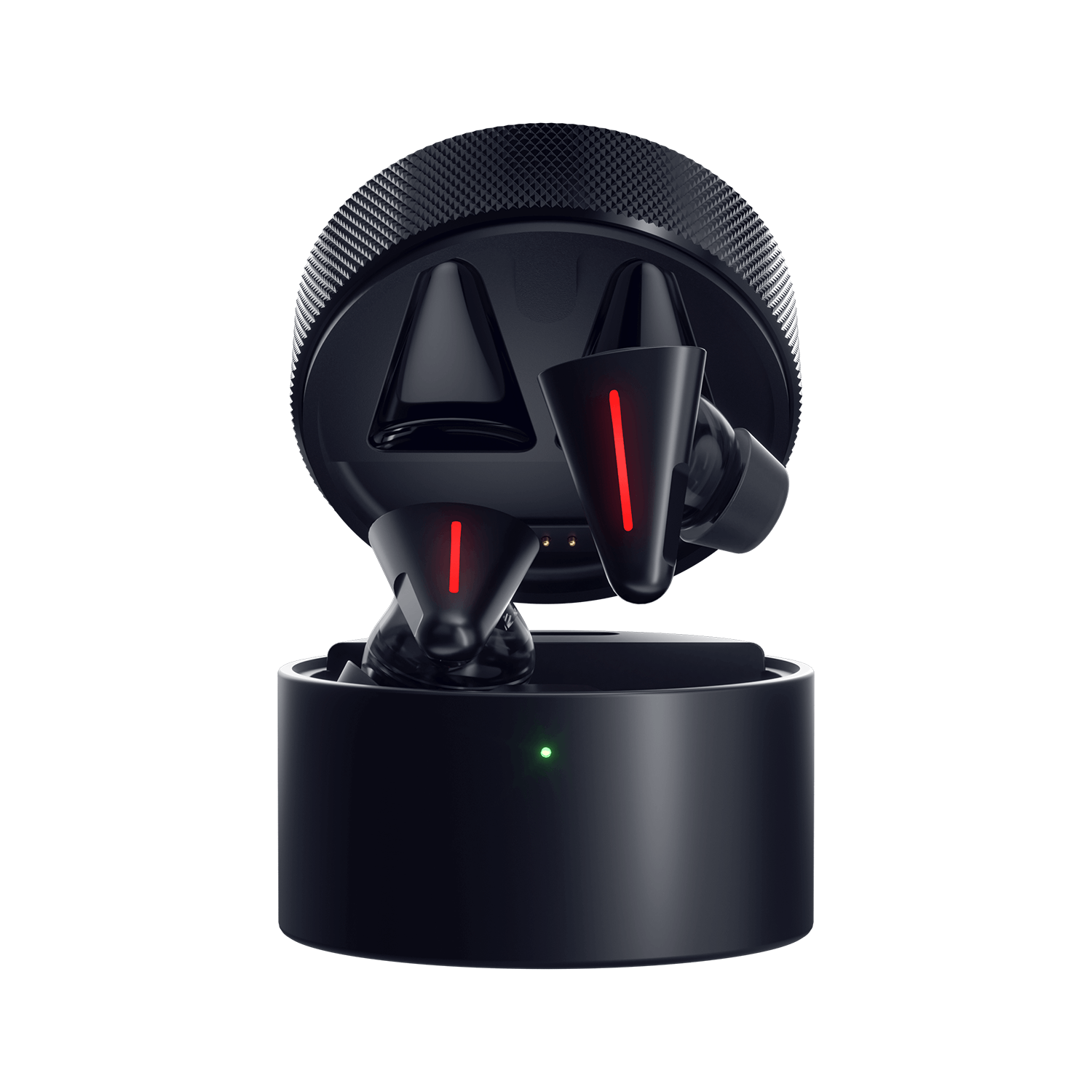 ---
Standard Edition
Pair of Earbuds *1
Charging Case *1
Dock *1
Cables *2
Pair of Eartips *7
Base Edition
Pair of Earbuds *1
Charging Case *1
Cables *2
Pair of Eartips *7
US orders take 3 days to ship out and after it's shipped, the delivery may take 2-3 business days.

For other countries/regions, please allow 7 days for the order to ship out and the delivery may take 7-12 business days.

We ship this product to the following countries/regions.

Asia: Brunei, Cambodia, China, Hong Kong, Indonesia, Japan, South Korea, Kuwait, Laos, Malaysia, Mongolia, Myanmar (Burma), Philippines, Singapore, Taiwan, Thailand, Timor-Leste, Turkey, United Arab Emirates, Vietnam, Israel, Qatar, Saudi Arabia, Cambodia

Europe: Austria, Belgium, Bulgaria, Croatia, Cyprus, Czechia, Denmark, Estonia, Finland, France, Germany, Greece, Hungary, Ireland, Italy, Latvia, Lithuania, Luxembourg, Malta, Netherlands, Norway, Poland, Portugal, Romania, Slovakia, Slovenia, Spain, Sweden, Switzerland, United Kingdom

North America: Canada, United States

South America: Chile, Venezuela

Oceania: Australia, New Zealand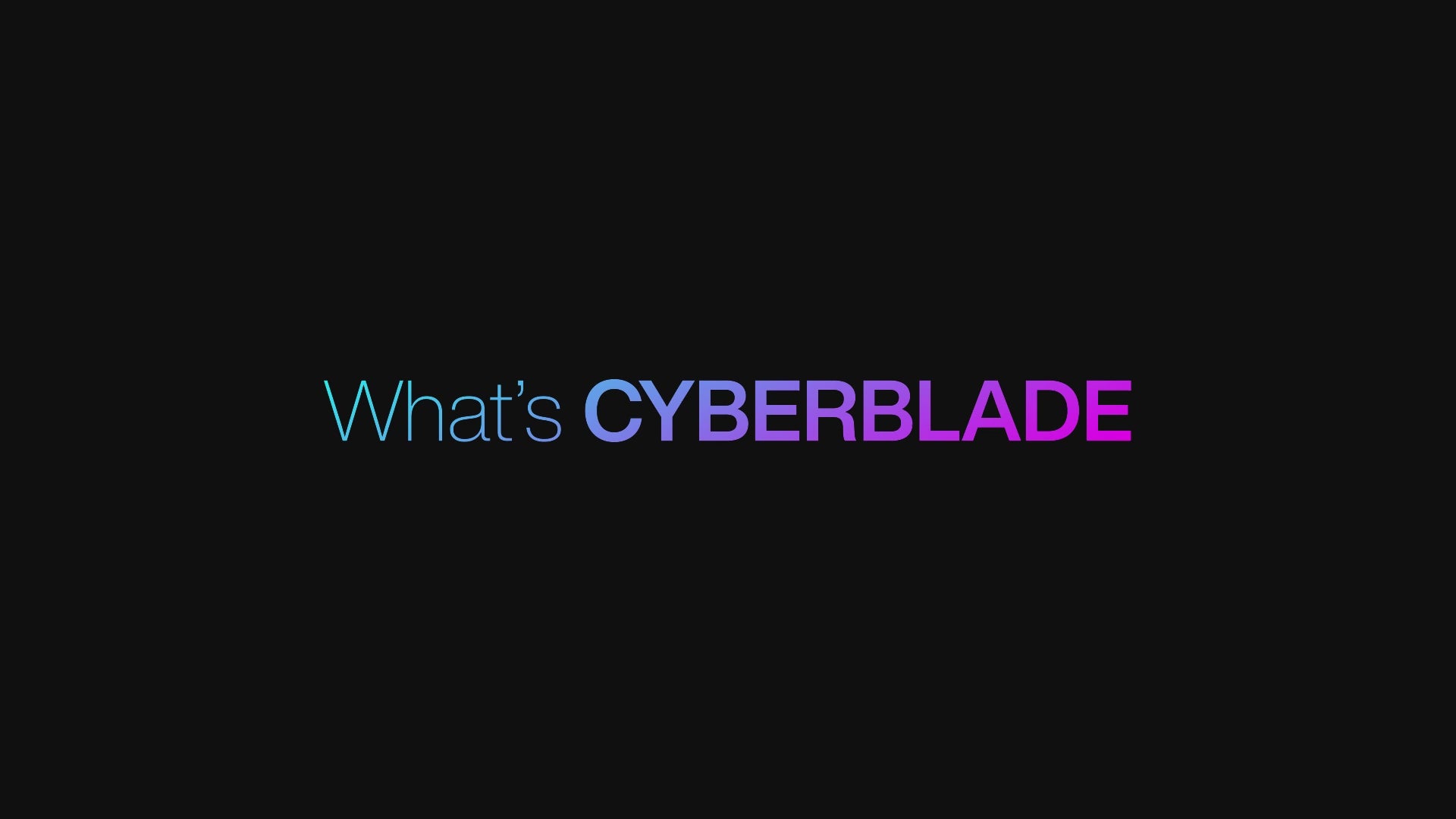 Don't Just Take Our Word For It
The Movie Booster's surround sound is actually immersive and doesn't just rely on reverb to create its sense of space.
The vast sound effect enhanced by virtual 7.1 surround sound provides gamers with a more immersive entertaining experience.I wouldn't even want to skip the cutscenes.
When I turned on the Movie Booster and selected "Home Theater" in game settings, I was immediately thrown into a three-dimensional world.
The BEST earbuds I have ever owned.
The title isn't a joke, as someone who was primarily looking for audio for gaming (low latency) in an earbud package (comfort and personal preference) there really is no better option.
Directional sounds for gaming is spot on!
This was exactly what I've been looking for! Wireless earbuds with a dock! No other company has done this. Feels like I'm in the game.
You don't even need blue tooth!
The best earplugs I have ever had! It has everything you want even more!
About Us
Established in 2019, Angry Miao is committed to bringing future technology to consumers through close community interaction, while at the same time providing advanced futuristic product designs. This towards building the so-called: Future Art Community.
Products include TWS and revolutionary wireless desktop products, as well as IP-centric products, in order to enhance the emotional brand connection.
Through Community Driven and the D2C sales model, Angry Miao is devoted to creating a high-end and trendy technology brand widely recognized by global consumers.