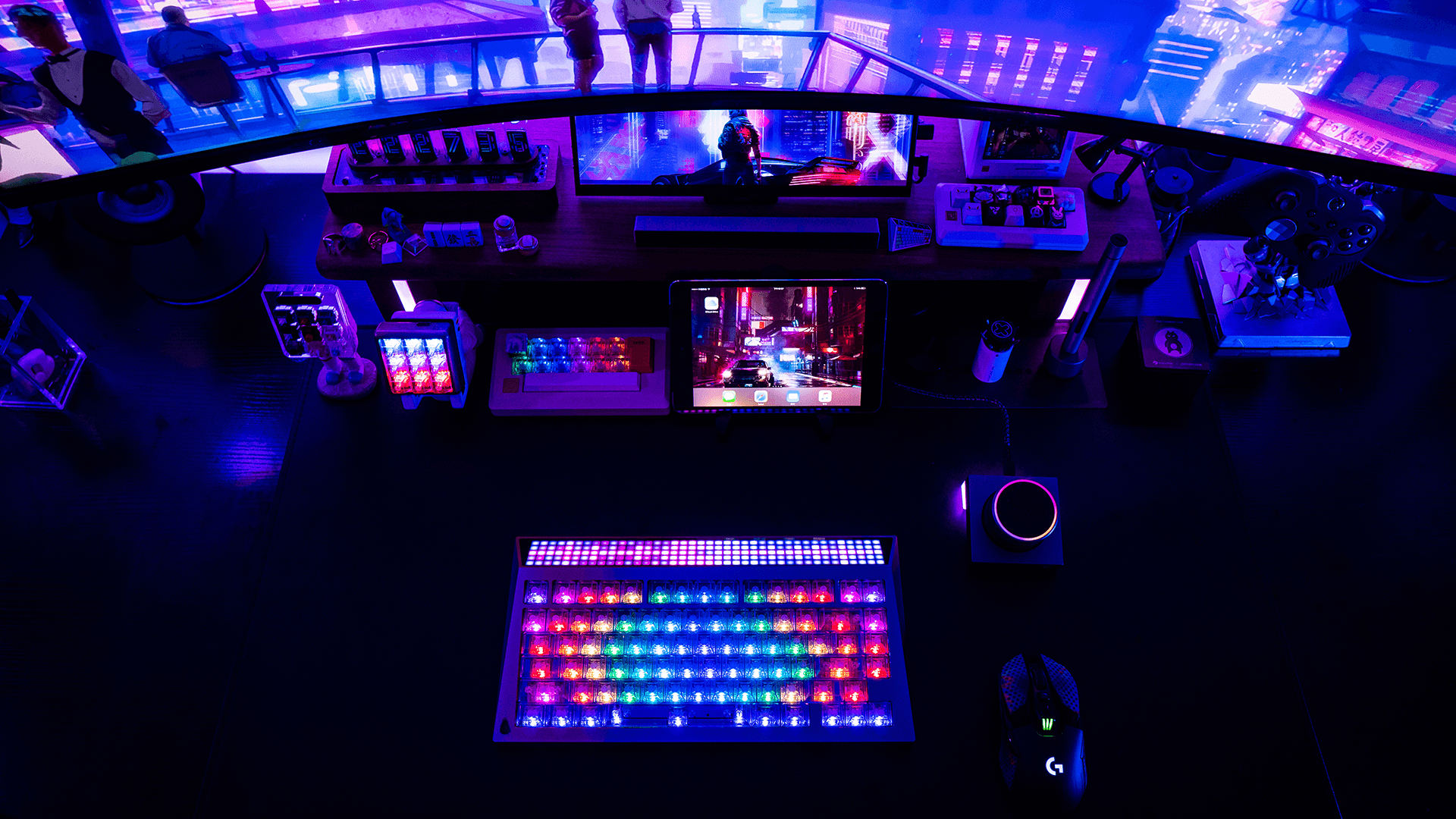 Best Offer of the Year & Save Up to $78
Spice Up Your Setup & Stock On Gadgets
2023/11/16 7:00 am PST - 2023/12/01 12:00 am PST
Gamers Approved Gifting Ideas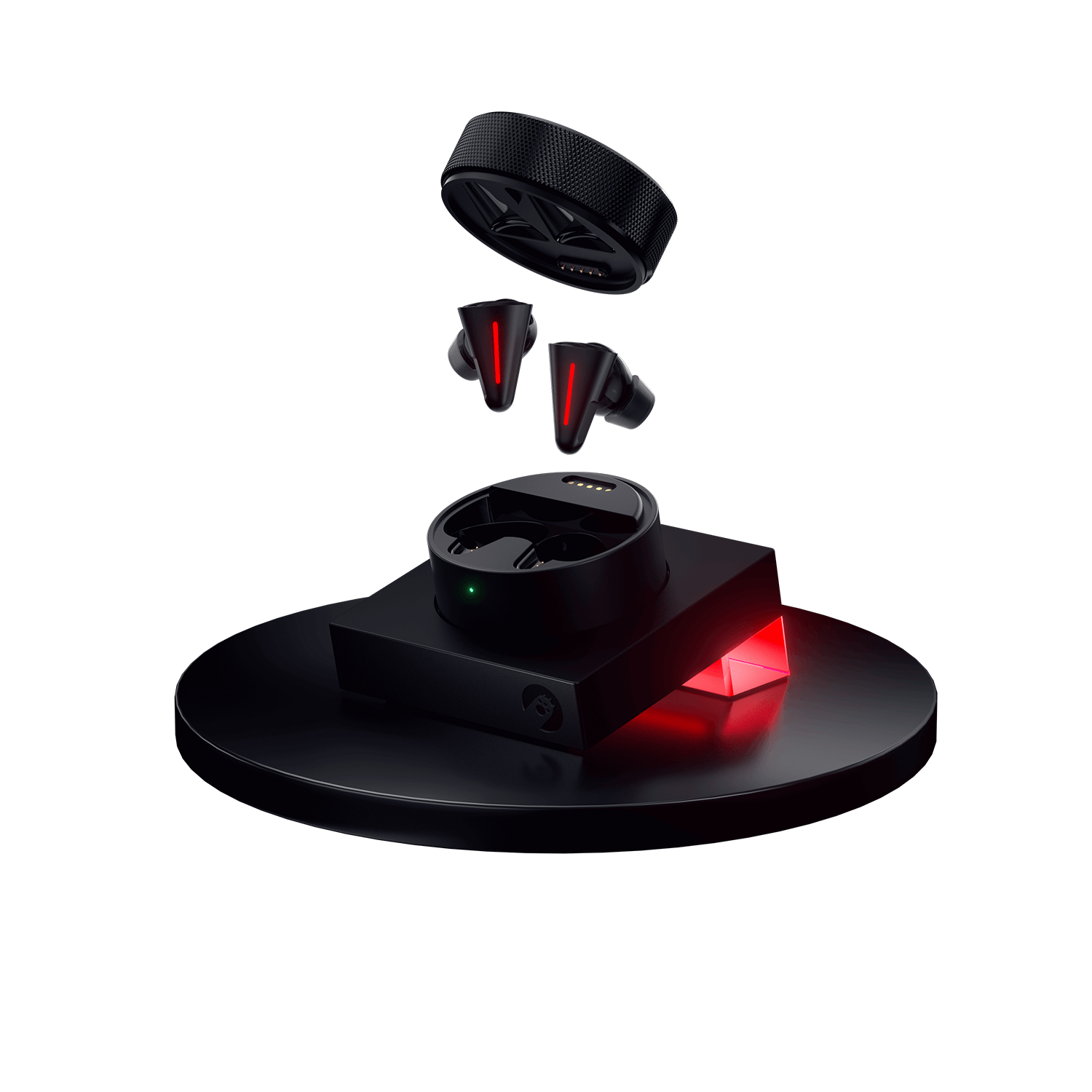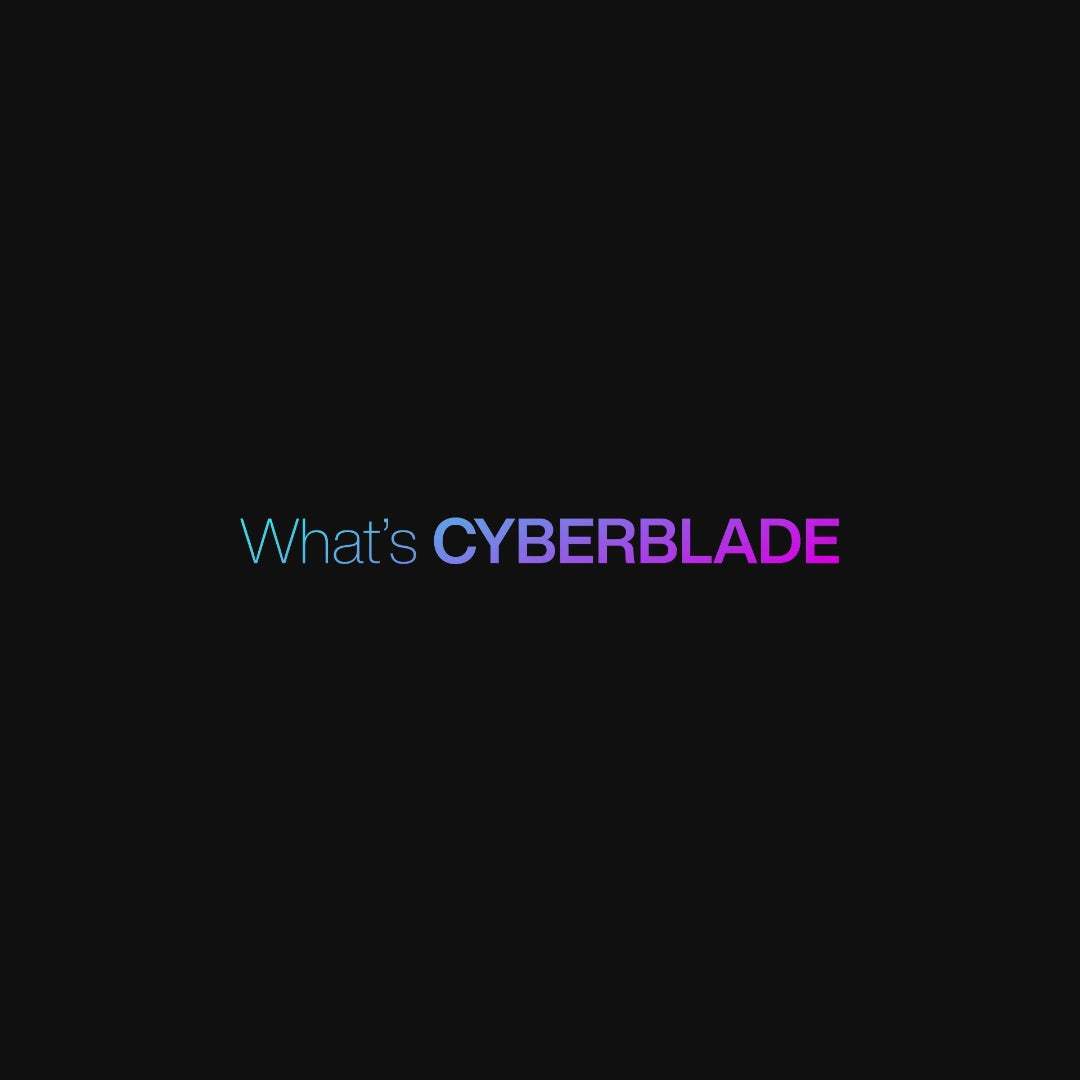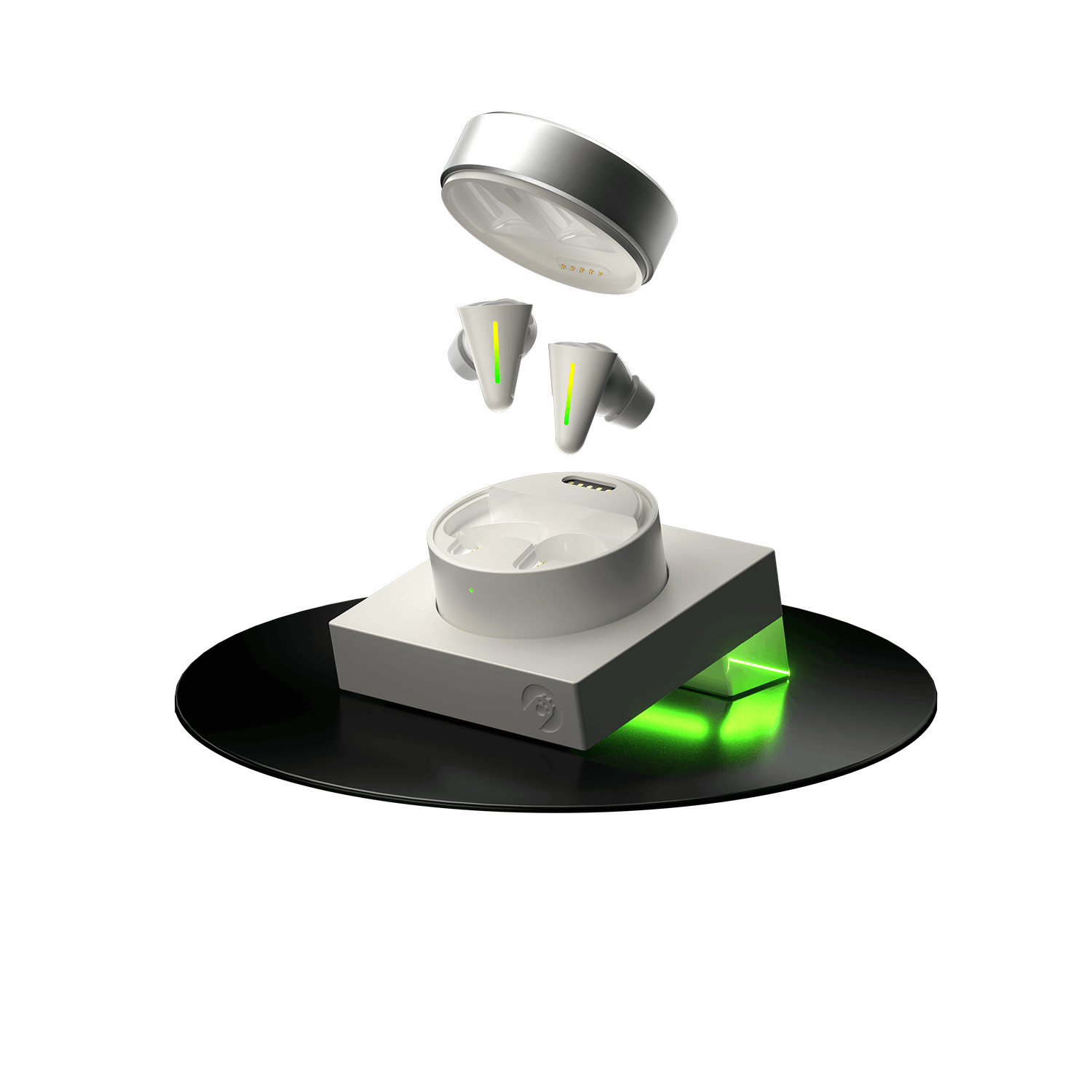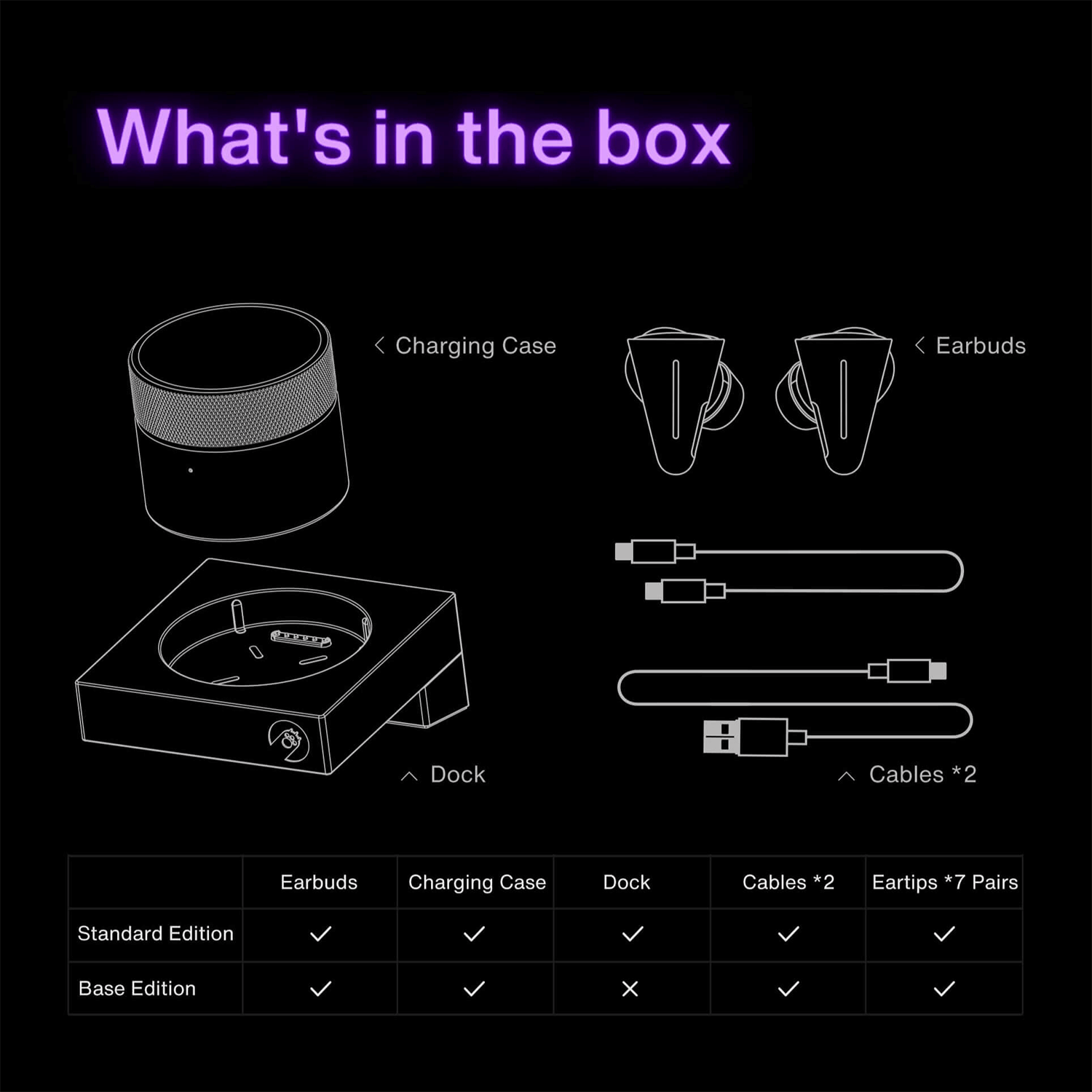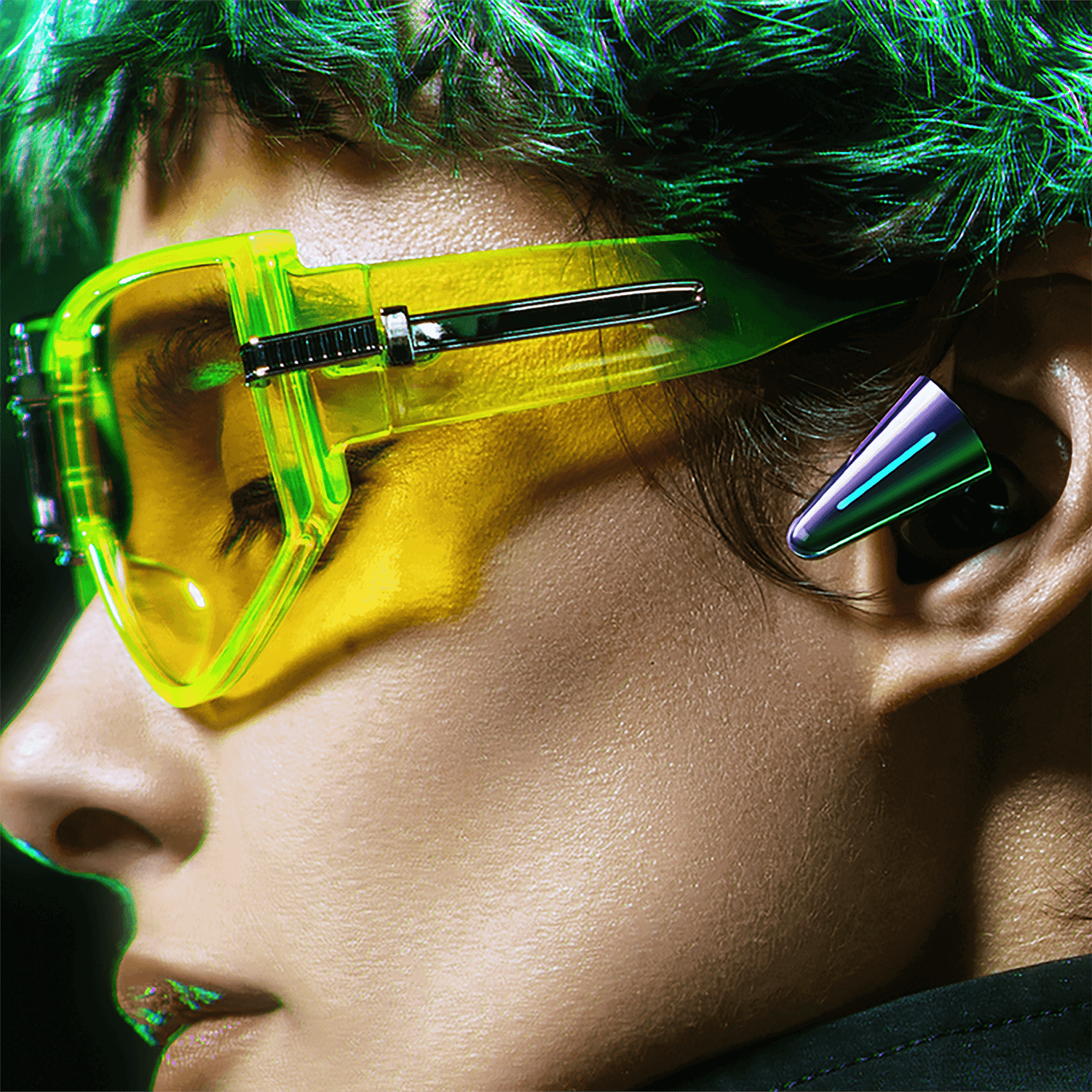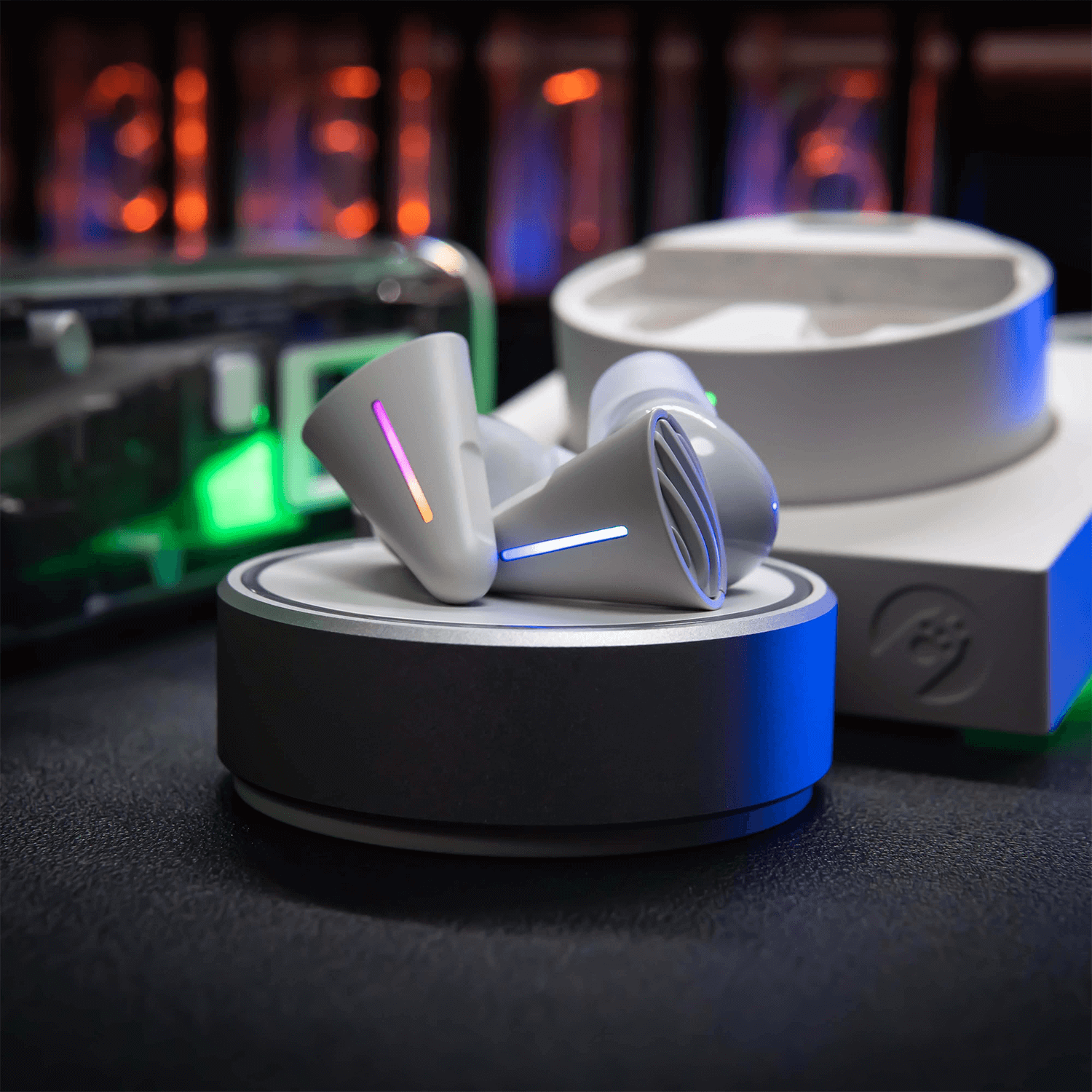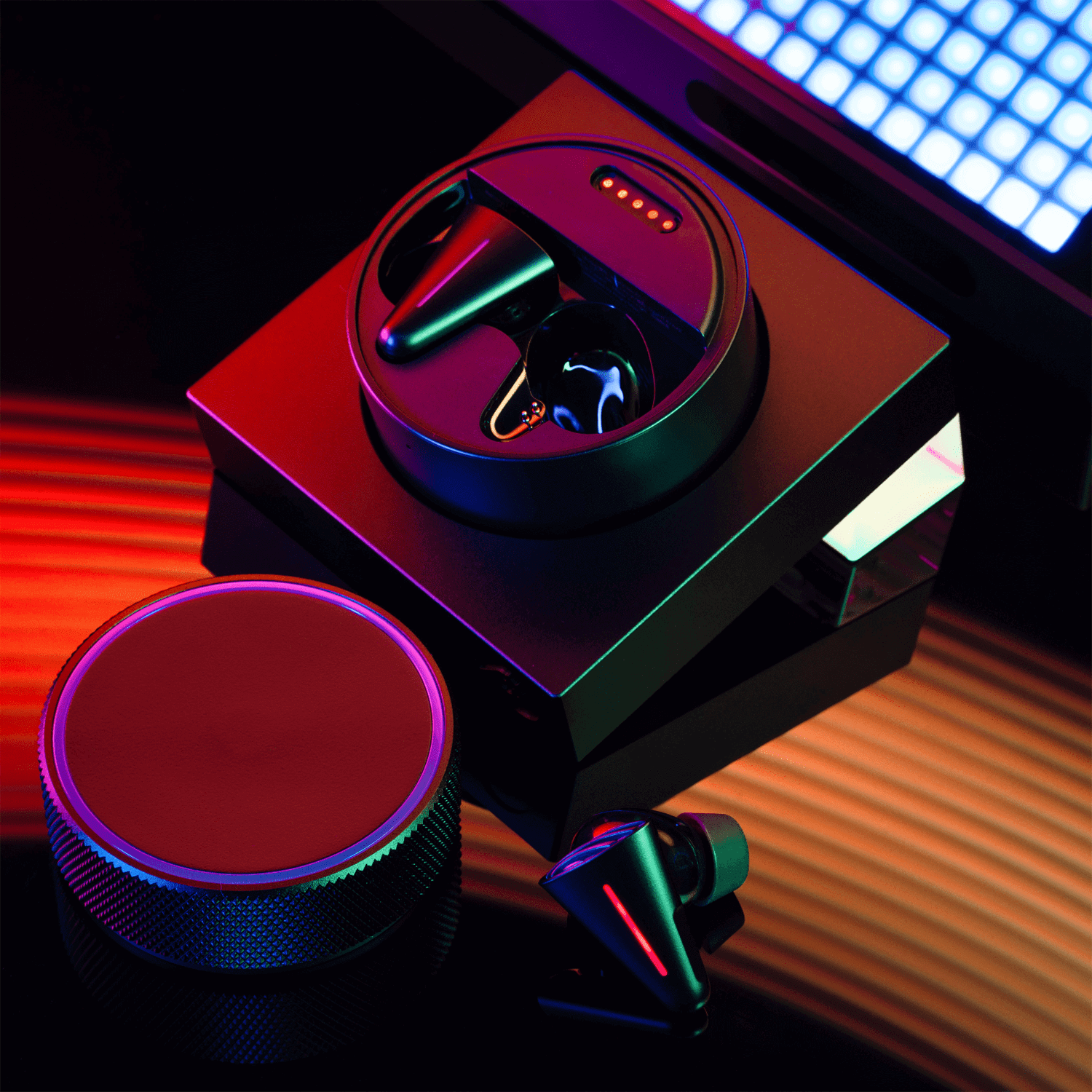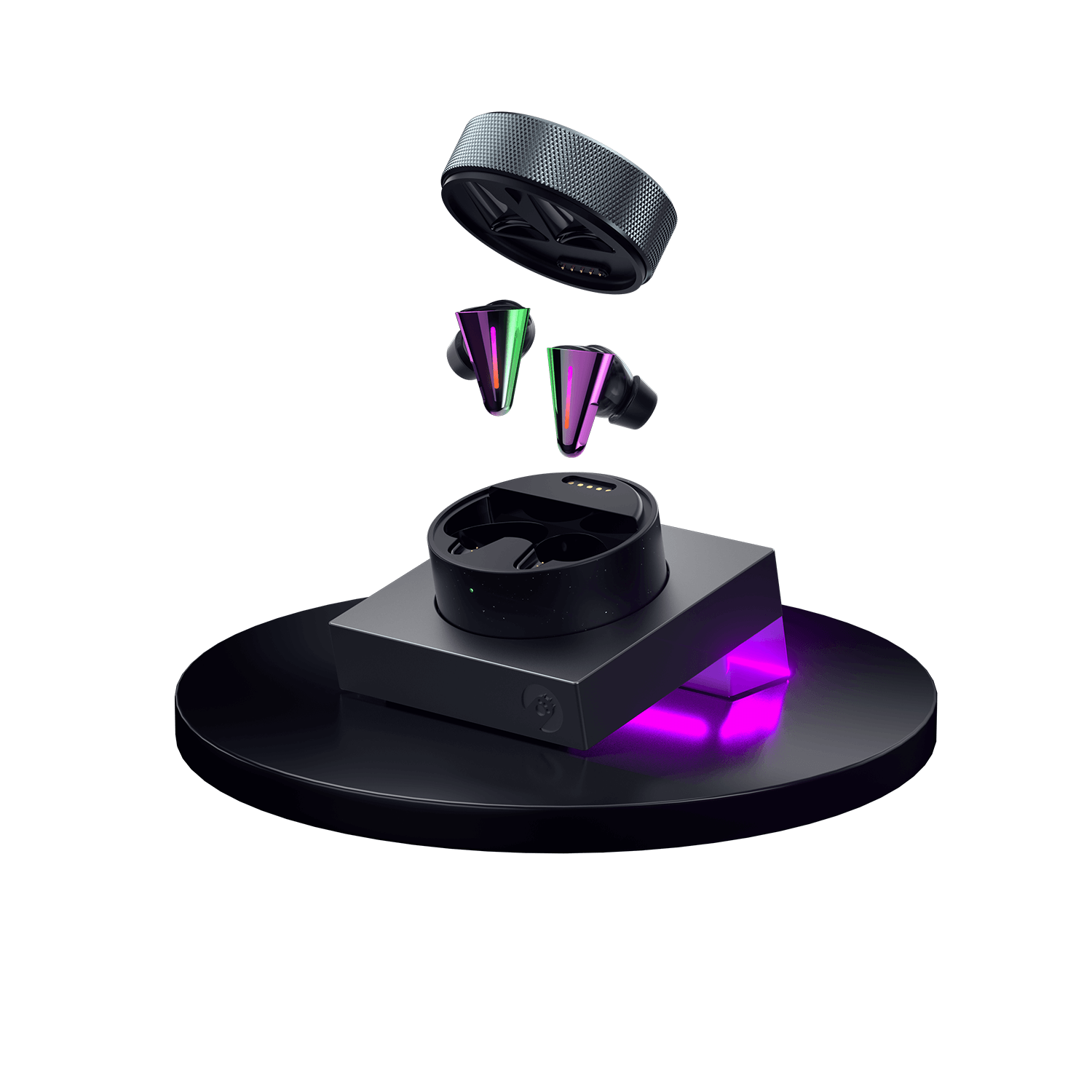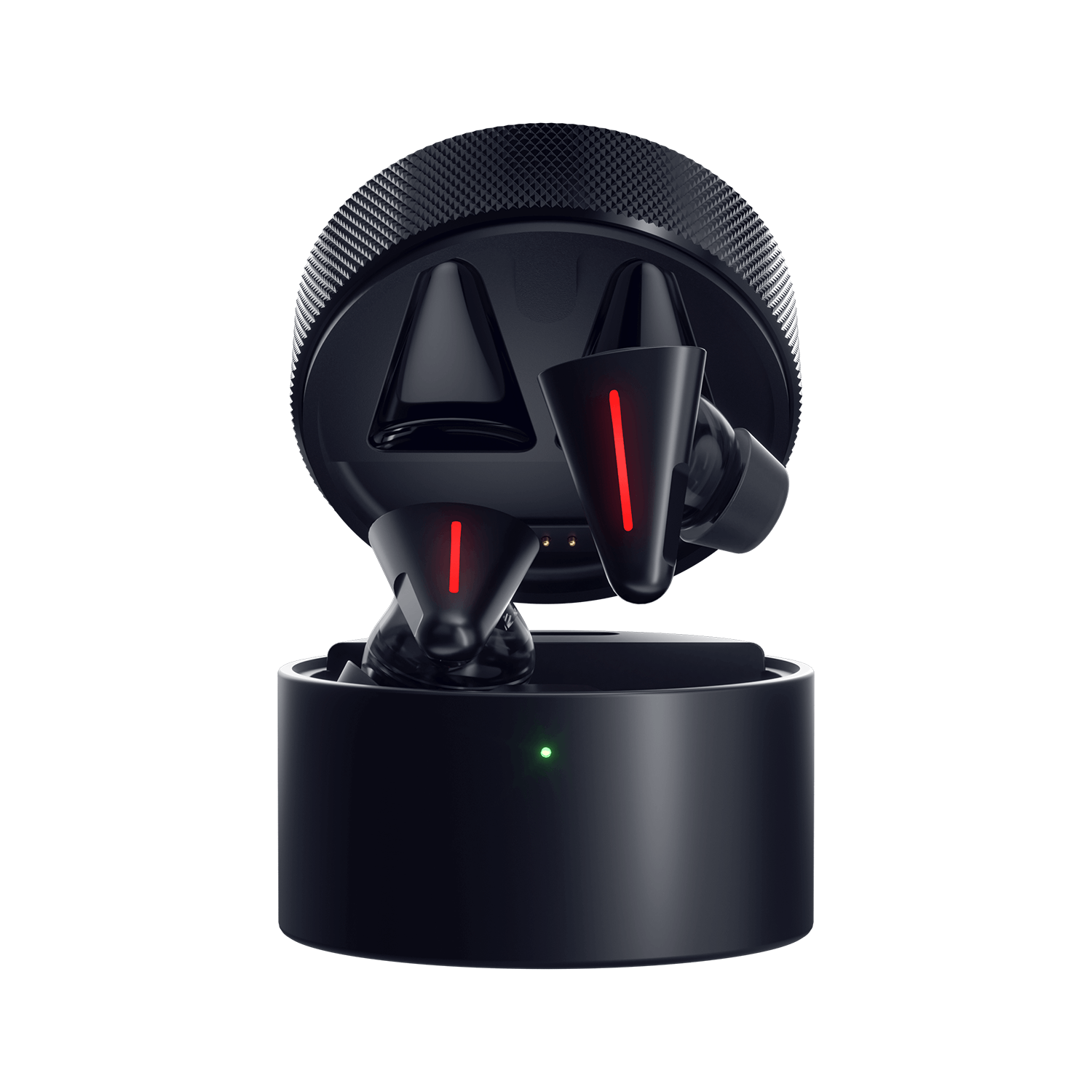 ---
Product Highlights
⏱️ 36ms Ultra-Low Latency
🎮 Multi-Device Plug & Play
🎧 Multiple Audio Boosters
Steal the Light with This iPhone Case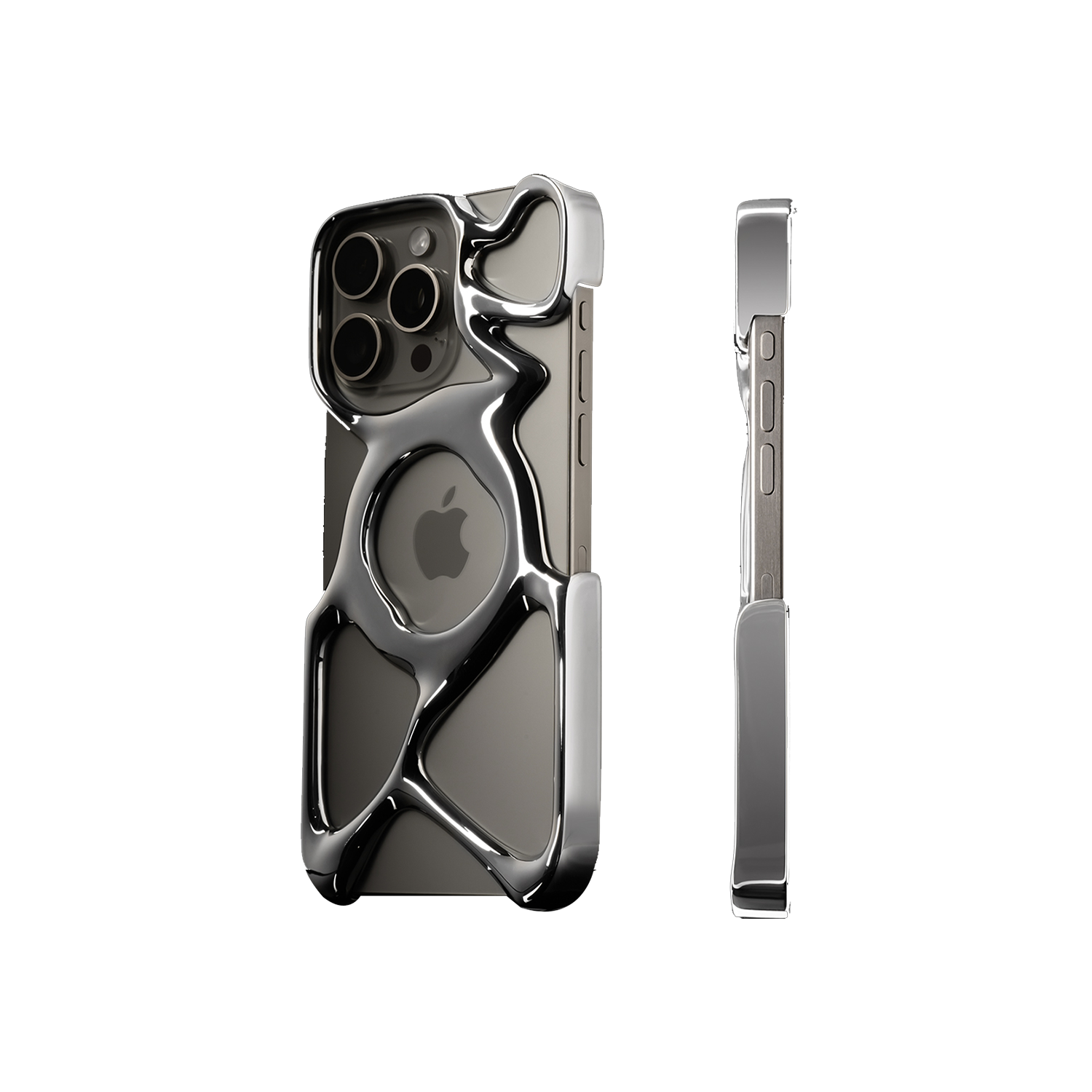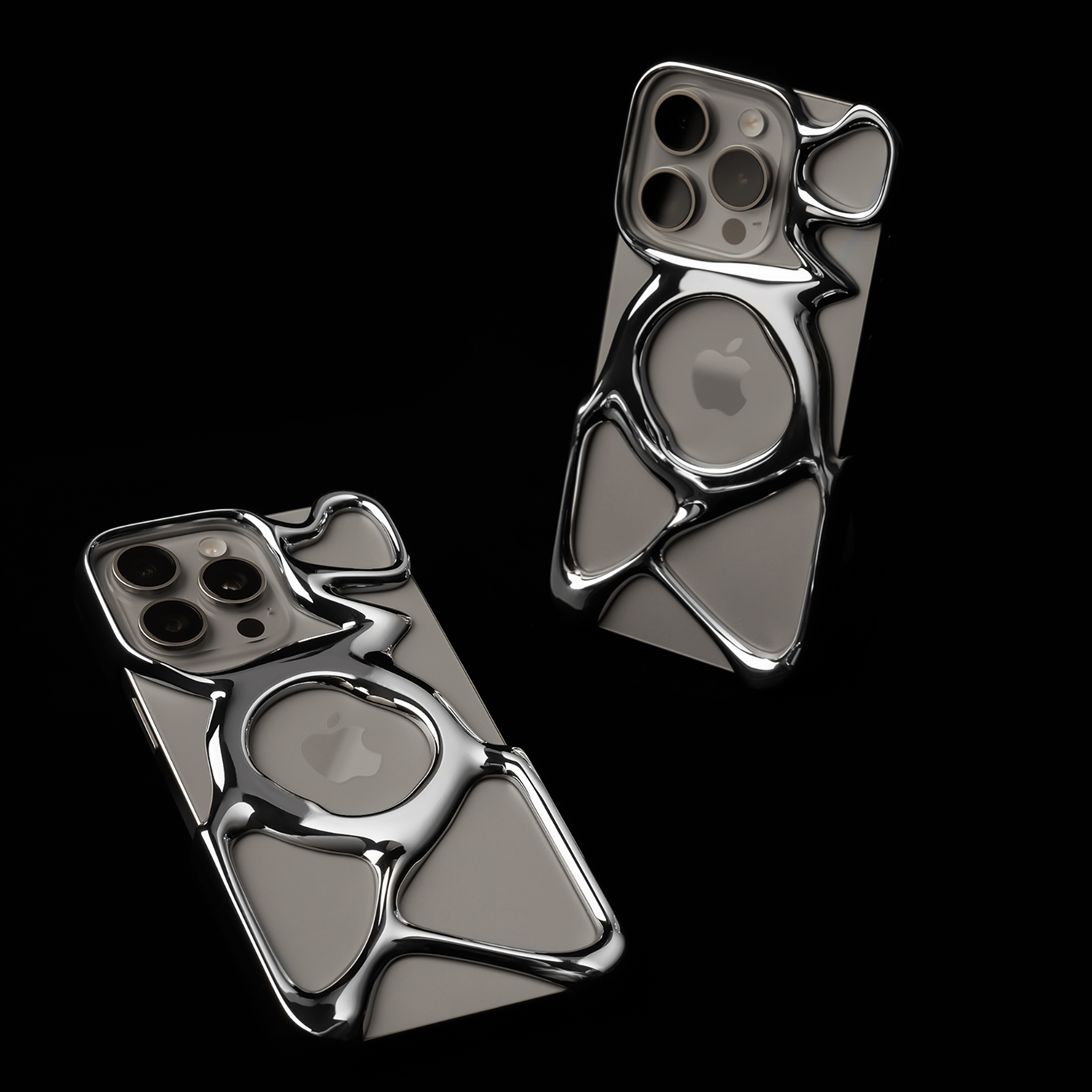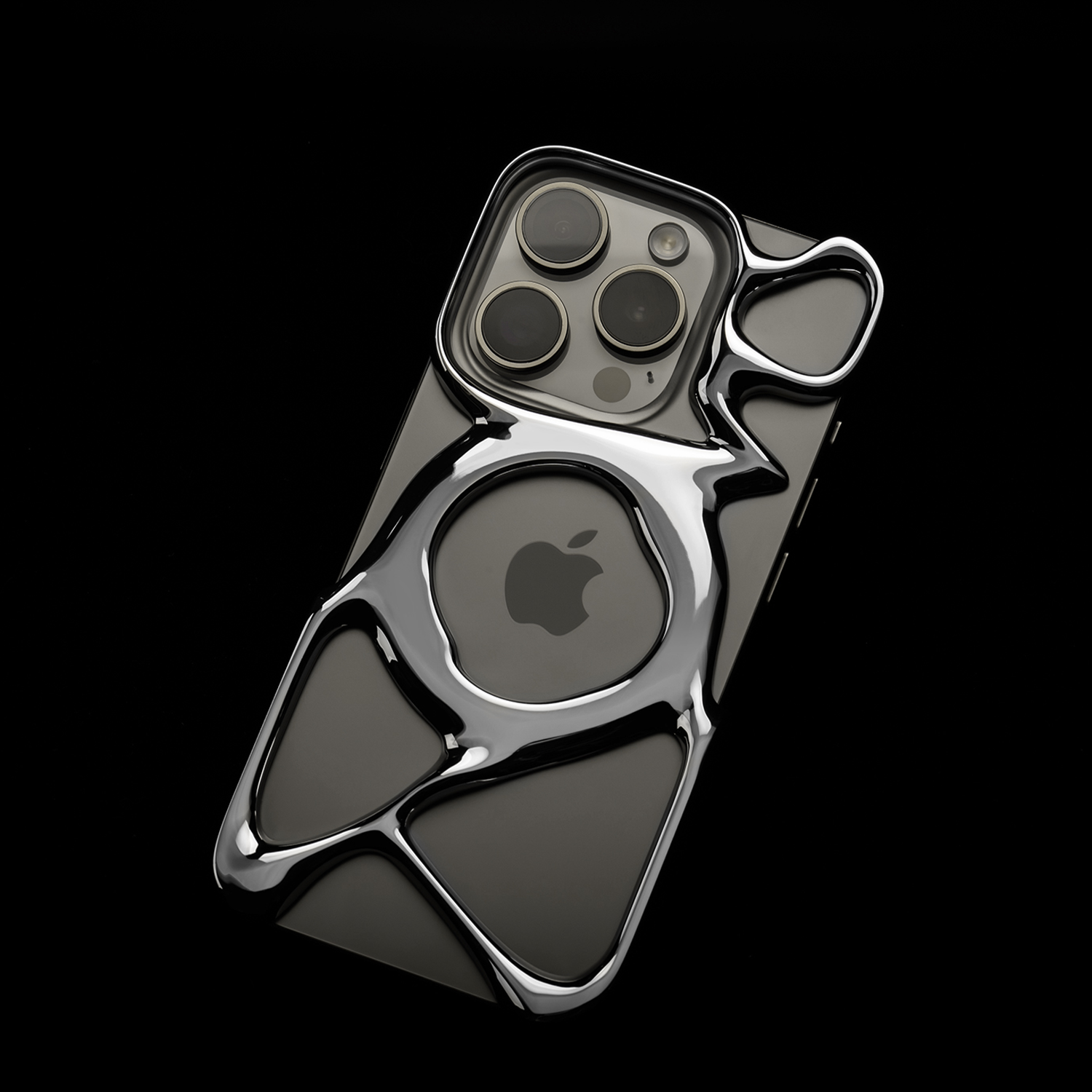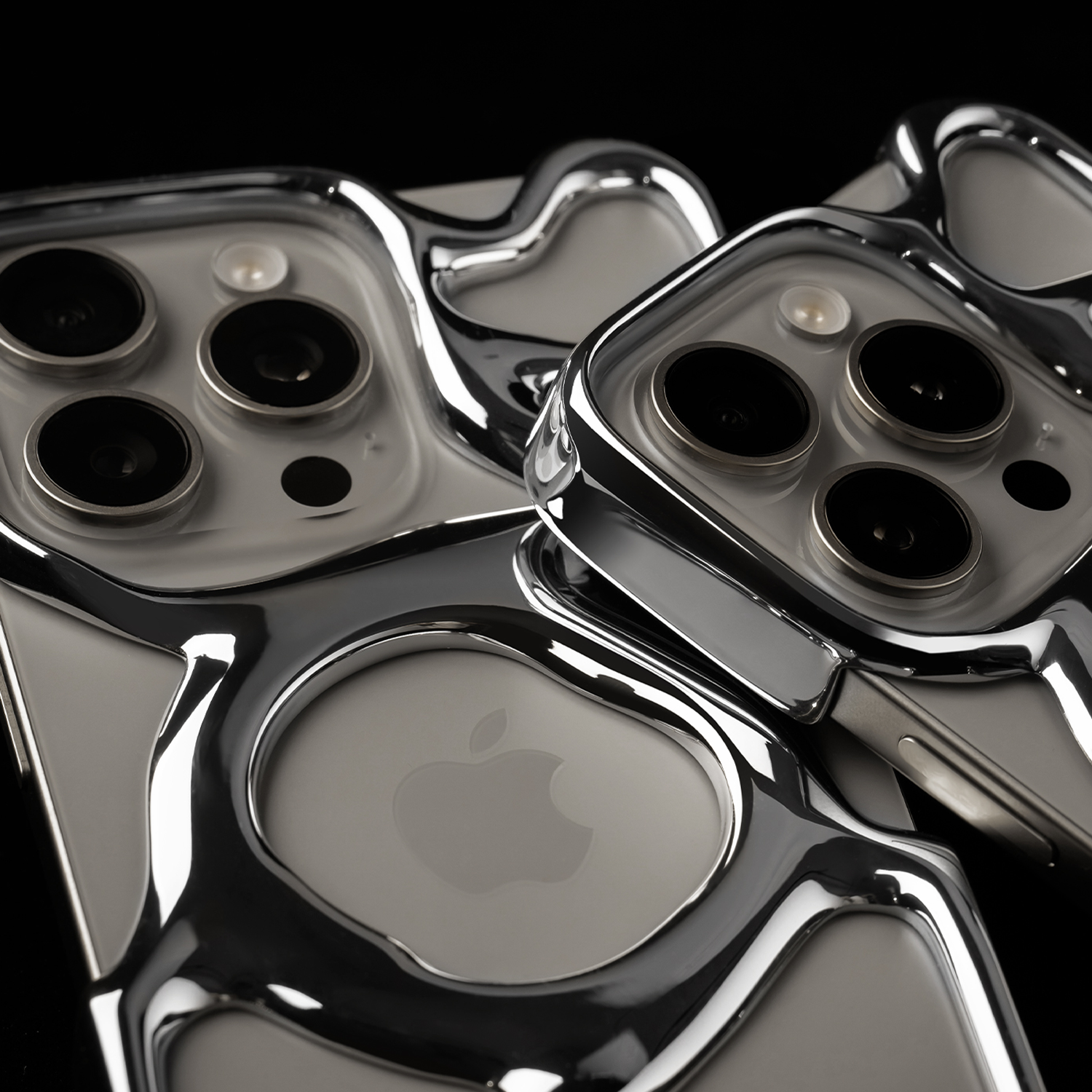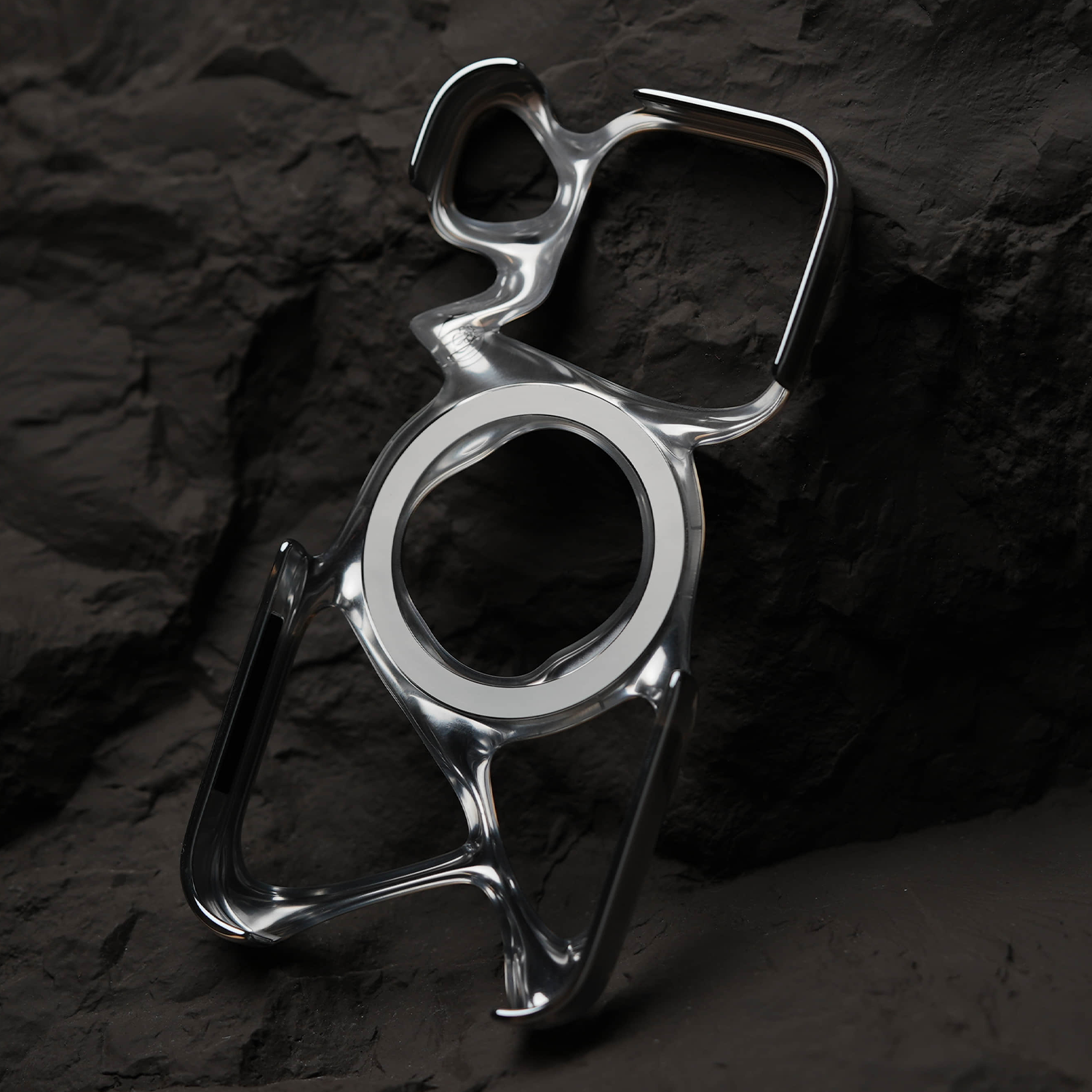 ---
Product Highlights
💧 Fluid "Metal" Body
🔋 MagSafe Charger Support
🪶 Light Weight, Metal Feel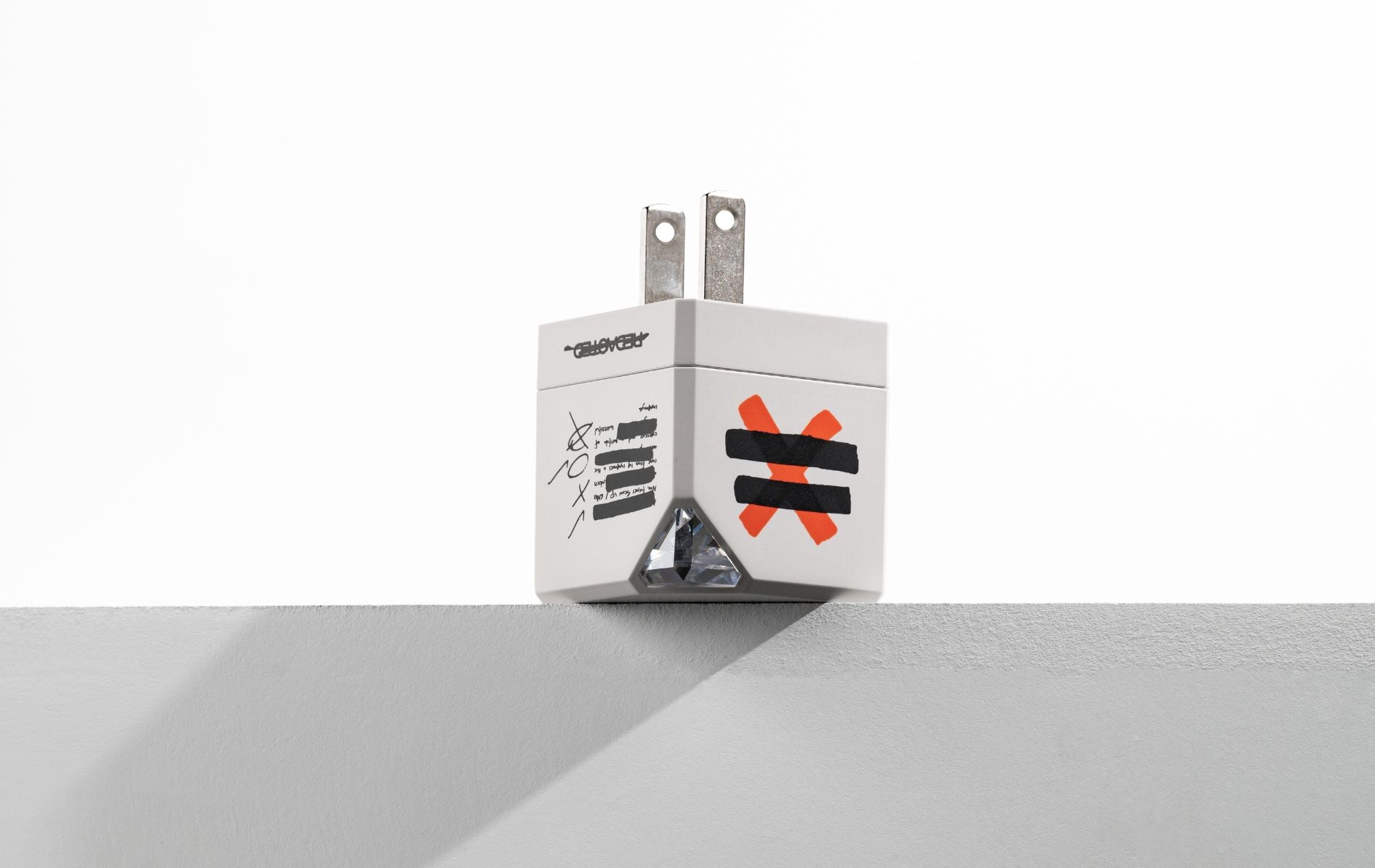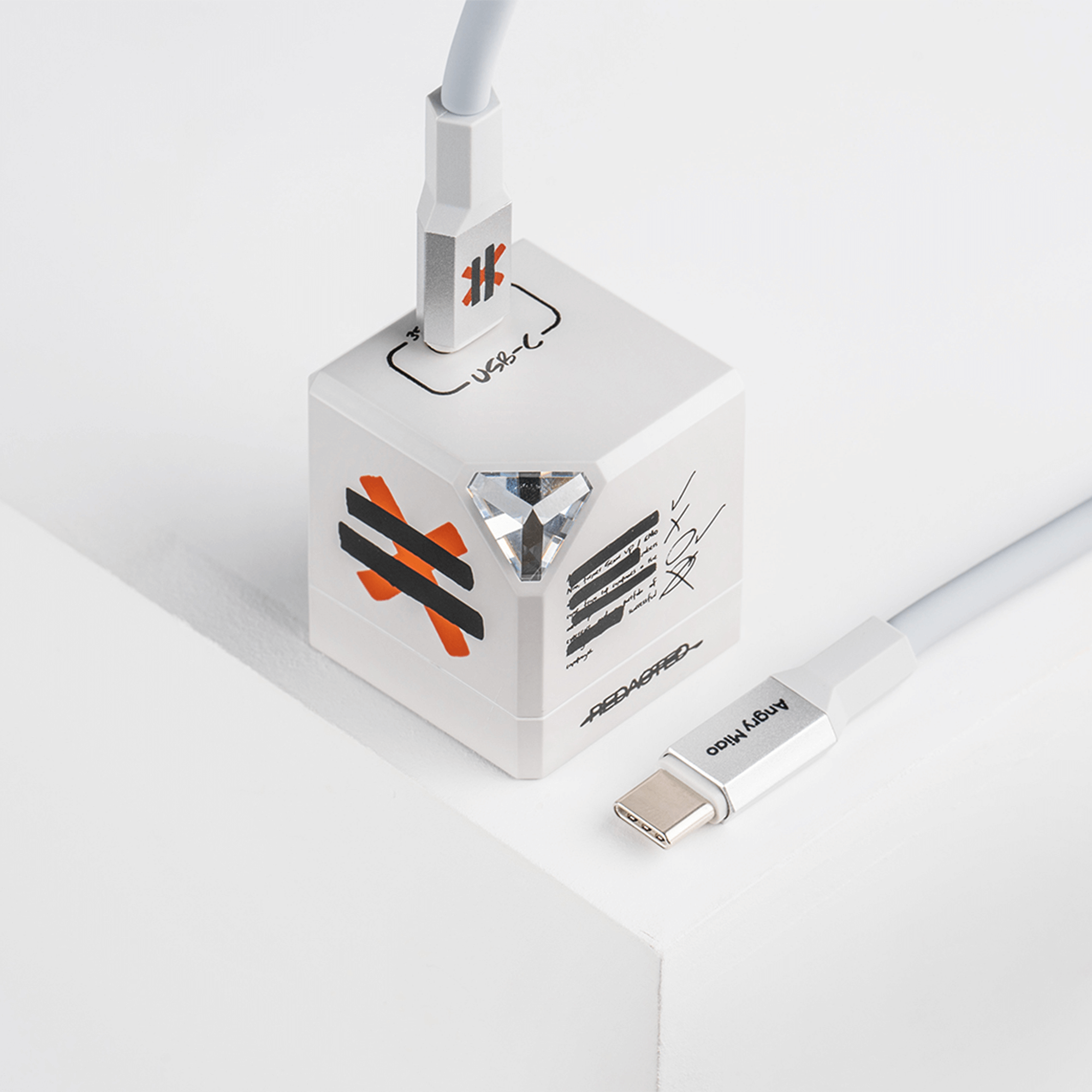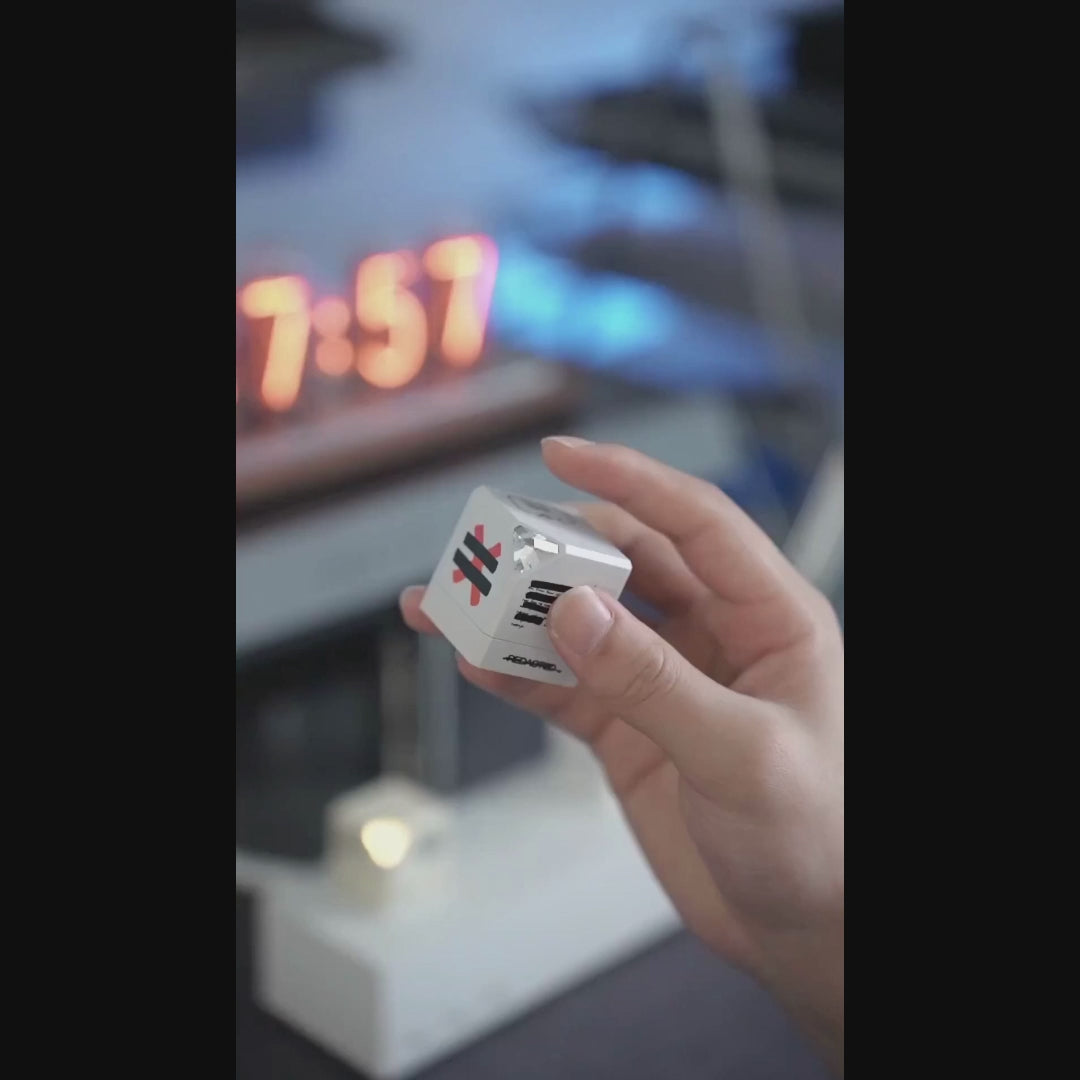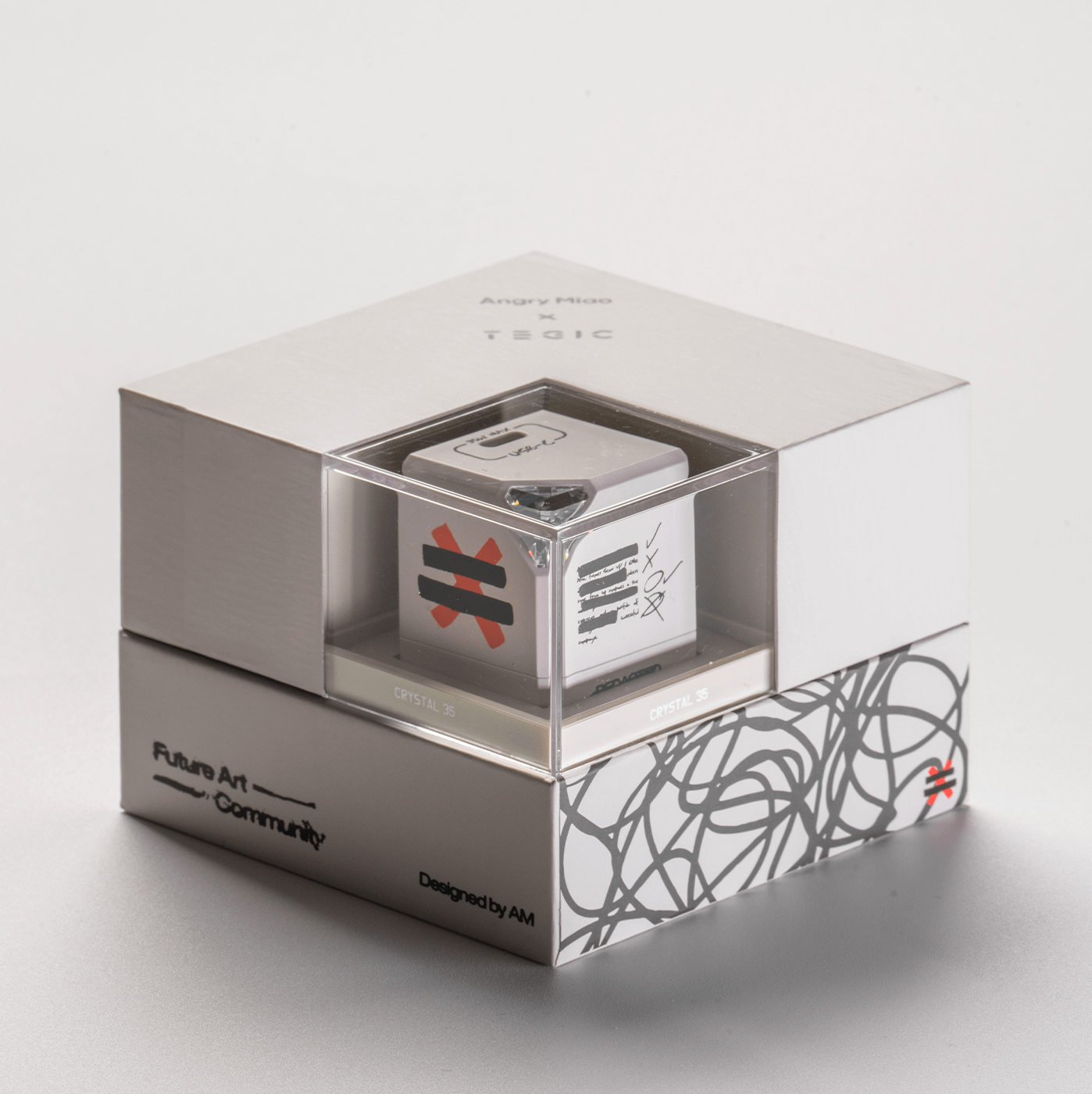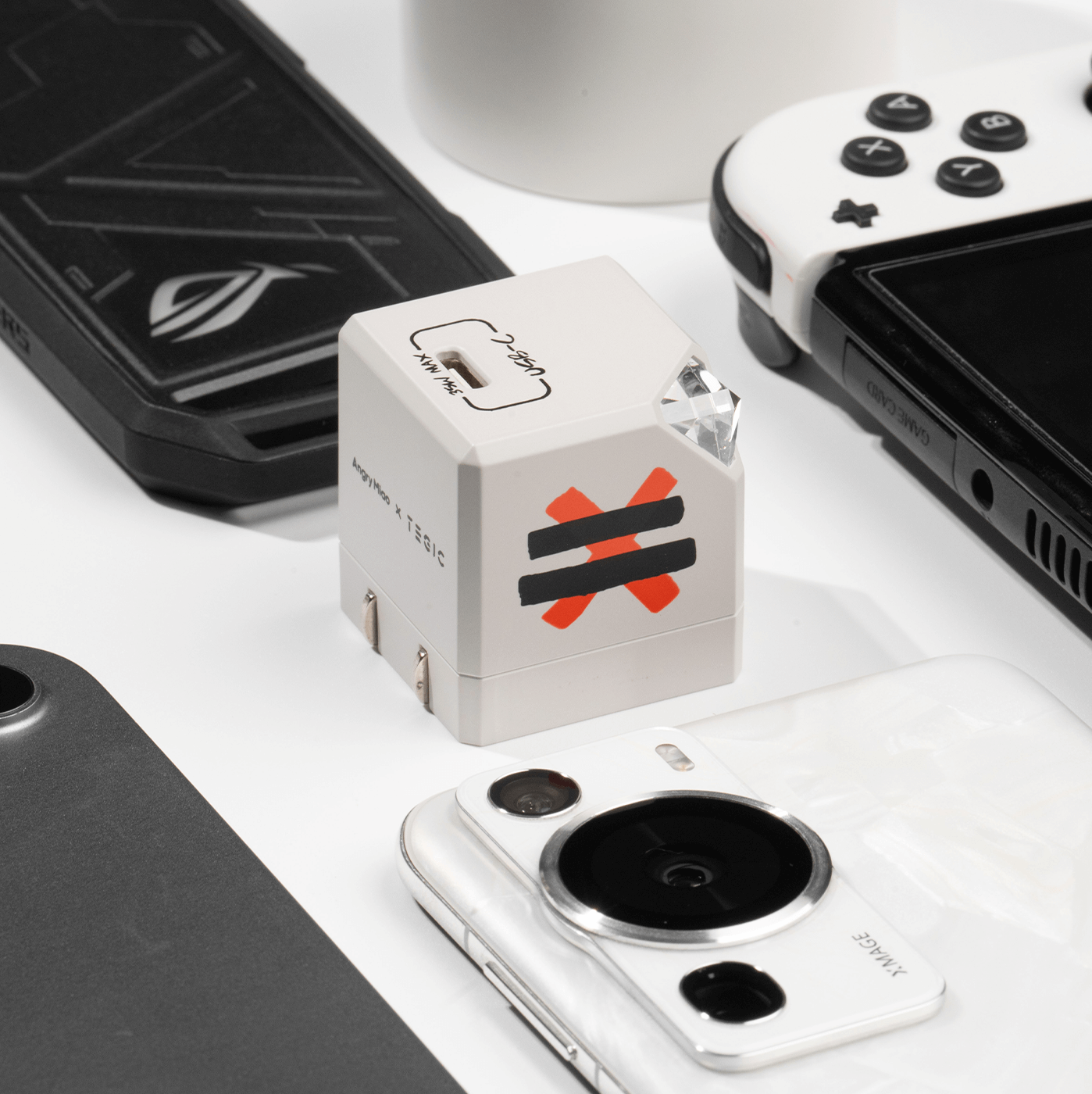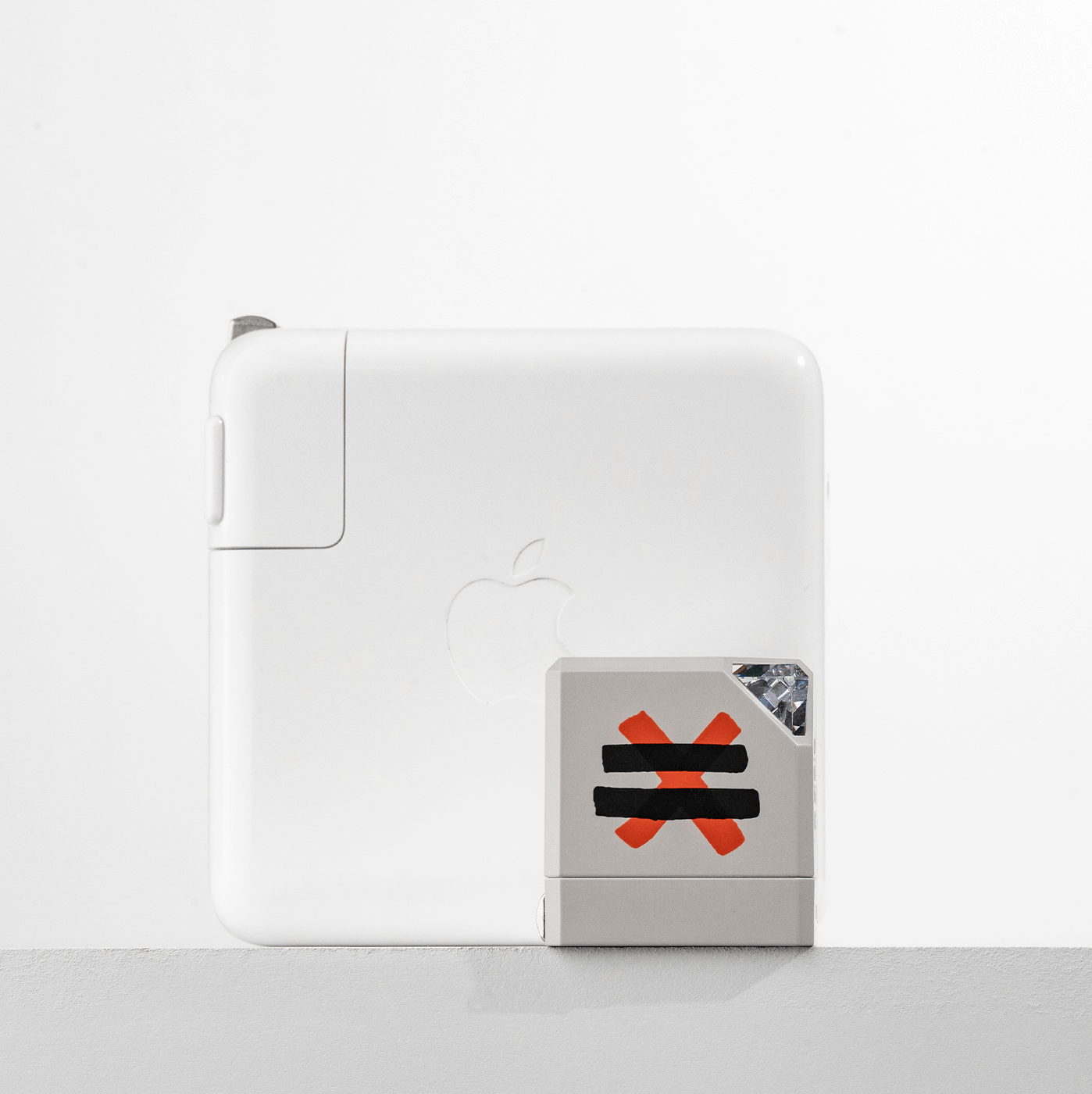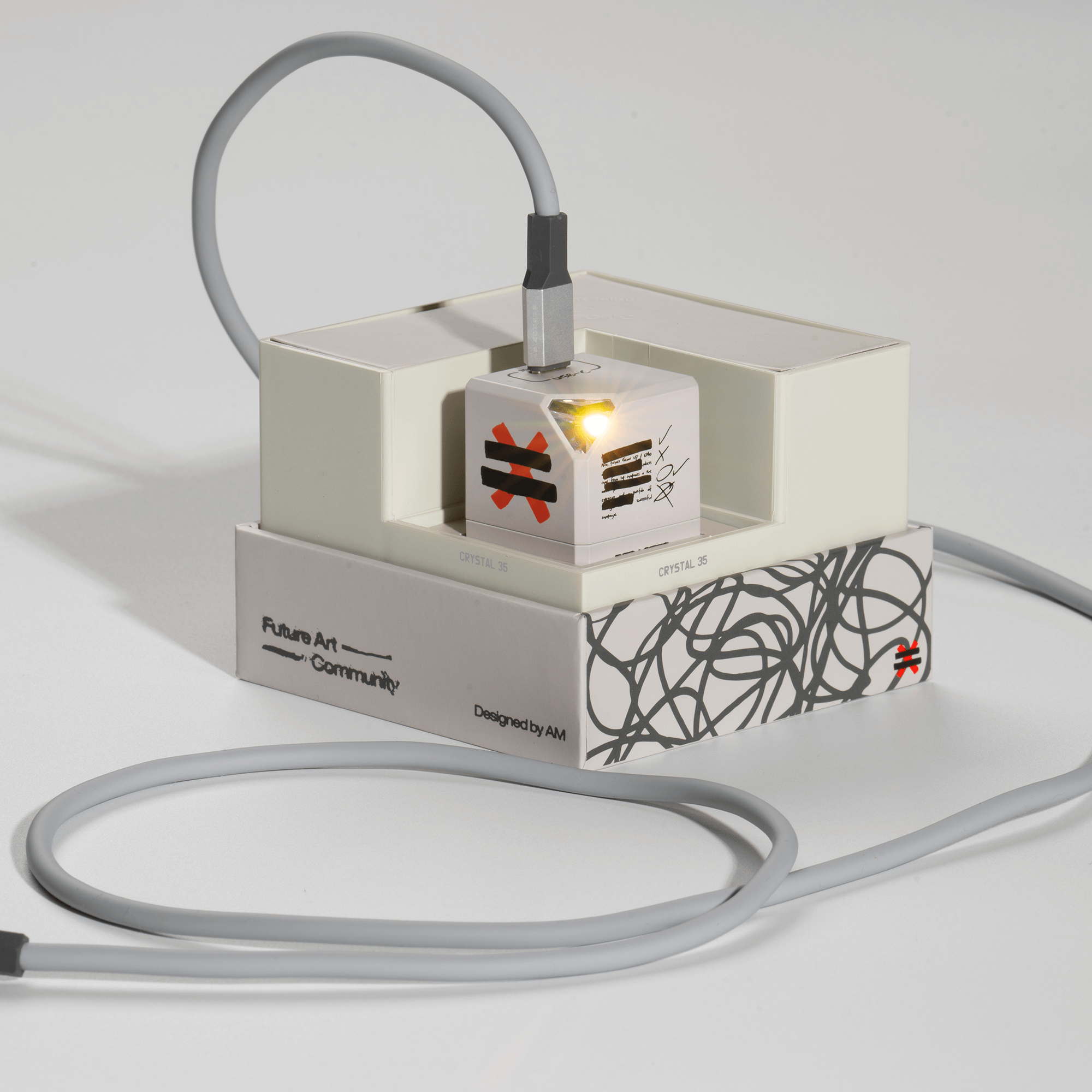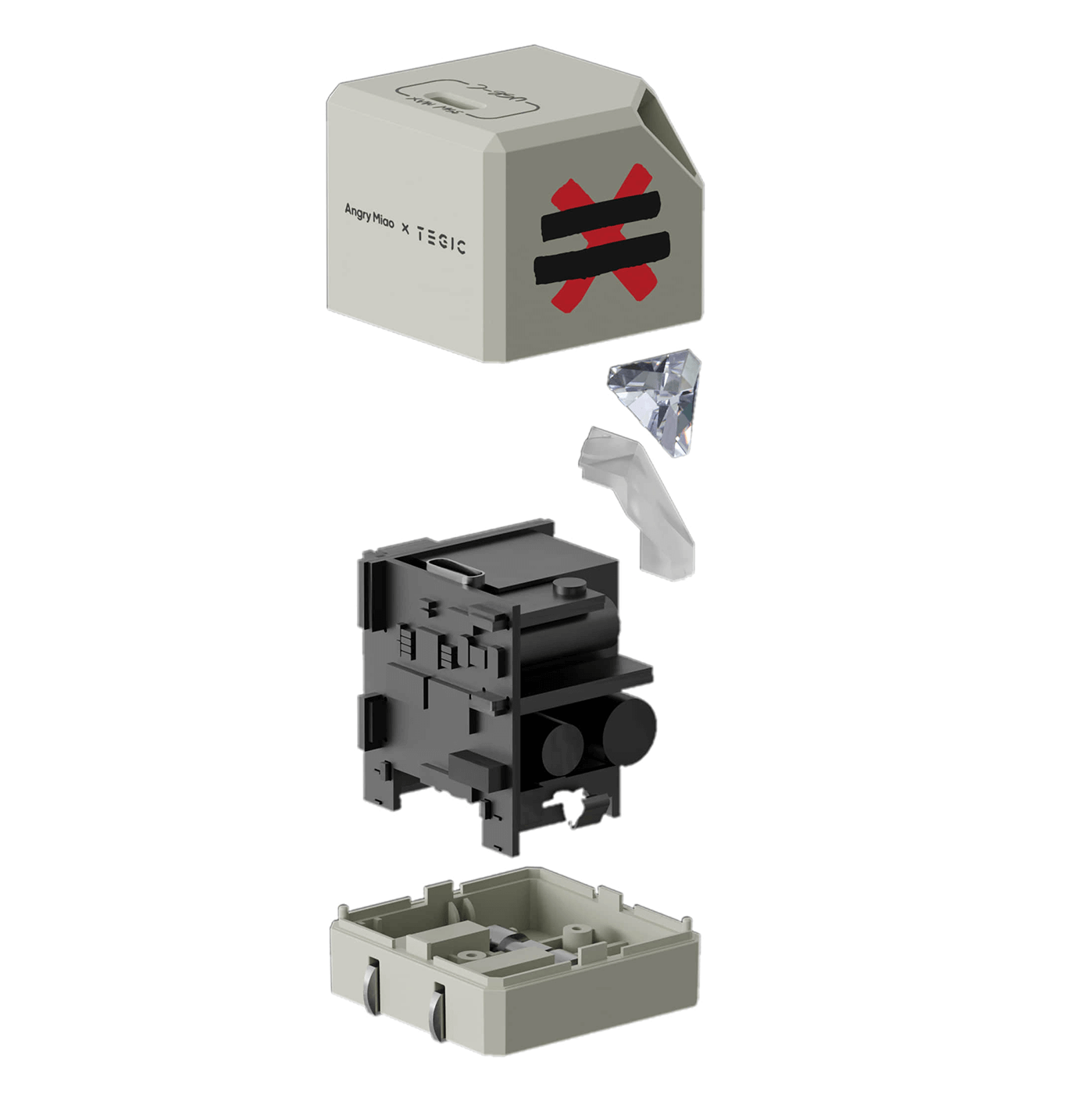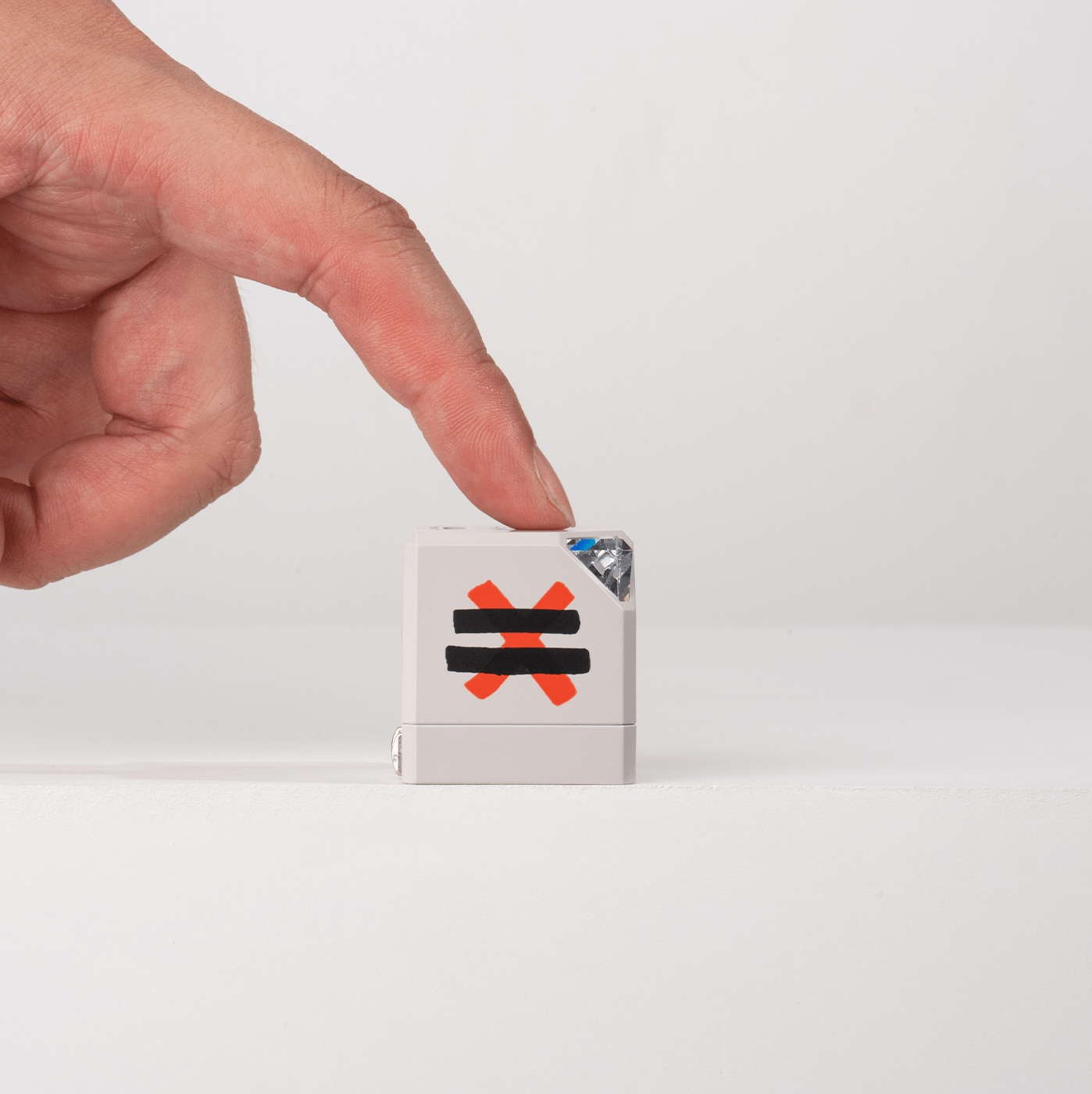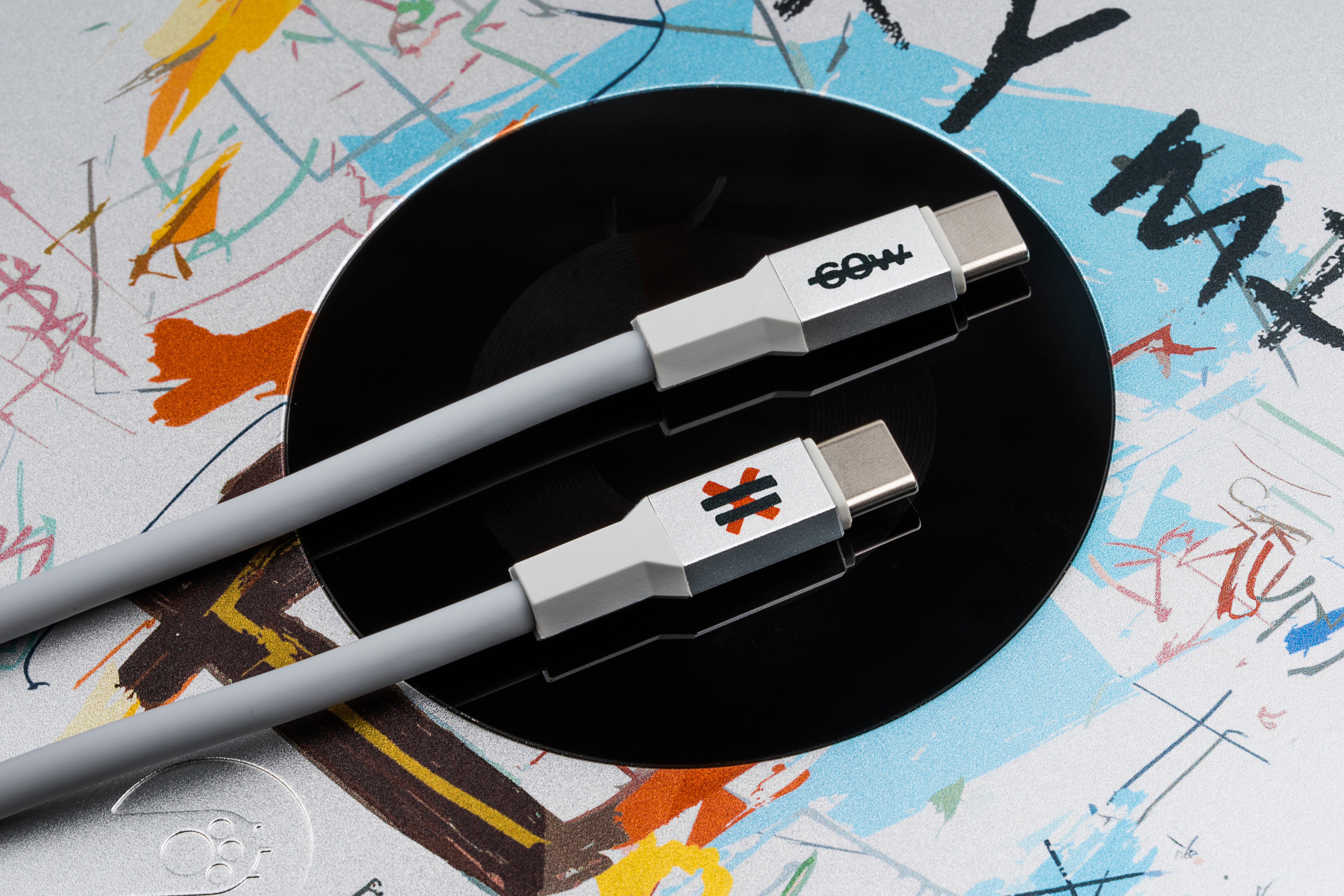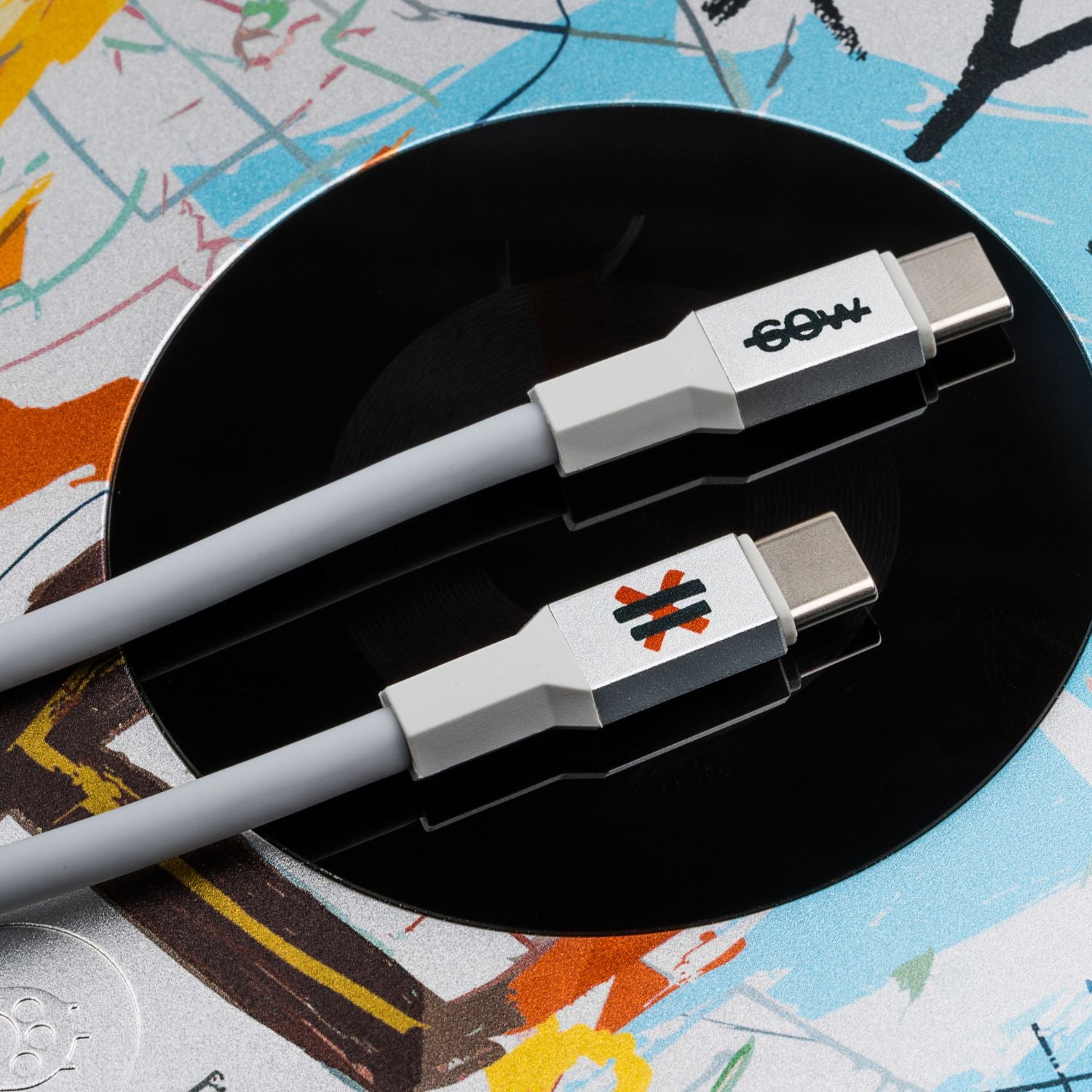 ---
No code needed. Automatically applied at checkout.
35W GaN Charger
💡 Inspired by GMK Redacted
🧿 GaN efficiency & Protective measures
💎 4-carat zircon touch switch
😃 Widely supported & High compatibility

Cybercable
📏 1.2m flexible cable
👑 Aluminum alloy CNC connector
🔋 Type-C, 60W fast charging
✅ Reliable and stable
Keycaps, Switches and Stuff
Established in 2019, Angry Miao is committed to bringing future technology to consumers through close community interaction, while at the same time providing advanced futuristic product designs. This towards building the so-called: Future Art Community.
Products include TWS and revolutionary wireless desktop products, as well as IP-centric products, in order to enhance the emotional brand connection.
Through Community Driven and the D2C sales model, Angry Miao is devoted to creating a high-end and trendy technology brand widely recognized by global consumers.